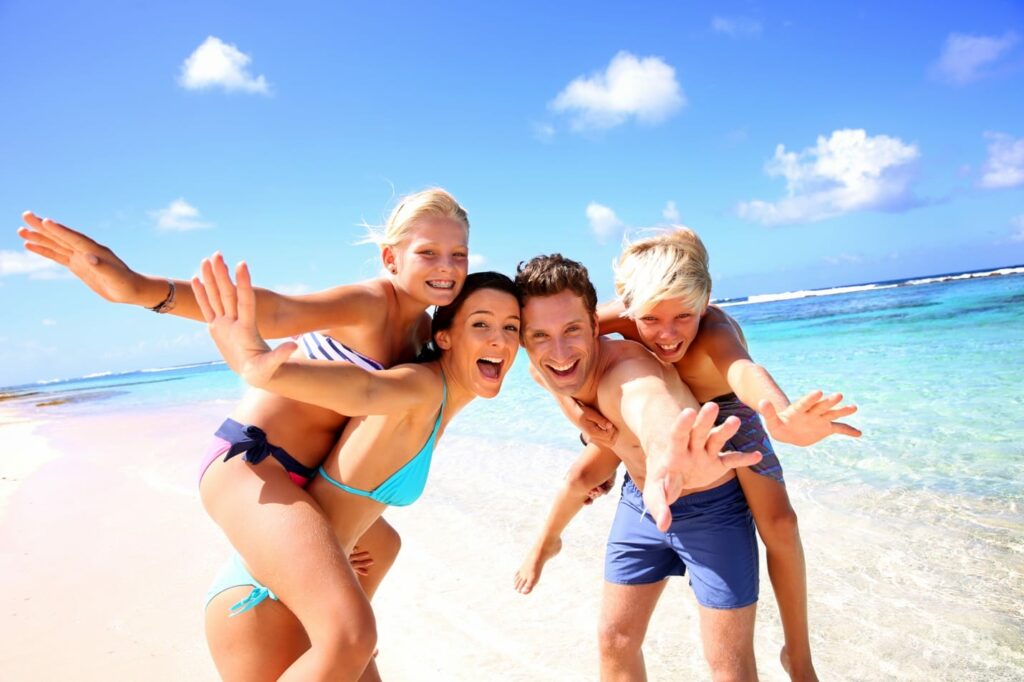 Vacations don't come cheap, especially if you're traveling with the whole family. You could spend months, if not years saving up for a trip and still find yourself in a bind. So how do you pull it off? Here are 13 money saving tips that will help you at every step, from planning to vacationing.
Saving
#1 Create a Budget
Before you can save, you should know just how much you'll need. Even if you don't have solid vacation plans yet, you can get a ballpark figure by doing some basic research and creating a preliminary vacation budget. In addition to travel, lodging, food, entertainment and shopping, you'll need to figure in non-travel expense like pet hotels, dog walking services, house sitters, etc.
#2 Open a Savings Account
You can use an existing savings account (provided you have one), or set up a new, dedicated vacation savings account. With a separate vacation account, you'll know exactly how much you've saved for the trip as opposed to other long-term goals.
#3 Set Up Automatic Transfers
In order to fund your savings account, you'll want to set aside a fixed amount every day, week or month, depending on your timeline. Instead of relying on your memory, set up automatic transfers of $2 per day, $20 per week, or $200 per month – whatever it takes to meet your goals.
#4 Sell Old Stuff
Would you rather collect more stuff you'll never use, or have an incredible experience you'll never forget? De-clutter your life and earn extra cash by digging through your closets, opening your drawers, and combing through the garage. List old stuff you may no longer need or want on eBay, Craigslist, or Facebook Garage Sale Groups. You could even hold your own yard sale or head over to your local pawn shop.
#5 Join a Federal Credit Union
Instead of putting your money in a bank, join a Federal Credit Union. Lower loan rates and higher dividend rates will pay off in the long run. That translates into more savings, which means more money to spend on vacations.
#6 Take a Side Job
If you have a little extra time in the evenings or on the weekends, consider taking a side job to supplement your income. A little sacrifice now will mean more fun and excitement when vacation time rolls around.
Planning
#7 Avoid Peak Travel Dates
Avoid popular travel days like Thanksgiving, Christmas, Labor Day, or the first and last days of school breaks, etc. For a budget friendly vacation, leave a few days earlier or plan your trip for the off-season. You'll get better deals on flights and hotels, not to mention a less stressful and crowded trip.
#8 Use Credit/Debit Card Points
These days, credit card points will get you further than airline miles, which have been devalued repeatedly over the past few years. You can also get cash back on your debit card purchases and refunds on ATM withdrawals across the country.
#9 Choose Less Popular Destinations
If you go where everyone goes when everyone goes, you're going to pay what everyone pays, which is way too much. The smart traveler chooses destinations that are off the beaten track or at least experiencing an off-season – think more towards South.
#10 Think Beyond Hotels
If you're headed off to Europe for an extended trip, consider renting an apartment instead of staying in a hotel room. They're bigger and come with far more amenities (thicker walls, kitchens, washing machines). And if you're staying for a while, you'll save money as well. In other words, you get more for less.
#11 Play the Exchange Rates
If you're planning an international trip, find countries with favorable exchanges rates compared to the dollar. Some cheaper destinations – Haiti, Ukraine, Nicaragua – are less frequented for a reason, namely crime, violence or instability, but you can also find relatively safe vacation spots for a bargain – the Philippines, New Zealand, Peru, Canada, etc.
Vacationing
#12 Pack Your Own Snacks
Don't overpay for snacks, which are priced exorbitantly at popular tourist destinations. Save a few bucks by bringing your own.
#13 Look for Free Adventures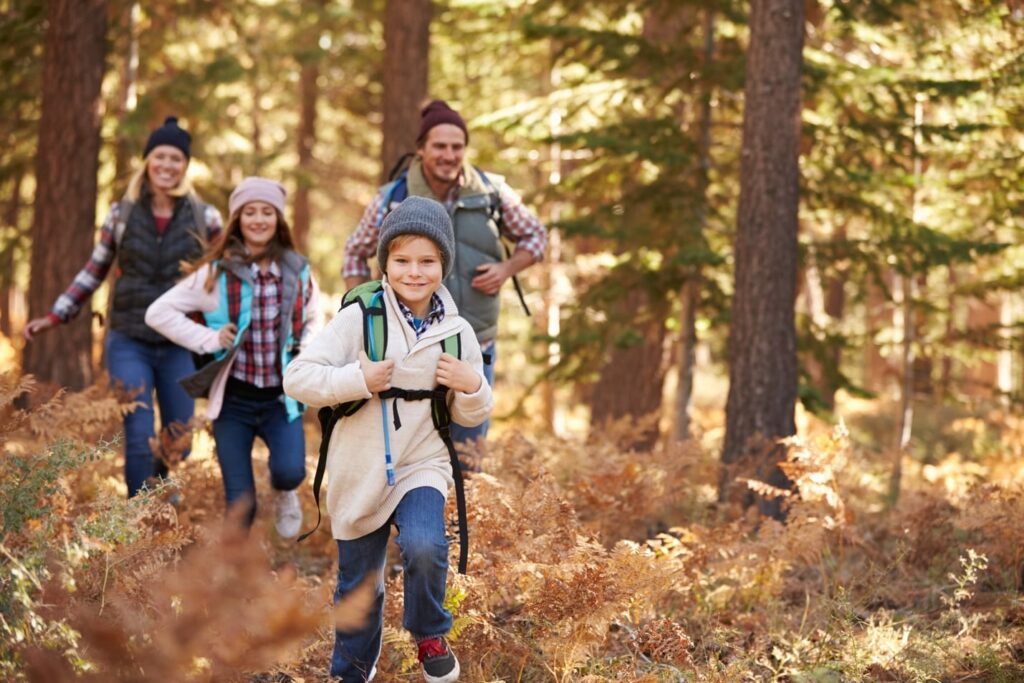 For every expensive tour or show, there's at least one
free adventure to be had. Scour the net for "free things
to do." From outdoor hiking to urban sightseeing, you'll
be sure to find something to do.
Keep up with our blog for more tips on how to save money. Ready to start saving? Apply in minutes for a savings account at The People's Federal Credit Union in Amarillo, TX.