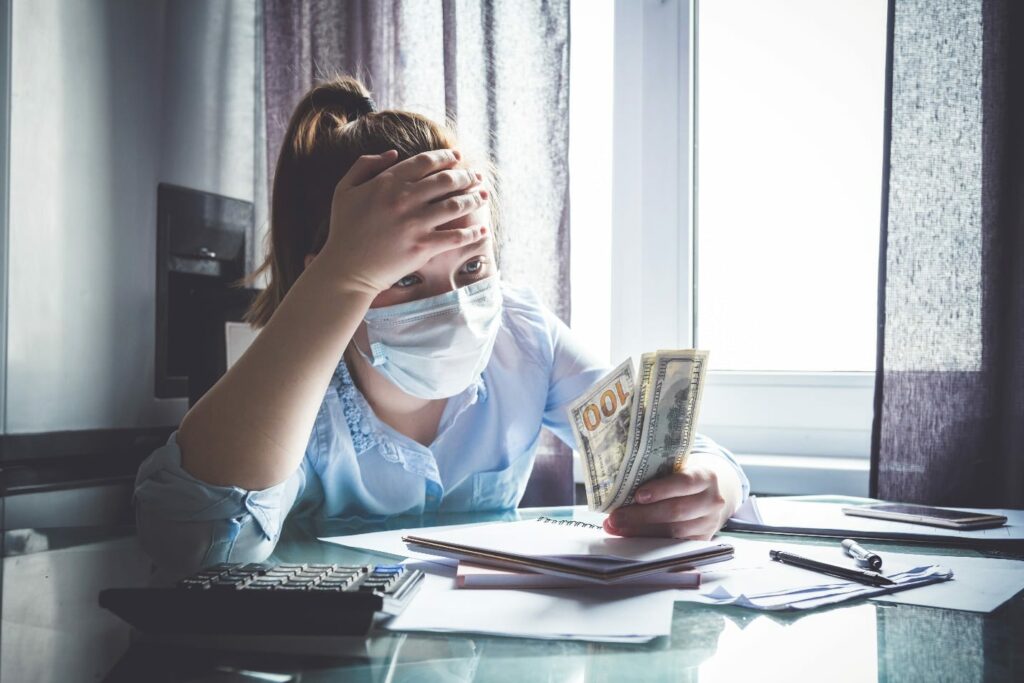 With the ongoing coronavirus pandemic, chances are you have canceled travel plans. Summer vacations were mostly scrapped and dining out is a chance many don't want to take. If your job is secure, perhaps having fewer expenses means you've saved some money. If there are extra funds in your bank account, here are some financial tips for saving money to invest.
1. Contribute to Your Emergency Fund
The importance of saving money in an emergency fund cannot be understated, as the events of 2020 continuously reminded us. Many experts suggest maintaining a three- to six-month contingency fund. If anything, this helps invest in being prepared for an unexpected medical expense or the loss of employment. The best source of investment is a savings account where you can earn interest.
2. Pay Down Debt
If you have vacation money that's not being used, why not work on paying off some debts? Start with high-interest-rate credit cards or pay toward a student loan even while payments have been suspended. You may even want to pay more on your mortgage or try refinancing it to take advantage of lower interest rates. This can contribute to a long-term strategy that helps when considering investing money you've saved.
3. Spend Some of Your Savings
You can also invest in feeling satisfied. If you have unused vacation money, spend a portion on something you want to have, whether to pursue a hobby, go camping, or rent a boat and spend time on the water. Quarantines and isolation have left many people feeling deprived, so, aside from the financial aspects of investing, this is one of the best ways to invest money in yourself.
4. Start a Home Improvement Project
If your kitchen or bathroom could use an update or it's been decades since new windows have been installed, a home improvement project can be the best way to invest money. A new heater, air conditioner, or washing machine can make your home more appealing if you plan to sell it later. At the very least, such a project can lead to improved comfort and convenience.
5. Add to Your Retirement Plan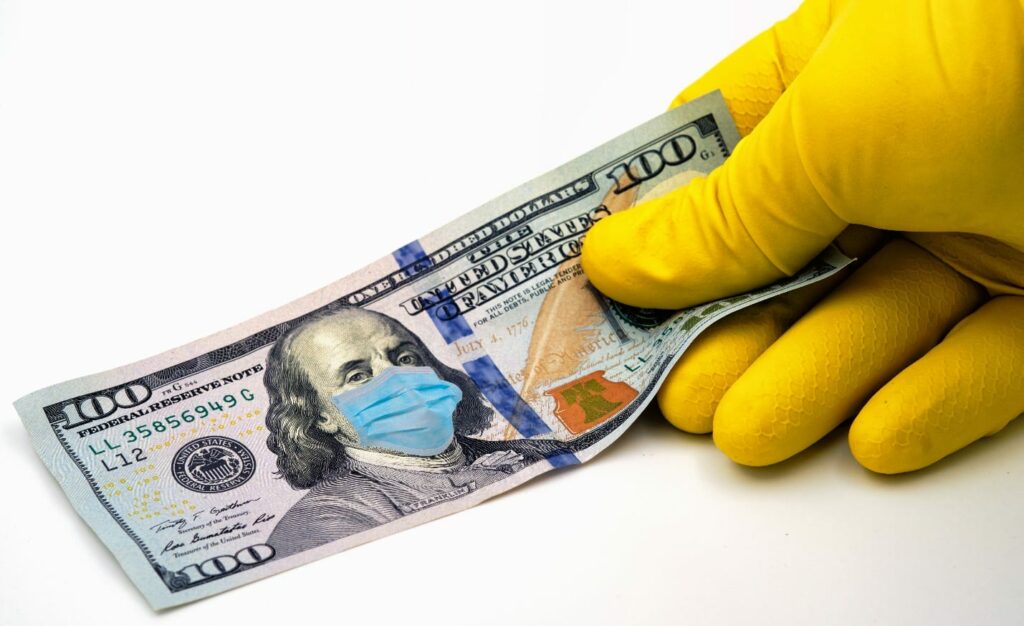 Investing in a 401(k) or IRA is another great financial tip for saving money if you have extra cash. These long-term investments are secure even in a volatile market. With a Roth IRA, your money can grow and, when you use it during retirement, it can be taken out tax-free. Calculate what you can contribute by adding up expenses you've reduced lately. Once you return to pre-pandemic spending habits, you can lower the amount you're contributing, but you'll have put more funds toward retirement.
Learn How to Invest Money the Right Way
At The People's Federal Credit Union—TPFCU—we are here to help you invest and manage money. Our Amarillo-based Texas credit union offers many tools, products, and services to assist in meeting your financial goals, along with our Financial Wellness center, an online money management program that helps you learn the importance of saving money. To learn more and receive help with opening an account or finding loans at great rates, continue browsing or call 806-359-8571.