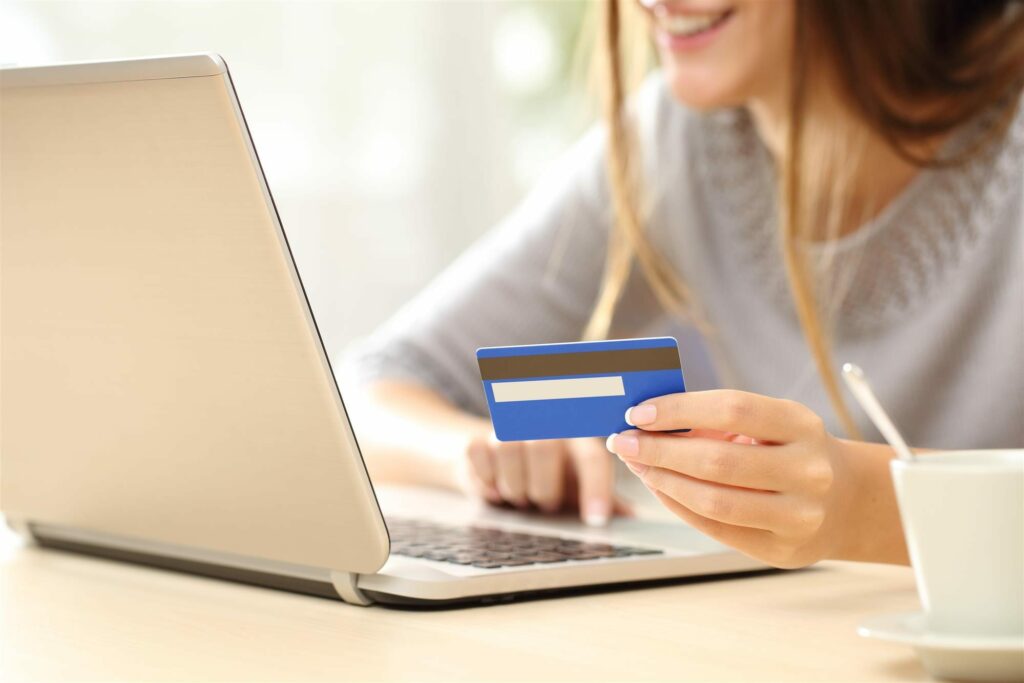 When it comes to managing money and budgeting, we could all use a little brushing up. If you're fresh out of college and preparing to start real life as an independent adult, the financial burden of student loans, bills, credit cards, and other debt can be overwhelming. Here are some tips and tricks to know when it comes to banking in the 20th century.
Download Your Bank's Mobile App
These days, it's rare to find a bank or credit union that doesn't offer a mobile app. With a mobile app, you can control and manage your finances with a tap or a swipe. Using these apps you can:
Transfer money between accounts
Check your balance
View recent transactions
High-tech banking apps even allow you to deposit checks just by taking a picture! These apps are extremely convenient and make it much easier to stay on top of your money.
Use Budgeting Apps
Make some room on your phone for a budgeting app to help keep your finances on track. There are all sorts of apps that you can use to create and stick to a budget, including Mint, GoodBudget, You Need a Budget, and Mvelopes. These apps all beneficial in that you can automatically track your cash flow, identify expenses, and get a detailed look at where your money is going.
Set Up Automatic Transfers to Savings
Did you know that 69% of Americans have less than $1,000 in savings? As a millennial, chances are you haven't had much money to set aside. Having a savings account will protect you during periods of unstable income and financial emergencies.
When creating a budget, you'll want to ensure saving allotments are part of it. To make saving a breeze, set up an automatic bank transfer into your savings account each time you get paid. This way, you don't have to remember to transfer the money—it's all automated!
Build an Emergency Fund
Once your savings account starts to grow, you'll also want to start putting money into an emergency fund. This fund is for those times when life happens. Medical expenses, car accidents, and a job loss can all leave you in a financial bind. With an emergency fund, you can be prepared for any unfortunate and unplanned event that may come your way.
Follow Your Bank
Just as you follow your friends and favorite brands on social media, it pays to get connected with your bank as well. Most banks post helpful content, tips, news, and information about upcoming products to keep customers in the loop. Connecting with your bank also allows you to find answers to banking questions and to join in on conversations.
Sign Up for Alerts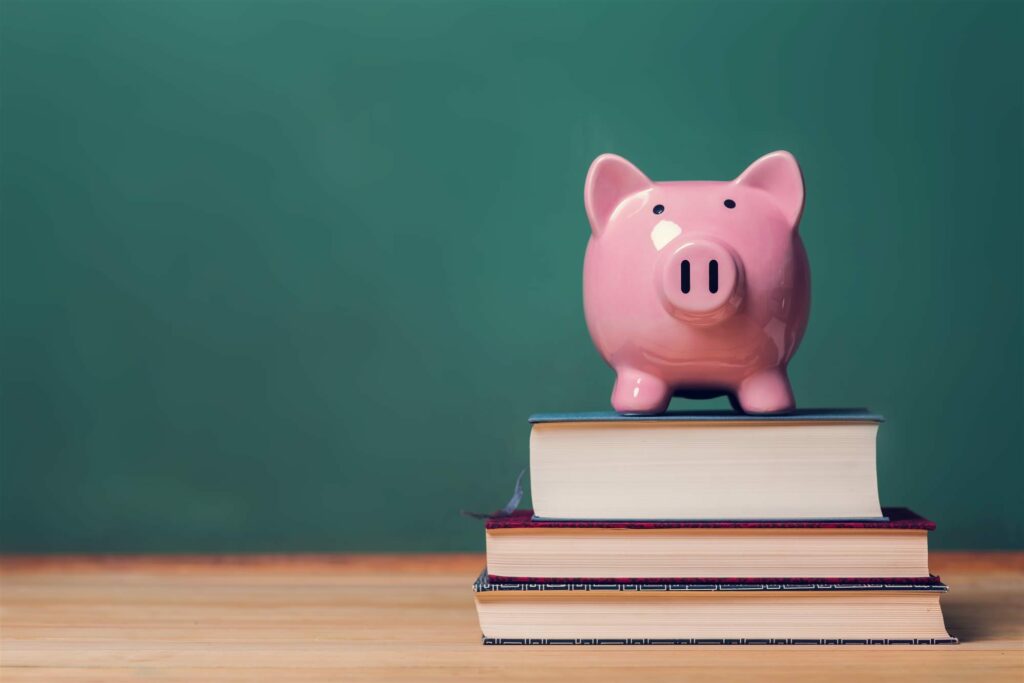 Life gets busy, and it can be hard to stay on top of account balances. Instead of risking over-drafting your account or missing a payment, sign up for text alerts or emails with your bank. This way, you can confirm transactions on the go as well as receive notifications when you go below a set monetary threshold.
Let Us Help with Your Banking Needs
At The People's Federal Credit Union, we provide all sorts of financial and banking services, including home loans, auto loans, savings accounts, IRA accounts, personal banking, checking accounts, and more! If you're ready to learn more banking tips, we're here to help! Stop by your nearest branch or call TPFCU's office at 806-359-8571.
Source