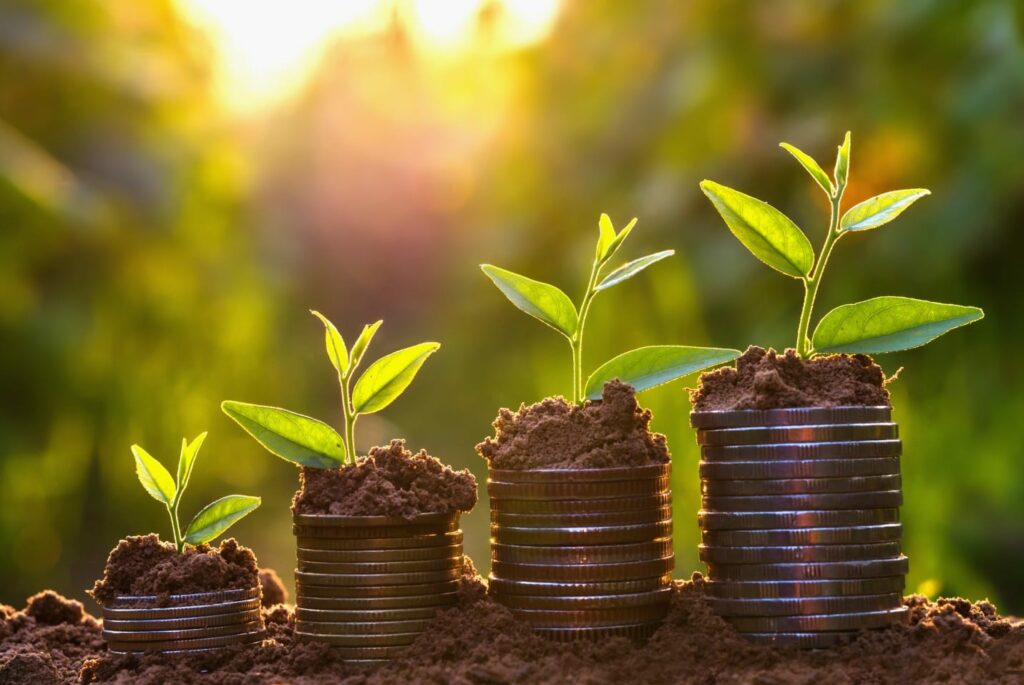 Everyone seeks financial stability and security—but getting to such a solid financial place doesn't happen overnight. It takes careful planning and smart decision-making in order to be financially independent. Having the right mindset can make all the difference in your financial health.
Here are tips and tricks for adopting a mindset that will allow your money to grow.
Pay Off Debt
One of the biggest financial traps that people fall into is getting in over their heads in debt. There's nothing worse than running up a credit card and only being able to make the minimum payment. This costs you hundreds, possibly thousands, of dollars in interest charges.
Instead of having a running balance on your credit cards, place a big focus on paying off debt. With a positive money mindset, you'll find it's much easier to stay on track and reach your financial goals.
Spend Wisely
We live in a society of borrowing and lending money. We also tend to be more inclined to make impulse buys, spending money on items that we don't really need. While you may be able to afford an expensive pair of shoes or a new car, think about whether or not you really need it.
Instead of looking at purchases in terms of money, think of them as time. If you spend your entire paycheck on a single item, you've just spent an entire day of your life on one thing. While you can easily make the money back, it's 24 hours of your time that you'll never regain.
This helps to keep you in a saving money mentality that will serve you well now and long into the future.
Find a Job You Love
Work doesn't have to be work. In fact, work doesn't have to feel like something you have to do or like a chore. When you find a job you love, it's much easier to achieve your financial and wealth goals. An enjoyable career path makes for a happy life.
Think of Money Like a Plant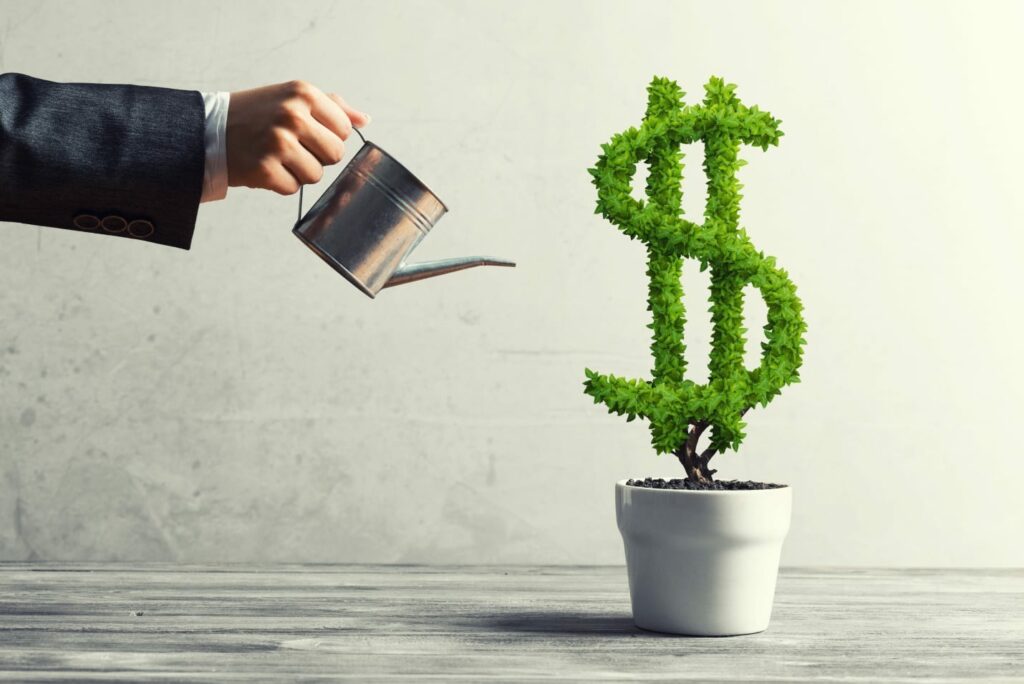 Money doesn't grow on trees, but it doesn't hurt to think of it as such! While you should live each day to the fullest, you should also take time to tend to your money. Your financial health needs to be nourished and taken care of. While you don't need to obsess over every investment or financial decision, it's best to make wise financial decisions that will encourage growth.
If you're unsure of where to start in improving your financial situation, consider speaking to a professional. Choose an Amarillo Credit Union that will help you to learn how to change your financial mindset so that you can enjoy financial prosperity.
Choose TPFCU for Your Financial Needs
It's much easier to make smarter financial decisions when you have the right financial professionals in your corner. We offer a variety of products that are designed to help you grow your financial wealth. From savings accounts to certificates of deposits, we've got just what you need to start seeing upward growth.
Contact The People's Federal Credit Union to learn how we can help you achieve financial success.