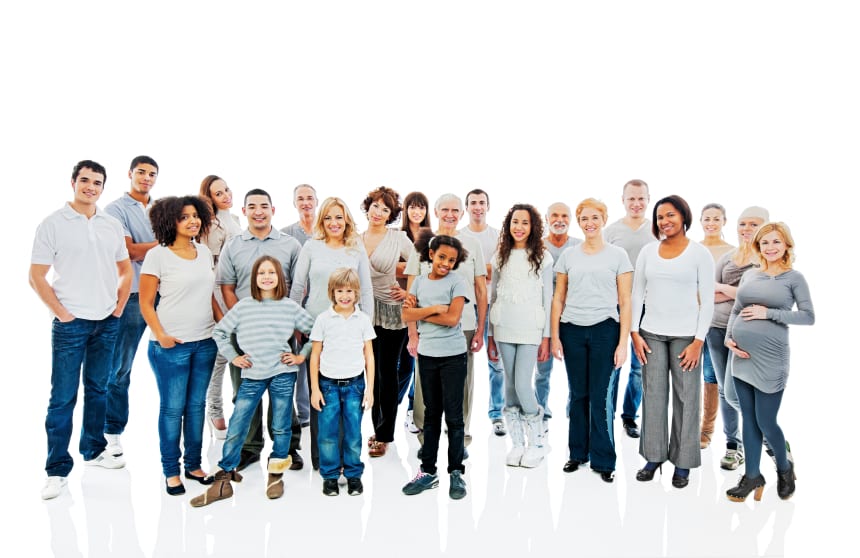 People often mistake credit unions as special financial institutions that require specific membership to certain affiliations, like unions. However, this is not an accurate assumption. Today, most credit unions have flexible membership terms, like being a resident of the local community, having children enrolled in a specific school district, or working within a specific industry, but without having to join a union. In some cases, you can even become a member of a credit union if you are sponsored by a relative who is already a member.
Compared to banks, there are several benefits of joining a credit union in Amarillo, Texas or your local community, as follows:
Fewer Fees – Most credit unions have smaller minimum balance requirements and offer low fee or free deposit account options. Many offer various forms of overdraft protection, with lower fees, compared to banks. Typically, there are no limits on the number of ATM transactions you can perform each month.
Locally Based – Since credit unions are community-based, their members and boards are people in your local area. They are more in touch with what services members want, and work hard to ensure all members are satisfied.
Better Rates – Credit unions are not-for-profit cooperative operations and reinvest their profits by giving them to their members. This translates into lower interest rates on loan products and higher dividends on deposit accounts. Additionally, some credit unions will reduce interest rates on loan products when they are set up for direct debit or auto-pay.
More Flexibility – Credit union boards are more willing to consider loan applications from their members and even allow members the opportunity to explain unique or extenuating financial circumstances.
Cooperative Not a Corporation – A credit union is a cooperative consisting of members and a board the members elect. To this end, credit unions tend to follow a democratic method when making changes to policies, adding or removing services, and more. Plus, any member in good standing can seek election to the board.
Extensive ATM Network – Credit unions work with one another to ensure members avoid paying ATM fees when traveling outside their local communities.
Rewards Programs – There are various rewards programs available through credit unions for free, unlike some banks that charge annual fees to participate in their rewards programs.
Additional Services – From online banking and bill payment to notary services and more, the majority of other services found at credit unions are free for members to use whenever they need them.
As you can see, credit unions offer similar services to banks, but with several benefits. It is important to note that the membership requirements, types of benefits offered, and other such aspects can and do vary from one credit union to the next.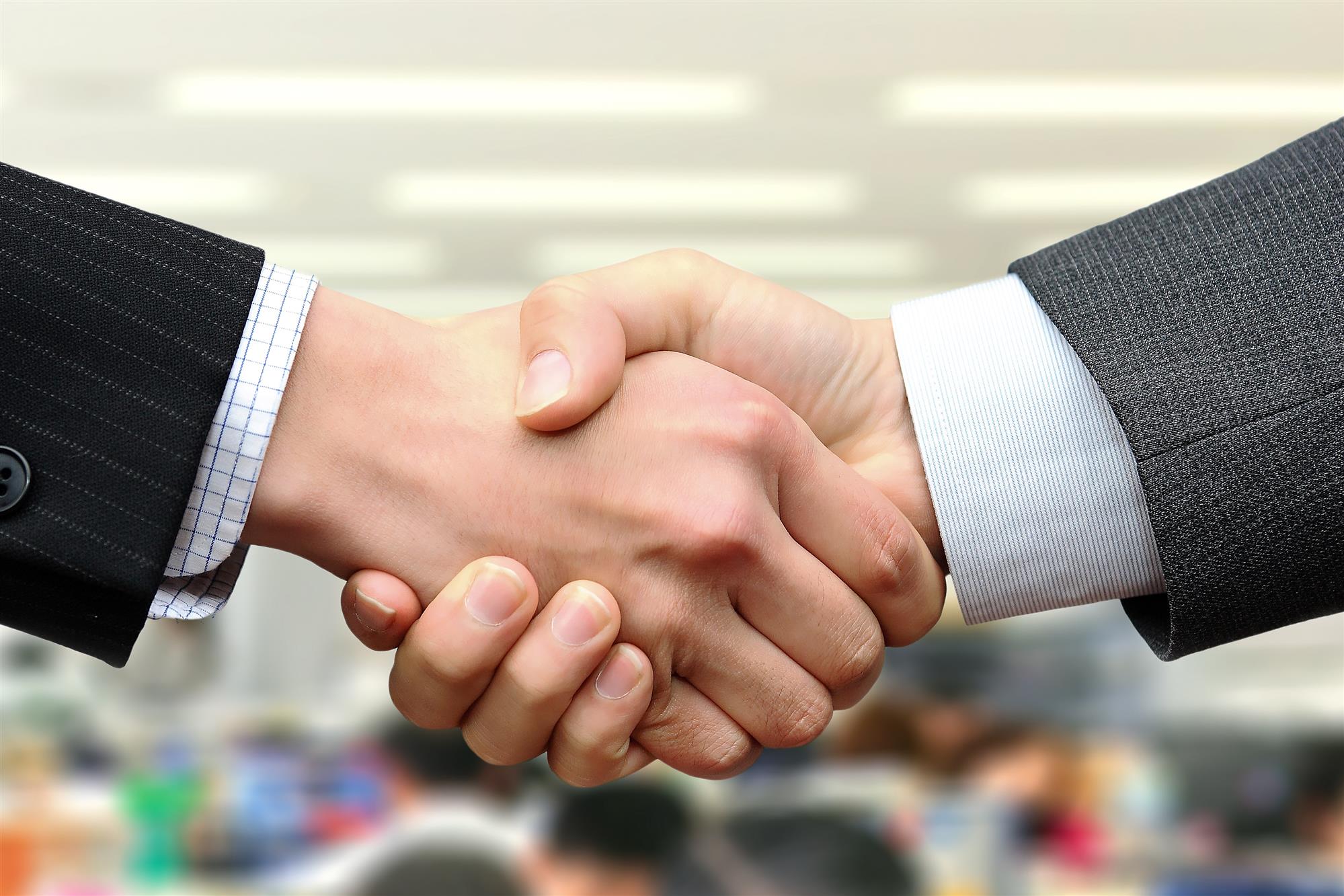 If you are considering joining a credit union, the best place to start is to find out what the membership requirements are, to see if you are qualified to join. Please feel free to call The People's Federal Credit Union at (800) 234-9335 to find out what our membership requirements are and for information about the current benefits our members enjoy!