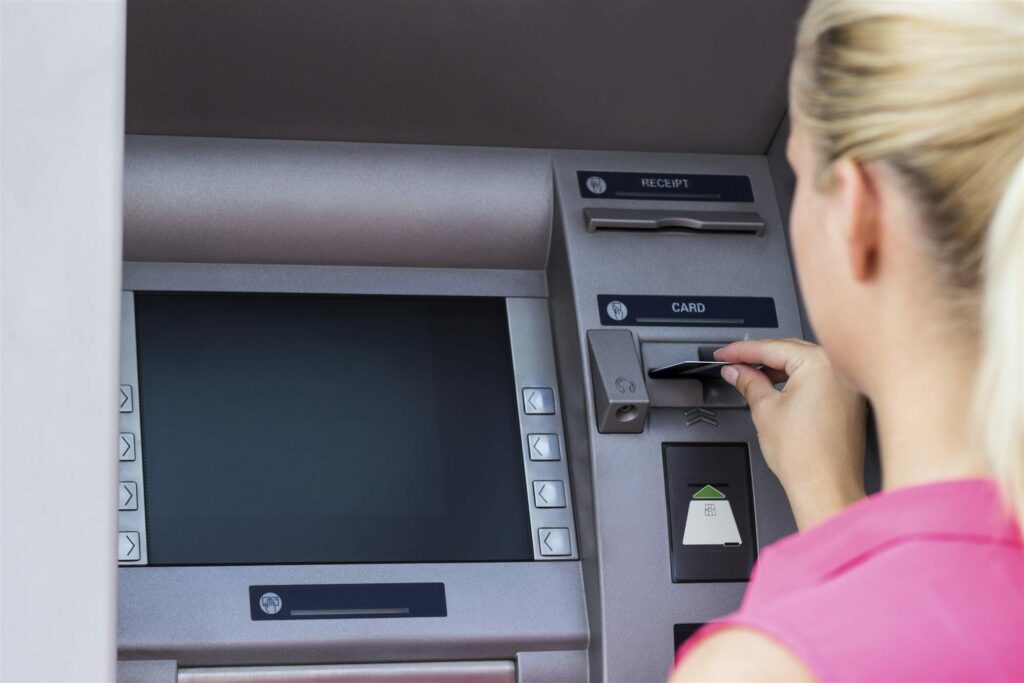 There are several differences and similarities between credit unions and banks. Both offer a wide array of financial services, including checking, savings, CDs (certificates of deposit), credit cards, personal loans, mortgages, and so on. One of the key differences is a credit union is a not-for-profit cooperative organization, which is owned by its investors, called members, whereas banks are owned by the stockholders, not by its customers.
A credit union's members are those people who invest in the credit union by depositing their money into checking and savings accounts, and other financial investments. Each member, regardless of the amount of money they have deposited, gets one vote to elect the credit union's board members. In addition, any member in good standing can seek election to the board. With banks, the board of directors is elected by the shareholders.
Another interesting difference is a credit union's board members are unpaid volunteers who actively participate to ensure the direction of the credit union, develop guidelines and policies, and more, whereas a bank's board of directors is paid for its input and work.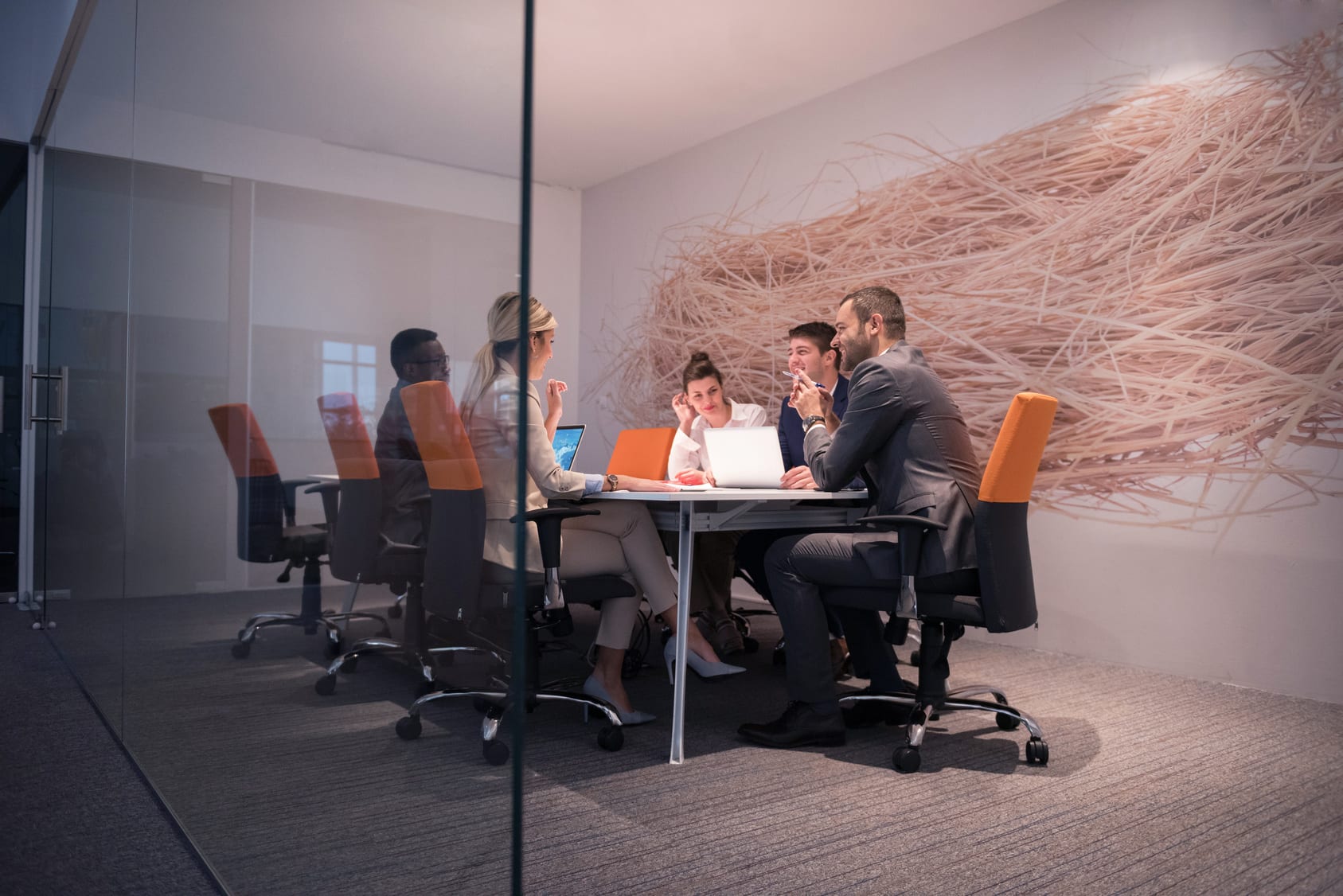 Most credit unions are locally based, like the People's Federal Credit Union in Amarillo, Texas. As such, they are in a position to not only serve the needs of their members, but also the local community. Even though many banks do give back to the community, their efforts are not always as locally focused as credit unions.
Since credit unions are not-for-profit cooperative organizations, any earnings they make are paid to their members in the form of higher dividend rates and lower interest rates on loan products. Further, it is not uncommon for credit unions to pay dividends to members for both savings and checking accounts.
Many credit union accounts have low minimum requirements, depending upon membership requirements. For instance, a member may be required to maintain a balance of $5 in a savings account, with no minimum requirement for their checking account, yet be able to earn interest on both accounts. Keep in mind, this is just an example, and the actual amounts could vary based upon the credit union.
Banks, on the other hand, are for-profit operations with the objective to make money for their shareholders. This means the bank's customers receive lower dividend rates, as well as have higher minimum balance requirements to avoid monthly fees, and more. In order to receive higher dividend rates, banks typically require minimum daily balances of $1,000 or more.
One similarity between banks and credit unions is deposit accounts are federally insured up to $250,000. Banking accounts are protected by the FDIC (Federal Deposit Insurance Corporation), while credit union accounts are protected by the NCUA (National Credit Union Administration), both of them branches of the federal government.
For more information about credit unions or to see if you qualify for membership at the People's Federal Credit Union, please feel free to contact us at (800) 234-9335 today.