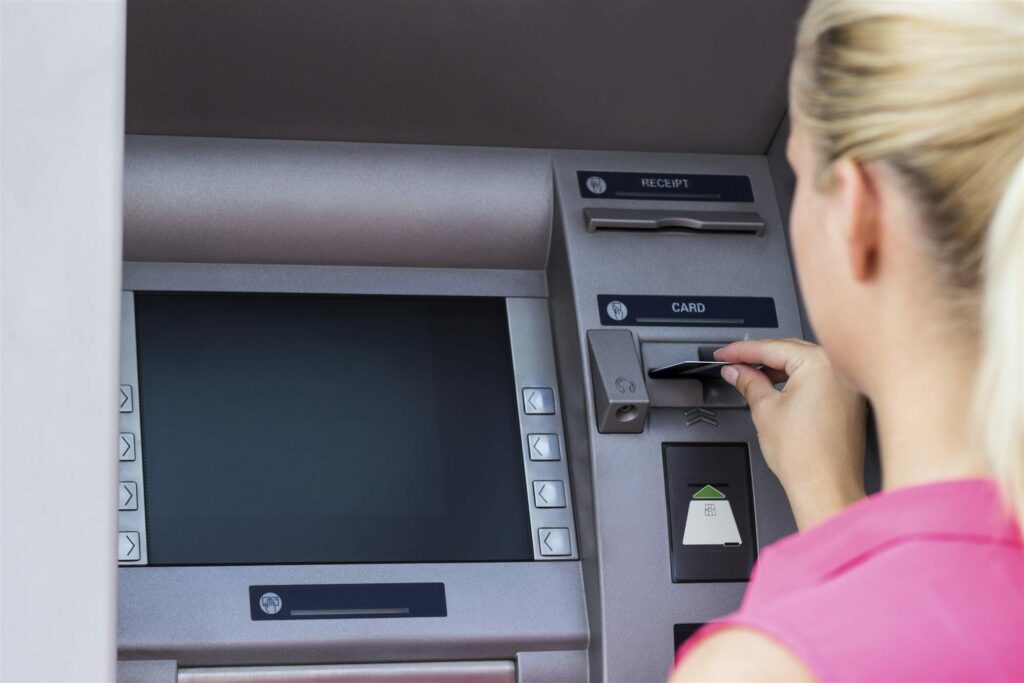 Are you planning on opening a new financial account in the near future? Your next step is to decide whether a credit union or bank account is best for you. It's easy to conflate credit unions with banks given that:
Both of these financial institutions fulfill similar financial needs.
Credit unions and banks are governed by comparable laws and regulations.
We're going to highlight the differences between credit unions and banks so you can see how these two institutions separately fulfill their goals and structure their businesses.
Are Credit Unions and Banks for-Profit?
Profit status marks a clear distinction between credit unions and banks. Banks are for-profit institutions, while credit unions are not. A for-profit business is going to be privately owned or publicly traded among members of the market. This key differential has a direct impact on the products and services that credit unions and banks offer.
How Does a Credit Union Operate as a Non-Profit Institution?
A credit union's members hold joint ownership over the institution through a cooperative setup. This joint ownership is typically established through a credit union offering membership to people that share common initiatives like:
Industry
Faith
Geographical location
Most people will find that they're eligible to attain a credit union membership. Local government offices and your employer are two examples of resources you can use to obtain information on eligibility for these institutions.
Credit unions' non-profit status allows for federal tax exemption and subsidies from affiliate organizations that negate the need to worry about generating shareholder money.
Subsidies are a granted sum of money that helps institutions like credit unions offer competitively priced services. The essence of a credit union's mission is to provide its members with the best possible terms on its financial products. A bank's for-profit mentality centers around making money instead of services that are designed to meet account holder's needs.
Members of a credit union are likely to beat out bank customers in the following areas:
Lower loan rates
Lower priced and less frequent fees
Higher APY (annual percentage yield) earnings on savings products
Do you want to gain more information on how a credit union membership can better serve your financial needs? Keep on reading to explore more benefits that you can experience through working with a credit union.
Credit Union Benefit #1: Better Customer Service
Few things are worse than calling a bank for a simple request and sitting on hold for what seems like an eternity. You can save yourself mounds of time and energy with more straightforward help from a credit union. A human-centered approach allows credit unions to give their members fast and helpful information on essential financial services like loans and credit rating repair.
Credit Union Benefit #2: Savings
Credit unions work exclusively for their members to help you experience more savings. The money that credit unions make is paid back to their members through dividends. You'll find that credit unions are less likely to overcharge on interest and fees since their members are the ones that are financing the institution.
Are you looking for more competitive rates on CDs and savings accounts? Credit unions can help you score better rates in these two vital areas since they're returning investor money. A comparison of interest earned from a credit union bank vs. a for-profit bank will quickly prove our point.
Credit Union Benefit #3: Refined Lending Practices
For-profit banks lend based on a predetermined formula that establishes an expectation of a stable return on their investment. This formula generates an interest figure by taking a person's income, multiplying the person's income by their credit score, and dividing the total by two. Let's discuss how this standard practice can cause bankers inconveniences.
Perhaps you've just begun a new job. Since your income will presumably be different from your previous position, your prior year's tax returns aren't going to serve as a solid reference point for an interest rate on a new loan.
Did your credit history take a hit based on something that was out of your control? Banks don't care to take these instances into consideration. This lack of flexibility sets the stage for higher customer interest rates on loans. You're more likely to experience a conventional lending formula exception from a credit union since these institutions are out to help their communities.
Credit Union Benefit #4: Yes, There's Online Banking
For-profit banks want you to think that they're the only game in town when it comes to online banking. Credit unions make it easy to send and receive money electronically by integrating e-commerce services such as Square and Paypal.
Do you want to pay bills online, receive a direct deposit, or view your account balance? You'll have no problem accomplishing these tasks with the help of a credit union's online services.
The original draw to mobile for-profit bank platforms was a customer's ability to deposit paper checks electronically. Most people don't deal with paper checks nowadays, so don't worry about missing out on individual smartphone app services.
Credit Union Benefit #5: Transparency
There's been a long and storied history of for-profit banks concealing their practices from customers. Have you ever received an unexpected overdraft fee? This is just the start of banks perpetuating a profit model that thrives on consumer ignorance. Luckily there's a way to expand your financial education.
Credit unions help their communities by readily giving advice on key financial areas that include:
Budgeting
Credit usage
Property purchases
Loan types
Credit Union Benefit #5: Insurance Coverage
The federal National Credit Union Administration (NCUA) provides the same $250,000 deposit insurance coverage that banks provide their customers through the Federal Deposit Insurance Corporation. Credit union members can go on the NCUA's website to check up on their insurance coverage. The NCUA makes the helpful recommendation that credit union members should verify that their chosen institution displays an NCUA-insured sign.
How The People's Federal Credit Union Works for You
The People's Federal Credit Union works to put the needs of our community first. Members of our organization can conveniently utilize our website to address the following financial needs: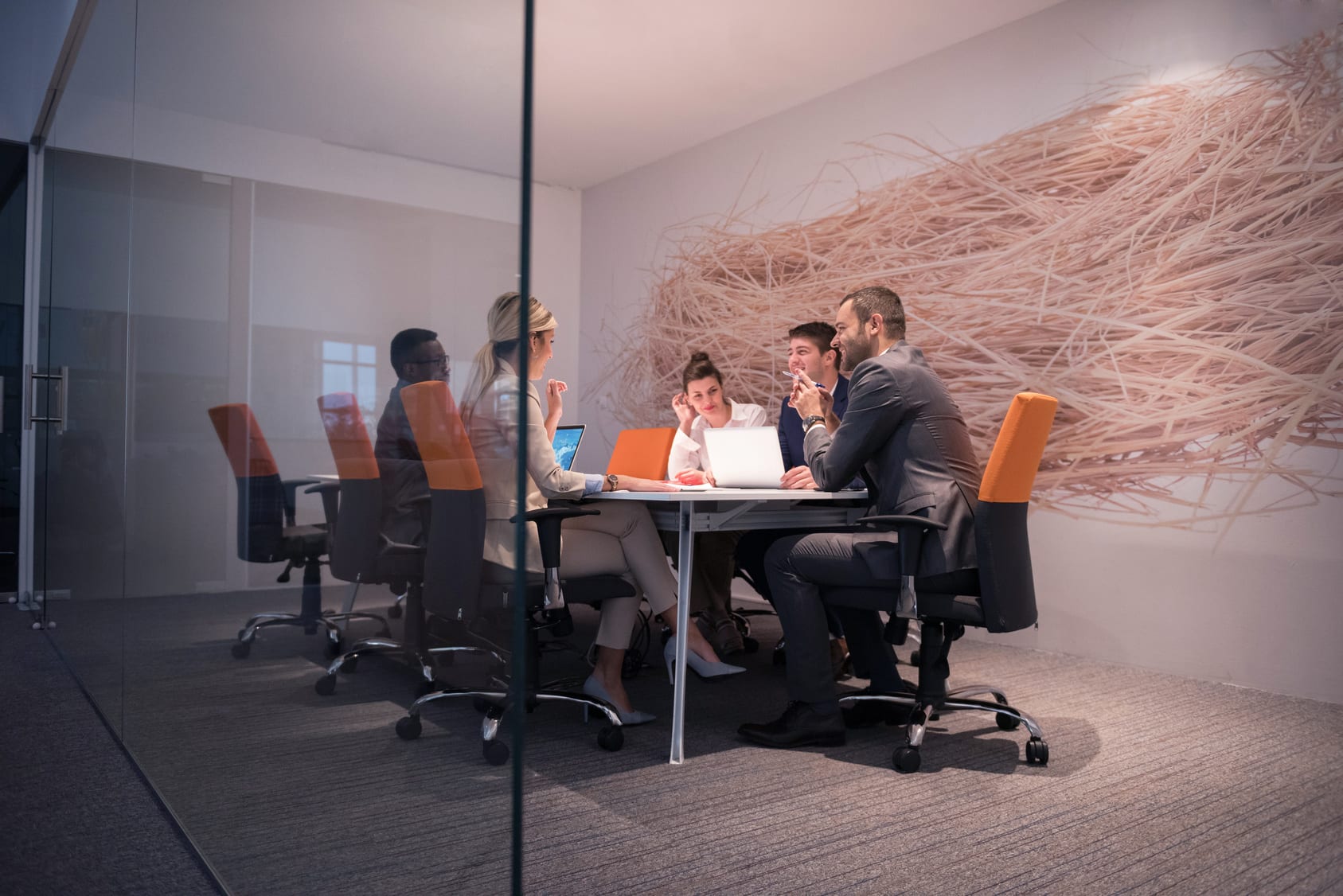 Make a MasterCard payment.
Find an ATM or local branch.
Verify NCUA insurance.
Order checks.
Enhance personal financial literacy.
View statements.
Report a lost card.
And much more!
Are you seeking more ways to simplify the way you manage your savings? The People's Federal Credit Union allows you to get more out of the money you save when you open a new checking account.
Contact The People's Federal Credit Union at 806-359-8571 to gain more information on our practices and to see if you qualify for membership.