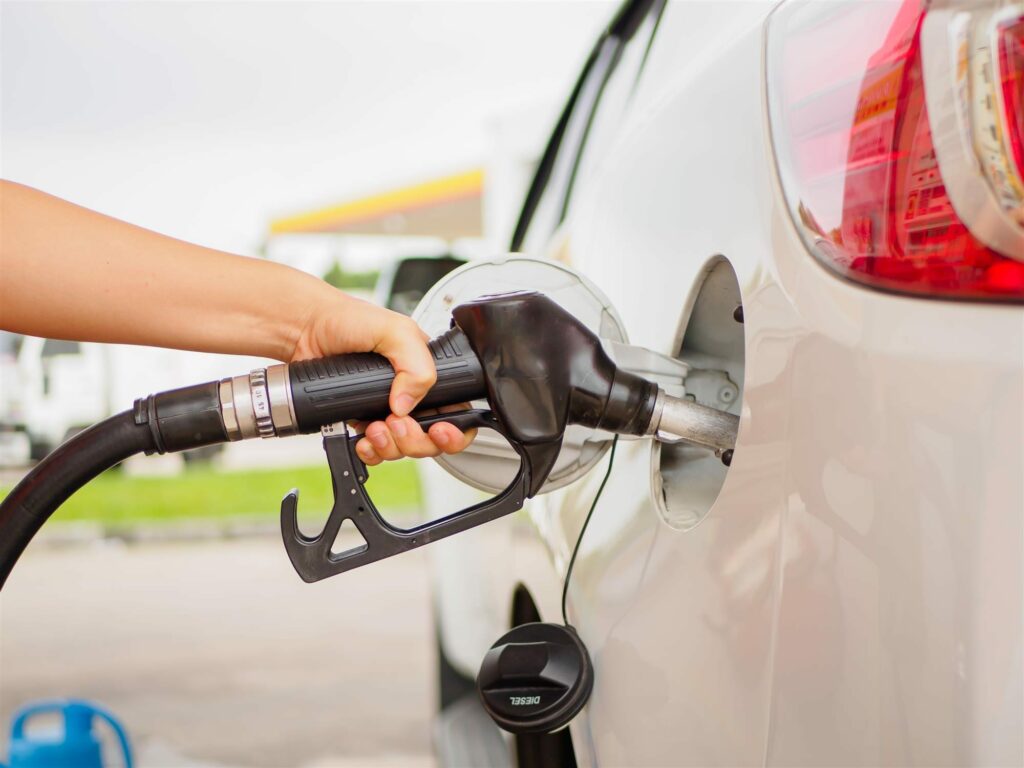 Owning a car is a double-edged sword. On the one hand, it gives you the freedom to get around, whenever and wherever you need to. We've become so accustomed to living life behind the wheel that it's hard to see how we could survive without it.
On the other hand, though, having a car is expensive. Repairs, maintenance, fuel, insurance, registration: Even after the initial purchase price, the costs just keep adding up.
However, if you can't live without one, there are a number of ways you can cut down on car expenses. Here are some easy tips to get you started.
Use Less Fuel
Unless you're only taking the car out once a week, gas prices are probably going to be your biggest operating expense. While it might not seem like it, you do have a large amount of control over how much your car consumes.
Even a few efficiency boosts to your gas mileage here and there will add up to big savings at the fuel pump and turn into a couple of hundred extra dollars per year in your pocket. Try:
Not using overhead roof carriers unless absolutely necessary
Engaging cruise control on the open road
Removing extra weight like luggage and unused seats
Idling for less time
Avoiding air conditioning
Easing up on the accelerator and brakes
Maintaining the right tire pressure
Shop Around
In every aspect of owning and maintaining a vehicle, it pays to shop around. Big fluctuations in oil prices, government rates, and tariffs mean that prices are always changing, so, if you do some research, you could save quite a bit of money. This includes:
Fuel – Even a few cents per gallon makes it worth driving out of your way for a cheaper gas station.
Insurance – Review every year to make sure you're getting the best deal on your auto insurance, and don't commit to extended contracts.
Financing – Rates on car financing and personal loans often change, and you could find something better elsewhere.
Repairs – Internet review sites have made it much easier to find trusted and inexpensive mechanics. Just don't skimp on safety!
Buy Secondhand
If you haven't committed to buying a car yet, or are thinking of changing your current one, then here's our biggest tip: Buy it secondhand.
While we understand the attraction of a brand new car, depreciation means they lose around a quarter of their value or more in the first year alone—which amounts to thousands of dollars you'll never get back. Even buying a secondhand car that's only two or three years old will save you an astounding amount of money, and you won't be stung so much by the loss in value.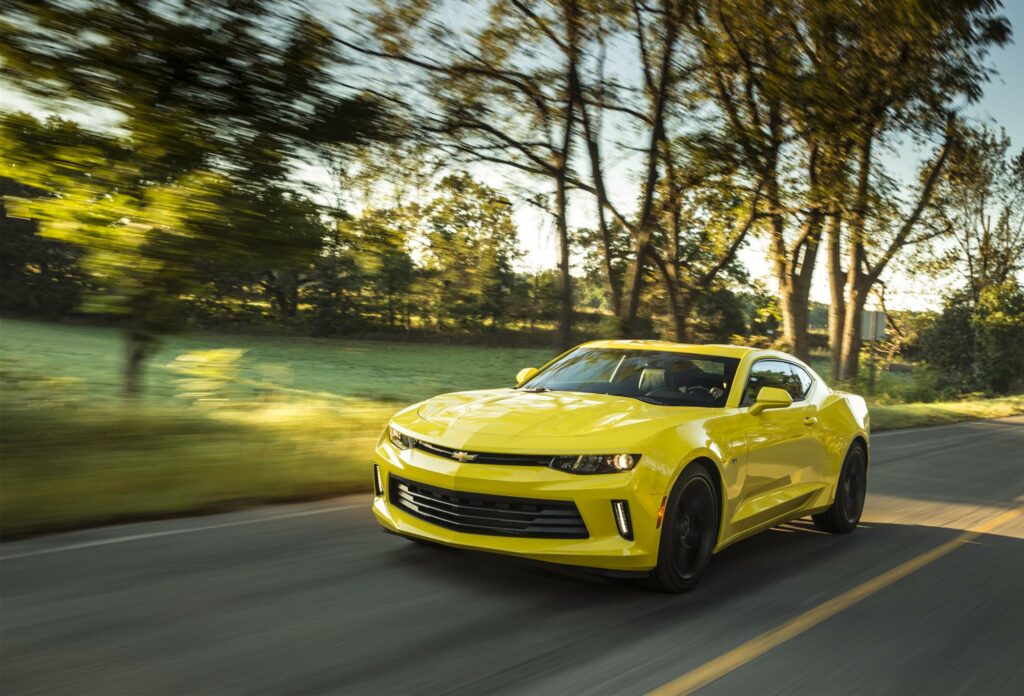 Remember to shop around and remember to only buy the kind of car that you need. If you're single or don't have children, choosing a smaller car will be more fuel efficient and cheaper to run than a gas-guzzling SUV.
Find a Loan That Works for You
Crippling loan repayments can turn your dream car into a financial nightmare. You might think you're getting a good deal, but you need to always be on the lookout for soaring variable interest rates and hidden fees. If you can't buy your vehicle outright or prefer not to, you need to make sure you're getting a loan that doesn't come back to haunt you.
Turn to the people you can trust and find financing that works for you at The People's Federal Credit Union. We know that owning a vehicle should be a joy, not a burden, and with low rates and no hidden fees, our car loans are designed to keep you in the driver's seat.
We're always here to help you find the right loan for your needs. Visit us in-branch or chat to us online and start saving today!