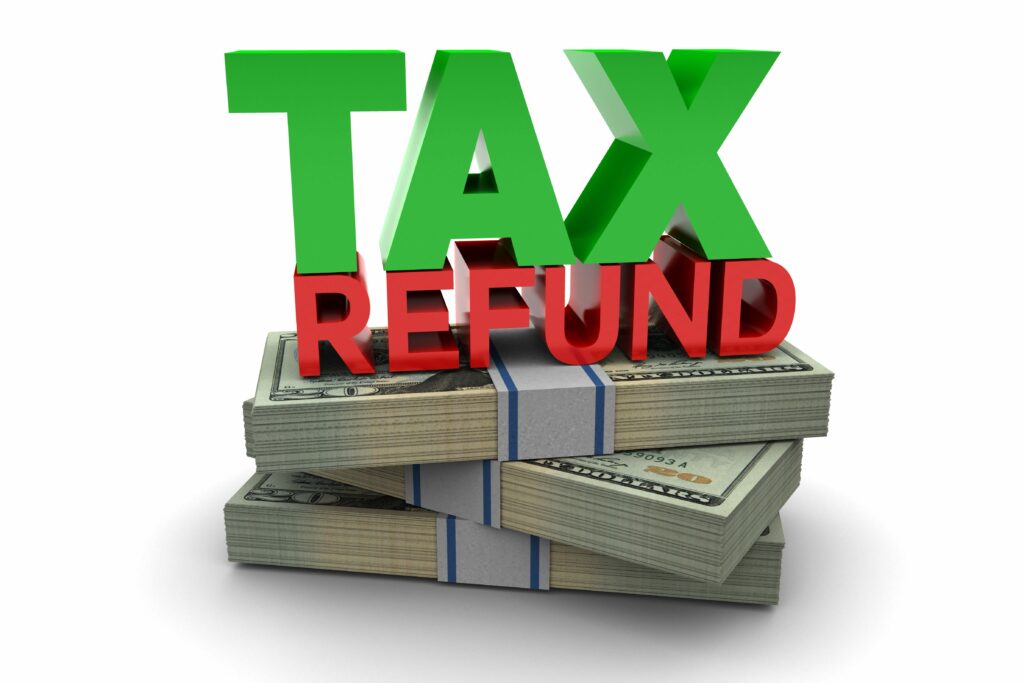 If you are among one of the millions of people getting a decent tax refund this year, there are several things you can do with your money. It can be fun to go on a shopping spree, dine at a restaurant you normally could not afford, or take a much-needed vacation.
Aside from these things, there are other smart things you can do with your money, including:
Open Savings Accounts
You can open multiple savings accounts and divide the money up between the accounts. You could have one account for an emergency fund, another for saving up for a big purchase, and so on.
Make Extra Mortgage Payments
You can get an amortization schedule from your bank or credit union showing a breakdown of the monthly payments. Use the amortization schedule to determine how many months' principal payments you can make. Just remember to let your lender know the extra money is to be applied to the principal balance.
Start an IRA
If you do not already have a retirement account, you could use part of your refund to open an IRA. If you already have a retirement account, you could deposit a portion of the refund into the account.
Make Home Improvements
If you have several home improvements you have been putting off, you could use your tax refund to tackle some of the ones on your list. To help stretch your money further, consider doing some of the improvements yourself, like painting the walls, installing laminate flooring, and so on.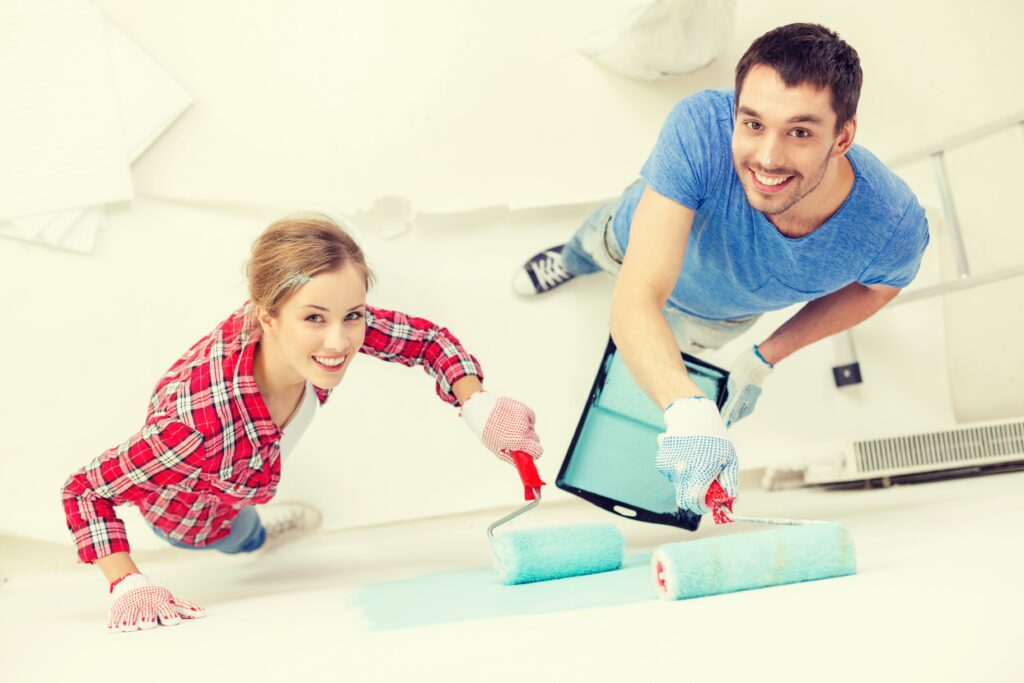 Take Career Improvement Courses
If you are stuck in your current position and are being passed over for promotions, you may want to use part of the refund to take some continuing education courses. Plus, you could qualify for an education credit you can deduct off of next year's tax return.
Start Your Own Business
Some people use their refunds to start their own part-time business they can grow into a full-time operation. If you have been thinking about doing the same, use part of your refund to get your business started.
Pay Down Your Debt
You can use your refund to pay down high-interest-rate credit cards, pay off your car loan, make extra payments on your student loans, and other such debts. Reducing your debt will help save you money in the long run because you will pay less interest.
Buy a New Home or New Car
You could use your refund as the down payment needed to buy a new home or a new car. Plus, the more you can put down, the less you will have to finance.
As you can see, there are several smart things you can do with your tax refund. For more ideas or to open a savings account or IRA account, or to apply for a mortgage or car loan, please feel free to stop by your nearest branch of The People's Federal Credit Union or call us at 806-359-8571 today!