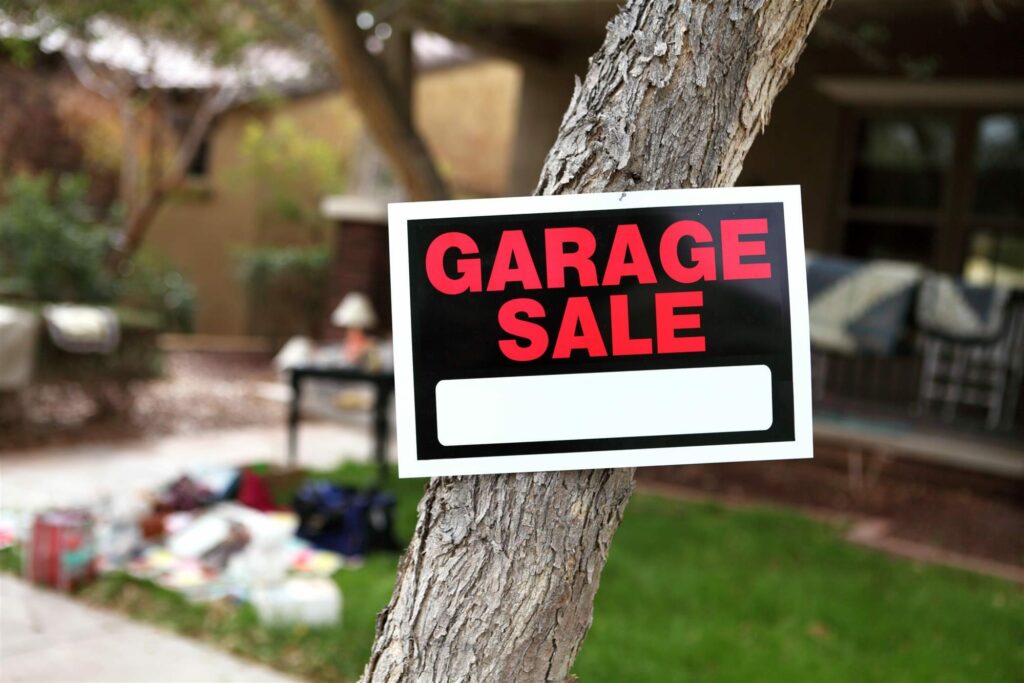 Do you find you have to stretch the balance in your checking account in between pay periods for several days or more? If so, then you will want to check out these great tips on how to make some extra money.
Open a new cash-back rewards checking account. You can earn a little extra cash in rewards on things you already purchase with your debit card.
Sell stuff on eBay, Craigslist, Amazon, or other online auction/store sites. Most people have plenty of unwanted items sitting around that can be worth money. Listing them online is not that difficult. Just be aware, some of these sites do charge fees.
Host a community yard sale/garage sale. You could put together a huge yard sale or garage sale for your community. Not only can you earn money on anything you sell, but also anything you sell for any of your neighbors by charging a small commission, like 10%.
Start your own online business. If you have skills, market those online and make some extra cash. For instance, if you are good at writing resumes, you could offer this service for a fee. Another option, if you are proficient in math or English, is to offer online tutoring sessions for students.
Start a weekend childcare Single parents and couples both will like the idea of being able to have some time alone without the kids on the weekends. Just make sure to check to see if there are any licensing requirements in your area.
Ask your boss for a raise. If it has been some time since your last pay increase, it never hurts to ask for a raise. The worst your boss can say is no.
Apply for higher-paying positions. If you are ready for a career advancement or change, look for jobs that pay more than you earn now. Don't overlook service-type jobs. Some of these have high starting hourly wages.
Rent out a spare bedroom. If you have an extra room or two in your home, consider renting those out short or long-term.
Become a personal shopper for your neighbors. If you have neighbors that dread going grocery shopping or doing other errands, offer to do it for them and charge a fee. As an added bonus, you can do your shopping at the same time.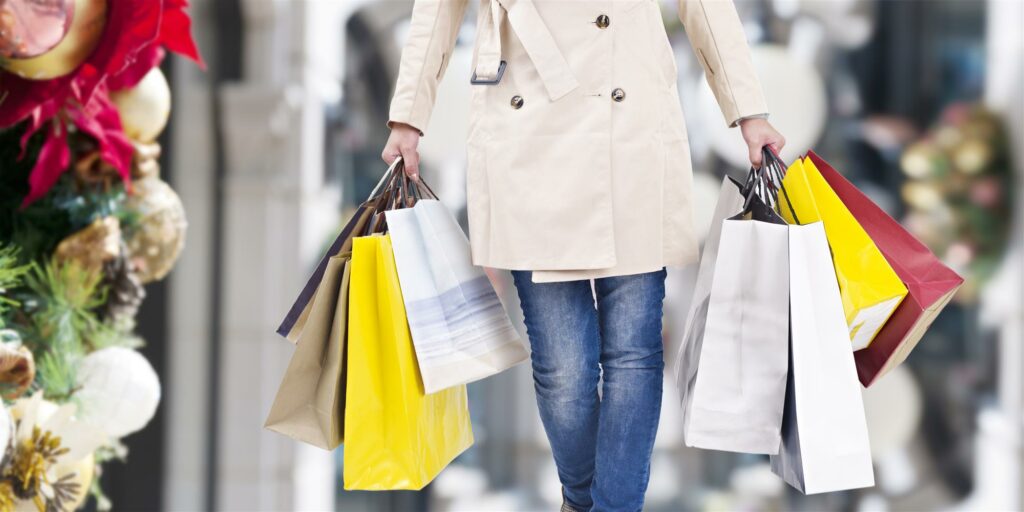 Become a weekend ride-share driver. Weekends are always busy. So, if you don't mind staying up late and picking up people who have been drinking, you could make some decent money.
Sell your old electronics. All those piles of old electronics that have been discarded in a closet may be worth money. For example, 6th and 7th generation 160 GB iPods are selling for $120 to $150 on eBay—sometimes for more.
You can use the extra money you make to build up your checking or savings account balance, pay off high-interest debts, or take a much-needed vacation.
To learn more about cash-back checking accounts or to open a new account, please feel free to stop by your nearest The People's Federal Credit Union branch today or contact us directly by calling 806-359-8571!