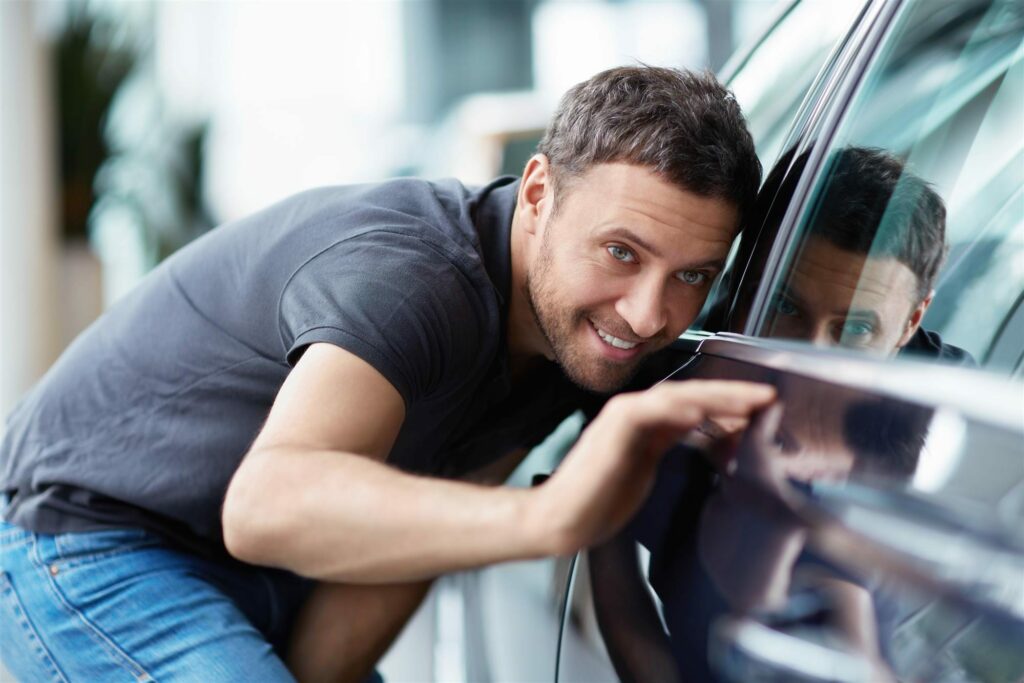 Did you know that credit unions offer its members auto loans? Many people may not be aware of this because they do not fully understand the wide range of products and services available at credit unions today.
For others, they might know they can apply at their credit union for a car loan, but do not think they will get as good as a deal on interest rates as they would by applying directly through the car dealership or taking advantage of special financing offered by some car manufacturers.
If you are currently shopping around for a brand new, certified pre-owned, or used vehicle, it is worthwhile to compare the current rates available at credit unions in your area. Even if you are not a member currently, you can still inquire about rates, loan terms, and other such details to help you make an informed decision for your vehicle financing.
In addition, your local credit union may have special programs with car dealerships in your area. These programs could feature:
Special Pricing on Select Vehicles – Credit unions are community-based and want to encourage people to shop for vehicles locally. As such, they will work with local dealers to offer members discounted rates on vehicles along with other incentives.
Lower Interest Rates on Loans – Since credit unions are operated as non-profits, they work in their members best interests, which includes providing low-interest rates on car loans.
Comparable Repayment Terms of Up to 72 Months – Car loans through a credit union have flexible repayment periods based on the age of the vehicle to fit your budget.
Access to Educational Resources – If you need assistance with financing and which type of loan is best, your credit union could provide access to various educational resources you can utilize.
Stress-Free/Hassle Free Sales – Applying for a car loan at a credit union does not involve commissions or bonuses for getting loans approved on vehicles, unlike commercial banks and auto dealerships.
Credit Union Member-Only Sales Events – Some credit unions also arrange for special member-only events at local car dealerships.
Increased Loan Approval Rates – When considering to approve your loan, a credit union's board members are more willing to listen to their members who may have had prior past financial struggles or other credit issues. They will take these into consideration when making their decision, which could result in your loan getting approved even if you have so-so credit or no prior credit history.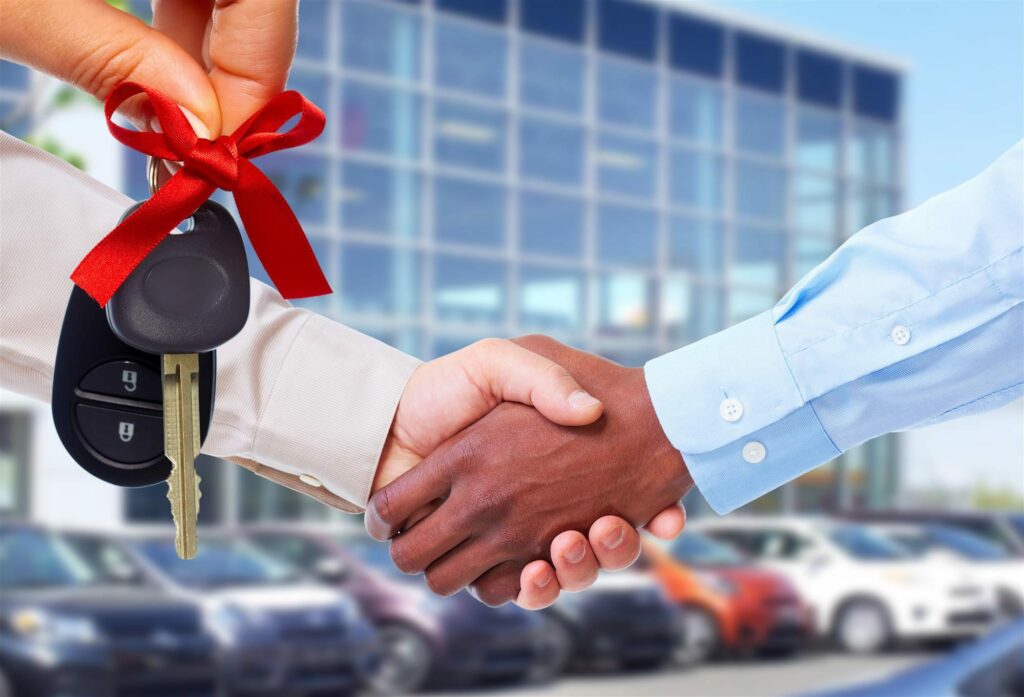 Furthermore, the requirements to become a member of your local credit union are not as restrictive as they once were several decades ago. For instance, you may only need to live in a certain community, have children enrolled in a specific school district, or have a relative who is already a member of the credit union.
To learn more about our competitive rates on car loans and how to apply or become a member, stop by your nearest The People's Federal Credit Union branch or call us at 806-359-8571 today!