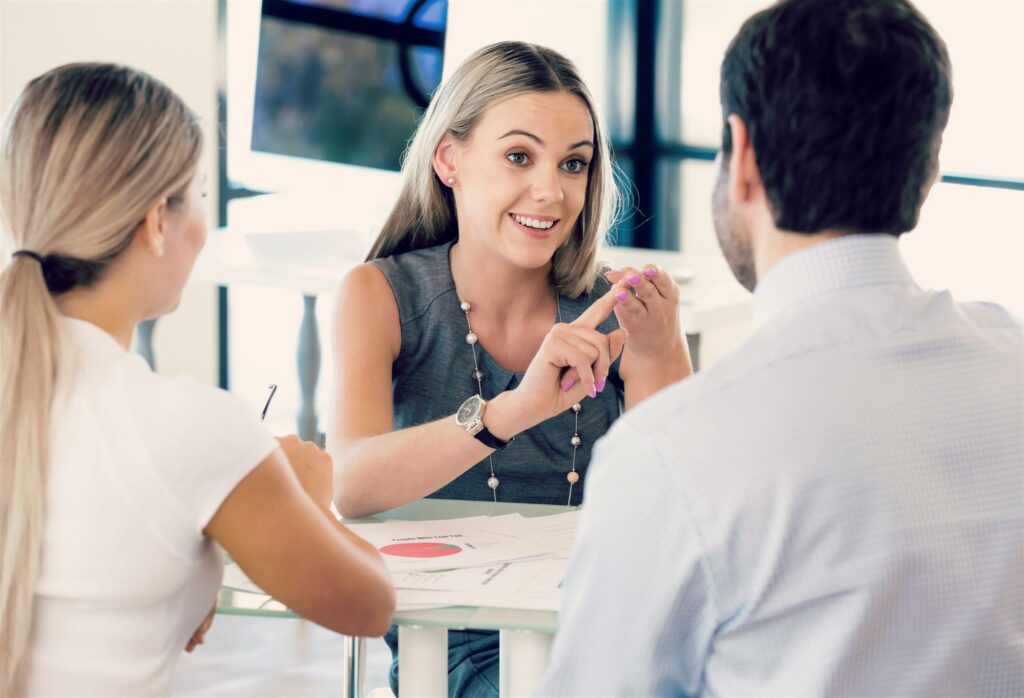 The first step to joining a credit union in Amarillo, Texas or your local community is to find out the credit union membership requirements. Some people might tell you there is no way you will qualify to join a credit union, due to their misconceptions.
However, in all reality, many people are surprised by just how easy it is to become a member and join their local credit union, such as by simply living in the local community, working in a specific industry, having an immediate family member who is already a member of the credit union or being enrolled in at least one class at a local university or college.
Once you know you meet the member qualification requirements, the next step is to purchase an interest in the credit union by buying a share. This is accomplished by filling out an application to open a deposit account – typically a savings account with a small initial deposit. The cost of the share ranges from $5 to $25, depending on the credit union's membership guidelines.
It is worth noting that most credit unions call savings accounts "share accounts" because this is the account you opened to become a member. You are required to leave the amount you deposited to purchase the share in the account at all times. In fact, you do not have to worry about accidentally withdrawing too much money, as the credit union deducts the cost of the share from your available balance.
For instance, if the cost of the share was $25, and you deposited $50 to open the share account, you have $25 available to use.
After opening your share account, you are free to take advantage of all the services available at your local credit union. You can open a checking account, obtain an ATM or debit card, apply for a credit card or loan, join rewards programs, and more. Just remember, each service and product could have its own specific requirements.
Most credit unions offer low fee or free checking accounts you can open at the same time as your share account. In addition, take the time to ask if you can link the two accounts together to provide automatic fund transfers in case you overdraw your checking account. If you intend on performing a wide range of transactions at the same time you open your share account, remember to bring along everything you need to help save you time.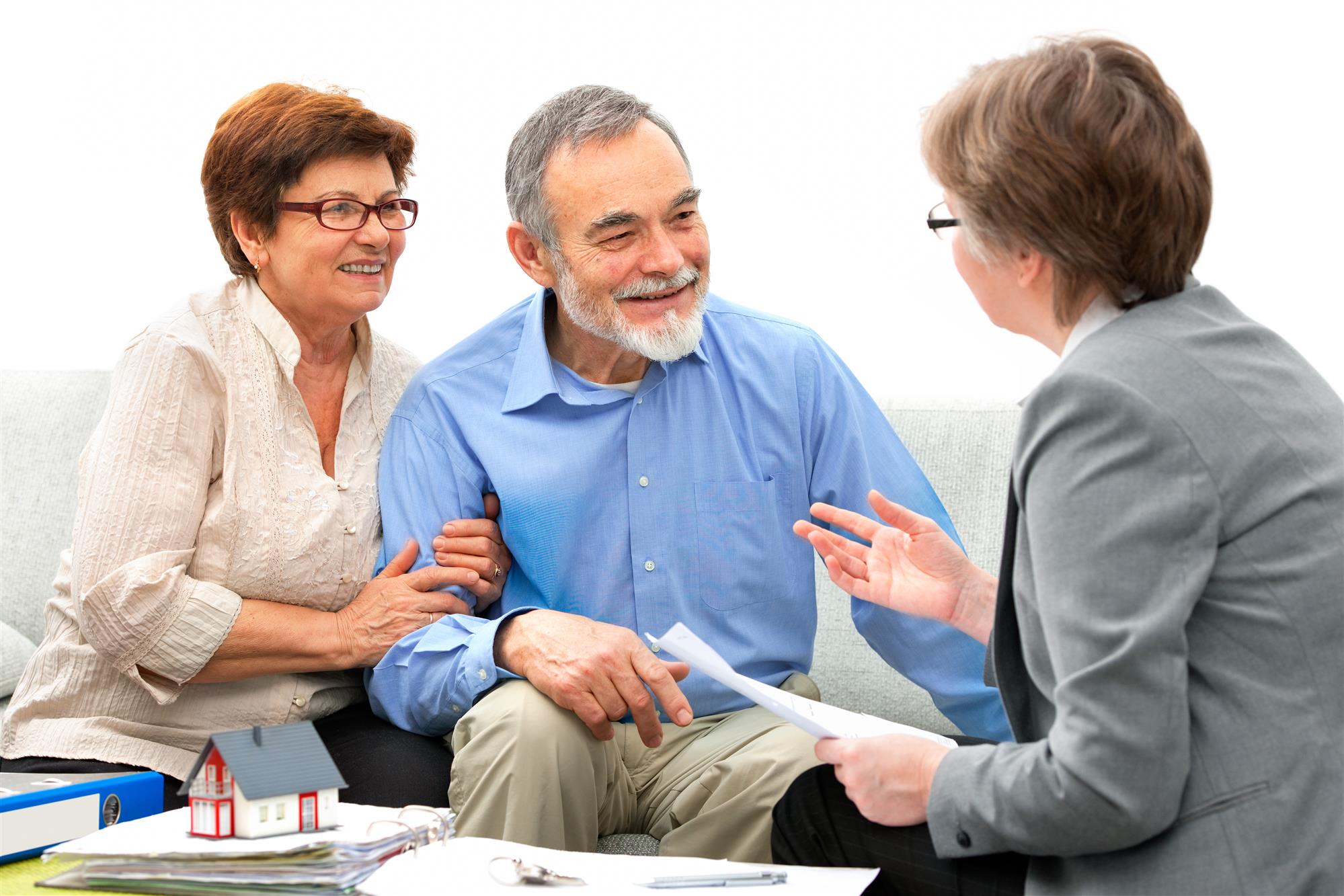 For example, if you want to apply for an auto loan, it is a good idea to bring along pay stubs, a written estimate of the vehicle from the dealership, identification, and a list of personal references. You can call ahead to find out exactly what you need to open your share account and any other accounts or products you desire.
Join The People's Federal Credit Union in Amarillo, Texas today by calling us at (800) 234-9335 to find out what is required to become a member and join our growing family!