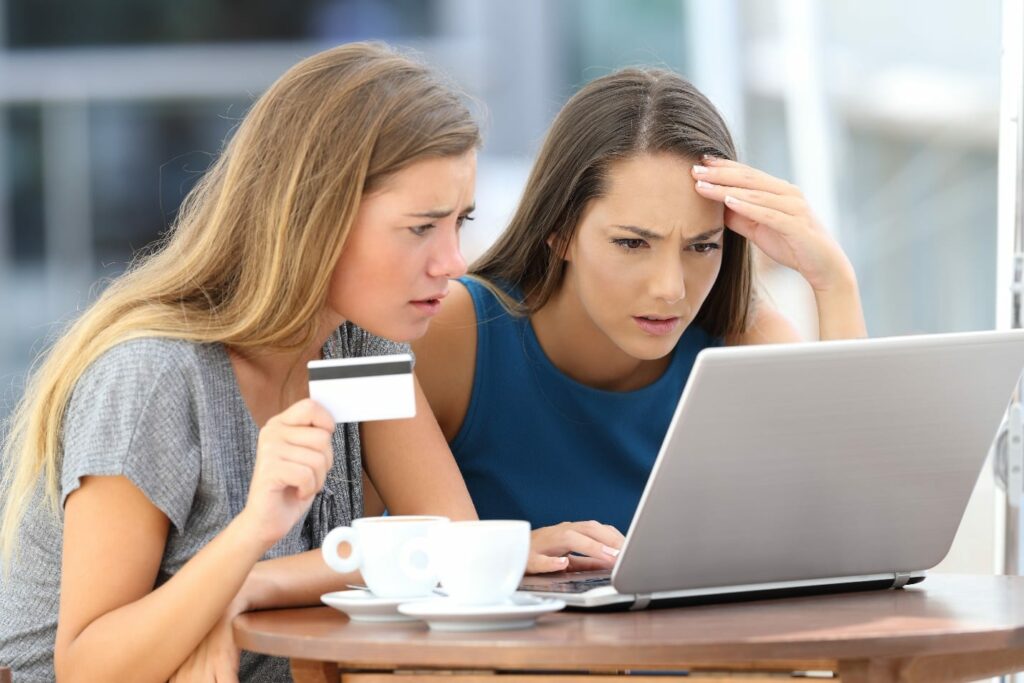 Your personal identity may be on the line, and you may not even know it. Scammers are constantly going after the finances of unsuspecting victims. The latest financial fraud trends include ATM skimming, which enables access to an individual's banking information just by swiping their debit card. For credit unions, identity theft has become a problem because criminals know they harbor lots of personal information.
To protect member's information, credit unions can monitor suspicious transactions with daily analytical reports and by training staff to identify security issues and avoid mistakes that can lead to data breaches. However, it's also important to practice good habits. To reduce your chances of fraud (6.64% of consumers were victims of identity fraud in 2017, according to Consumer Reports), you should:
Store your financial documents, unused credit/debit cards, and Social Security card in a safe location, such as a fireproof safe.
Never give out your Social Security number, bank account number, or other personal information over the phone or via email or text message.
Shred any documents with your personal information on them and memorize your credit score so there are fewer paper documents and you can spot changes quickly.
Don't post information on social media that you've used to verify your identity, such as your date of birth, first pet's name, or mother's maiden name.
Purchase a wallet with RFID protection slots, so a hacker with a screening device cannot read or duplicate your credit cards.
More Tips on Avoiding Credit Card Fraud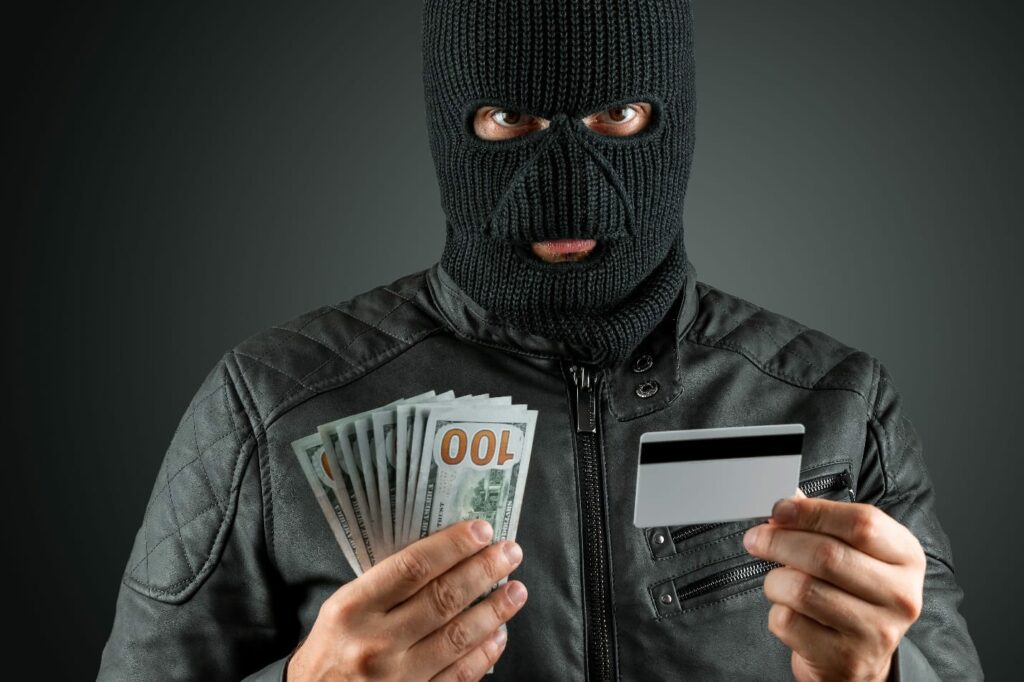 At The People's Federal Credit Union, we help consumers find great rates on loans and are committed to educating people on how to fight fraud. We have employed Kasasa Protect to protect the identity of anyone who has a TPFCU checking account. It includes 24/7 credit monitoring, a credit score tracker, and dark web monitoring. Your personal habits can protect you from credit card fraud as well. For example, never give out credit card information to anyone, and follow these helpful tips:
Match receipts against your monthly credit card statements.
Immediately report lost or stolen cards to the credit card company.
Keep your PIN numbers random, rather than hint at a birthday or other specific date.
When your cards expire, shred or cut them so the account number can't be read.
Use a unique password for each account.
Carry a limited number of cards with you.
Trust The People's Federal Credit Union
We are the best financial credit union in Texas for finding low-rate loans, opening savings and checking accounts, and protecting your finances against fraud. Our Kasasa Protect solution includes constant monitoring and provides a credit union fraud alert should there be any suspicious activity on your account. Our credit union is based in Amarillo, Texas, with branches in Hillside, Pecos, Canyon, and Childress. Contact us at one of our locations or call our main office at 806-359-8571 to learn more about our products and services.