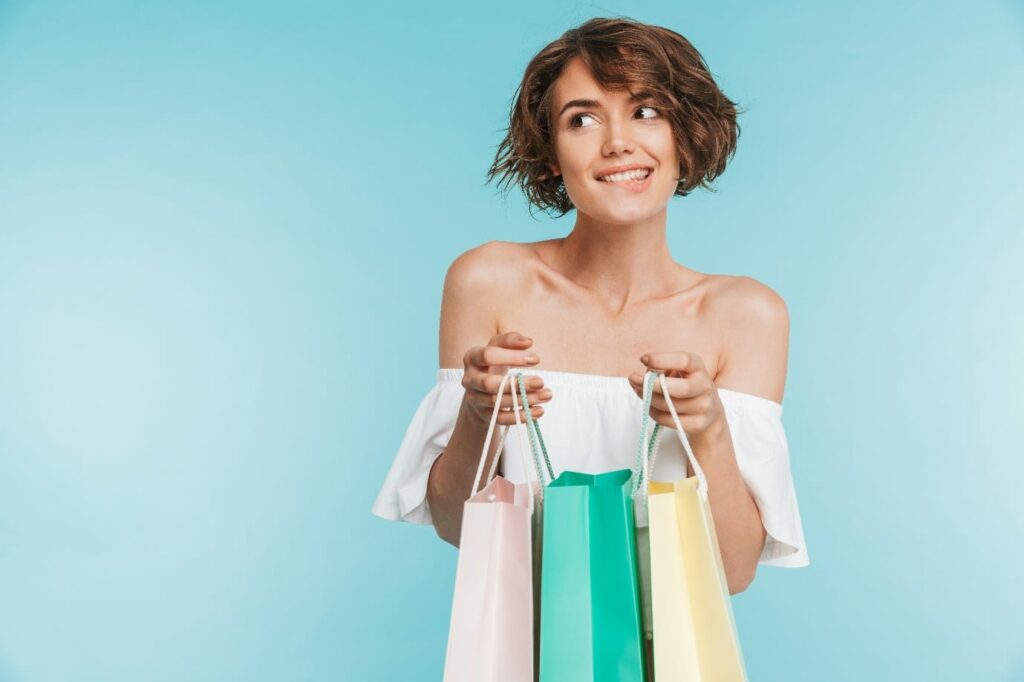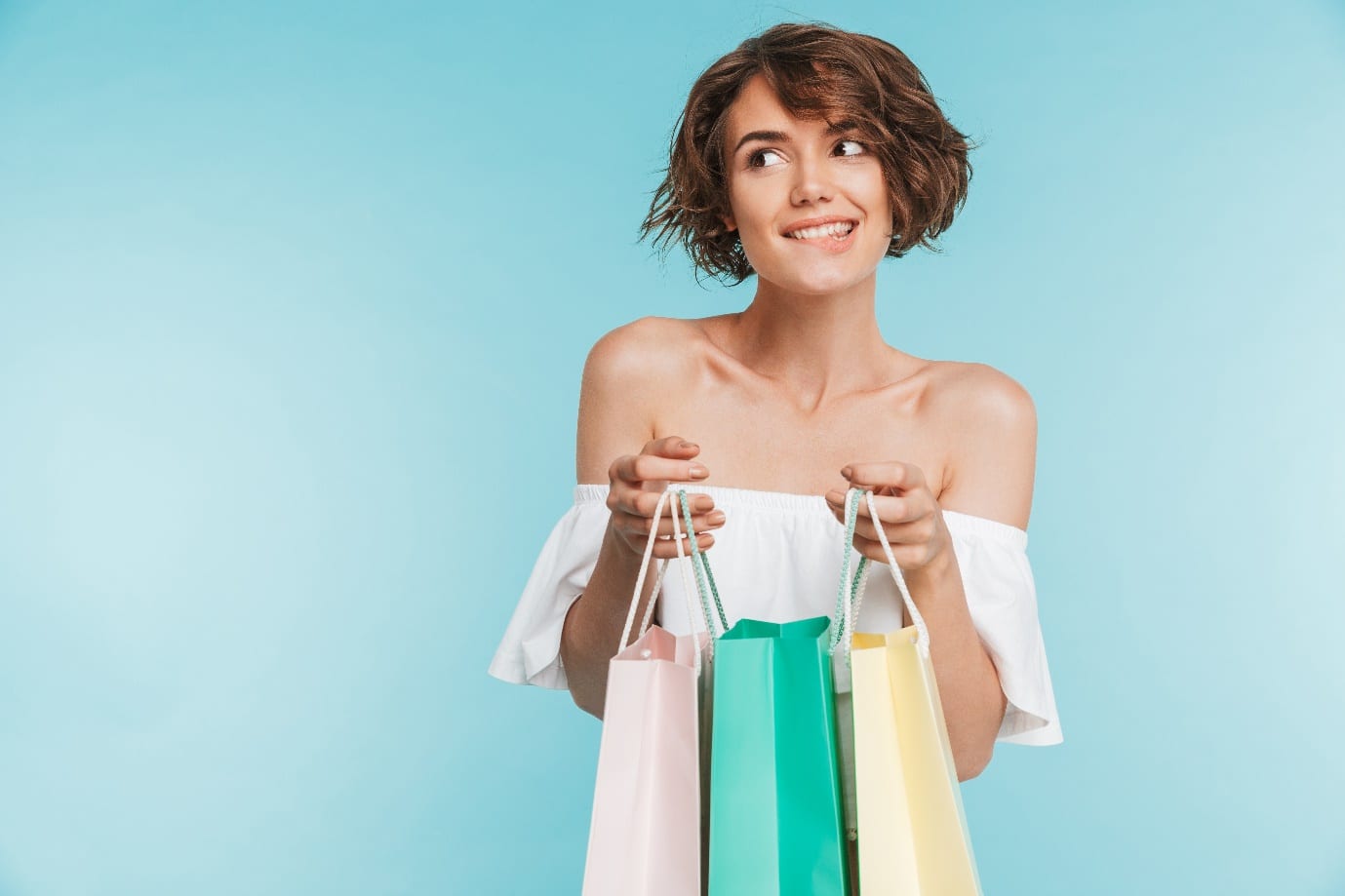 After decades of bombardment from advertising, it's probably no surprise that many of us have become addicted to shopping. Think about it: When was the last time you left the house and didn't spend a single cent? It's become so ingrained in our being that pulling out a wallet or purse is as natural as breathing.
Of course, all this spending makes it incredibly difficult to save money—but there is hope. There are ways to curb the habit and take back control of your bank account. Here are just a few ways you can avoid impulse buying.
Prevention Is the Best Cure
The first thing you can do is to prevent a purchase from even becoming a possibility. In other words, to make it so you can't spend money in the first place, try:
Avoiding shops – Unless you've left the house to purchase something necessary and specific, when you see a store just walk right on by. Even if you must buy something, make sure that's the only store you visit.
Leaving your wallet at home – The simplest and most effective method to curb spending is to literally have nothing to spend. It'll be a challenge, but soon you'll find that leaving all your cards at home gives you a different kind of exhilarating freedom.
Using cash – If you can't quite muster up the strength to leave everything at home, at least restrict yourself to bringing a modest amount of cash. That way, you can set your own limits and know exactly how much you're spending.
Talking to your partner – Get yourself an ally in the war on spending and tell your partner about any troubles you're having with your financial goals. They can offer encouragement or even head out on shopping trips in your place.
Beating the Impulse
So many of our spending decisions are made in the heat of the moment. We want something, and we have the means to buy it. Before we know it, we've spent money on it. But, like many cravings, if you make it through that intense initial desire, you can go on to beat it. Some strategies to help include: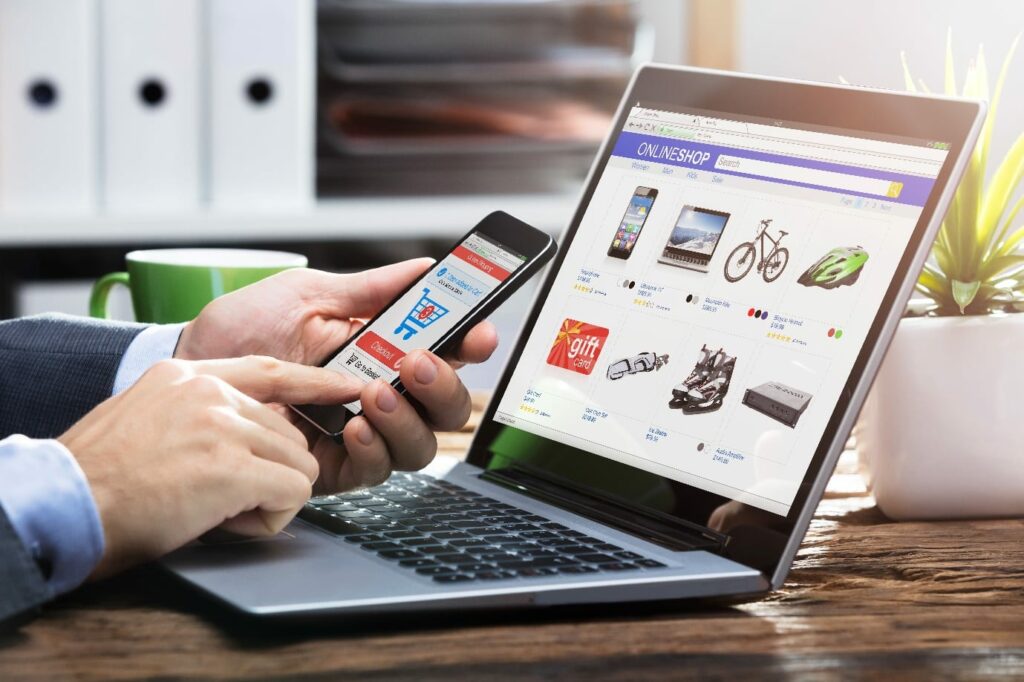 Freeze your credit card – If you're sitting at home about to click the Buy button, one surefire way to give yourself pause is if your card is in ice and you have to wait for it to thaw. Now, we don't want you to actually go and try that—although destroying your card in the freezer would definitely stop any spending—but giving your card to someone until the urge passes and delaying your spending—"freezing" the card a little more metaphorically—will do just as well.
Set a date – One similar method to delayed spending is to pick a date in the future and decide to only make the purchase then. If that date rolls around and you've completely forgotten about what you were going to buy, then it's worked!
Find a substitute – Think about what you're about to buy, then think about if there's something cheaper you can get instead—or, better yet, something you already own. Instead of dining out, cook yourself a similar meal at a fraction of the cost. Instead of a new wardrobe, dig through the classics that you already own.
Have a plan – A long-term savings plan with a clear target and daily budget can be all the inspiration you need to ride out that impulse. Set yourself a goal and a nice reward, and you'll find it's a powerful motivation tool to stay on track.
Find a Financial Institution That Understands You
Impulsive spending is something we all struggle with, but many banks only seem to make the problem worse. TPCFU is different. We understand that you want to save money, and we'll do everything in our power to help. With high-yield certificates and the ultra-easy Kasasa free savings account, we can take back control together. Visit a branch or call us at 806-359-8571 to find out how!