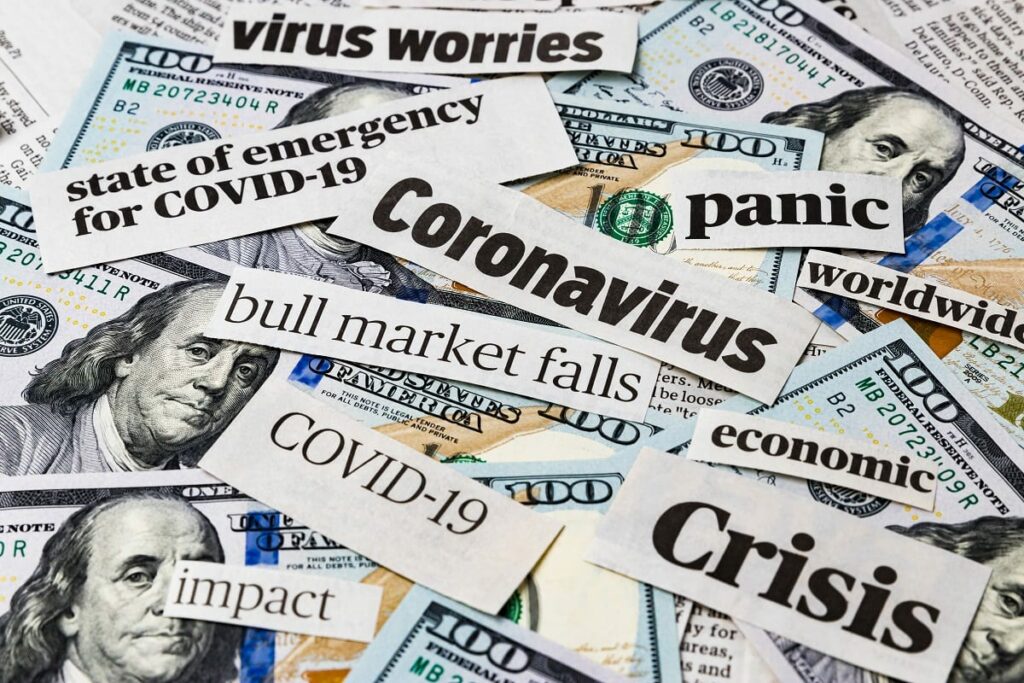 When the coronavirus pandemic hit the U.S., at first it was limited to Washington state. Soon, we all saw the virus spread like wildfire across the country. Then, in mid-March, things began to change, with states ordering safer-at-home or stay-at-home orders.
Nonessential businesses were closed to the public. Nonessential businesses that could remain open had to shift to doing business online or from work-at-home offices. Other businesses, like our Texas credit union, closed its lobbies but kept its drive-thrus open.
With the end of April upon us, it looked like things were going to start reopening in baby steps and phases. However, for millions of people, the past two months have created a U.S. financial crisis, with unemployment rates at all-time highs.
The impact on jobs is the biggest factor that is contributing to the financial crisis. Nonessential businesses had to lay off employees or furlough them. Even essential businesses and government agencies are cutting staff due to budget constraints.
While the federal government did sign a stimulus package to help many people and businesses, not everyone benefited from the $1,200 payments or business loans. Now, in some states, many people are still waiting for their unemployment compensation payments to start after going weeks without a paycheck.
Another concern impacting the finances of many households is being able to make monthly mortgage or rent payments. Many landlords and mortgage lenders are offering to waive the monthly payments, but not all are. This is creating concerns that families could be facing foreclosure and/or eviction in the near future.
Even with the reopening of nonessential businesses beginning in May, it is still going to take some time, possibly into 2021, before we start to see a return to "normal" economic conditions. Fortunately, many essential businesses are hiring, so there is that option for people who want to get back to work until they are recalled by their current employers.
There are also many different types of financial assistance programs being offered by credit unions, banks, credit card companies, and more.
How Credit Unions During the Financial Crisis Are Helping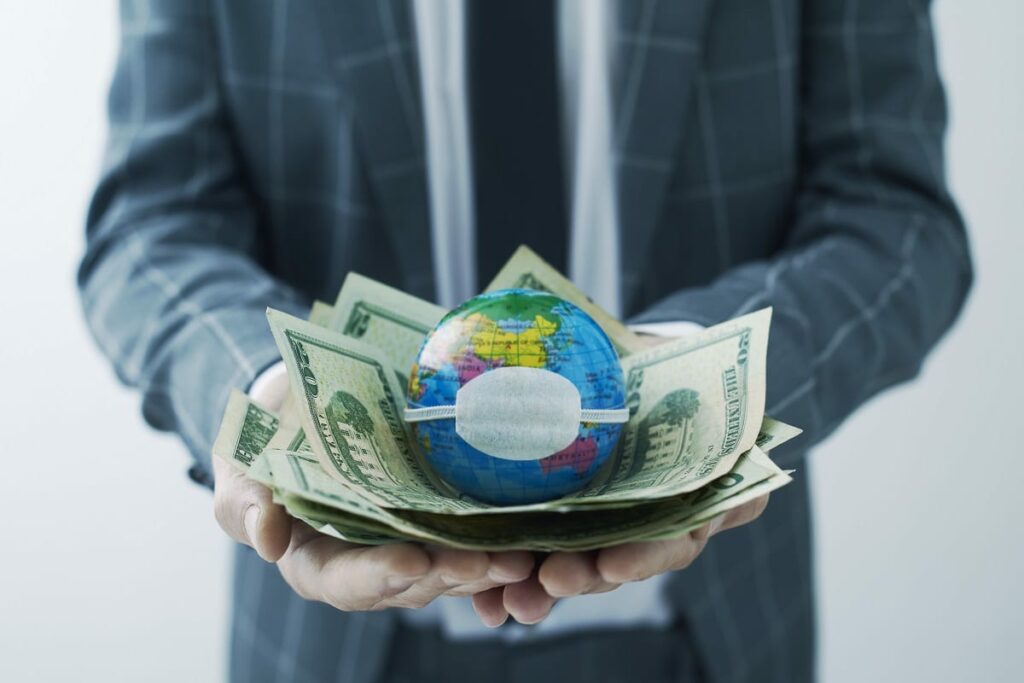 Not all is despair, as credit unions during the financial crisis have been assisting with a wide range of special programs and options for members facing a financial crisis. For instance, there are programs for which members can qualify to skip loan payments and waive late fees on mortgages, car loans, signature loans, and credit union issued credit cards.
There are also programs where members can refinance existing loans to lower interest rate loans with lower payments. Some credit unions are even rolling out new cash relief loans that have low-interest rates and other features to help people out.
Even if you are not currently a member of a credit union, it does not mean you cannot become a member to take advantage of these special financial crisis programs. To become a member, all that is required is to open a credit union savings account with a deposit of $25 and meet the membership requirements.
To learn more about credit union debt help that is available, please feel free to call The People's Federal Credit Union at (806) 359-8571 today!  We have several financial assistance programs available for our new and current members.