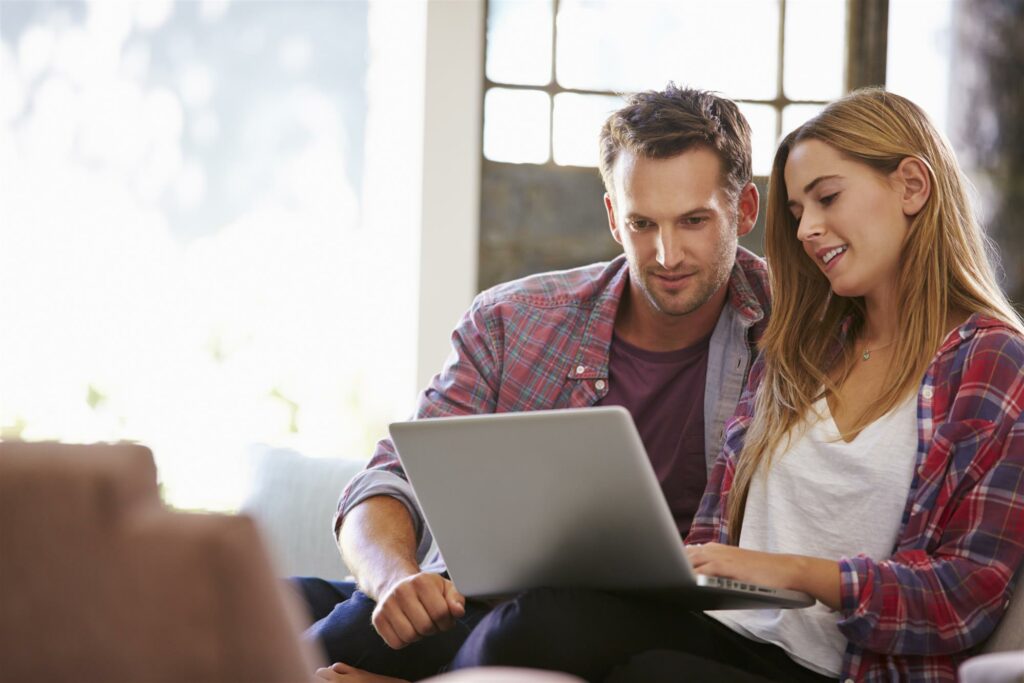 Most people do not think about retirement, let alone setting aside retirement funds when they are in their 20s and 30s. The question of retirement does not start to be considered until we are in our 40s or even 50s. With people living longer and working longer, retirement can seem very far away.
Unfortunately, this is leading to retirement issues for many people as they get older. They are discovering their lack of planning means they are not going to be able to live as comfortably as they thought.
The best way to supplement Social Security is with an IRA or 401(k) or both. These retirement accounts allow you to set aside pre-tax dollars for your retirement. There are differences between the two programs you should review to determine how much to contribute to each one.
It can be difficult to know exactly how much you will need once you retire. There are numerous factors, like how long you will live, your overall health, inflation rates, and the purchasing power of money. However, having a savings goal is necessary to ensure you are on track to having a sufficient amount of money saved.
The first thing you will want to do is multiply by 25 your current take-home income, after taxes, if you are 15 years or less away from retirement. Otherwise, multiply this by the number of years you intend to work before retiring, such as 30, 35, etc. This number will be large, so don't panic.
Next, add up your total yearly living expenses, including all utilities, housing costs, and so on. Multiply this figure by 25 using the same criteria used with your take-home income above. This number should be slightly smaller.
Now that you have these two numbers, this gives you a rough estimate of how much you should be saving for retirement. The lower number lets you know the minimum amount to strive toward, while the bigger number means you will have a little more freedom in your finances once you retire.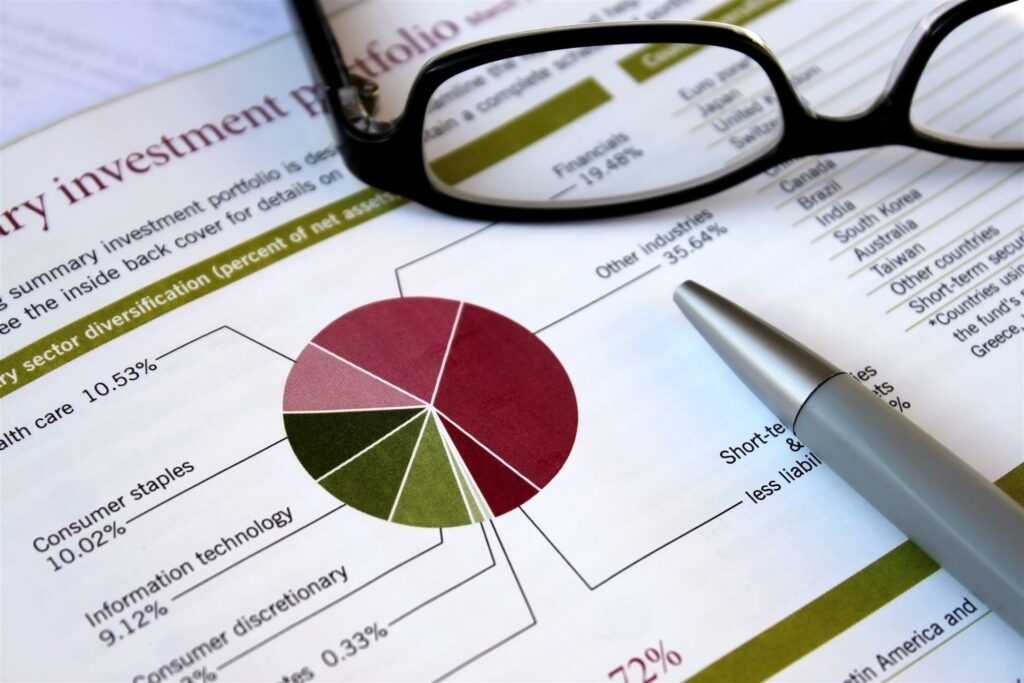 Most people are surprised to learn they are going to be short. Fortunately, you still have time to save for retirement. To help boost your retirement savings, consider these great tips:
Don't overlook employer-matching 401(k) programs. Most employers offer some sort program that matches your retirement contributions. If you aren't maxing this out, increase your contributions to take advantage of the free money your employer will contribute.
Increase how much you are contributing. Many people are only contributing the minimum amounts to their retirement. Increase this gradually as your income increases.
Set aside a good portion of windfalls for retirement. Tax returns, bonuses, and big raises can provide you with other money you can use to boost your retirement savings.
For additional information about IRAs, or to open one, please feel free to stop by your nearest branch of The People's Federal Credit Union today or call 806-359-8571.