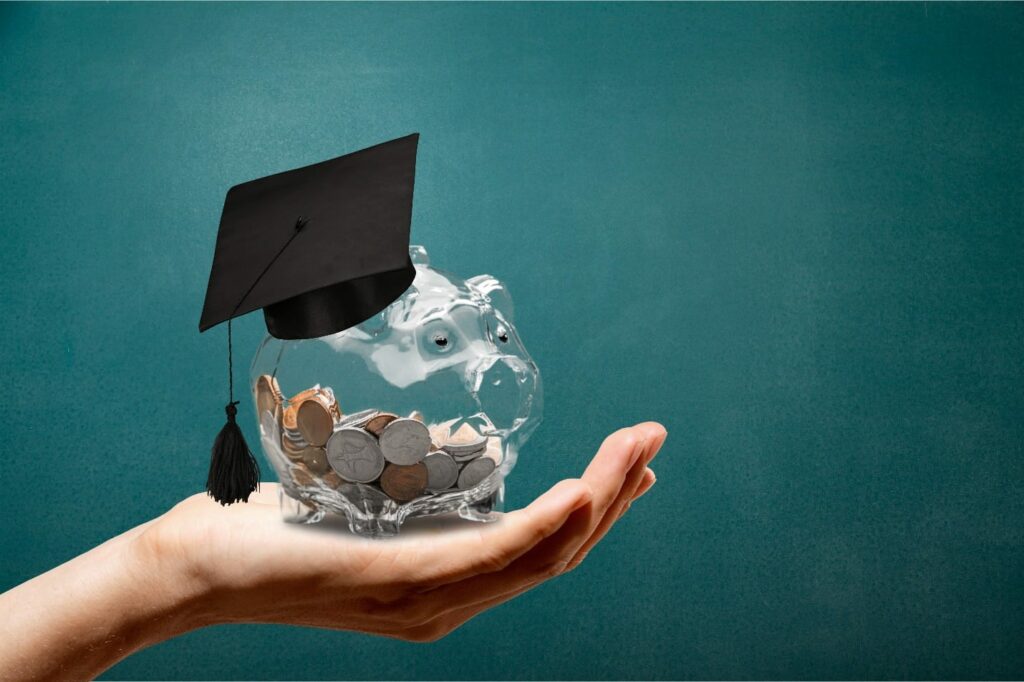 At The People's Federal Credit Union, we believe it's never too early to learn financial responsibility. Budgeting for high school students is important as they become more independent. Whether they plan to attend college in the fall or take on a full-time job, managing money is an important life skill. You can help your student become more financially independent with these financial tips for saving money.
Create a Budget
A budget must cover rent/dorm fees, utilities, food, travel, books, and entertainment, but the budgeting starts even before your student moves out. A deposit will likely be required for a new apartment. Income and available funds must cover monthly expenses. If not, certain costs may need to be cut to avoid overspending by, for example, eating out too much.
Open a Bank Account
Visit a local bank with your student and educate them on their options, such as checking and savings accounts, or even an on-campus credit union. Banks often charge fees, which may apply if you don't maintain a minimum balance or draw more money than is available. Look for institutions that charge lower monthly fees for students; in any case, these fees must be factored into a college student's budget.
Prioritize Spending
By controlling spending, your student can more proactively manage their finances. It helps them move forward with short-term goals such as saving up for an apartment deposit or a down payment on a car. School expenses must be considered as well. Your student should understand the importance of saving up for expenses you may not be able to cover.
Find Low-Cost Entertainment/Student Perks
Learning how to budget in college is often offset by the temptation to frequent expensive bars and restaurants. Research free on-campus entertainment options and local discounts on food, books, and supplies that may be available with just a student ID card. The college may even provide a list of these establishments.
Apply for a Credit Card
Being approved for their first credit card gives your student the opportunity to start building their credit. Credit cards are extremely valuable, especially during an emergency, but your student must realize not to exceed their monthly budget when using the card. If they don't pay off their balance every month, interest fees will build up and, if the card isn't paid on time, they can run into serious problems and hurt their credit score.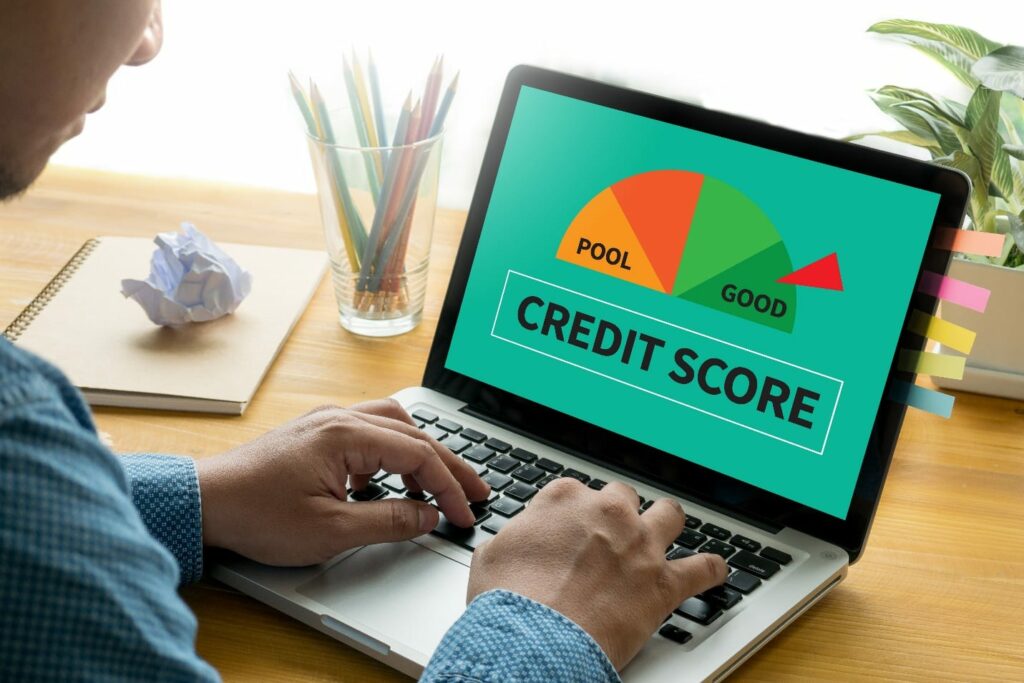 Get Insurance
Whether you elect to keep your student on your health or auto insurance policy or they secure a policy of their own, including insurance premiums in their budget helps prepare for financial independence. This might not be the first thing you think about with money management for high school students, but your student will eventually need their own health, auto, and home/renter's insurance.
Work with The People's Federal Credit Union
As your student heads off to college, and in the years leading up to it, financial responsibility is crucial. This is especially so in times of uncertainty like the COVID-19 crisis. At our Texas credit union, we can help students in Amarillo, Canyon, Childress, and elsewhere in Texas set up bank accounts and sign up for low-interest credit cards and loans. We also offer a range of financial tools and resources to help with money management. To learn more, continue browsing or call us at 806-359-8571.