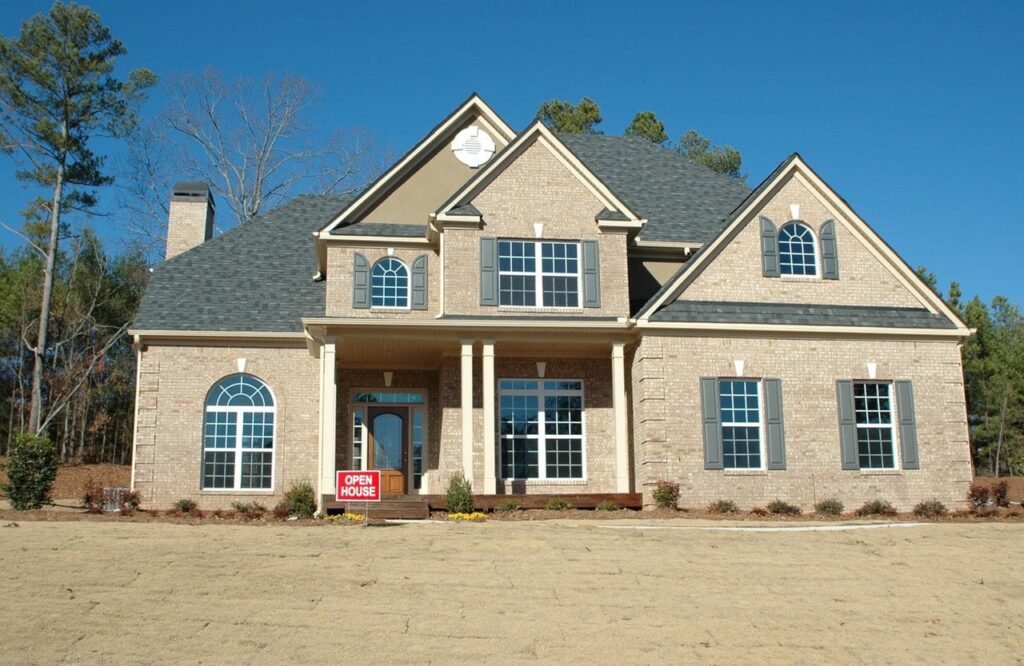 Most first-time homebuyers have tons of questions about purchasing a home. They also have a lot of things they do not know—like where to start with the home-buying process.
To help get you started shopping for your next new home, whether you are a first-time homebuyer or are getting ready to sell your home and buy another one, let's look at what you need to know about buying a house now and into 2020.
Step 1: Review Your Credit Reports and Scores
Before you do anything, you need to review what is on your credit reports and the scores from each credit bureau. Most lenders want to see an average credit score that falls between 620 to 680. If there are things in your report that are not right, you should initiate a dispute.
If your score is lower than that, it doesn't mean you cannot get approved for a mortgage. It just means you may require a larger down payment and your interest rate will be higher.
Step 2: Get Preapproved
In the past, it was okay to shop for houses first or just get prequalified for home mortgage loans. Now, you need to get preapproved. Being preapproved lets sellers know you are a serious buyer. With house inventory shortages that are expected to continue, showing up without preapproval means sellers aren't even going to consider your offer.
Step 3: Know How Much Home You Can Afford
Part of the benefit of getting preapproved is it will let you know how much home you can afford. As a general rule, take your annual net income and multiply it by three. This will give you a good starting point of what home prices you can afford.
Step 4: Hire a Buyer's Agent
A buyer's agent is simply a realtor that helps you find the homes for sale that are within range of your preapproved mortgage. They also assist you when it comes time to make an offer on a home you want to buy.
In addition, they have access to a wide network of homes for sale. They can quickly narrow down the selection to those that are available so you don't waste time online trying to find a home yourself.
How Much of a Down Payment Will I Need?
After the housing market crash back in 2007, lenders were very strict about wanting 20% of the sales price down. As the housing market has recovered, this is no longer the case. For instance, with an FHA loan, you only need 3% down.
Other lenders may only require 5% to 10% down. However, you may need to purchase private mortgage insurance with smaller down payments as part of your mortgage loan agreement.
The benefit of having 20% or more available as a down payment is most apparent when you are competing with another buyer for the same home. Sellers are more likely to accept the offer from the person who brings the most cash to the table.
Are Interest Rates Going to Increase in 2020?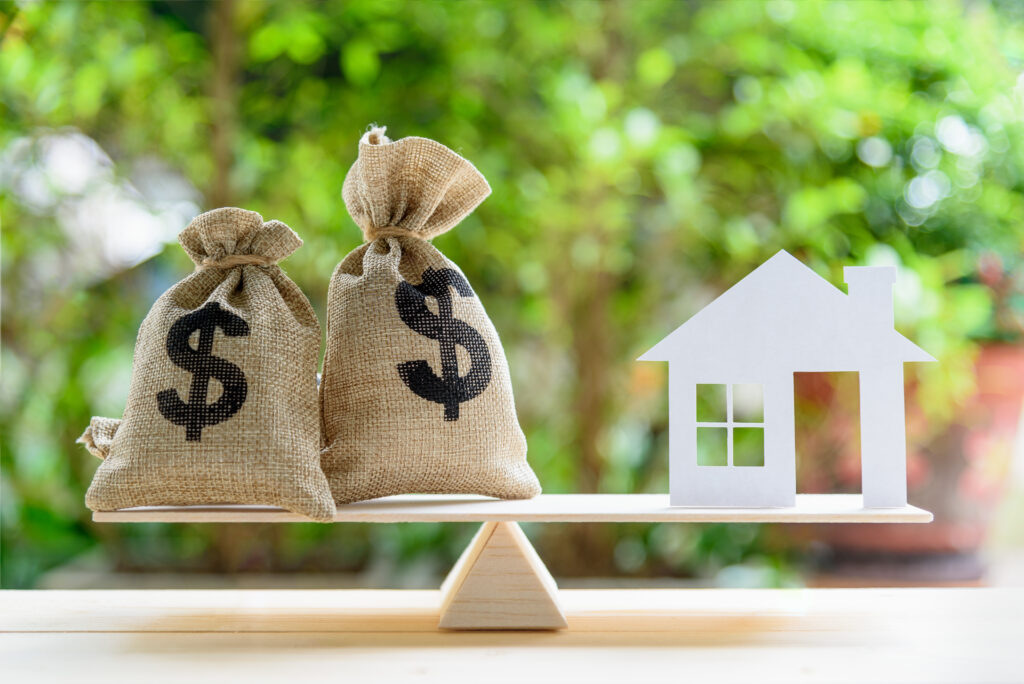 Right now, interest rates on 30-year mortgages are slightly down from this same time period last year. Part of the reason for their decrease is the Dow Jones Industrial Average is also currently down. Prior to the decrease, mortgage rates were pretty much about the same as last year and have not changed much. For 2020, rates should not increase significantly, so now is a great time to buy a home.
To find out how much home you can afford, or other questions about getting preapproved for home mortgage loans, please feel free to contact The People's Federal Credit Union at (806) 359-8571 today! You may also stop by your nearest branch location.