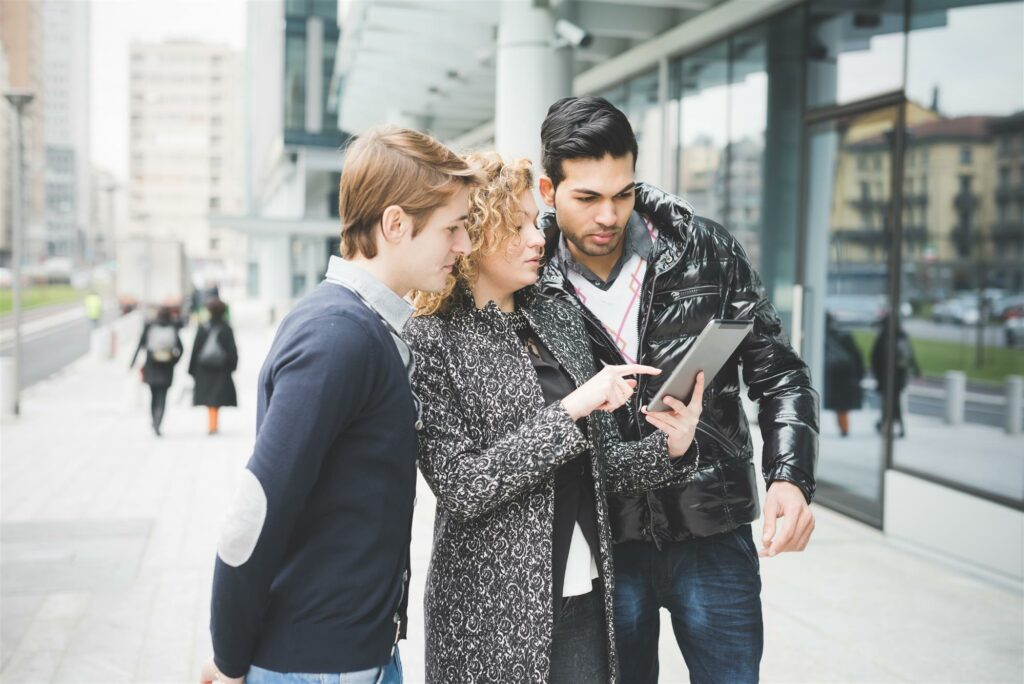 Millennials aged 23 to 35 show an overconfidence when it comes to financial knowledge and putting that knowledge to use correctly. In theory, most Millennials are very active in their own personal finances that extend beyond being overly burdened with student loan debt. They understand the importance of various personal banking accounts, such as savings, checking, credit cards, home loans, and retirement planning.
According to a study conducted by George Washington University and funded by the National Endowment for Financial Education (NEFE), there were several positives:
Around 88 percent have either a checking or savings account or both.
More than 50% have set up and contribute regularly to a retirement account.
Around 25% of Millennials also have invested in mutual funds, bonds, and stocks.
More than 40% have invested in home ownership.
However, the study discovered only about a quarter of the Millennials surveyed possessed a solid literacy of basic financial knowledge and only 8% had a high level of financial knowledge, even though more than two-thirds responded they possessed a very high level of financial knowledge.
Part of the reason for these findings is because many Millennials are overconfident in their abilities, yet are afraid to admit they lack proper understanding. As such, these findings demonstrate there is a gap between their confidence and their knowledge. While the above positive results in regards to financial investments and savings existed, there were several weaknesses uncovered, especially regarding debts and financial obligations owed by Millennials.
Around 66% of those surveyed have at least one form of a long-term debt, such as home loans, car loans, or student loans.
Another 30% said they had more than one long-term debt.
Of those Millennials with retirement accounts, roughly 20% had taken out a hardship withdrawal or loan against their retirement savings in the past year.
33% said they had outstanding medical bills that were unpaid.
Close to 30% of Millennials with checking and/or savings accounts routinely overdrew their accounts over the past year whenever they were short on funds.
About 50% of the respondents said they could not handle any unexpected expenses and would not be able to come up with funds to cover excessive emergency expenses within a 30-day period.
Unfortunately, most Millennials do not consider the long-term consequences of their short-term financial decisions. They tend to overspend, borrow more heavily, and live in the moment, rather than think about their futures. Only about one-third of the Millennials surveyed said they had set aside three months of living expenses in case of financial emergencies.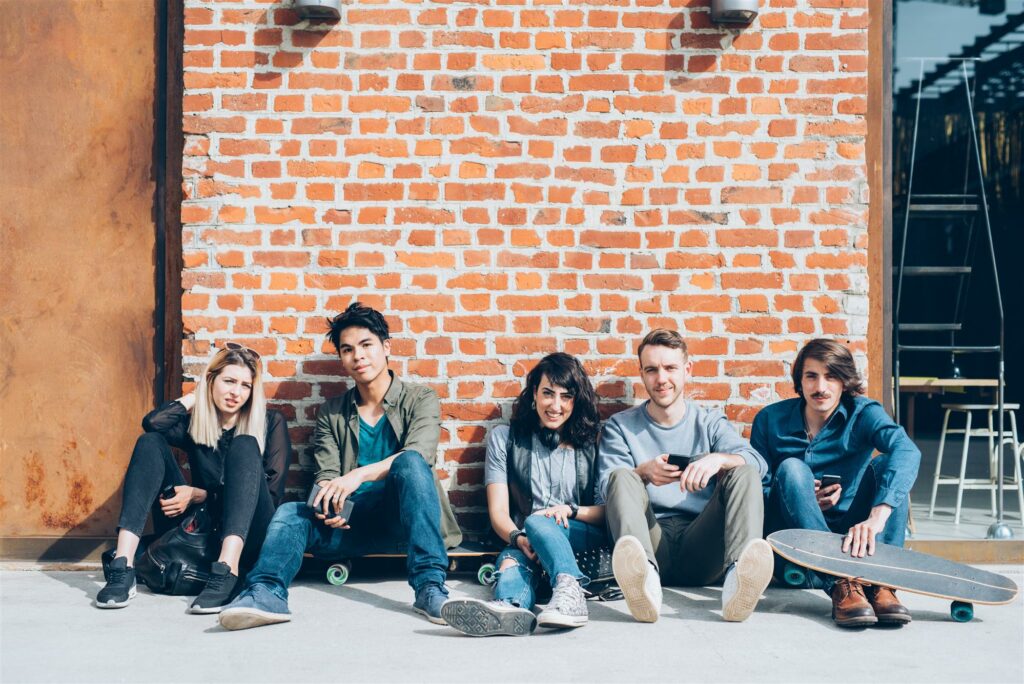 There is still hope for Millennials to change their financial habits and reduce the gap between their knowledge and confidence levels. There are free online resources and money management programs to explain important concepts and increase their knowledge about emergency savings, credit cards, loans, and more, like those offered to our members, here at The People's Federal Credit Union.
To learn how to become a member and for assistance in accessing our Financial Wellness Center, please feel free to stop by your nearest branch location or call us at 806-359-8571 today!
Source
1. http://www.nefe.org/What-We-Provide/Primary-Research/Financial-Capability-Among-Young-Adults