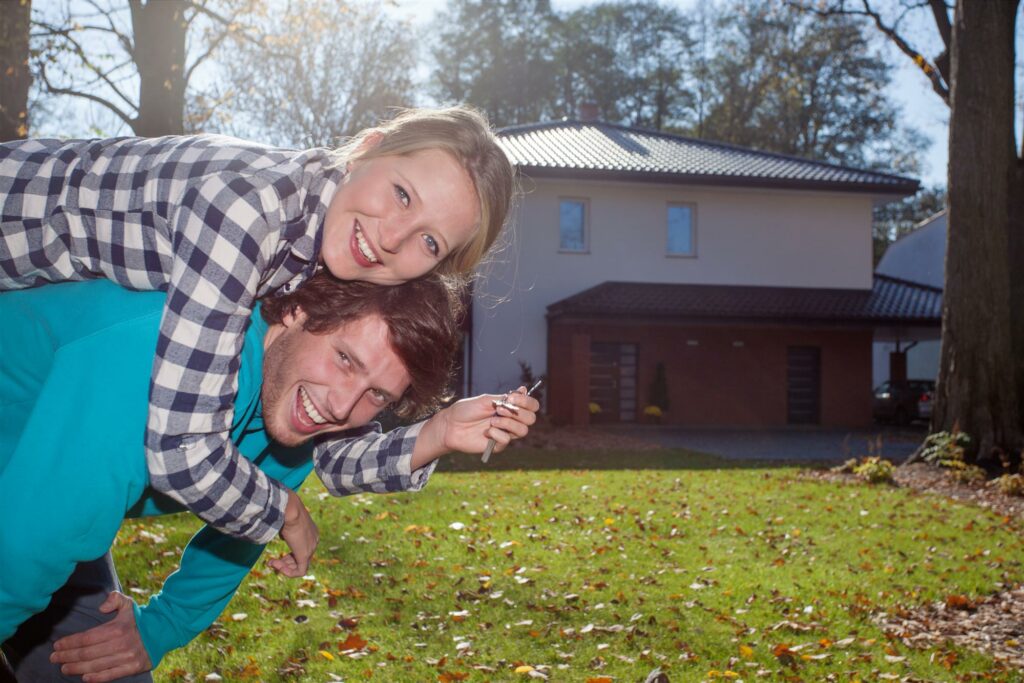 Being a first-time home buyer can be fun and exciting, as long as you have done your research ahead of time. Not conducting research often leads to mistakes, some of them costly. In certain cases, your closing could fall through, crushing your dreams of owning your own home. To help you avoid making mistakes, we invite you to review the following tips.
Mistake #1: Looking at homes without knowing how much you can afford.
You need to know how much you can afford when buying a home. This extends beyond being able to afford the monthly mortgage payments. A good place to start is to get pre-qualified for home loans since this will give you a credit limit on how much lenders are willing to borrow toward the purchase of your home.
Mistake #2: Not planning for the other expenses that come with homeownership.
You need to have more than just a down payment when you buy a home. There will be added costs at closing, appraisals, and others. For these, you will need to have money set aside. In addition, after closing and taking ownership, there will be property taxes, house insurance, maintenance and repairs, and other such expenses.
Mistake #3: Not getting help from housing experts.
Buying a home is a major investment. In order to ensure you know everything you should, you will need to get help from experts. These include:
Real Estate Agents
Mortgage Lenders
Real Estate Lawyers
Insurance Companies
These experts are great resources to learn more about what you need to do buy a home, how much it costs to own a home, and more.
Mistake #4: Not having enough money in savings.
You should not drain your savings to cover the down payment and additional costs to buy your first home. You will want to make sure you enough money left over to cover three months of expenses, including your house payment.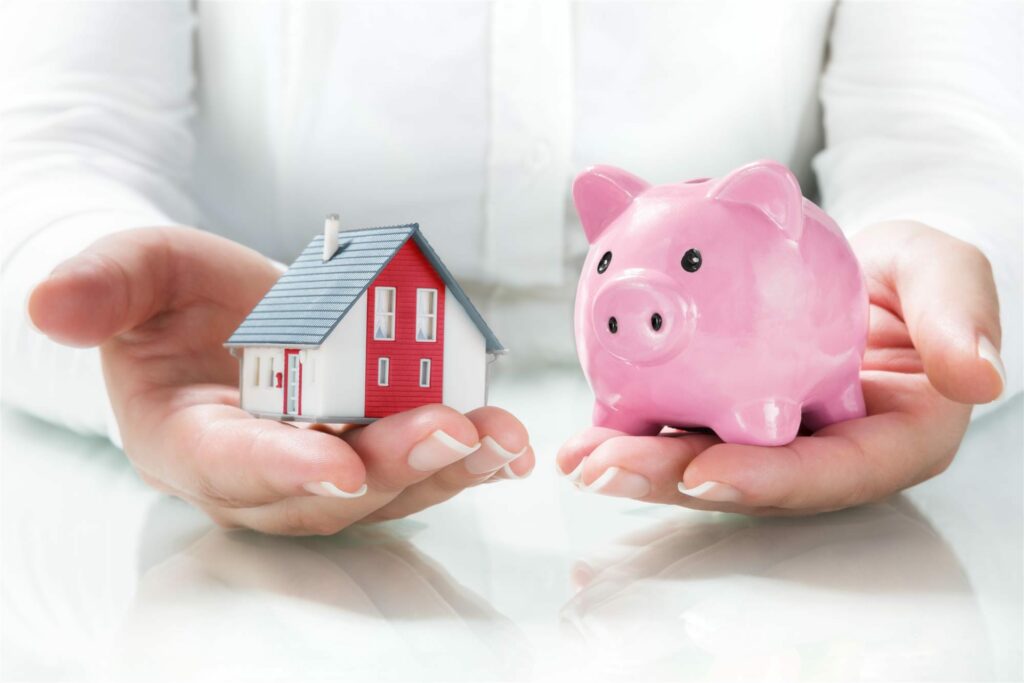 Mistake #5: Buying major ticket items on credit.
You do not want to make any major purchases while trying to buy a home. Getting a new car, new furniture, or other major ticket items on credit can impact your credit score. In addition, it could potentially result in your closing falling through. The mortgage lender may question your ability to be able to afford a house payment on top of all of your other new purchases.
Mistake #6: Not comparing your different loan options.
There are several different loan programs you may qualify for as a first-time buyer. Some of these programs could offer lower down payment requirements, lower interest rates, and other such features. You will want to evaluate these to help you decide which one will best suit your needs by comparing the pros and cons of each.
For more tips on buying your first home, or to get pre-qualified, please feel free to stop by your nearest The People's Federal Credit Union branch today or call us at 806-359-8571.