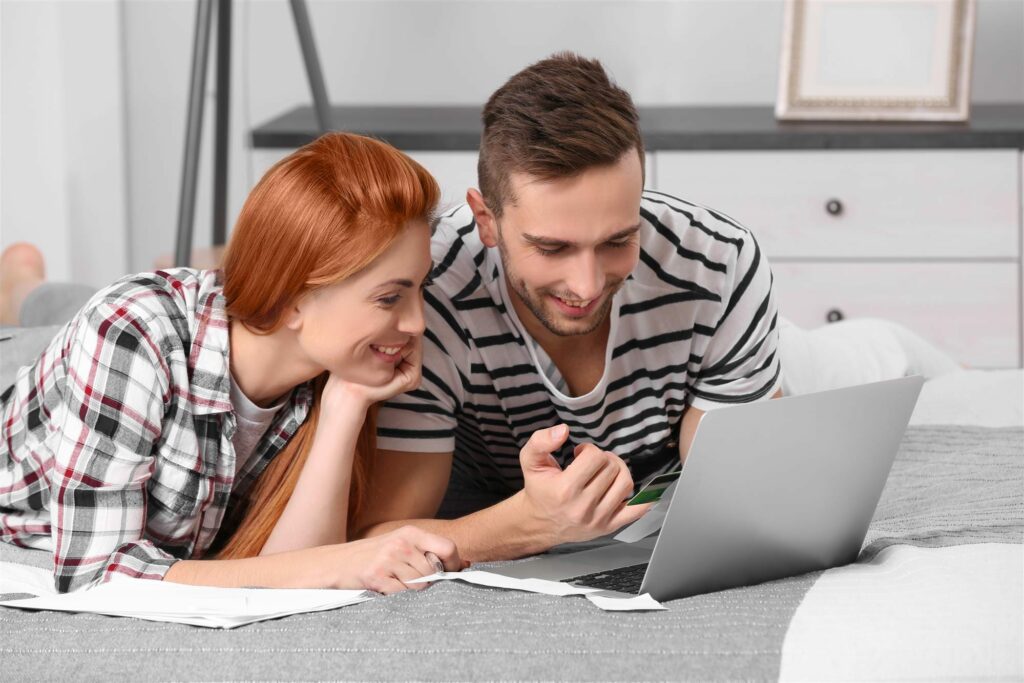 If you are heading off to a university or college this fall, whether this is your first time living away from home or you are a returning student, there are several different things you can do to help ensure you have plenty of money to last the entire school year—and maybe even come home with money left over in your share savings and checking accounts!
Create a Budget
Make a list of regular monthly expenses and compare this to your monthly income. This will let you know exactly how much discretionary income you have available to spend. It is equally beneficial to make a budget about how you want to spend that money, too, such as on groceries, entertainment, or dining out.
Be Realistic with Your Needs and Wants
Sure, being away from home can be a whole new experience because there is no one telling you the difference between your needs and wants. This is just part of becoming an adult, and you will need to decide whether purchases are really necessary, like a bulk box of ramen noodles to keep you fed, or a want like that flat panel TV for your dorm room.
Save a Portion of Your Monthly Income
Even if you are not working and your parents are giving you a monthly spending allowance, you should still try to set part of this money aside each month, so you will have a "rainy day" fund for emergency purposes.
Never Buy Books Until After Going to the First Class
Sometimes your professors will decide they are not using all the "recommended" books for a course or may say you need a different book than the one sold in the college bookstore. Plus, during the first class, you can inquire to see if a previous edition or electronic version would also be acceptable for the course.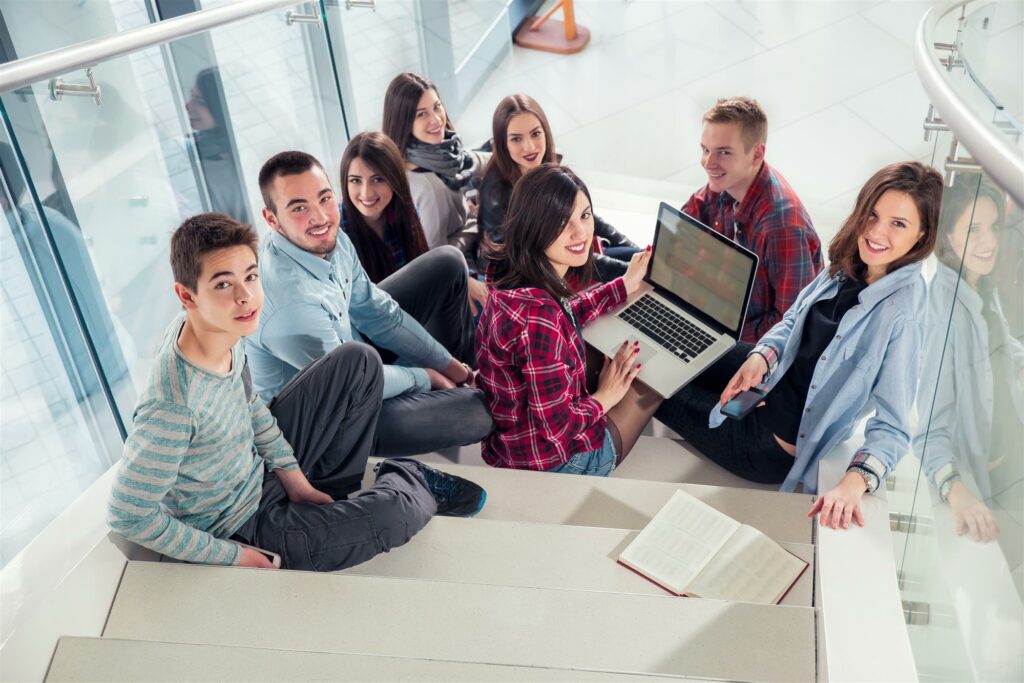 Avoid Purchasing New Books
Try to buy used textbooks or their electronic versions because they will be much less than brand new. If you are forced into having to buy a new book, for whatever reasons, consider renting it instead, as this will still help save you money.
Invest in a Meal Plan
Choose a plan that reflects your eating habits, like a two-meal a day plan, and then pick up extra snacks you can get for free, like fruits or dry cereals for snacks later.
Take Advantage of Student Discounts/Coupons
Many local businesses near campus will offer special student discounts or coupons, so utilize these to save money. Look for BOGO (buy-one-get-one) free offers, too.
Don't Sign Up for Cable/Satellite TV
All you really need while in school is a decent internet connection and one or two low-cost video-on-demand streaming services.
Attend Social Events/Meetings
Many college clubs will have social events and meetings throughout the year, and some offer free food and snacks.
To open a checking or share saving account before heading off to school, remember to visit The  People's Federal Credit Union or call us at 806-359-8571 today!