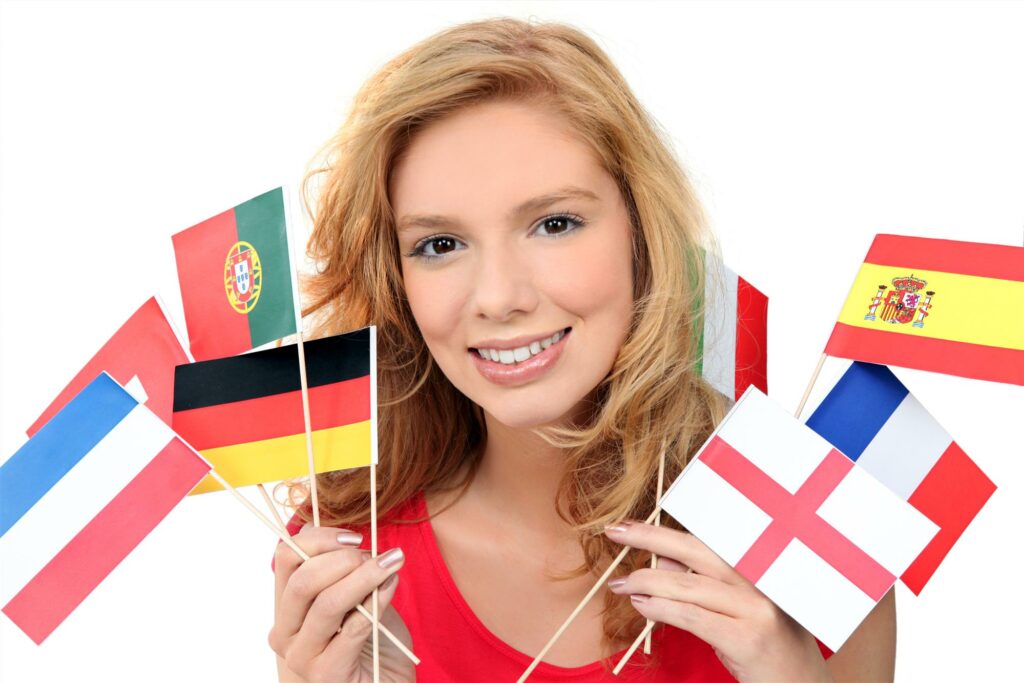 Money is just as essential for paying for products and services in foreign countries as it is here at home. If you are planning a trip to Mexico, Canada, or farther away overseas to Asia or Europe, there some things you will want to know and take care of ahead of time to ensure your trip is enjoyable.
Paying in U.S. Currency
Some countries, like Mexico and Canada, will accept U.S. currency for payment. However, the main drawback to using U.S. currency is you are often charged more by the retailer simply because they are doing you a service, and they will have to get the currency exchanged in order to use it. In addition, the number of places that will accept U.S. currency can be few and far between.
Rather, it is a good idea to exchange your U.S. currency for some foreign currency, with help from your local credit union to get advice on the best places to exchange currency before leaving the country. This way, you will have some local currency on hand that tends to garner somewhat more favorable prices when paying cash in local currency.
Paying with Your Debit or Credit Card
Before leaving home, check with your card issuer to see if the card can be used outside the U.S., as not all cards can. It is also highly recommended to inform your card issuer of your travel dates and where you will be traveling so they will not decline transactions.
Another thing to remember when paying with your debit or credit card while abroad is that there can be added fees on top of an exchange rate conversion fee. Inquire about these fees ahead of time so you can decide if it might be better to pay in cash or use a prepaid travel card instead. When you speak to them, remember to ask for a toll-free international number you can call should you experience any problems using your card.
Currency Exchange
To get the best foreign currency exchange rates, make sure to do it through a local financial institution. If you wait and do it at the airport or at "tourist" exchange locations, the fees for exchanging currency are often much higher. If you do find yourself abroad and in need of more foreign currency, visit a local bank in that country instead.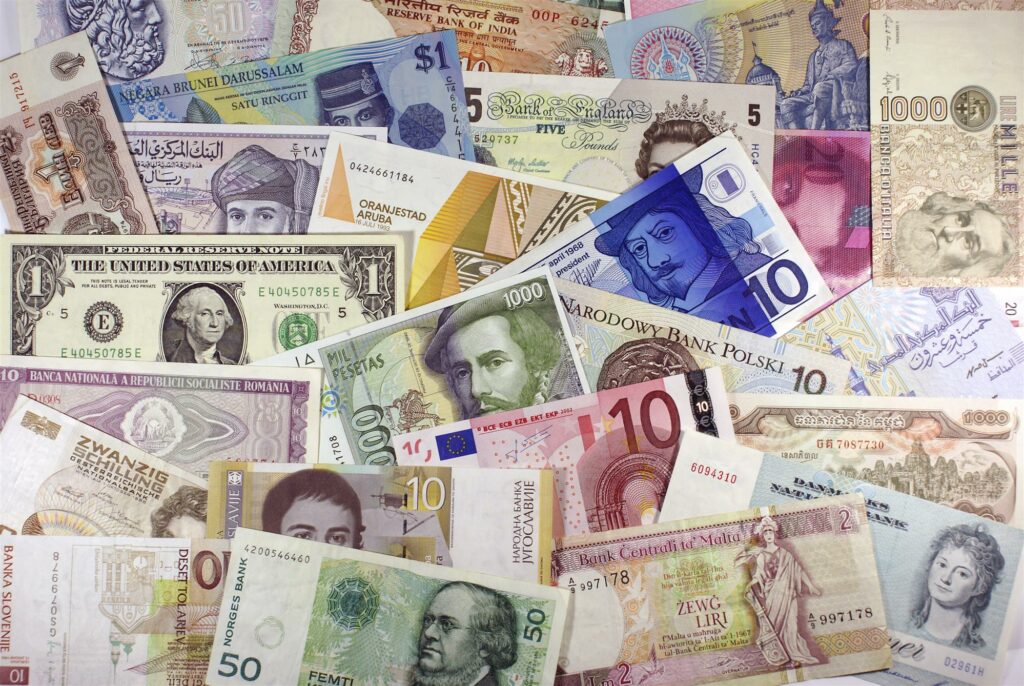 Travelers Checks
You could even carry some travelers checks with you instead of large sums of cash. They offer added security while traveling and can be easily replaced if lost or stolen. Just keep in mind, not all merchants will accept traveler's checks.
Travel Cards
Travel cards are another option when you do not want to use your own credit or debit cards. You can prepay a set amount on the card and use it anywhere MasterCard is accepted in order to pay for goods and services.
To learn more about travel cards, traveler's checks, foreign currency exchange advice on the best places to exchange currency, and other money tips for traveling abroad, please feel free to stop by the nearest People's Federal Credit Union location or call us at 806-359-8571 today!