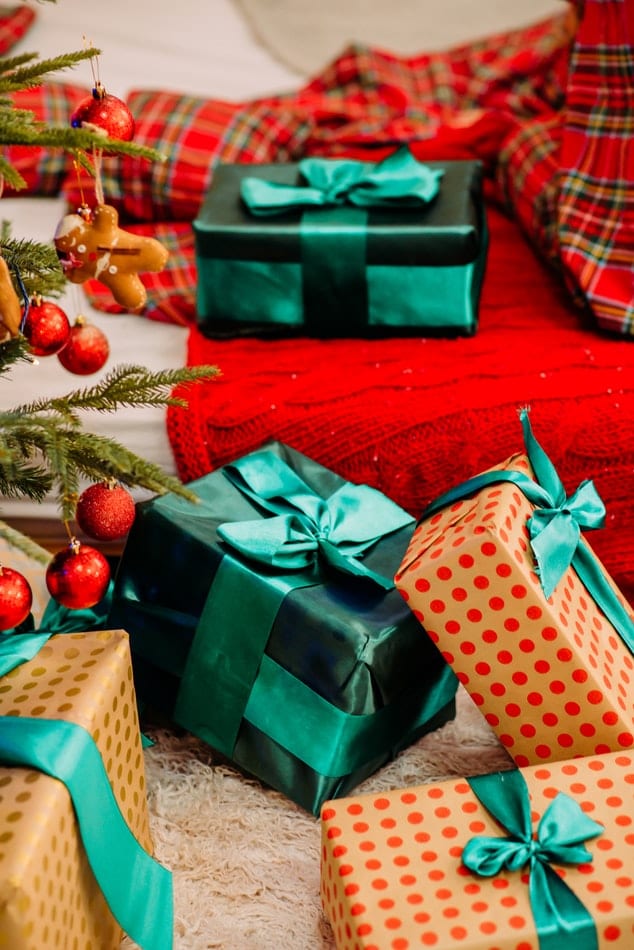 Gifts, food shopping, travel, wrapping paper and other supplies, and other expenditures can strap your budget during the holiday season. On average, Americans spend $1,000 more than usual during this time. It's far too easy to go into debt at the end of the year and drain your savings accounts. With many people earning less or out of work altogether due to COVID-19, it's more important than ever to find ways to save. Here are some tips to help you budget for the fast-approaching 2020 holiday season.
Figure Out What You Can Spend
Start early with saving, even as early as January. Before the season starts, set a budget that accounts for only the funds set aside or extra money that's available. Next, break your expenses down into different categories and list what you plan to spend for each gift, outing, or event. Having an exact dollar amount in mind helps narrow down gift ideas for friends and family.
If necessary, buy for fewer people or do a Secret Santa, where one person buys a gift for one other person, rather than buying gifts for everybody, which can be quite expensive in a large family.
Keep an Eye on Coupons
Coupons in the mail and coupon codes found online can help you spot the best deals. Be sure to shop around first to know whether you're getting a good deal on a particular item. Some people are tempted to make up the difference and buy something else, but saving is something to be proud of—you may even end up under-budget.
Don't Overspend on Sales
While holiday sales, including Black Friday and Cyber Monday sales, should be embraced, jumping at every sale can increase your holiday spending. Stick with your plan and stay within budget. If you find an irresistible sale and a great discount, pocket the savings if possible.
Shop Early
The holiday season can be a financially stressful time. Procrastinating only adds to this stress. The longer you wait, the more pressure you'll be under, and being emotional can lead to shopping decisions that cause you to overspend. Do your best to avoid impulse shopping. Once you find a gift for someone, don't continue looking.
Prioritize Thoughtful over Expensive Gifts
Avoid buying expensive items the person will hardly ever use. A more affordable gizmo that's more useful to them is better. Be creative with hand-made gifts, frame a child's drawing, or offer your time to do yard work, babysitting, or prepare dinner—any service that would be of help to the recipient.
Use Cash Instead of Credit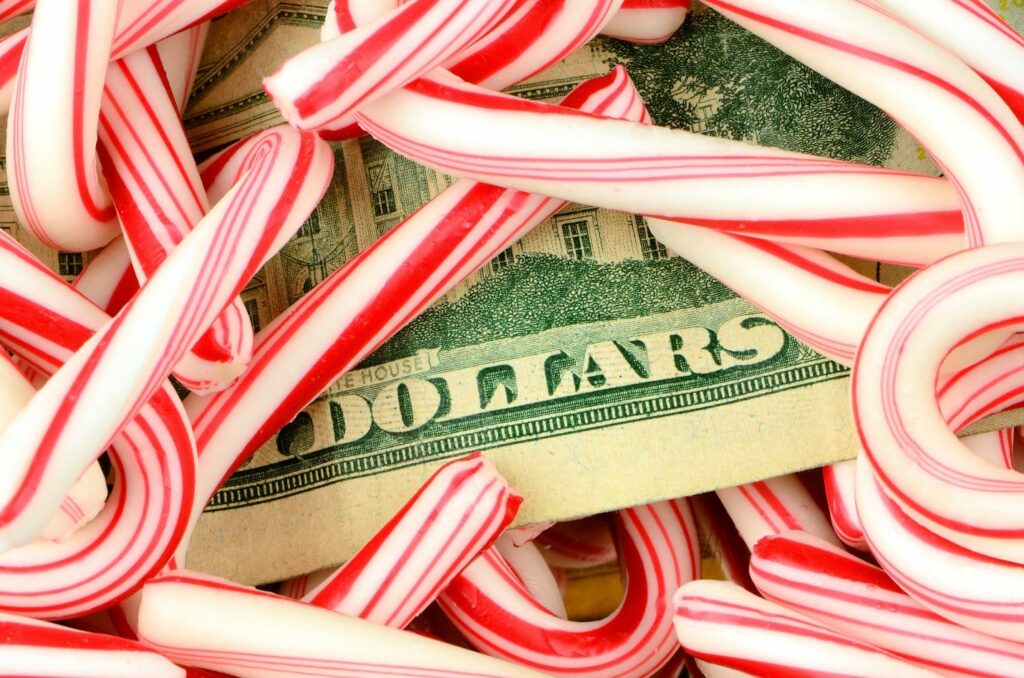 Using cash helps track what you're spending. By relying on credit cards, it's easier to go over budget. Set aside an amount to withdraw at a certain time from your bank or credit union, and take advantage of any tools it offers to help manage your money.
Contact The People's Federal Credit Union
Based in Amarillo, our Texas credit union offers savings/checking accounts, low-interest rate loans, and a variety of financial services. View the latest rates, check on your financial wellness, and see whether you have a handle on how to budget your money during the holidays using our online resources. To learn more, call 806-359-8571 today.