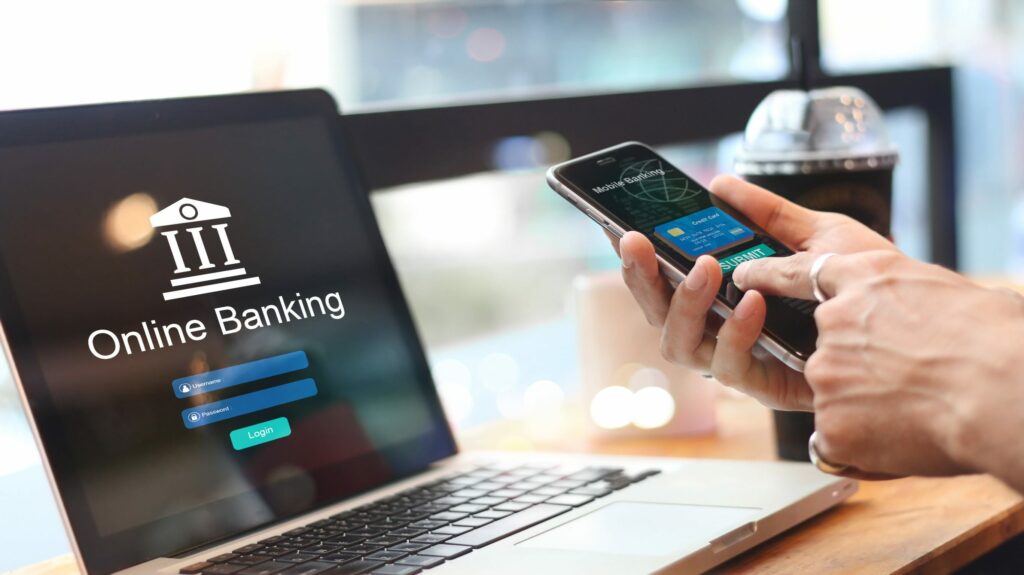 Most people already have a checking and savings account set up. They use their checking account to pay bills and set aside part of their income into savings. Yet, when unexpected expenses arise—like your child wants to attend a sports camp or unplanned car repairs—it is easy to dip into the savings account to cover these expenses.
If we are hit with a series of unexpected expenses, the savings we had set aside for something else could be wiped out. This is why it is important to open an online savings account and put money into this account for unexpected expenses.
Benefits of an Online Savings Account
You may wonder why you shouldn't just open another savings account at your current financial institute. The reason not to do this is it is too easy to link the accounts together. Before you know it, you could be tapping into both your savings accounts to cover unexpected expenses and never get ahead.
Having an online savings account requires us to think about whether we need the money for an unexpected expense or simply because we are spending more than we are budgeting. For the latter, you need to sit down and re-evaluate your budget to determine why you are going over budget and take steps to get back on track.
Other benefits include:
No monthly fees or account minimums. Most online savings accounts do not have a minimum balance or charge monthly fees for having the account.
Perfect for online banking and mobile banking. Online savings are easily accessible 24/7 and can be funded either from direct deposits or another account electronically with no fees. You can also use your phone to deposit checks electronically into your online savings account.
Higher interest rates. Online savings accounts tend to have higher interest rates (annual percentage yields), which can help grow your savings faster. Over the course of the year, you could be looking at a difference of a hundred dollars or more, depending on how much is in your online savings account.
How to Spend Less to Grow Your Online Savings
You will need to fund your new online savings with regular deposits if you wish to have money available for unexpected expenses. There are a few different ways you can do this. You could split the amount you currently save between the two savings accounts. Yet, this reduces how much you are putting aside for other reasons.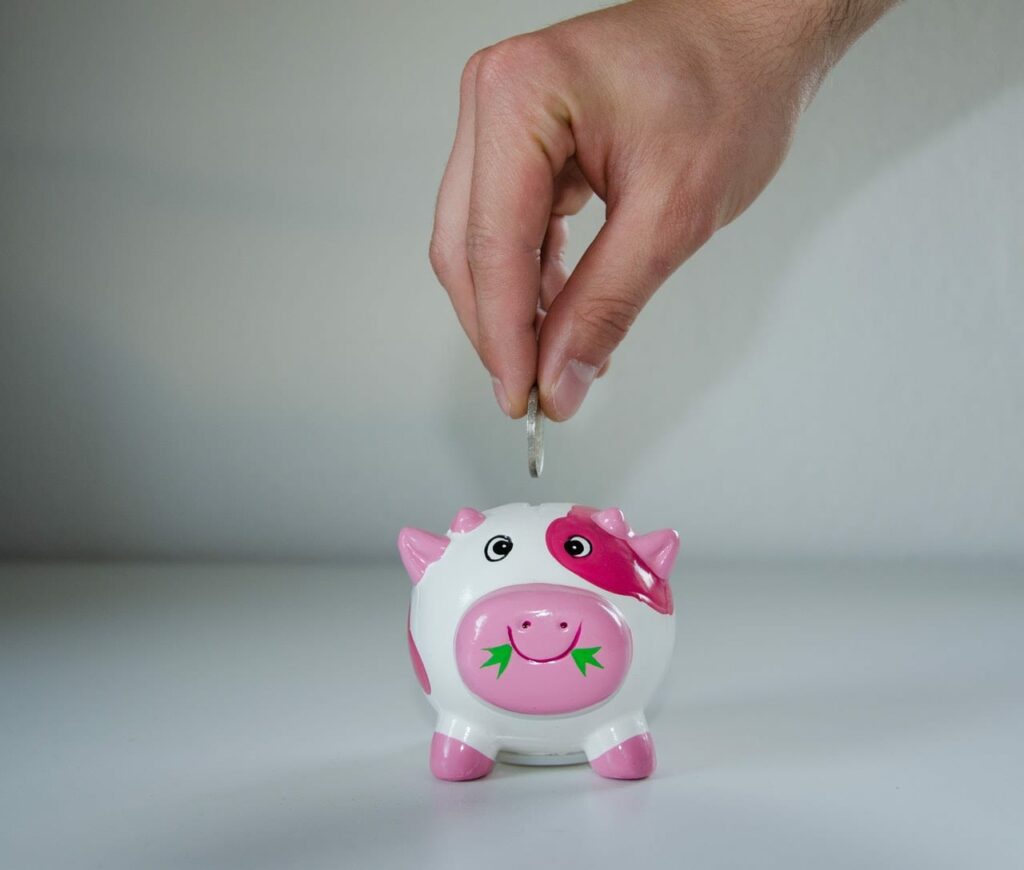 Another option is to learn how to spend less money on expenses you can control, such as groceries, utilities, etc. You could turn the thermostat up a few degrees to save on your air conditioning bill. You could take advantage of buy-one-get-one-free specials and apply coupons to those deals at your grocery store. All of the money you save by spending less you can deposit into your online savings account.
You can also take windfalls like a bonus from work, part of a tax refund, etc. and deposit them into your online savings account. The faster you grow your online savings, the more peace of mind you will have for those unexpected situations and related expenses.
By having a separate online savings account for unexpected expenses, you are less likely to tap into the funds until you need them. Plus, you won't have to deplete your regular savings.
To open an online savings account, please feel free to submit your application online or stop by your nearest The People's Federal Credit Union branch in Amarillo, Childress, or Canyon today! You may also call us at (806) 359-8571.