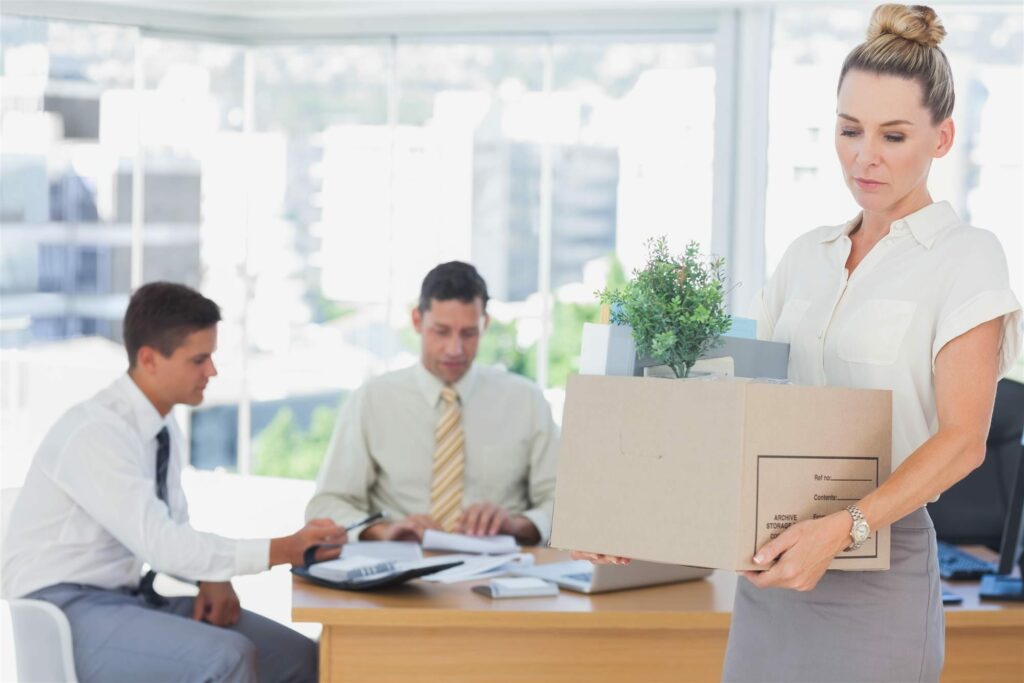 Losing your primary source of income is not something anyone enjoys. It means making changes to your monthly budget in order to be able to still pay your bills. Depending on the circumstances of the job loss, it is worthwhile to see if you qualify for unemployment.
While unemployment payments are typically a fraction of what you were earning, it can help get you through this rough patch until you find another job. It is also beneficial to apply for SNAP (Supplement Nutrition Assistance Program). If you qualify, this will help offset your grocery expenses.
In addition to applying for these programs, here are some other useful tips and suggestions on how to pay off debt if you become unemployed:
Create a new budget. You need to sit down and review your current loans, credit card payments, and other expenses. Your objective should be to look for anything you can do without, for the time being, or expenses you can scale down. Some examples are moving to a lower cell phone plan, canceling cable TV service, canceling monthly subscription plans, and so on.
Shop sales ads and use coupons. You can reduce grocery and personal care item expenses by only buying what is on sale and using coupons.
Do not take out new lines of credit. It can be tempting to apply for new credit cards and other lines of credit to use until you go back to work. However, this is not a good idea, as you will be running up more debt with monthly payments.
Attempt to reduce monthly debt payments. If you have been paying extra on your credits cards and other debts, scale these back to the minimum required payments. This will free up some cash you can use toward other bills.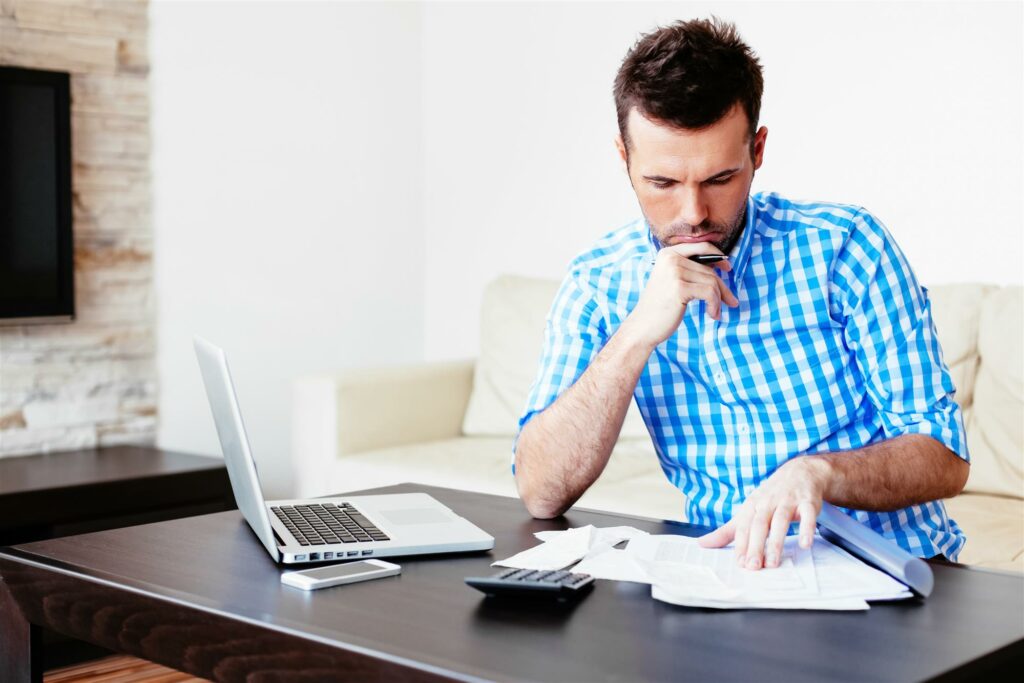 Contact lenders and financial institutions to discuss available options. Don't wait until you've missed two or three payments. Instead, contact them immediately after becoming unemployed to see if they offer any hardship programs that could reduce or alter repayment terms, or temporarily suspend payments.
Refinance or get a loan modification on your mortgage. If you have a mortgage, you may want to consider talking to your lender about getting it refinanced to lower your payment or what other loan modification options they offer.
Apply for a hardship forbearance or deferment for federal student loans. If you have student loans, the federal government offers different unemployment forbearance and deferment options. It is essential to apply as soon as you become unemployed.
Use your emergency savings fund. If you have set aside money for a "rainy day," unemployment is one reason to tap into it, although you should still use the other tips and suggestions. Doing so could reduce how much of your emergency savings fund you have to use while unemployed.
At The People's Federal Credit Union, we are here for you through all of life's challenges, even when you are unemployed. Please feel to call us at 806-359-8571 to discover what options are available while unemployed and how we can help!