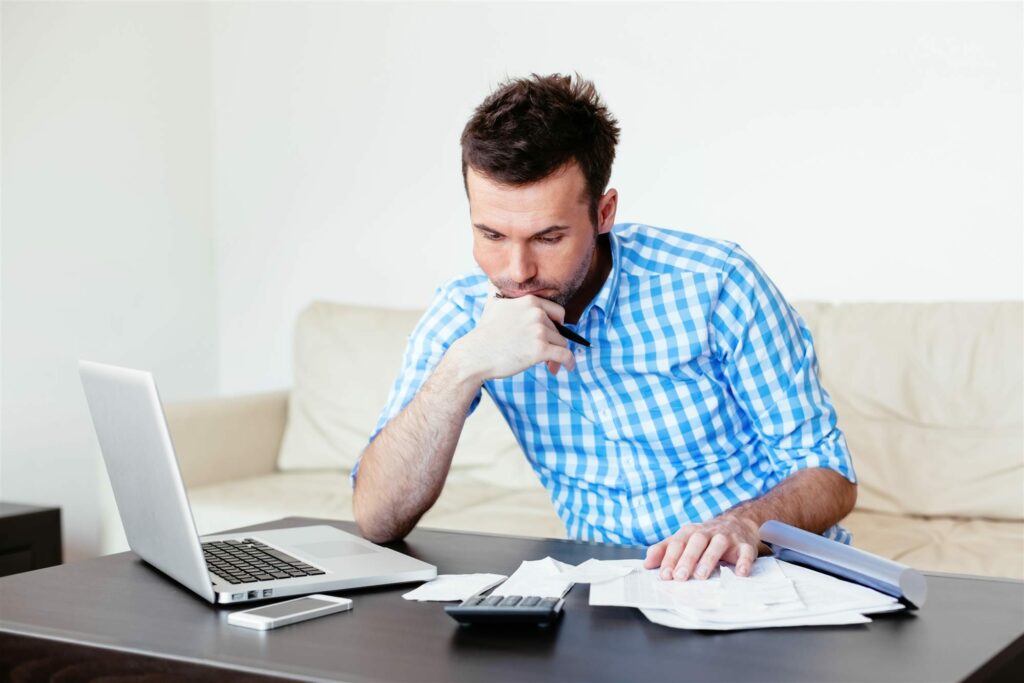 Graduating from college is a major personal milestone for any young American, but it's also an occasion that inevitably turns their mind toward the responsibilities they must shoulder in the years to come. What will they do for employment? Where will they live? How will they pay off their student loans?
This last question tends to be particularly bothersome, as there is no instant solution. In many cases, the new graduate leaves school owing an impressive debt that will take literally years to erase. In fact, the average student debt at graduation is nearly $30,000.
Understandably, a lot of people cope with their student debt by spending as little time as possible thinking about it; they merely resign themselves to sending in their payments as scheduled, believing that nothing more can be done, but there are strategies available that can ease an individual's student debt burden, provided that he or she is willing to confront the issue. That said, here are a handful of money-saving tips that you might wish to consider.
Be Aware of Your Grace Period – Also called the "interim period," this is the length of time after graduation before you must begin repaying your student loans. The most common grace period is six months—but that's definitely not true of every student loan program. For example, Perkins Loans provide a nine-month grace period. Some private loan programs have no grace period at all. Don't miss your first payment due to confusion about the applicable deadline.In addition, bear in mind that loans differ in their interest accrual policies during the grace period. Contrary to widespread belief, some loans do begin to accumulate interest over this time. You need to make sure whether this is true for your loan. If it is, then you might wish to consider making an optional payment during the grace period.
Learn About Other Payment Plans – You don't have to be stuck with the payment plan that was set up for you at the outset. Some individuals opt for a plan that links the amount of their monthly payments to their income. Others elect to extend the repayment period beyond the standard 10-year term (which, however, often increases the total amount to be paid). The options available to you depend on your specific loans, so this is a good excuse to become acquainted with the fine print in the contract.
Consolidate Your Loans – If you're like a lot of people, you don't have just one outstanding student loan but several of them. Consolidating your loans—combining them all into one payment plan—tends to lower your monthly payment while simultaneously lengthening the total repayment period. It's also very convenient to have only one payment to worry about. However, consolidation sometimes results in the loss of certain rights generally guaranteed by federal loans, particularly if private and federal loans are involved in the process.
Consider Automatic Payments – Some lenders offer a small discount if you set up an automatic bank transfer for your payments. Furthermore, it's a way to ensure that you don't miss a deadline.
There is really no universally valid strategy to easing student loan burdens—it depends, to a large extent, on the terms and conditions attached to the particular loans that constitute your debt, as well as your personal circumstances. The key is to be aware of all the rights and options associated with your loans.
The People's Federal Credit Union is here to help you manage your money wisely. Call us at 806-359-8571 for information on student accounts or any of our other financial services.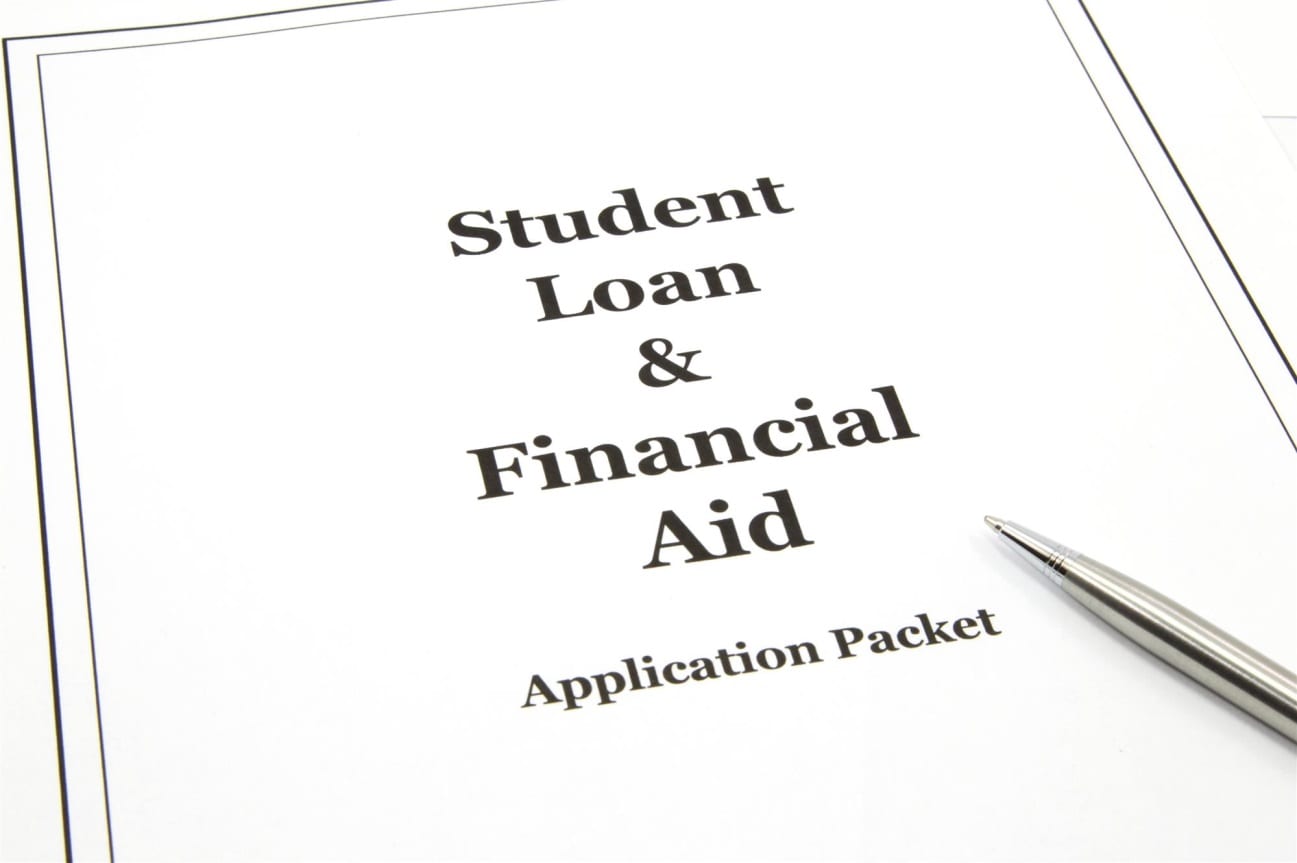 Source
https://www.usnews.com/news/articles/2014/11/13/average-student-loan-debt-hits-30-000