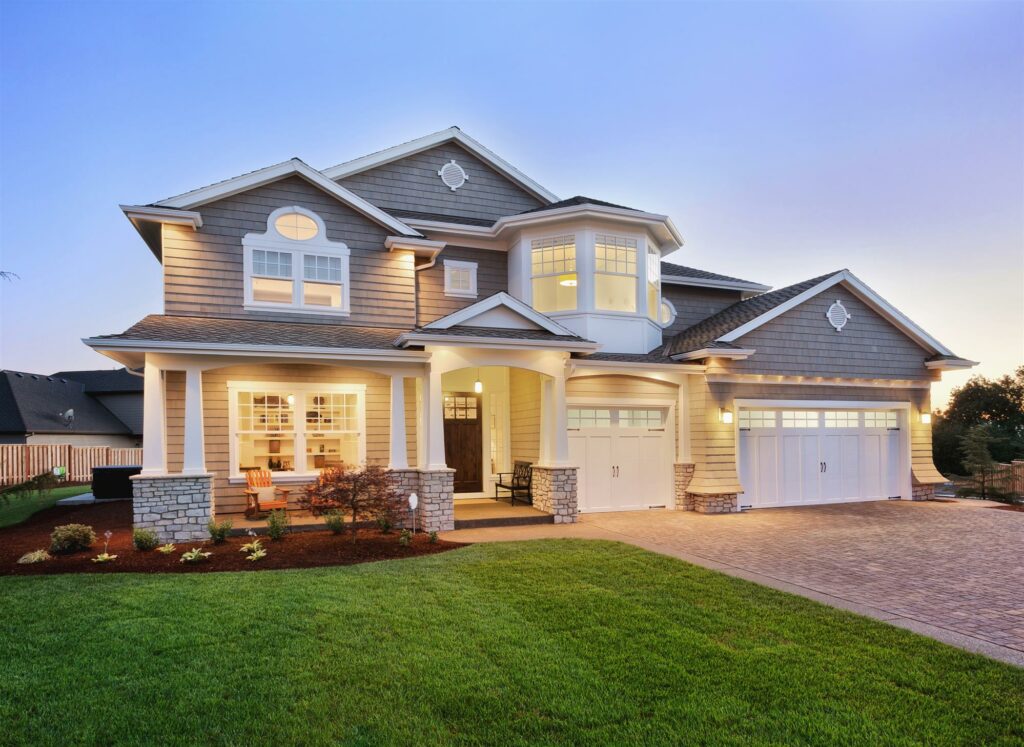 For most people, purchasing a home will require a down payment between 10 and 20 percent of the purchase price. The down payment is your way to show potential lenders good faith when you apply for home loans in Amarillo, Texas or other areas you are interested in living. You will also need to set aside additional funds to cover closing costs, appraisals, and other such expenses.
Saving up for a home can seem challenging, but, by following these tips and suggestions, you are sure to be on your way to purchasing your new home.
Cut monthly expenses by reviewing your budget. Look for ways to reduce your monthly expenses. Some places where you can reduce costs is by switching to a less expensive cable/satellite TV plan, eliminating infrequently used subscription services, and using coupons at the grocery store.
Downsize your apartment to reduce your rent. If it will be at least a year or longer before you purchase your home, consider downsizing to a smaller apartment and saving the difference toward the down payment. Sure, it can be cramped, but if you cut your monthly rent several hundreds of dollars, it will put you that much closer to your goal.
Create and stick to a monthly budget. Following a fixed budget will help you avoid overspending, and you will be able to set aside money each pay period for your new home.
Open a savings account specifically for your down payment. Put all the money you save for your down payment into its own savings account and do not touch this money. Plus, you will earn interest on any money in the account.
Modify direct deposits to divert a portion of earnings directly to savings. If your payroll is direct deposited into your checking account, determine what percentage you can do without and have this amount deposited directly into your down payment savings account.
Set aside any unexpected gains. If you get a bonus at work or a tax refund, you should try to save all of that money for your down payment. Saving in bigger chunks will get you to your goal quicker.
Avoid new and big expenses. Skipping a vacation or two, and continuing to drive a paid-off vehicle a year or two longer means there will be more money to contribute toward purchasing your home.
It also does not hurt to pre-qualify for a home mortgage so you will know exactly how much you can afford and how much you will need for a down payment. For more information about mortgage loans or to pre-qualify for one, contact The People's Federal Credit Union in Amarillo, Texas at (800) 234-9335 or stop by one of our locations.