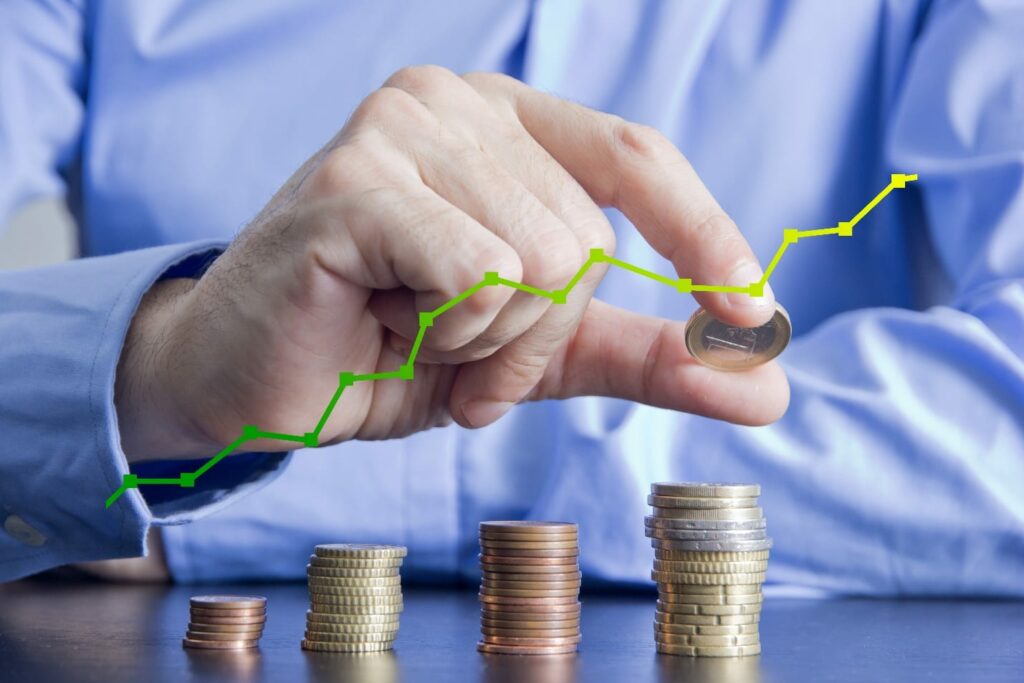 You might be shocked to learn that 69% of adults have less than $1,000 in their saving accounts, and another 34% of people have no savings whatsoever, according to CNN Money.1 Part of the reason for this is that people often make the mistake of putting all of their money into a single checking account.
However, taking this approach can make it difficult to set aside any money as savings. You are easily tempted to spend whatever is in your checking account. The primary purpose of a separate account is to ensure you do not spend the money. Instead, the money in that account will slowly start to grow. As an added bonus, you also earn interest on the money in the account.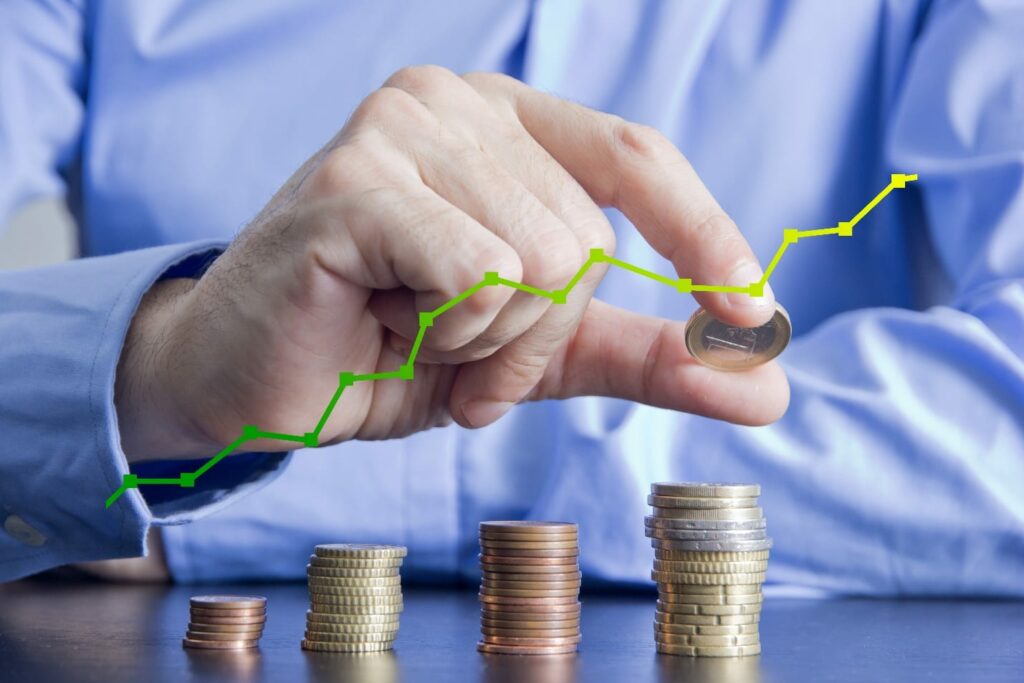 In the event you have a financial emergency, you will not have to worry as much about how you will be able to pay bills and cover expenses. Plus, you do not have to max out your credit cards to get you through your financial crisis.
How to Start Saving
It can be difficult to get into the habit of setting money aside. Yet, with some practice and commitment, it will become second nature. The best place to start is to look at your weekly expenses and how you spend money.
For example, instead of spending $6 a day on a coffee from your favorite coffee shop, you could use that money to start saving. If you dine out daily for lunch, consider packing your own lunch and putting the difference you save into savings.
Another good habit to develop is to automatically have a small percentage of your paycheck directly deposited into a savings account. Most people can still cover their monthly obligations while setting aside around three to five percent of their take-home earnings.
How to Use Your Savings to Your Advantage
As your savings start to grow, you can do other things with the money to earn more money. A secure form of investment is a short-term certificate of deposit (CD). These often have a slightly higher interest rate, which means you will earn more. Another option is to invest part of your savings into U.S. Treasury Bonds. The bonds pay interest every six months, up to the life of the bond.
You could even start diverting part of your savings into an IRA to set aside savings for retirement. IRAs normally have a much higher yield, so it is easy to grow your IRA savings to $1 million or more!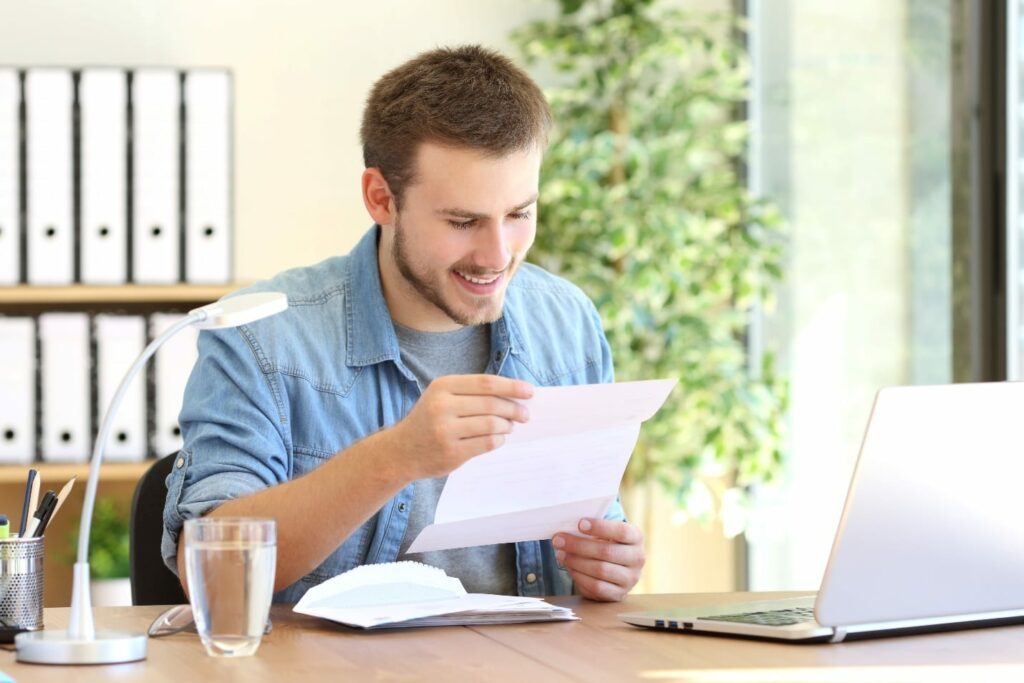 Watch Your Money Grow
To give you an idea of how savings can start to become significant, let's look at an example. You initially open your savings with a $100 deposit. The account has a 0.75% annual interest rate. Every month for the next ten years, you deposit another $100 into the account. At the end of ten years, your savings will have grown to $12,565.21. Now, if you were to do this for thirty years, you would have $40,482.78.
NOTE: Please keep in mind the example depicts simple compounded interest to illustrate the benefits gained by saving and does not construe the actual amount of interest you could earn.
For additional information about savings accounts, IRAs, or opening these types of accounts, please feel free to stop by your nearest The People's Federal Credit Union branch today or contact us directly by calling 806-359-8571!
Source: