New & Used Vehicles
From getting to work to visiting family, driving a car has become a crucial part of millions of Americans' daily lives. At TPFCU, we know just how much of a difference owning a car can make for your independence and financial well-being. That's why we offer our Amarillo, Texas credit union members a wide range of products and services to help them buy a car in a safe, responsible way.
For those eligible for a TPFCU membership, all it takes is opening a savings account with our credit union to access our full range of services, including buying new or used vehicles, viewing available repo cars for sale, and applying to finance a vehicle, boat, or RV. We're not just here to make buying a new car or refinancing your auto loan easier; we specialize in helping you save money, get the best loan rates, and ensure you never pay more than the car is worth.
Not sure how much you can afford for a new or used vehicle? Get pre-approved! Come in and fill out a loan application for pre-approval and we will tell you in advance the loan amount you qualify for. That makes it super easy when you go car shopping, as you already know what you can spend and there's no haggling at the dealership!
Member Auto Center
Use our Auto Dealer Network through the TPFCU Member Auto Center to take advantage of all our services when looking for a new car. From searching for new and used vehicles, finding vehicle parts, and checking current auto loan rates to calculating your estimated monthly loan payments, applying for a loan, or getting expert financial advice, take the right steps toward making a responsible, rewarding new auto or car purchase.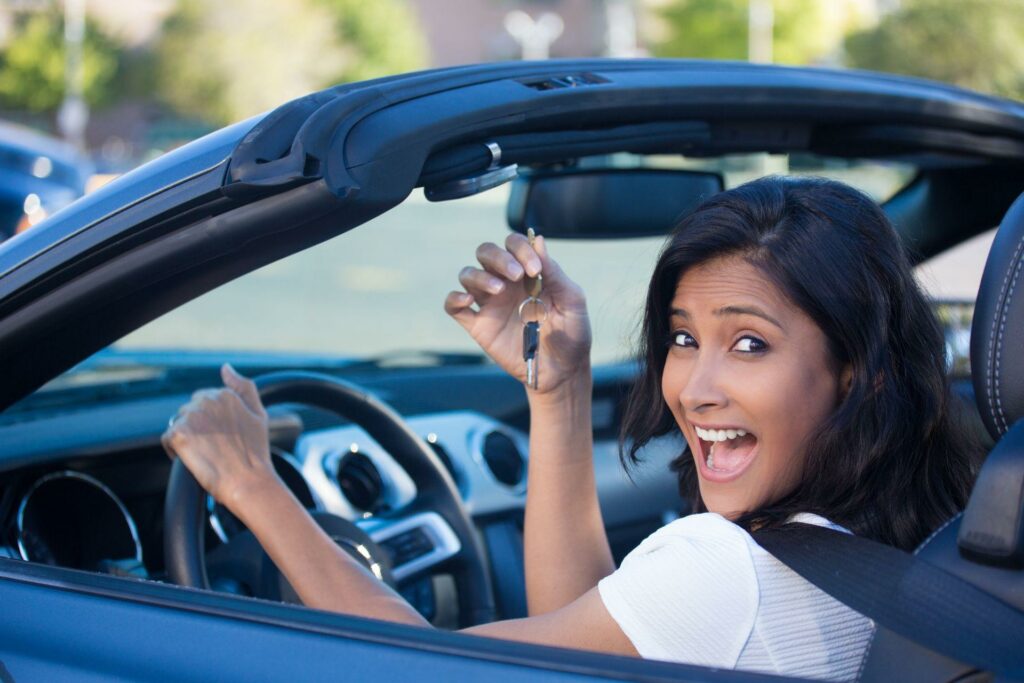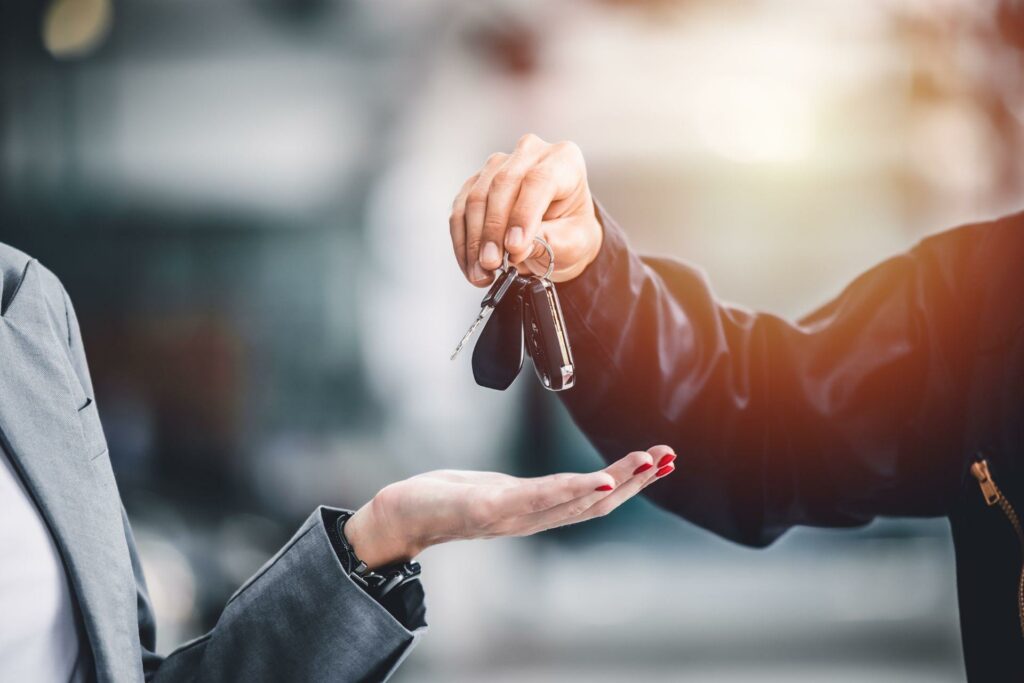 Repos
Repossessed vehicles put up for sale in a repo auction can be a great way to save money on your next used auto purchase. View the complete list of our repossessed cars for sale and learn how to bid on vehicles through our regularly updated repo database.
Make Repo Offer
Make an offer to buy one of our repossessed vehicles after viewing the cars available through our repo page. Instead of financing a new car, buying a repo can reduce your overall car loan amount and loan term, and it may be a good idea if you're looking to build up a good credit history by quickly paying off your debt.
Autos, RVs, and Boat Loans
Explore the varying auto, RV, and boat loans available through TPFCU. Compare each loan's pros and cons, calculate your estimated monthly payments, and access competitive rates over the life of the loan. You will also learn how to protect your loan and consistently make car payments so you can boost your credit report.
Looking for great auto loan rates with flexible terms or looking to refinance your auto loan for a lower interest rate? Call TPFCU today!
Already have an auto loan? Make a payment today.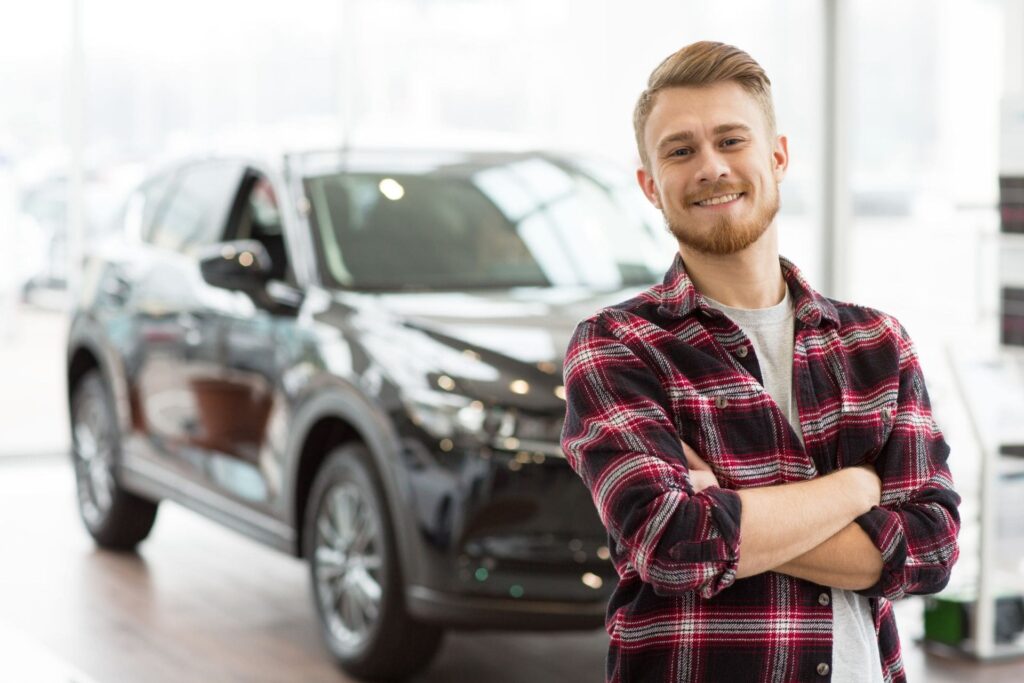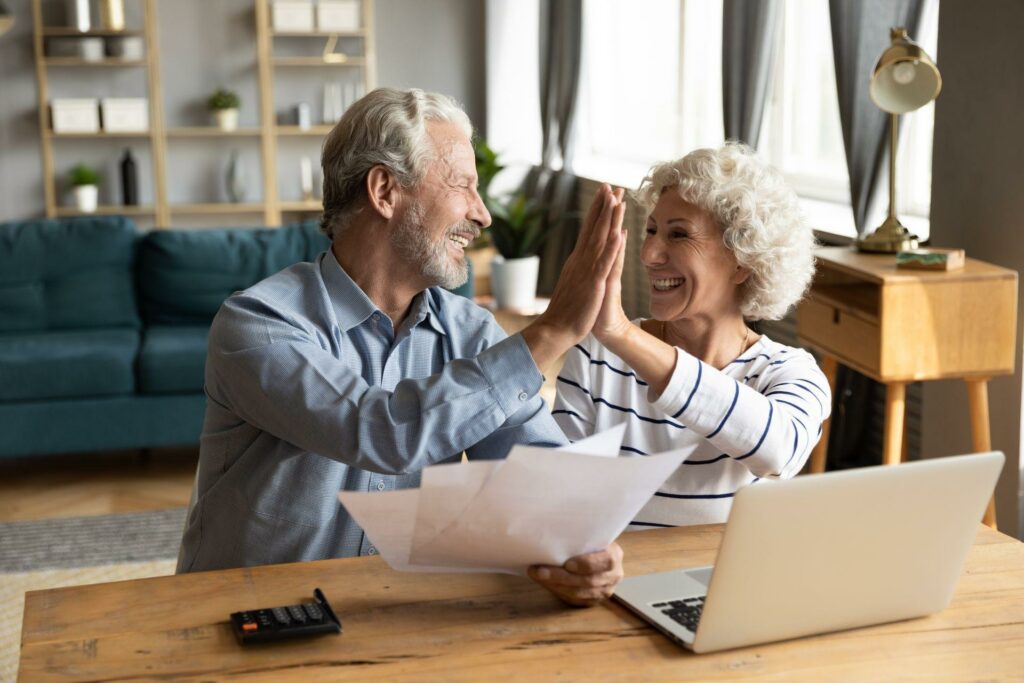 Other Resources
JD Powers Website
Access a third-party auto dealer network to view vehicle pricing and a variety of other important sales factors, including consumer ratings, reliability, car specifications, and fuel consumption.
DOE/EPA Fuel Economy Guide
Your car loan rate and term aren't all you should consider when choosing a car. Fuel economy can play a big role in the amount of money you spend on your car over time. Understanding your car's fuel consumption relative to its performance and capacity can help you make the right choice. Visit the government's fuel economy website to learn more about your chosen car's fuel consumption.
Want to access all these services and more? Join our Amarillo, TX credit union and apply online for a new or used car loan today.