The People's Federal
Credit Union Rates
At TPFCU, we're committed to offering our Amarillo, Texas credit union members lower loan rates and higher savings rates than most other financial institutions. Whether you're trying to save for retirement, pay off debt, or become financially independent, your short and long-term financial goals are important to us. 
Find out more about our interest rates for each of our products below. Rates only apply to members of The People's Federal Credit Union.
Checking Accounts
Although offering lower percentage rates and deposit yields than savings accounts, checking accounts come with unique benefits. We have instant issue debit cards, great online banking and mobile apps. You pay zero annual or minimum balance or withdrawal fees, and access an APY rate of 0.10%.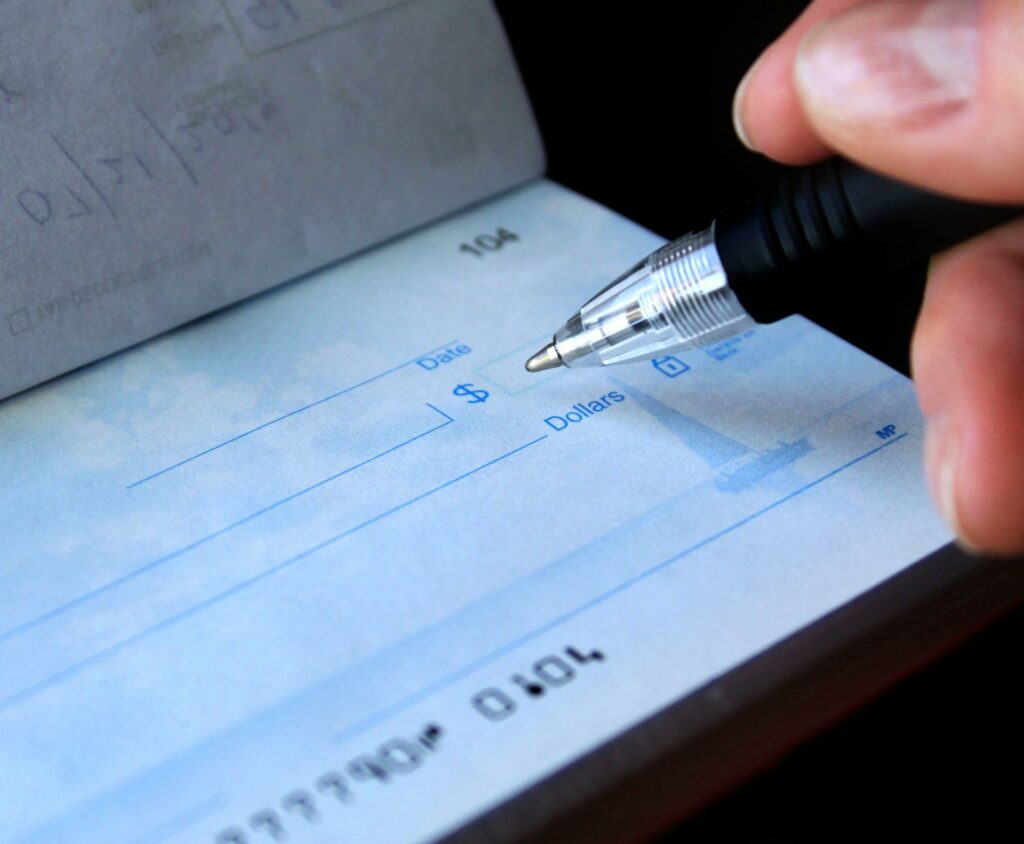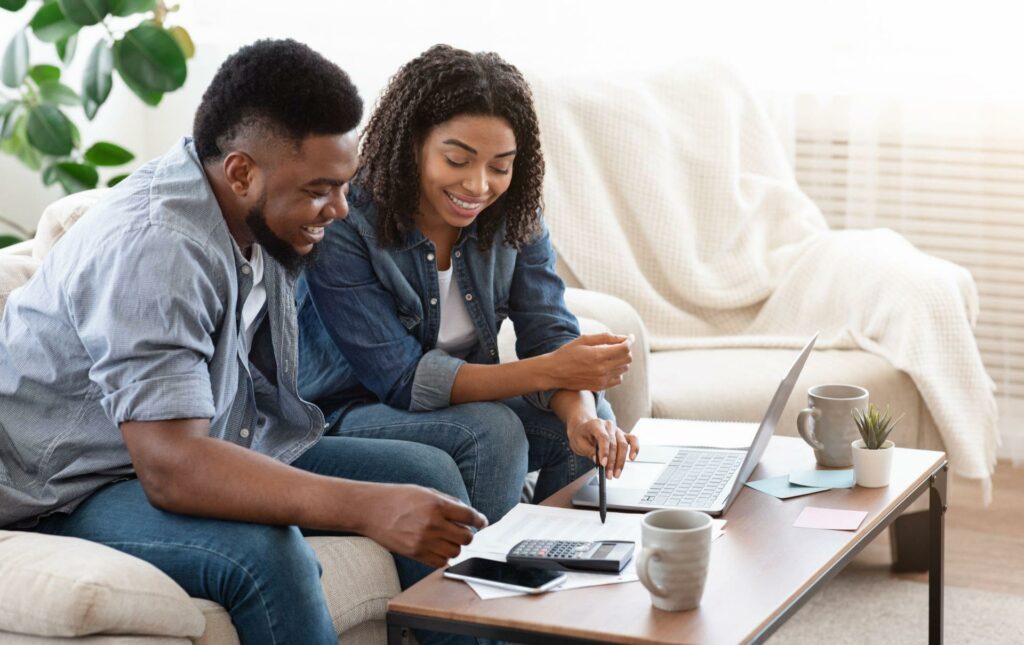 Savings Accounts
Have a savings goal in mind but don't want to deal with account fees and meager deposit rates? Our popular regular savings account is here to help you achieve your dreams. With zero monthly fees and a minimum $25 opening deposit, you can access competitive APY rates between 0.25% and 0.50%.
Certificates of Deposit (CDs)
Certificates of Deposit or CDs are a powerful method of long-term investment and savings. At 6-month, 12-month, and 24-month terms with highly competitive CD rates, a minimum deposit of $5,000 could offer you a 3.50% APY certificate rates in return.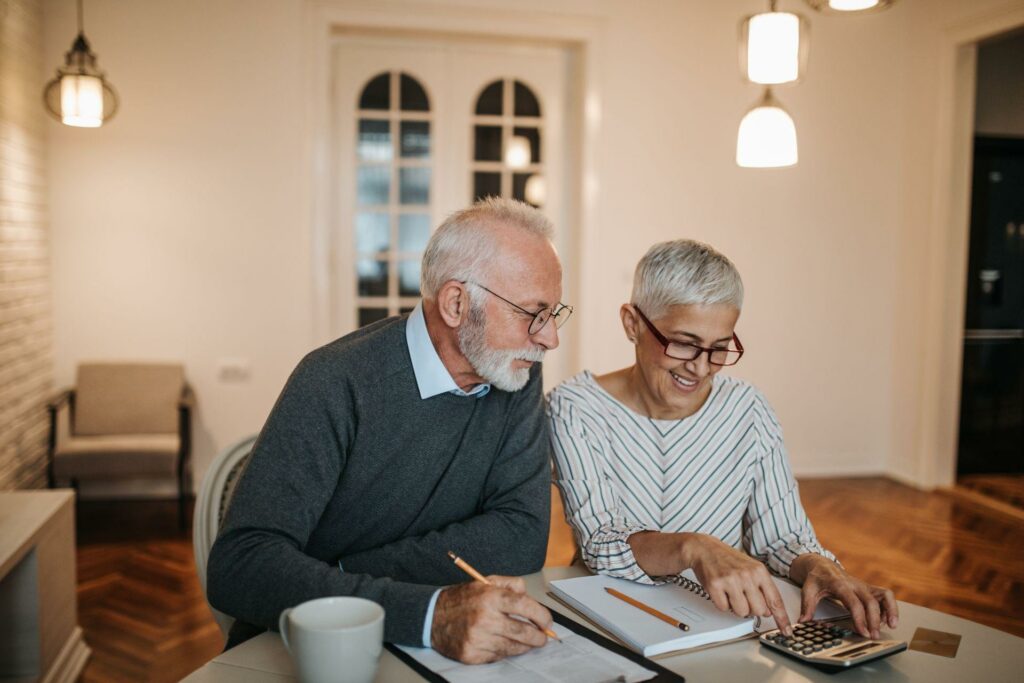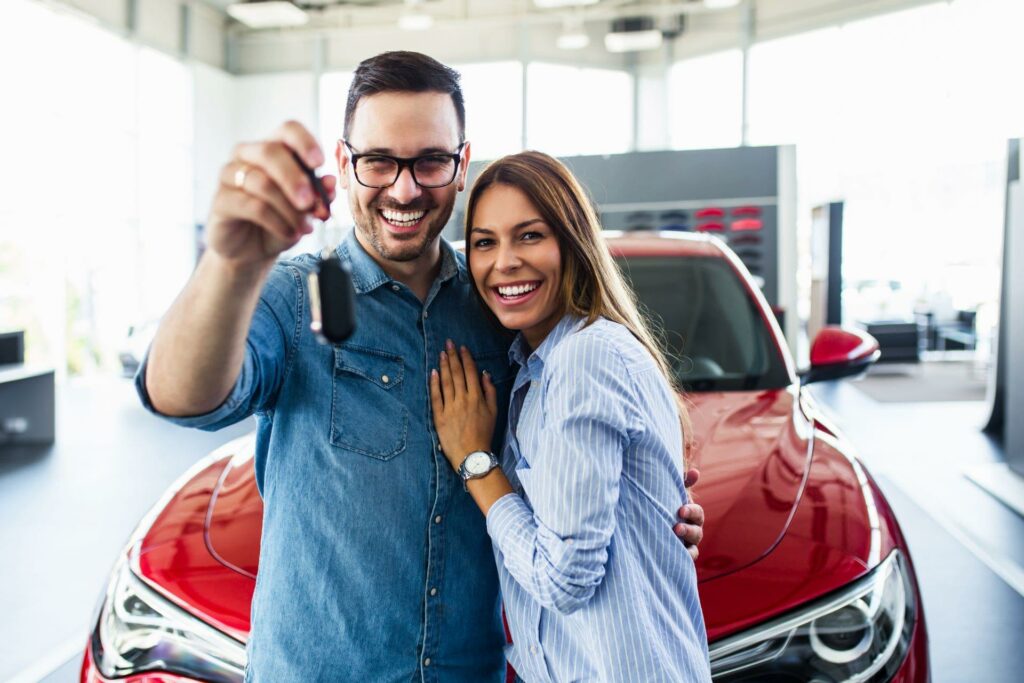 Auto, RV, and Boat Loans
Vehicle loans are one of our most common forms of financing. At TPFCU, we offer highly customizable options to finance a vehicle with terms that range from three to seven years. Get back on the road with an auto loan today!
Home Equity Loans
Looking to improve your home? TPFCU can help with home equity loans for home improvements, or anything you want! All interest rates below are quoted at the annual percentage rate (APR).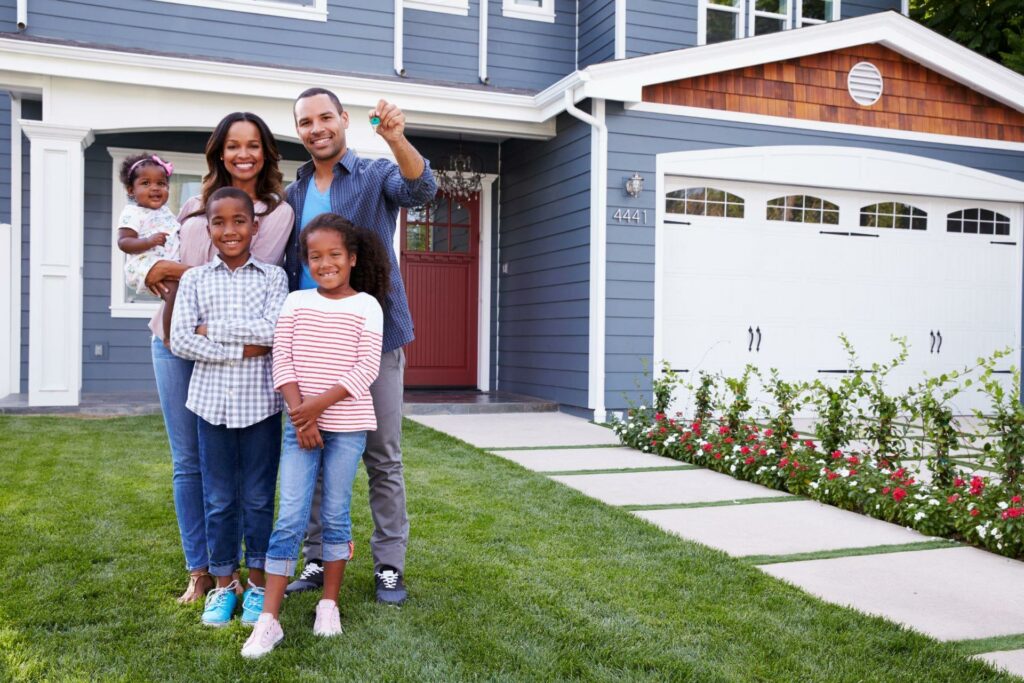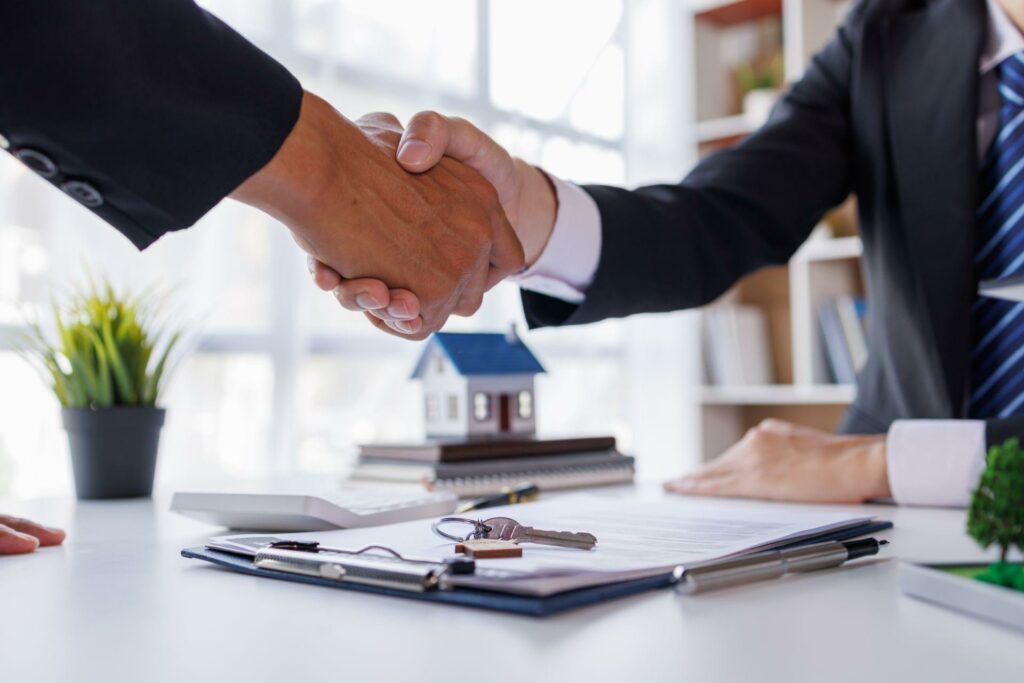 Mortgage Loans
A home loan can change your life for the better. That's why we offer various mortgage options to TPFCU members through our partnership with The Servion Group. Whether you are looking for a traditional, FHA, VA, USDA, or conventional mortgage loan, get in touch with us today to discuss the mortgage rate that best works for you.
Signature Loans
Our unsecured signature loans are the perfect choice to pay for an unexpected expense, cover an emergency, or take a well-deserved vacation. With APR interest between 8% and 11% depending on the term length, you can find financial relief with a customizable loan that suits your needs.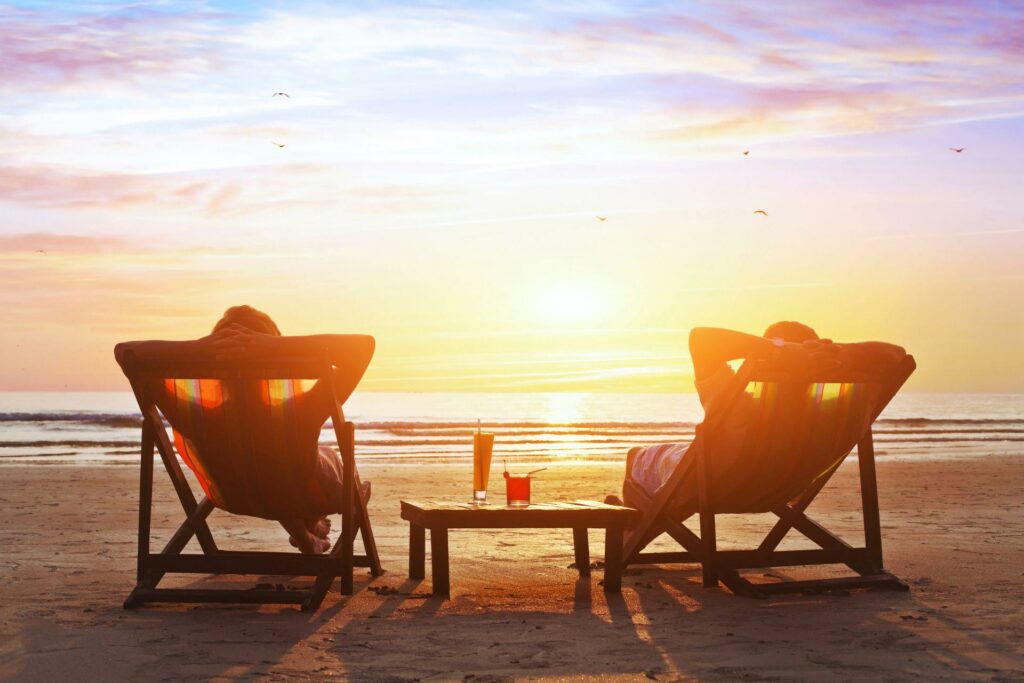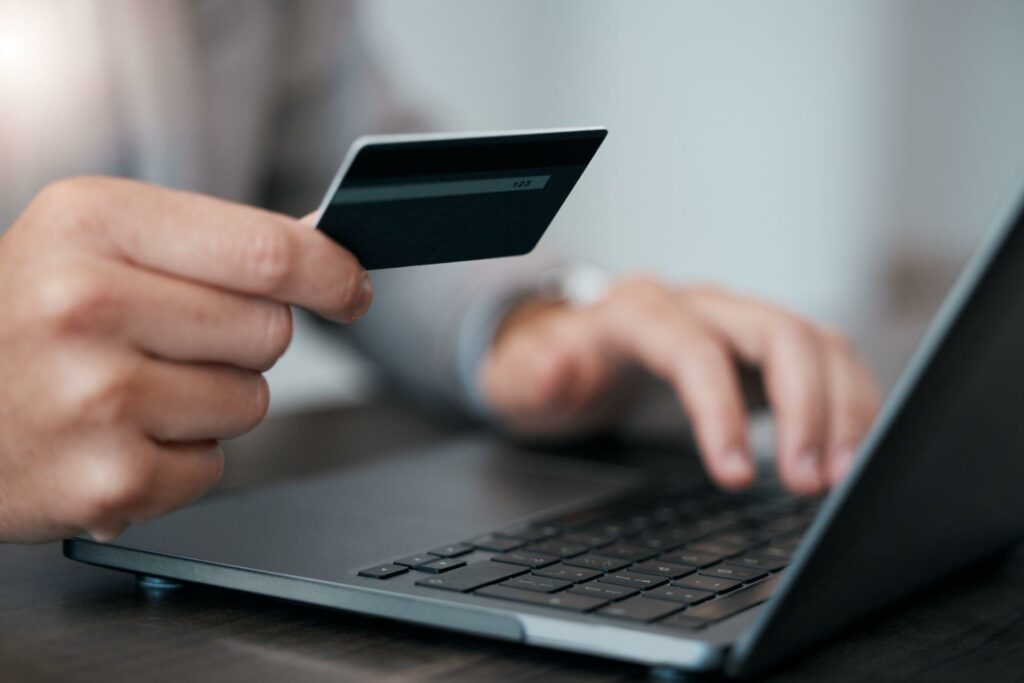 MasterCard
Credit cards are a great choice to receive prior credit approval and use your credit whenever needed. TPFCU's MasterCard Credit Card rates range from 7.90% to 9.90% based on whether you use our rewards program. Take charge of your finances today with a credit card that works for you.
Other Rates and Fees
With TPFCU, you can access lower fees and borrowing rates whether you're buying your first home or setting up a business as part of your retirement planning.
Although base interest rates are set by America's central bank, the Federal Reserve, the rates your money is subject to can vary widely depending on the bank or financial institution you choose. With a long history of providing loans with affordable monthly payments to our members in the Texas Panhandle, we've helped countless TPFCU account holders achieve and set financial goals bringing them closer to financial freedom.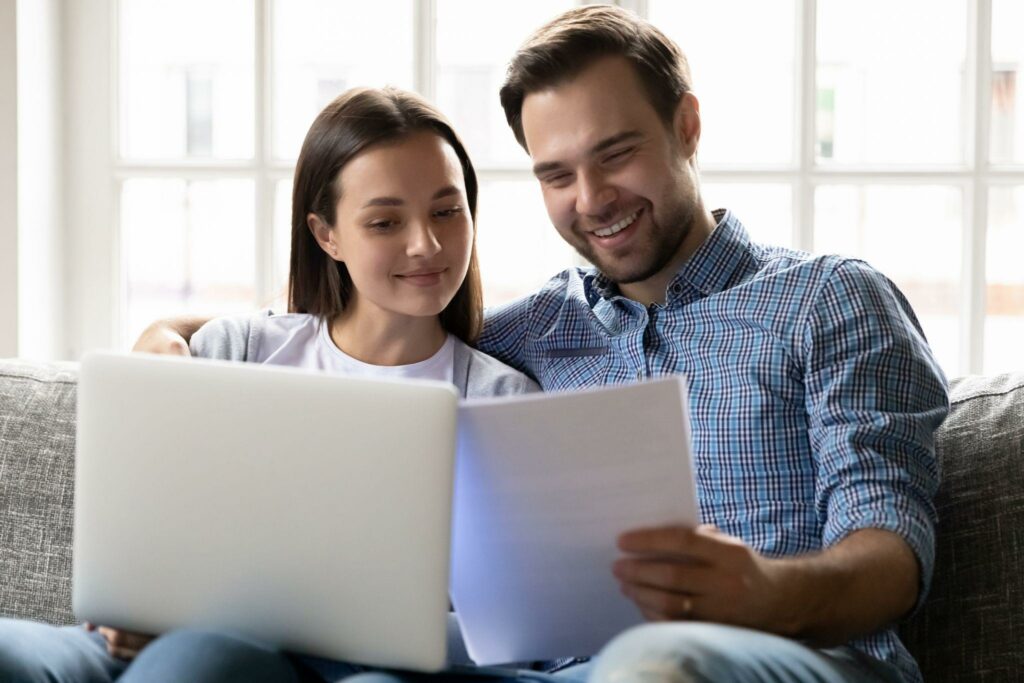 Open an Account at TPFCU Today
To apply for a loan, open an account with TPFCU today and access a world of benefits from the leading credit union of West Texas.