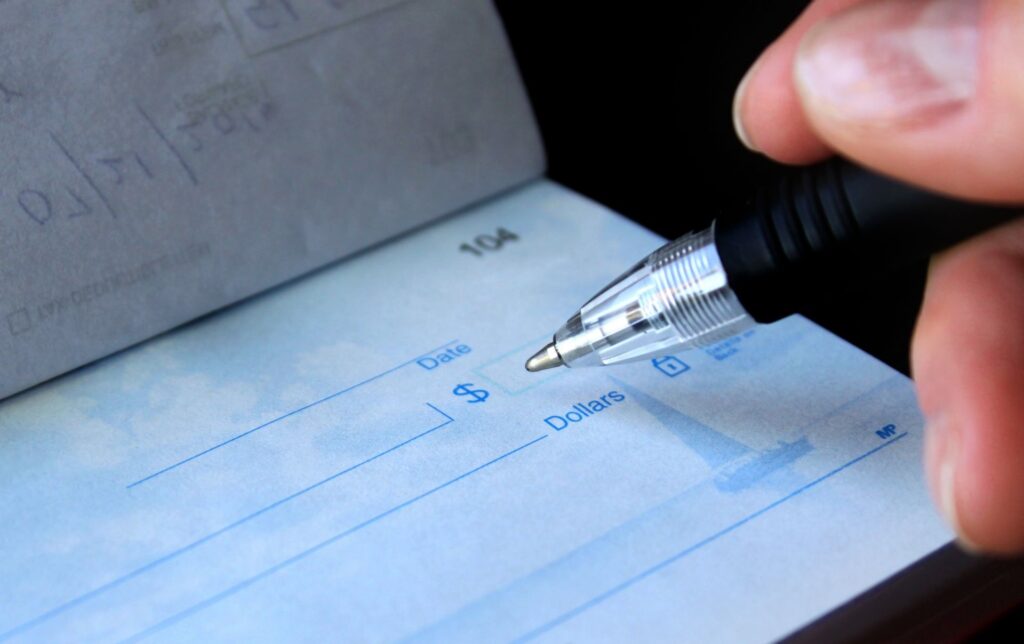 Cater to all your financial needs by opening a checking account with no minimum balance requirements, no monthly maintenance fees, and no transactional fees for using paper checks or making cash withdrawals.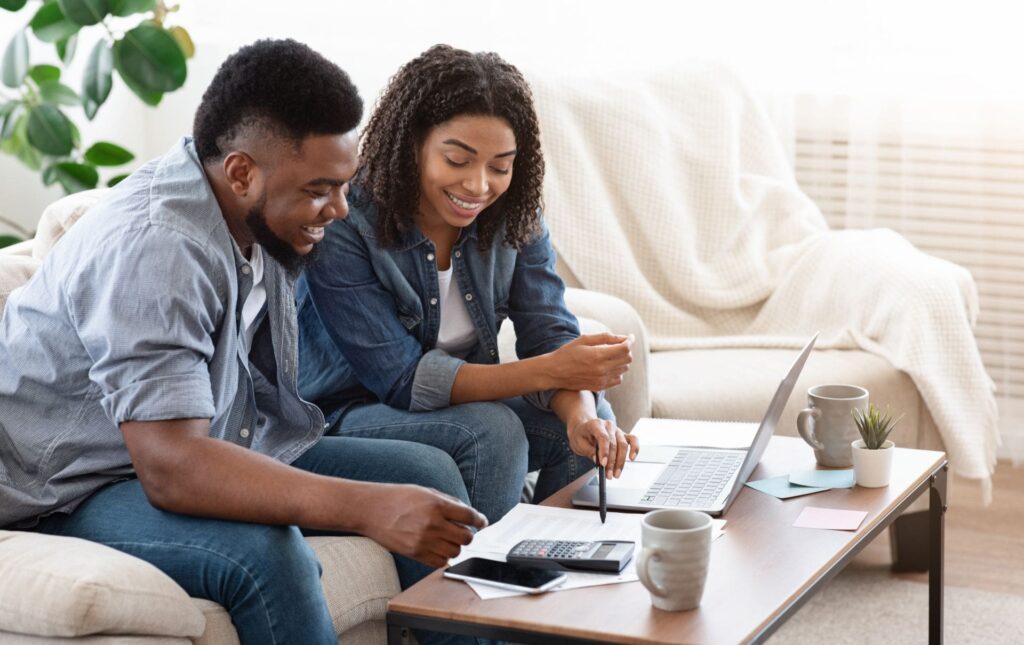 Benefit from competitive interest rates, higher dividends, no monthly fees, overdraft protection to transfer money to your checking account when needed, and the use of online banking and our mobile app with a TPFCU savings account. To open an account, members simply make a minimum deposit of $25.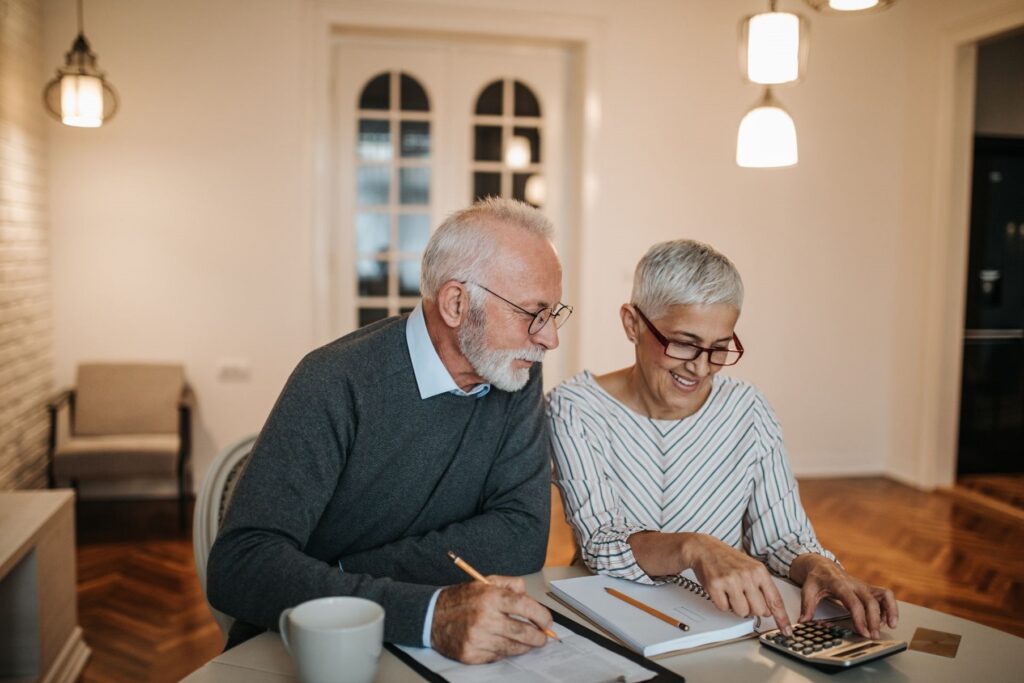 Achieve your long-term financial goals by taking advantage of the competitive, tiered dividend rates of a 6, 12, or 24-month high-yield certificate of deposit investment.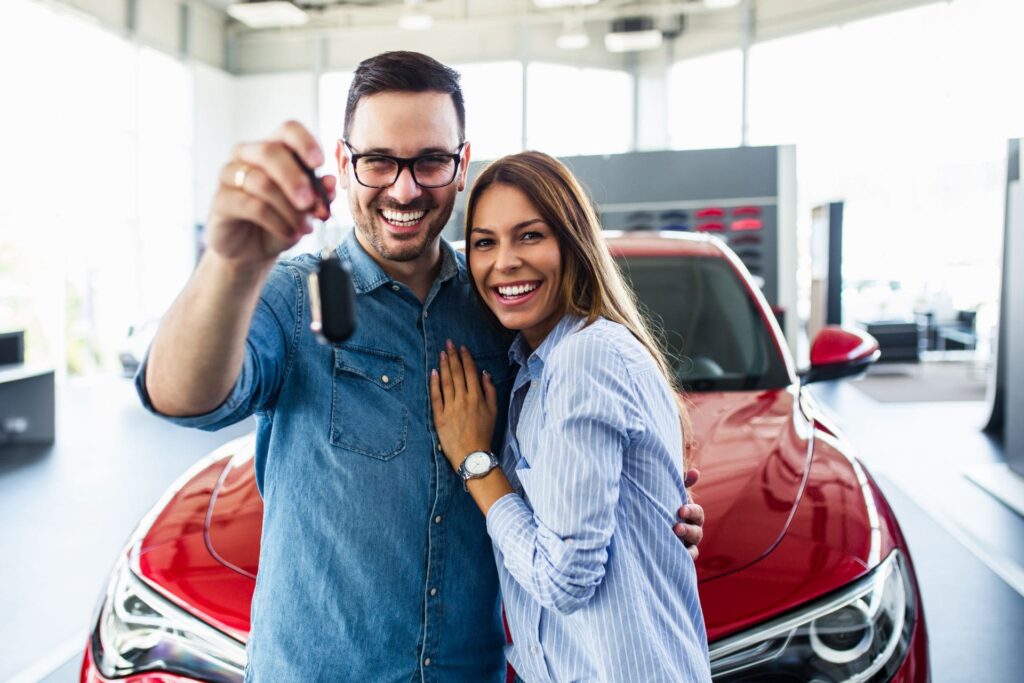 Save money by accessing low-interest rate auto loans to make your car payments more affordable. Our Texas credit union prides itself on offering those who qualify for membership with the best rates, quick pre-approvals, and low monthly repayments for boat, motorcycle, and recreational vehicle loans.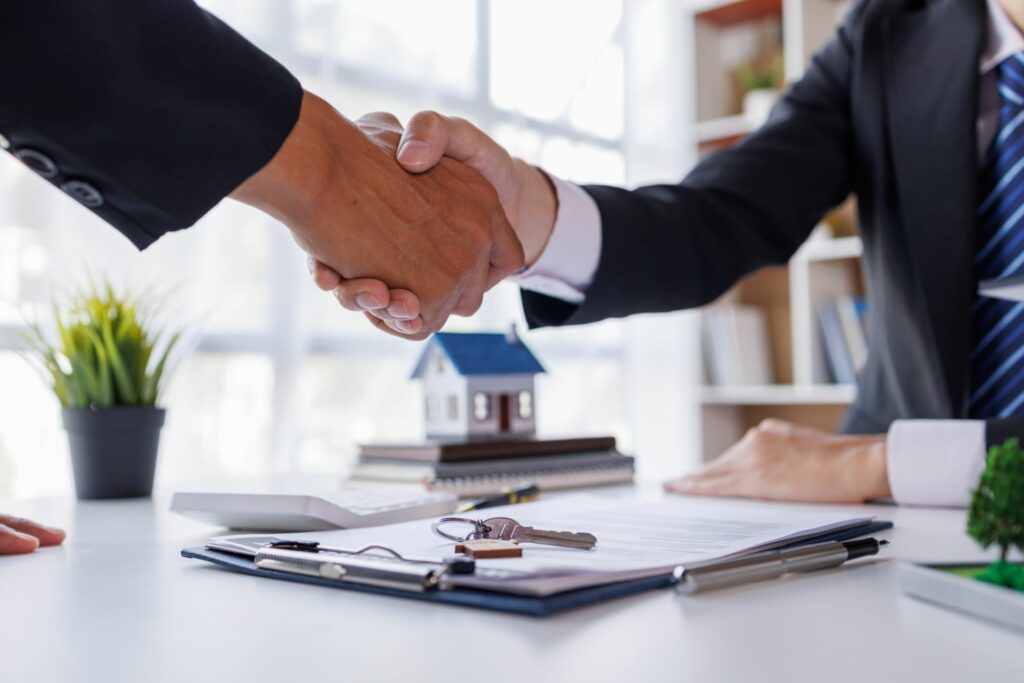 Take charge of your personal finances and buy your dream home with our fixed-rate mortgage loans. With down payment amounts as low as 10% and great rates, a TPFCU mortgage loan makes your dream of home ownership a reality.  –I felt that talking about paying bills really isn't germane in this instance.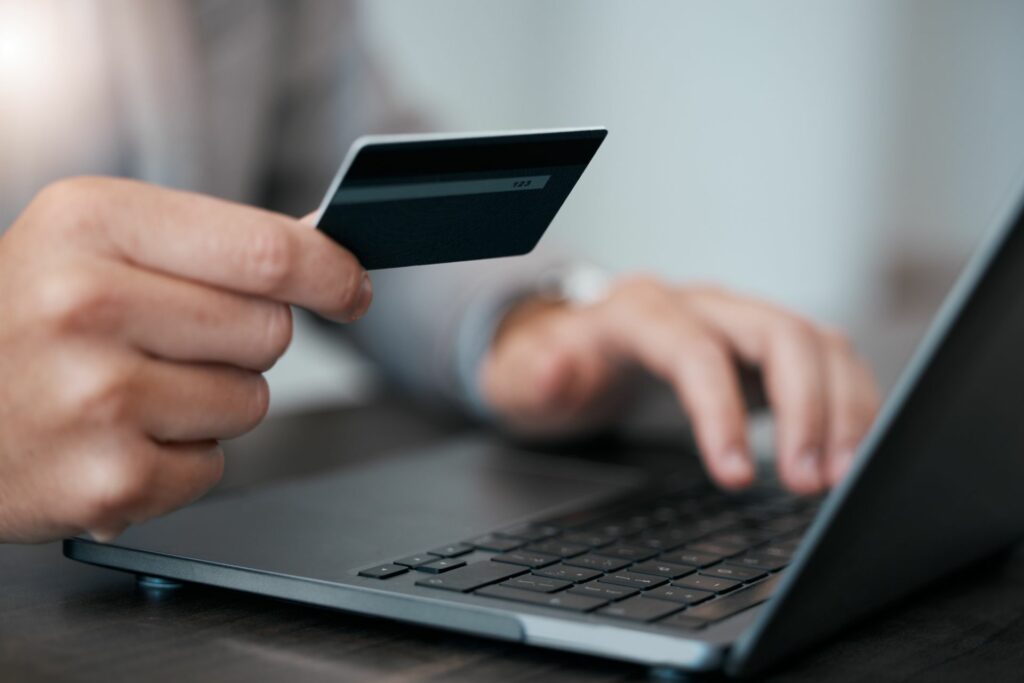 Take advantage of TPFCU's gold and platinum credit card options with low-interest rates, no over-limit fees, no cash advance fees, and no transfer fees. Plus, enjoy all the perks of our rewards program on selected credit card plans. –I took off the standard MasterCard. Apparently we no longer off it. I need to change it on the website also.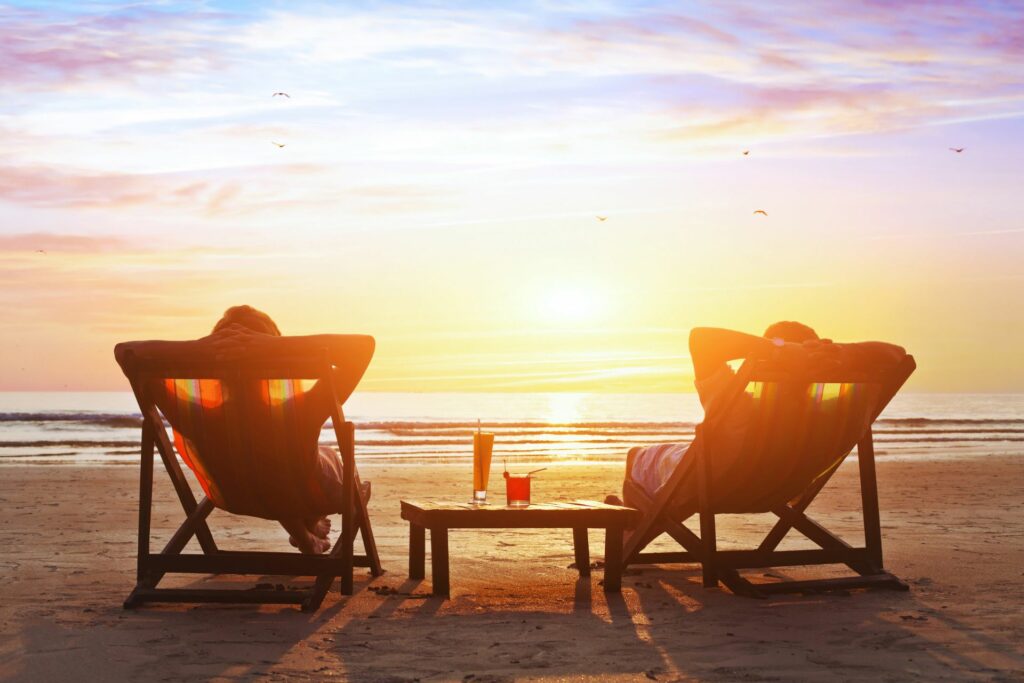 Explore our range of back-to-school, Christmas, vacation, line of credit, and credit builder loans aimed at helping you pay bills, act as an emergency fund, and make ends meet by giving you access to the exact amount of cash you need. As part of our member services, every time you make a payment we'll report it to the credit bureaus, helping you build your positive credit history.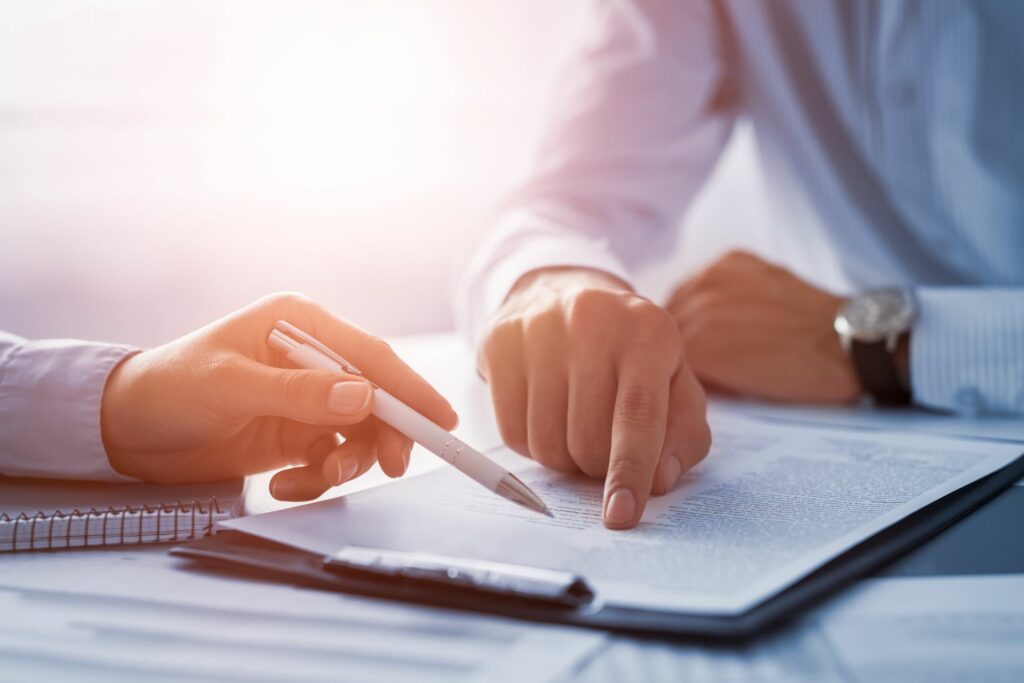 Discover our specialized loan products and financial tools including collateral protection insurance (CPI), debt, and gap protection.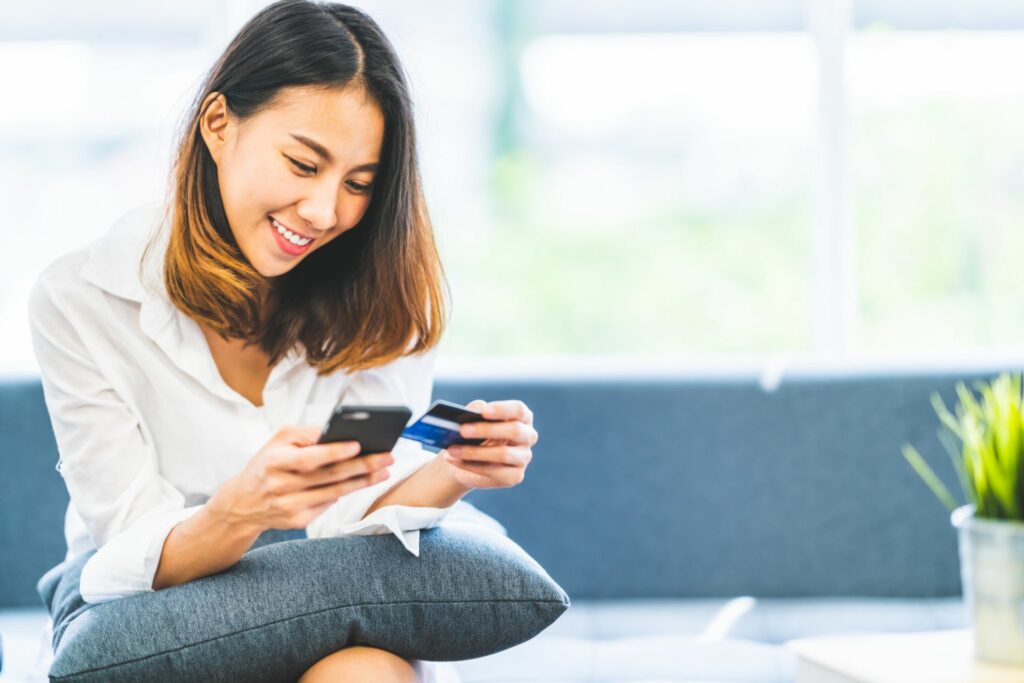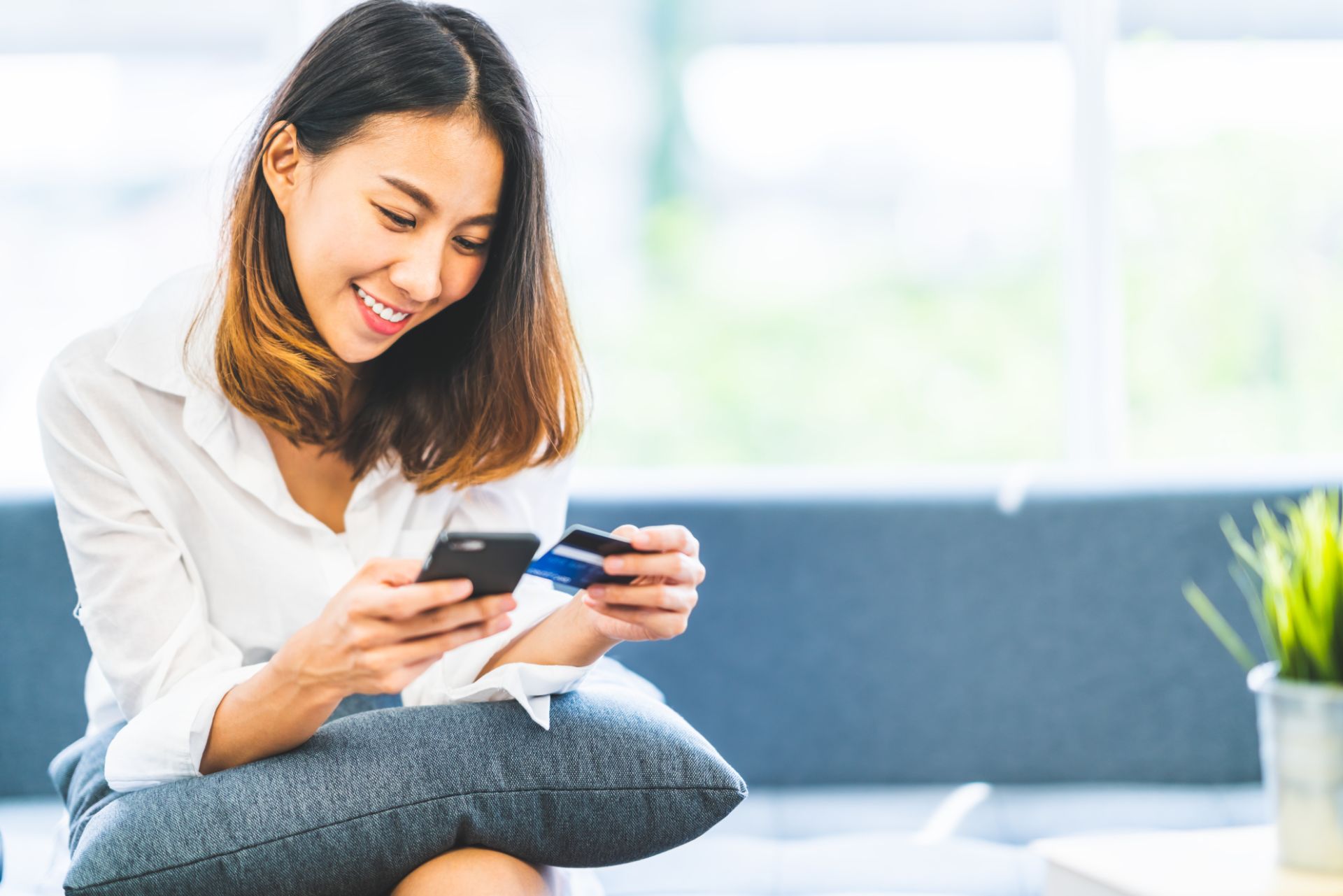 Free up your extra cash using TPFCU's Skip a Payment service, letting you opt to keep your money when you get paid and postpone your loan repayments by one payment period.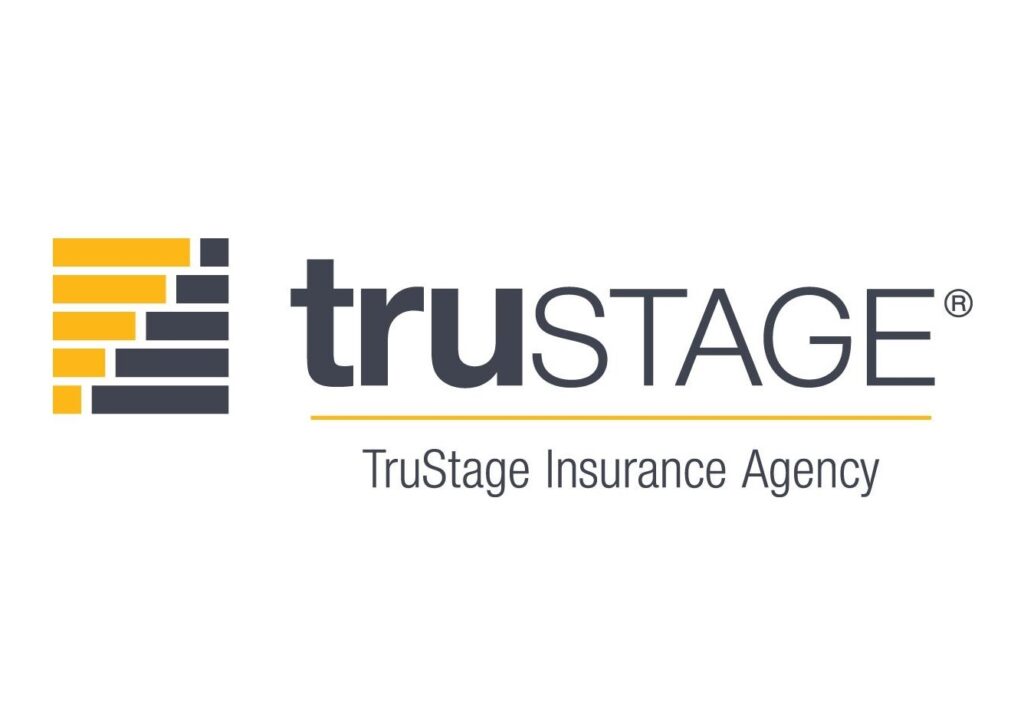 Ensure the safety of your loans and the assets they pay for with our TruStage Insurance offering.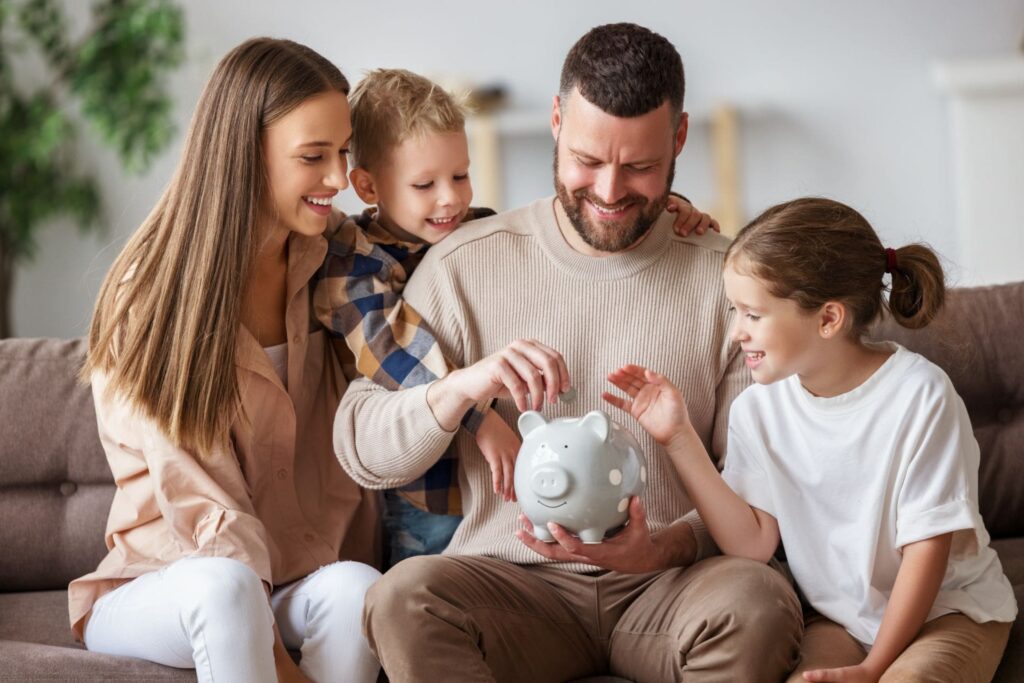 Educate your children on the importance of saving, fraud protection, and using credit wisely with Kirby Kangaroo.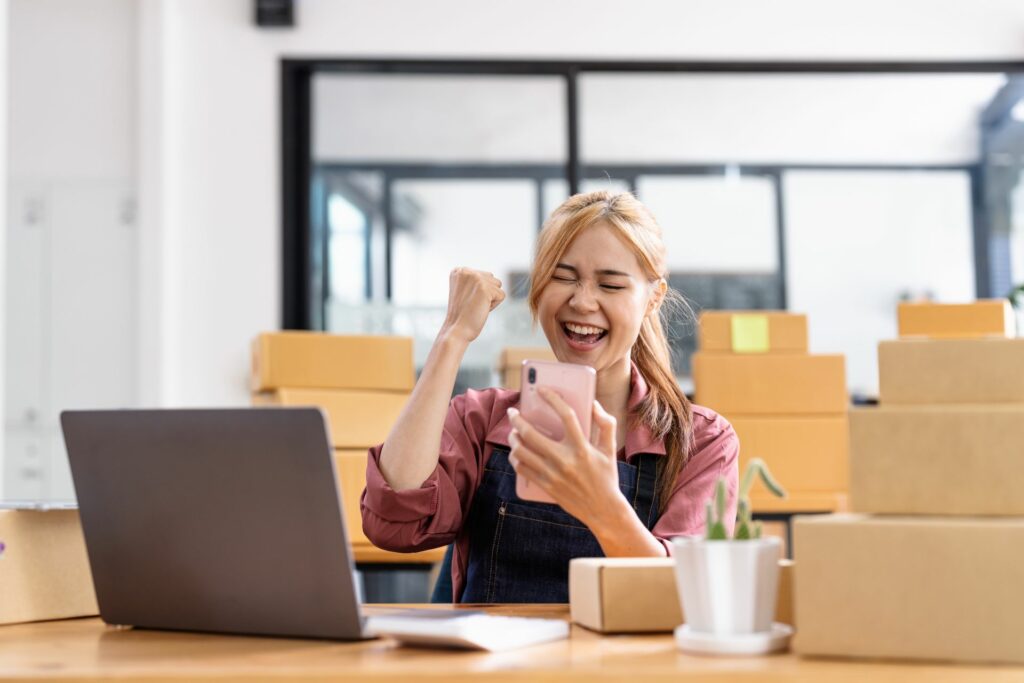 Access your account statement and mobile wallet, or use our range of banking services here or on our mobile app.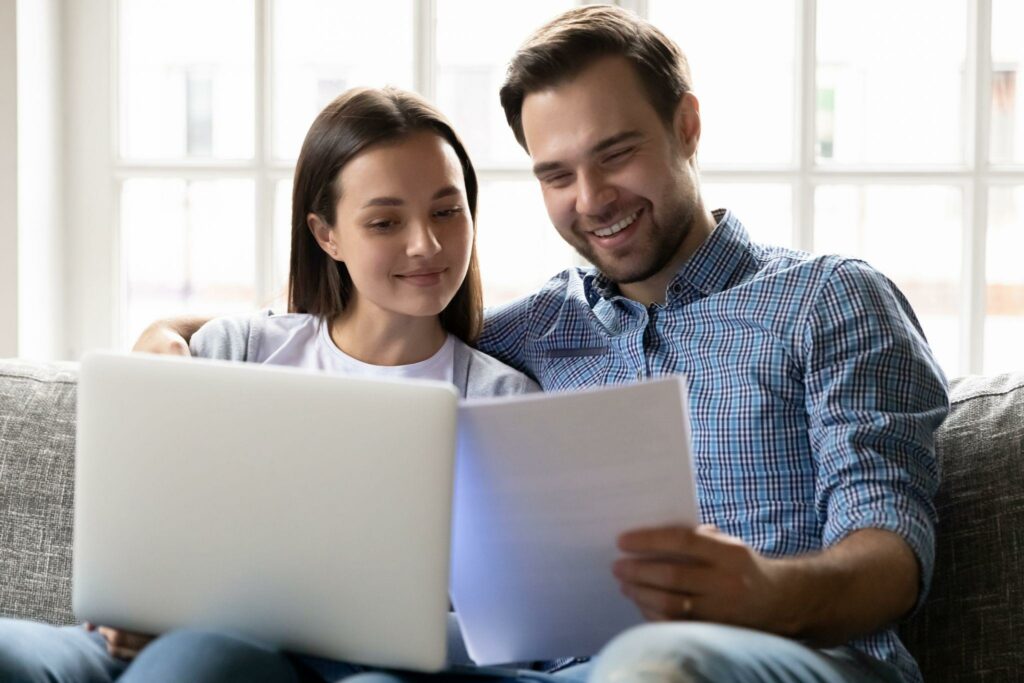 Explore all the additional services we offer as a financial institution, including money orders, teller checks, gift and travel cards, scratch pads, notary services, and safe deposit boxes.