Looking for something specific? Welcome to TPFCU's Helpful Links repository, your gateway to a wealth of valuable financial resources and information. At The People's Federal Credit Union, we are committed to making the process of financial independence and empowerment as easy as possible. To that end, we've compiled a list of our most commonly used links related to your membership or products.
As a member of our Amarillo, Texas credit union, you don't just get access to competitive rates on loans and the money in your savings account, you also get a range of exclusive benefits related to the services we offer. With a TPFCU membership, you can make loan payments online, set up scheduled payments which are great for small businesses, and pay your bills through our easy-to-use online banking platform.
Whether you need to make a payment on your MasterCard credit card or check your bank account statements or pay stubs, or report a lost or stolen card, we've made finding the help and information you need easy with this simple guide to our most-used services.
Login CU@round
Want to make the most of our online banking products and services? Log in or create an online banking profile linked to your account number so you can quickly see your payment information, and transaction history and make bill payments without the hassle. CU@round was created to make managing your account quick and effortless, and it offers account holders comprehensive control over their information and how the products they use are set up.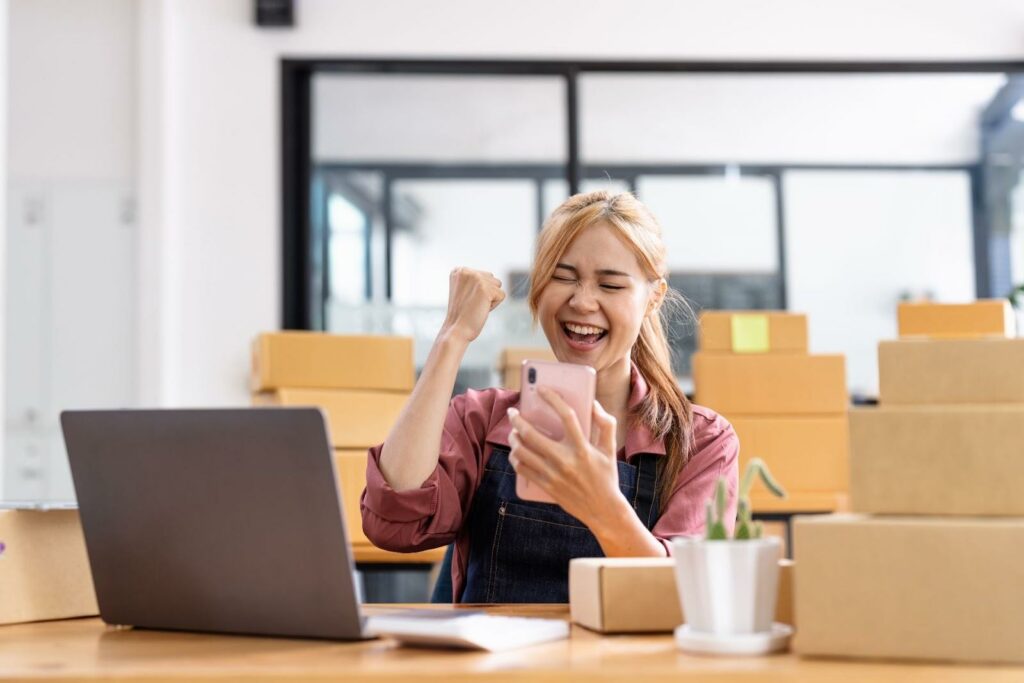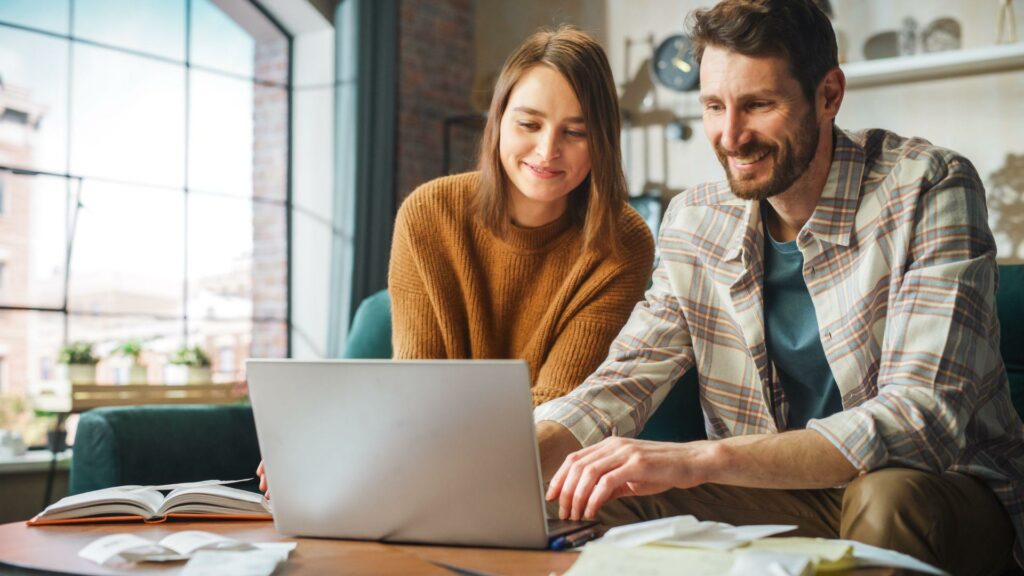 View My Statements
Already opened an account with TPFCU in Amarillo, TX and want to access your payment information? Simply log in on our "View My Statements" page for balance inquiries and take control of the way your finances affect your credit score, financial security, and future.
Make a Loan Payment
Loan payments shouldn't be a hassle. With TPFCU, you can make auto, house, and personal loan payments online through direct deposit or a variety of other methods. By staying on track with paying your loan, you won't just boost your credit score; you'll also get rid of the debt faster.
Don't want to deal with making loan payments every month? Switch to automatic payments so you won't have to worry whether your payment has been made, or not, ever again.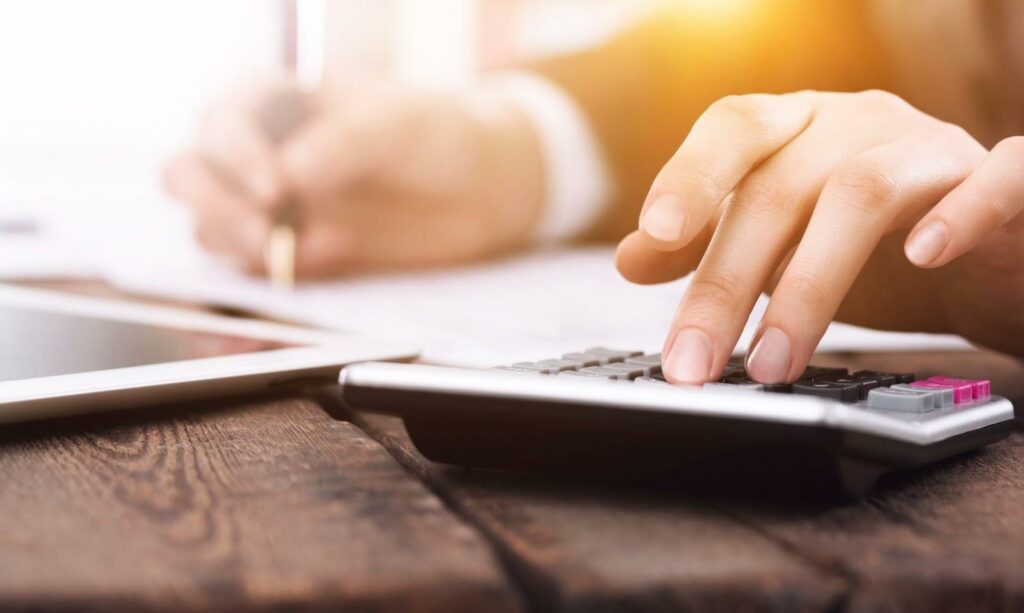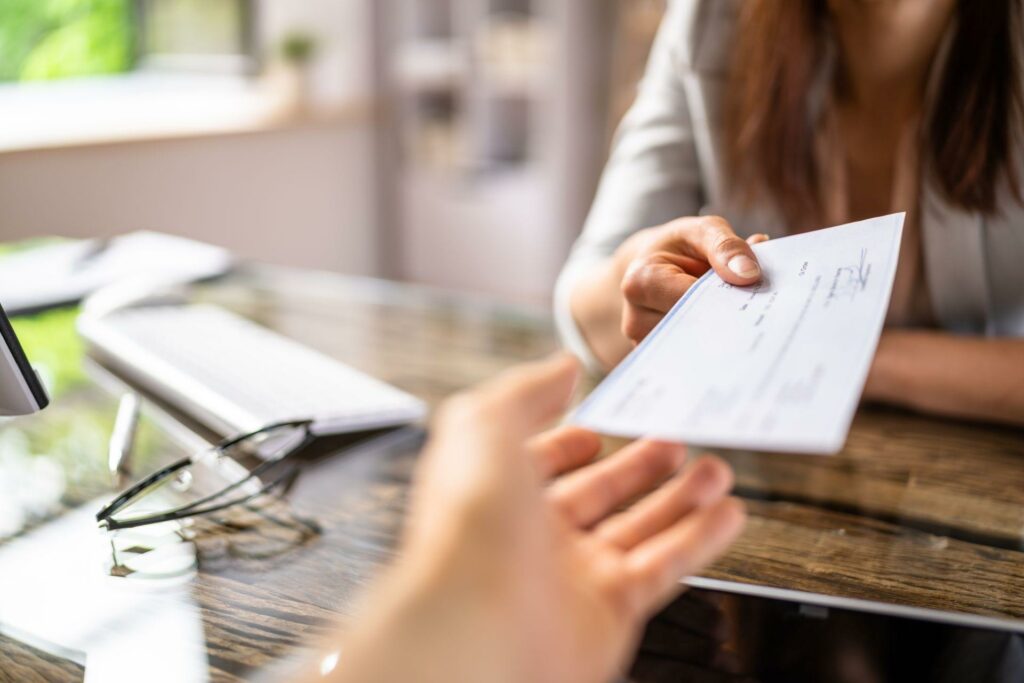 Pay MasterCard
Keep up to date on your MasterCard payments through eZcard. Log in or register for an account so you can monitor your spending, pay bills online, and
make credit card payments
on time, every time.
Report Lost Card
Lost your bank card? Keep your credit or checking account safe by immediately reporting any lost or stolen cards to The People's Federal Credit Union by phone or email. As one of our identity and asset theft protection protocols, we're on standby 24/7 to ensure you can block or cancel the lost card, just like all other major financial institutions.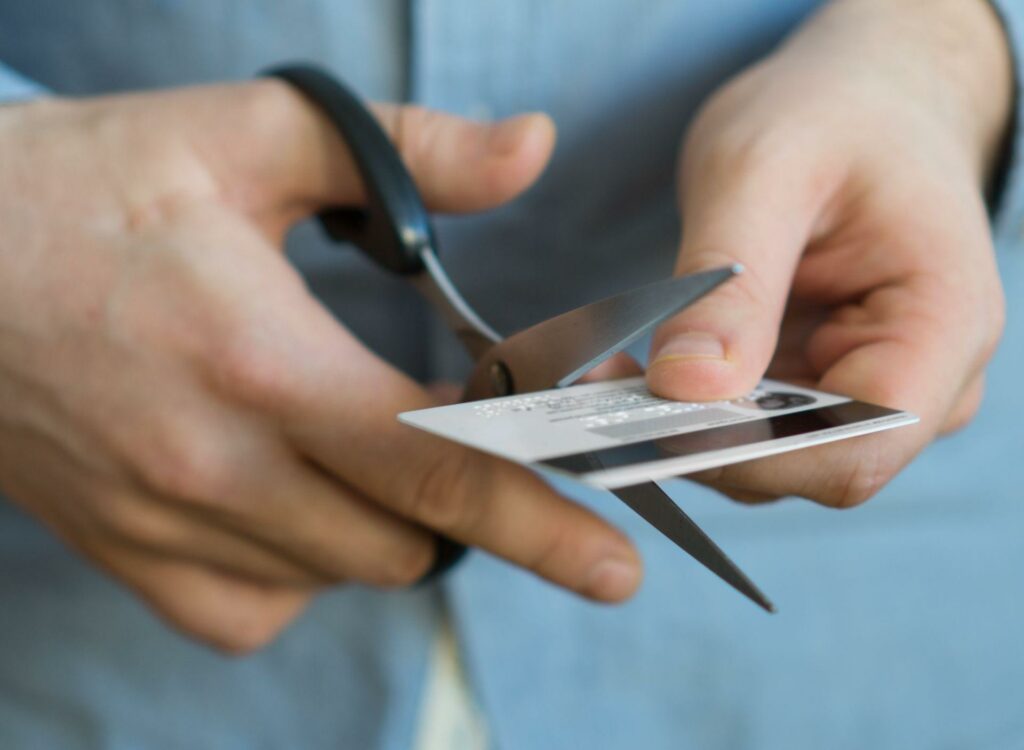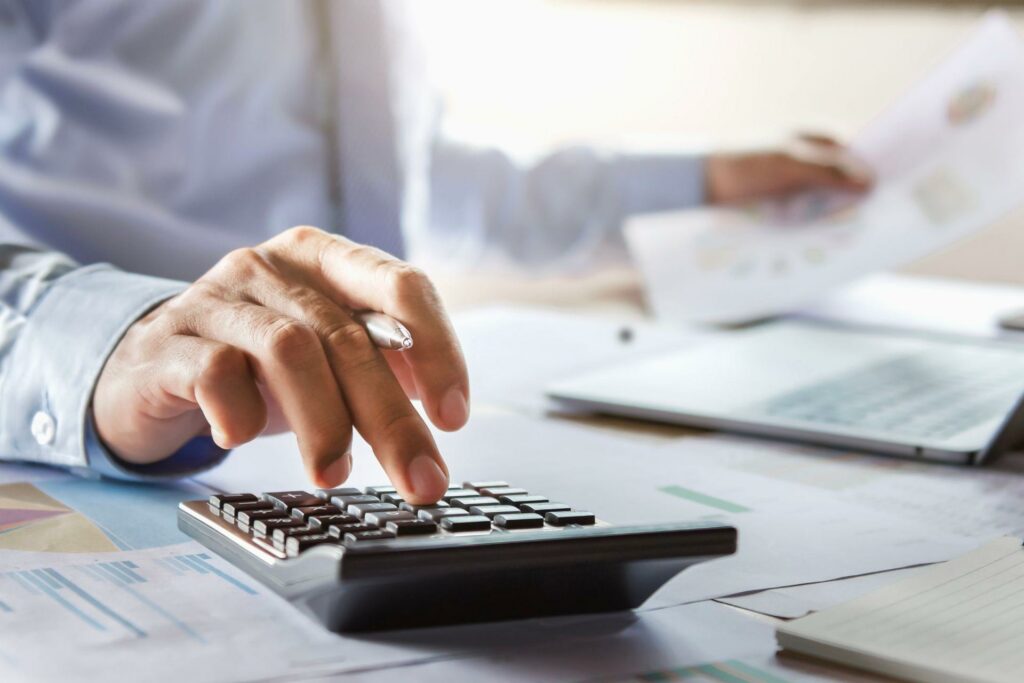 Calculators
Interested in a home loan? Get a mortgage payment estimate with our handy online calculator, and assess whether you can afford to purchase a home, whether through a bank or credit union.
Notification System
One of the additional benefits of being a TPFCU member is our dynamic notifications system. Once you set up notifications about critical TPFCU activities and events, we'll inform you whenever the weather, technical upgrades, maintenance, or power outages may put our platform offline.