The credit union membership perks at The People's Federal Credit Union are one of the many reasons our members first choose to open an account.
Beyond offering savings for members on home, personal, and auto loans and credit cards, we provide a range of financial services that help our members reach their long-term financial goals, whether that be to save for retirement, go on a well-deserved vacation, or achieve a greater level of financial flexibility.
Besides our lower loan rates, savings accounts, checking accounts, and CDs, our additional member services include:
Skip a Payment
Has an unexpected expense come up? Need to save money urgently? As an exclusive offer to our members, we provide them with the ability to skip a loan payment by filling in a simple application form. Skipping a loan payment can help you achieve set financial goals, make other monthly payments on time, and enjoy more financial freedom while avoiding any permanent change to your repayment terms or extending your loan term unnecessarily.
In most cases your Skip a Payment application will be processed within one business day.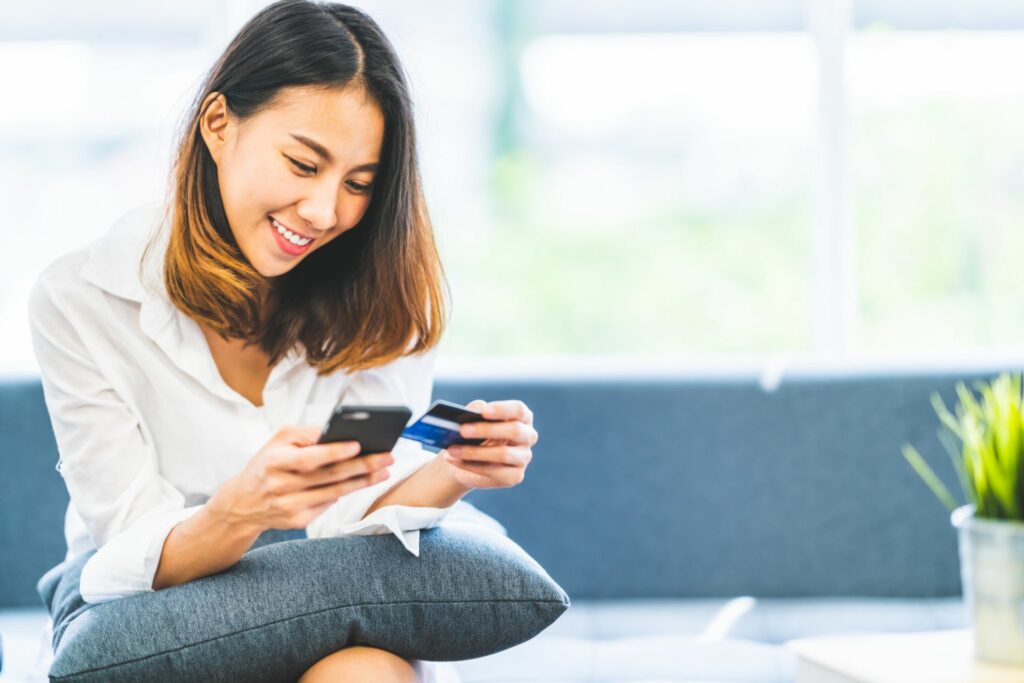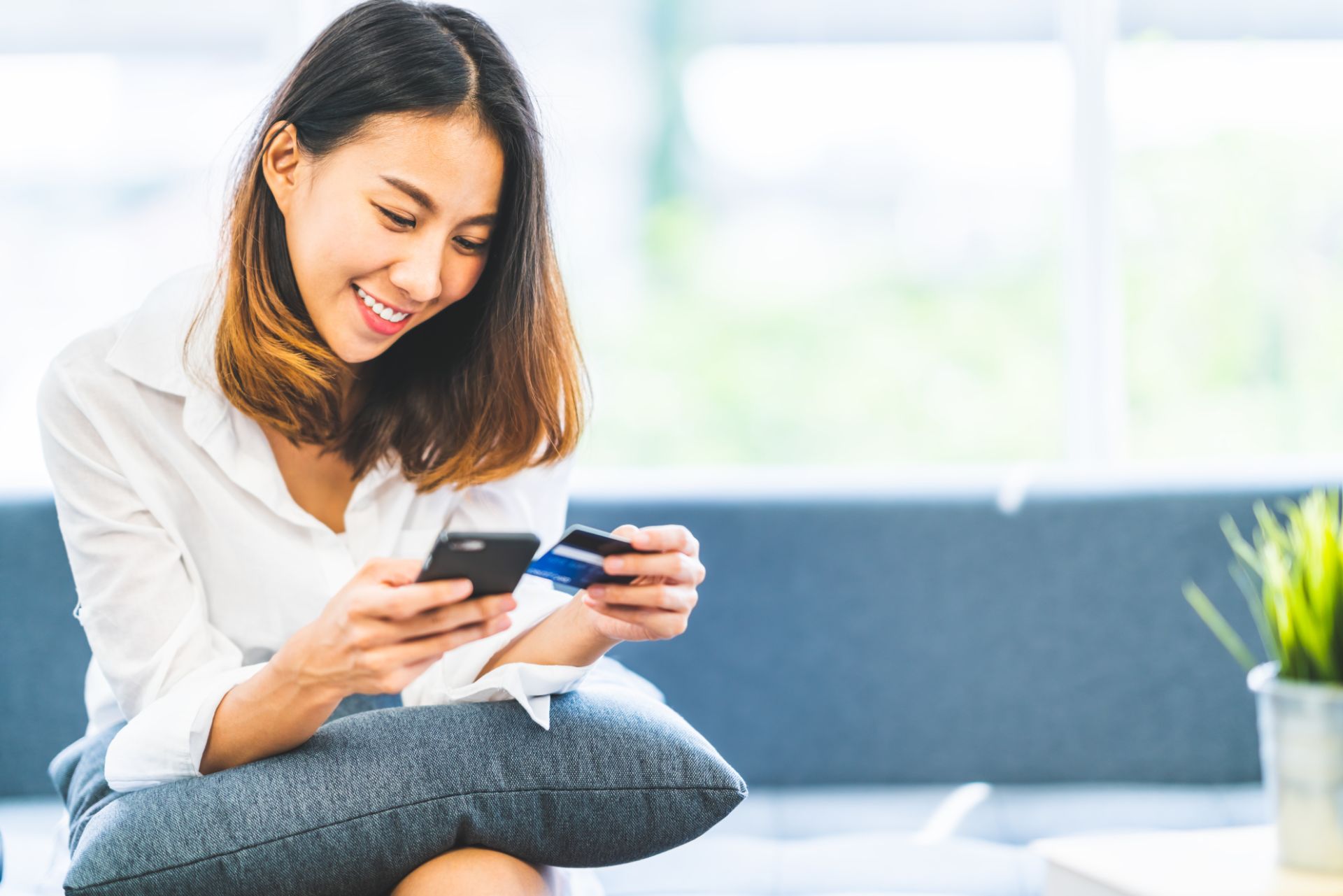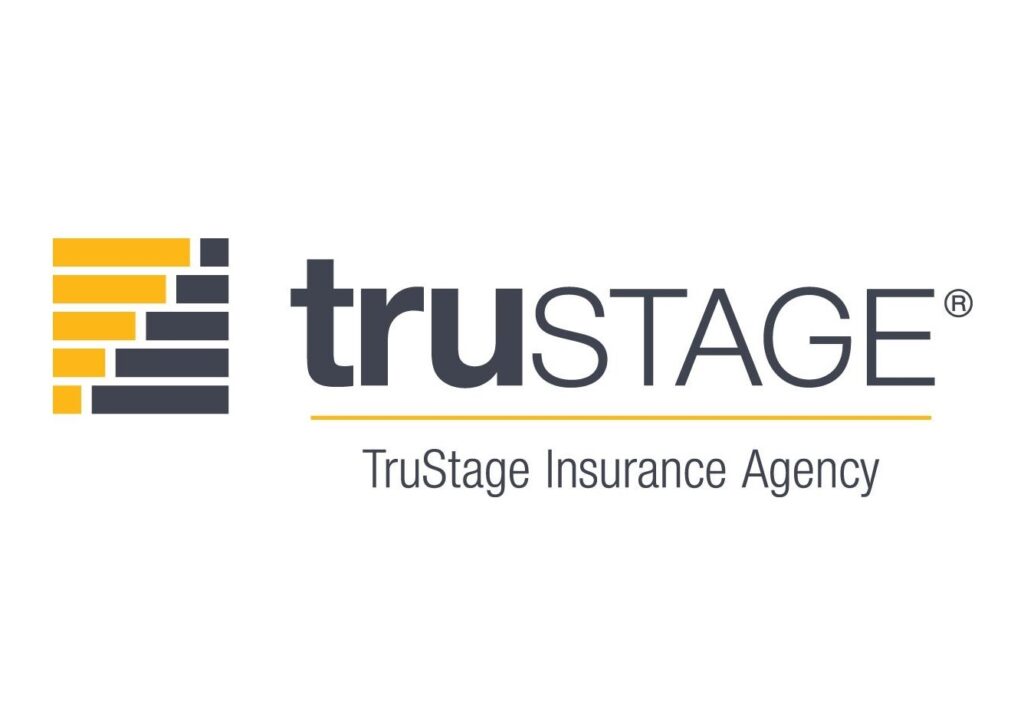 TruStage Insurance
With TruStage insurance, TPFCU members can access a variety of insurance products including:
Auto insurance
Homeowners insurance
Life insurance
With TruStage, you can enjoy special discounts on car insurance when you insure multiple vehicles, use the TruStage mobile app for easy claims, and access 24/7 service—even on public holidays.
Kirby Kangaroo
Kirby Kangaroo makes kids' savings fun and educational. By teaching kids about the value of money, the importance of saving, and how to manage finances at a young age, Kirby Kangaroo hopes to raise the next generation of financially responsible, independent credit union members.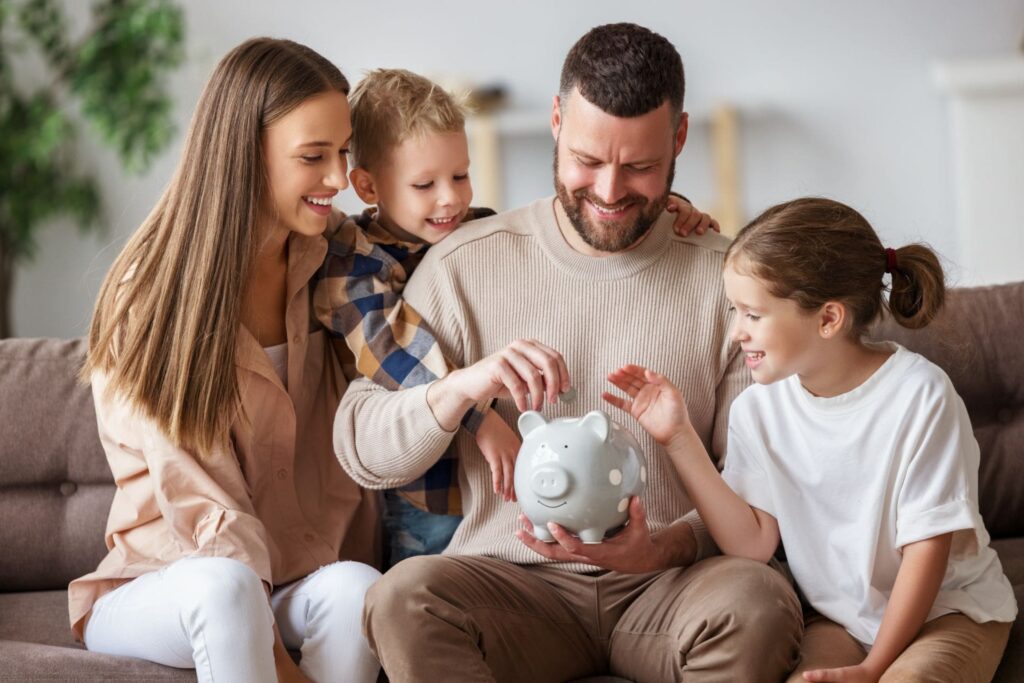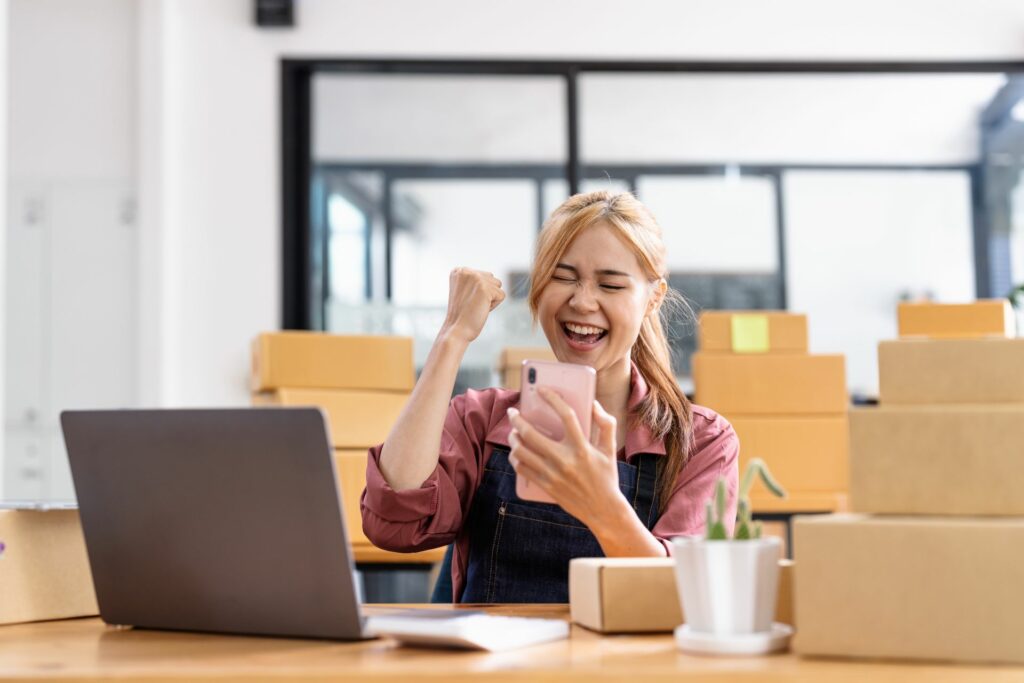 e-Services
Our e-services feature a collection of sought-after customer resources including our mobile app that allows digital banking, mobile deposits, electronic transfers, and the ability to pay bills and manage your financial goals from anywhere in the world.
Our other most popular e-services include:
Remote deposits – With online banking enabled by our TPFCU Owner app, you can now deposit checks from the comfort of your own home.
CU@round – Access our virtual branch 24/7 to transfer money, pay bills, request money, or access your accounts without the need to download our mobile app.
And much more…
TurboTax
Get your taxes done right without the hassle by using TurboTax, America's #1 tax software brand.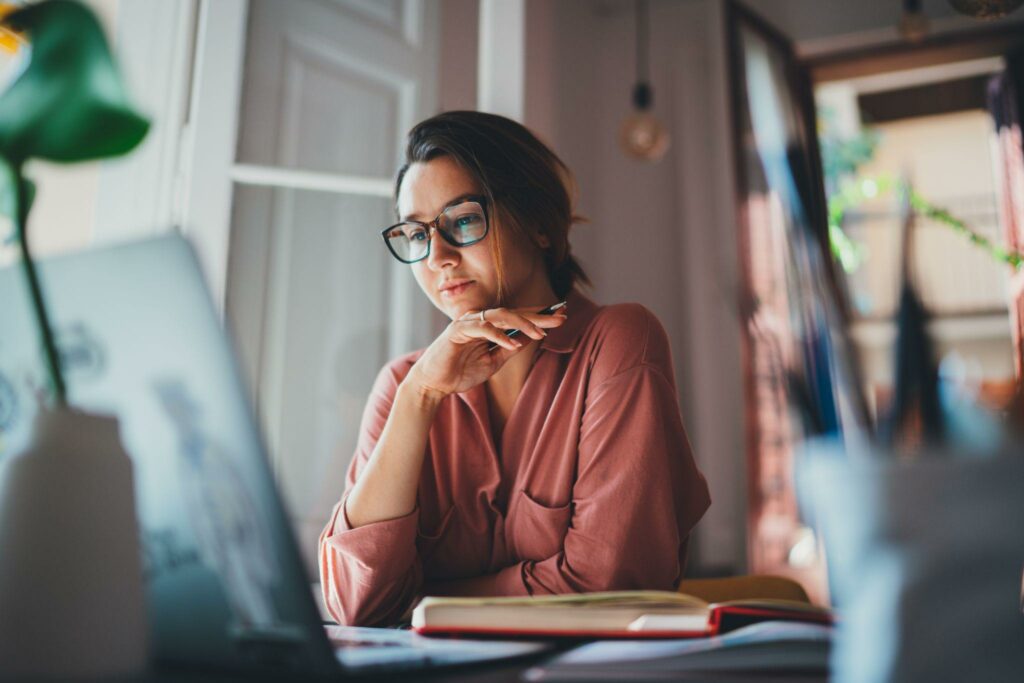 Additional Services
Take advantage of our variety of additional member services, including:
Gift cards
Notary service
Safe deposit boxes
Scratchpads
And learn more about how we can simplify banking for you.
Access Our Services by Joining
The People's Federal Credit Union Today
TPFCU is a federally registered Texas credit union based in Amarillo, Texas. At TPFCU, we pride ourselves on offering our members access a variety of financial services that help them with financial goal-setting and improving their financial freedom. By becoming a member of TPFCU, you can start accessing lower loan rates, competitive dividends, and an array of sought-after financial services today.