Members of credit unions benefit by receiving better rates, lower fees, and earning dividend rates higher than traditional banks.
The People's Federal Credit Union is based in Amarillo, Texas, and has provided competitive services to its members since 1973.—It should be 1953. We offer different types of account packages catering to all your financial goals.
TPFCU Savings Account
Also called a share account, through a minimum deposit of just $25 you can open a TPFCU Savings Account to become a part-owner or member of the credit union! You can also get an ATM card to make savings withdrawals easy. Debit cards are offered only on checking accounts.
All of our savings accounts have no monthly fees, offer free overdraft protection by linking your savings account to your checking account and transferring the amount. Dividends on your deposits are paid to you on a quarterly basis.
This type of banking account provides you with full access to our products including our easy online banking solutions. An added bonus is that there are dedicated no-surcharge ATMs when withdrawing money at one of our many Texas ATMs.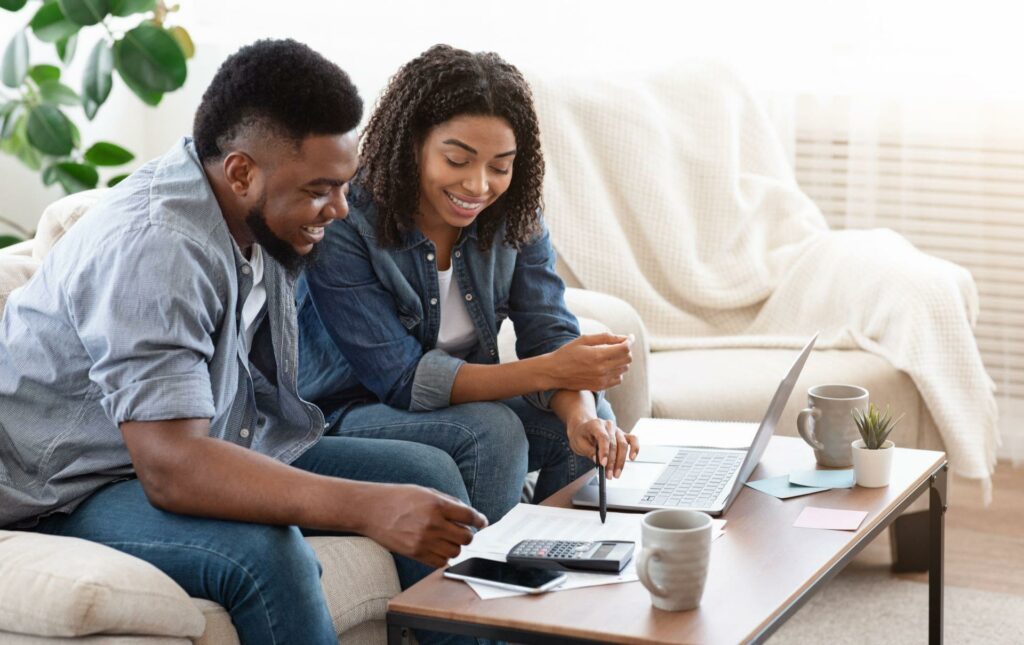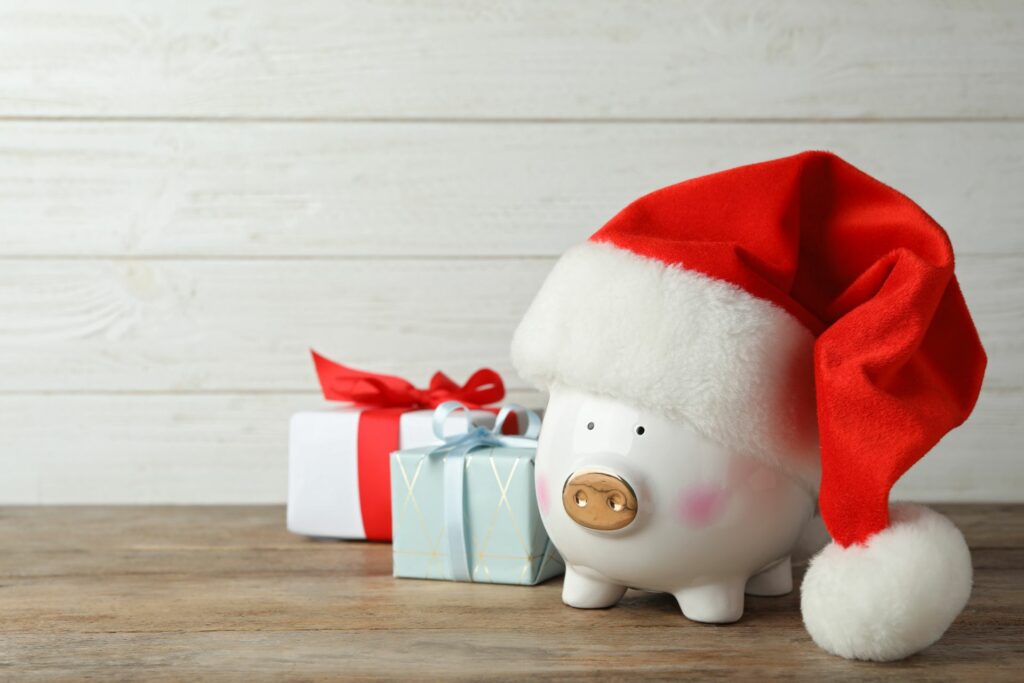 Club Savings Account
If you're looking for a Texas savings account that allows you to save towards a specific event or goal such as a Christmas Club Account, then our Club Savings Account is the perfect solution for staying on top of your short-term financial goals.
You determine the amount of money that gets directly deposited into your Club Savings Account once you receive your income, thereby creating consistency and taking the fuss out of budgeting towards a big event such as a vacation, new car, continued education, or retirement.
We always strive to provide you with the best savings rates possible, such as competitive dividend rates and no monthly service fees!
Kirby Kangaroo® Kids Savings Account
We understand the importance of learning to save from an early age. Available for children from birth to 12 years old, with a minimum deposit of just $5 you can teach your kids to take charge of their finances today. Each new account receives a membership card and passbook at our Texas credit union. Save up credits for every $5 deposited and redeem fun prizes to teach your kids the true value of saving.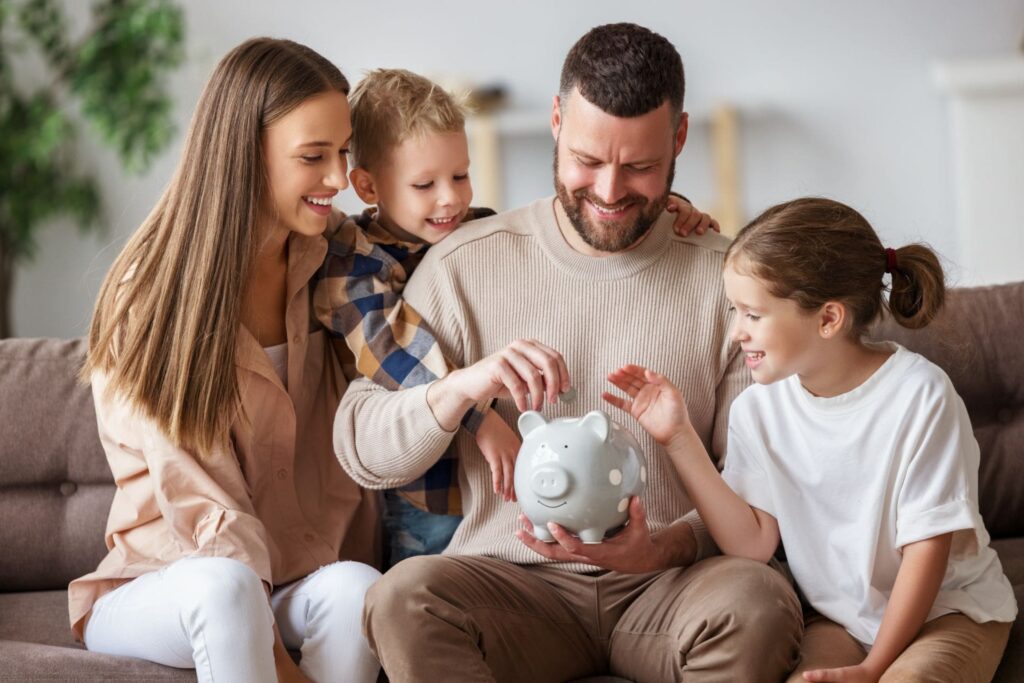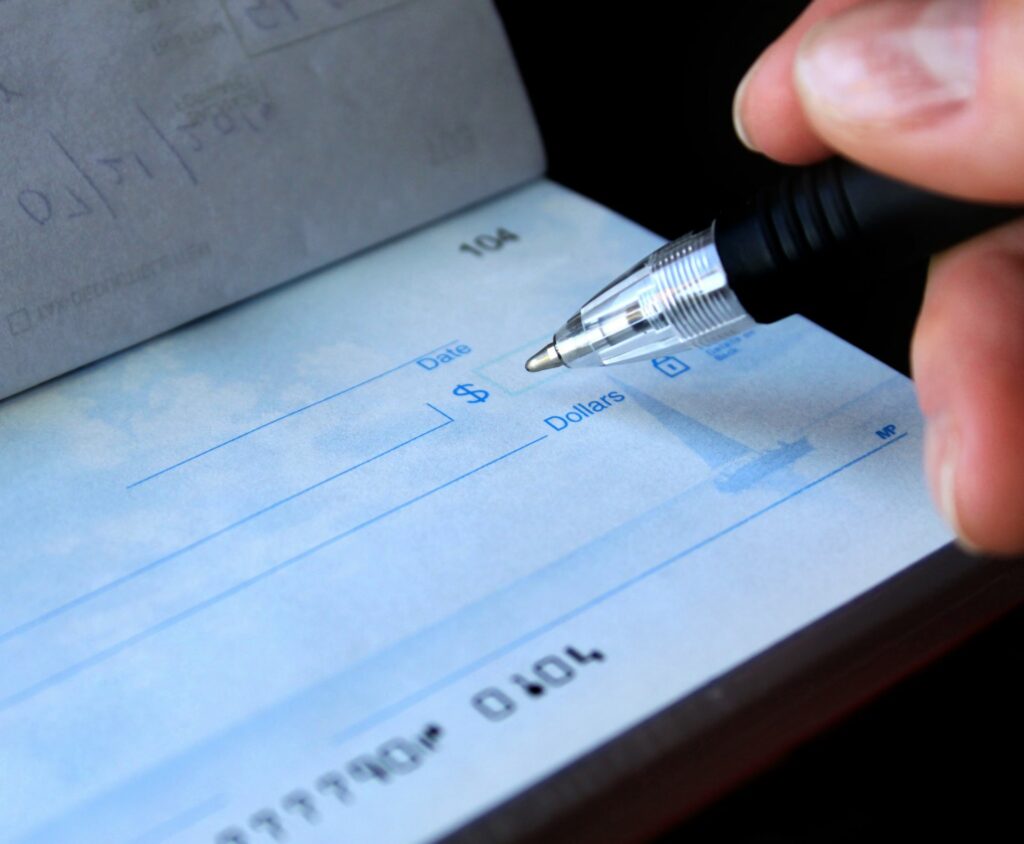 TPFCU Checking Account
If you want to open a checking account that doesn't require a big deposit to get started then this Texas checking account is for you. With no minimum balance applicable, branch locations in Amarillo, Childress and Canyon as well as surcharge-free withdrawals at dedicated ATMs, the TPFCU checking account is as easy to open as it is convenient to use. Plus, with a checking account, you can also check your balance or online statements via our mobile app to make banking that much simpler.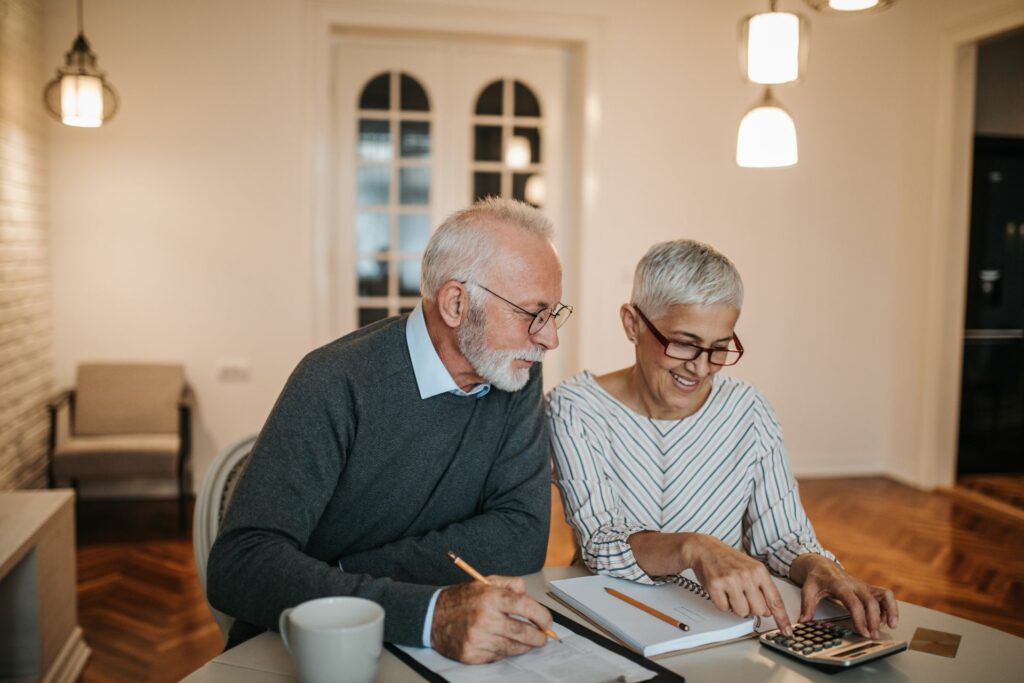 While our checking account service does not require a minimum deposit and there are no monthly service charges that get deducted, you may be subject to fees if you overdraw your account. See our rate and fee disclosure statement for more details. Should you not already be a member, you are required to desposit $25 to open a savings account. This then makes you a member of our credit union and allows you to open a checking account free of charge.
Our savings accounts offer ATM cards for convenient withdrawals at our ATMs. In addition, debit cards are offered for our checking accounts. MasterCards are offered separately.