The People's Federal Credit Union prides itself on offering its members in and around Amarillo, Texas a wide range of investment options. With more flexible terms and higher interest rates on our savings offerings, our Texas credit union is dedicated to helping members of our community achieve their financial goals and implement actionable financial planning.
Certificates of Deposit (CDs)
A certificate of deposit allows you to earn interest on an amount of money you deposit at TPFCU for a specified amount of time. Some of the major benefits include:
Safe investment that uses fixed certificate rates
Higher interest rates than a traditional savings account
Great way to save for college or other long-term goals
Possibility of taking out an IRA certificate of deposit at a special rate to supplement your retirement plan savings
At TPFCU, we offer CDs for 6, 12, and 24-month terms. Each option has its own annual percentage yield and all require a minimum deposit of $5,000.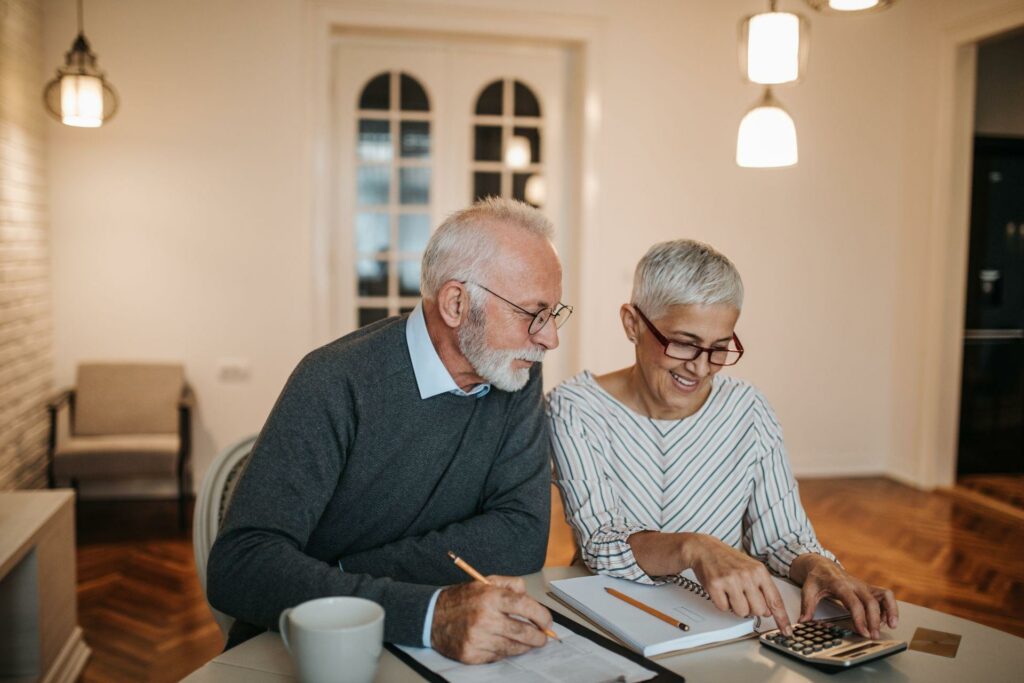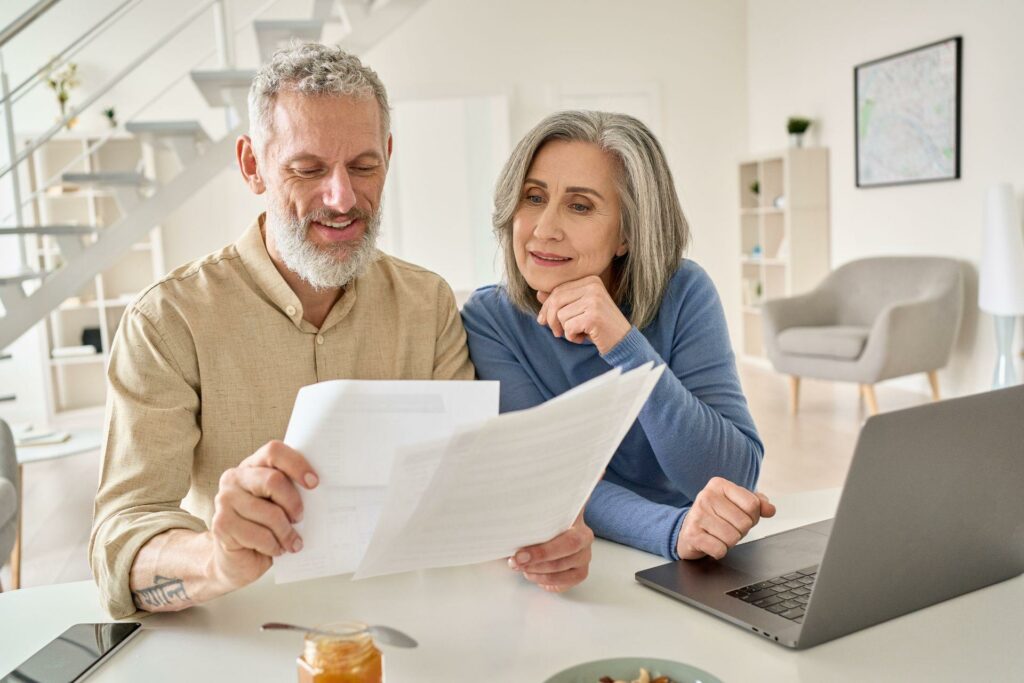 Individual Retirement Accounts (IRAs)
An individual retirement account, or IRA, is an account that allows you to save and enjoy tax-free growth of your money for retirement.
There are three different types of IRAs:
Traditional IRAs: These allow you to enjoy tax savings by receiving a deduction on your annual contributions. You won't need to pay tax on the money you accumulate until it is distributed.
Roth IRAs: This form of IRA savings is not subject to federal income tax and offers more liquidity as qualifying contributions can be withdrawn at any time without taxes or penalties.
Education IRAs: Prioritize education savings with a tax-free insured investment account from which qualifying withdrawals can be made at any time. This IRA is especially useful to further your college savings plans.
IRAs and IRA share certificates allow you the flexibility to grow your insured retirement savings tax-free. With a TPFCU IRA, you'll also be able to make use of finance and specialists to guide you through your investment and savings process.
Savings
Opening a TPFCU savings account is the first thing members do to join our credit union. Our high-yield savings account requires a minimum deposit of just $25 and allows you to access a range of benefits like:
Competitive interest rates
Easy access to funds, making it an excellent option as an emergency fund
Zero monthly fees
Overdraft protection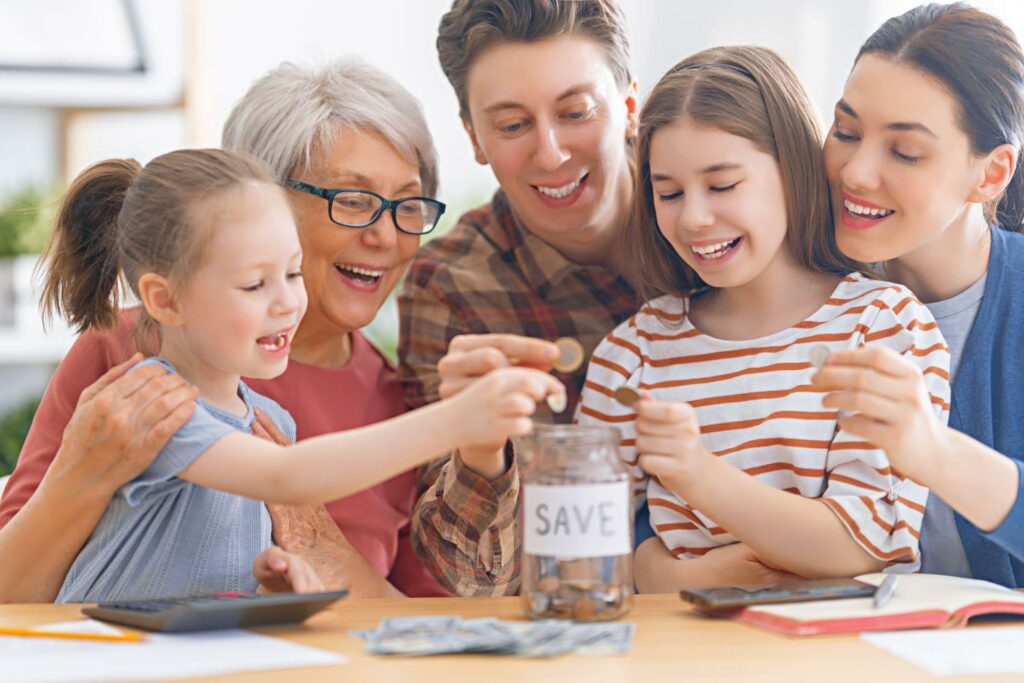 Whether you're saving for retirement or trying to pay off a student loan, a credit union is an excellent choice when looking for high interest rates, better terms, and a financial institution that truly cares about your financial well-being. By providing all the benefits mentioned above, credit unions help you save more and better and grow your money the way you want to so you can achieve your financial goals.
The better option to invest money often depends on market conditions and your individual savings goals. However, as credit unions are usually focused on helping community members who own a share of the credit union itself, they are often set up with their members' financial well-being in mind while banks only answer to the board and people who run it.