Are you planning on buying a home or car, or starting a new business? Credit union loans can provide the necessary capital to achieve your dreams. The People's Federal Credit Union (TPFCU) offers a variety of loans to Texas residents, including personal loans, installment loans, secured loans, mortgage loans, and auto loans.
We prioritize our members' interests over maximizing profits. As a result, we can offer benefits such as higher dividends on savings accounts and lower interest rates on loans. Our commitment to customer satisfaction is evident in the personalized financial services we offer.
With an online loan application process that makes lodging an online application easy, you can get the money you need to reach your financial goals. Below are the most popular loans offered by TPFCU.
Auto, RV, & Boat Loans
Our auto loan options cater to both new and used boats and recreational vehicles, with terms of up to 72 months and budget-friendly rates. We can also pre-approve your auto loan with a payment rate that is right for you. We've also made it easier than ever to refinance your vehicle and benefit from a lower interest rate by partnering with us.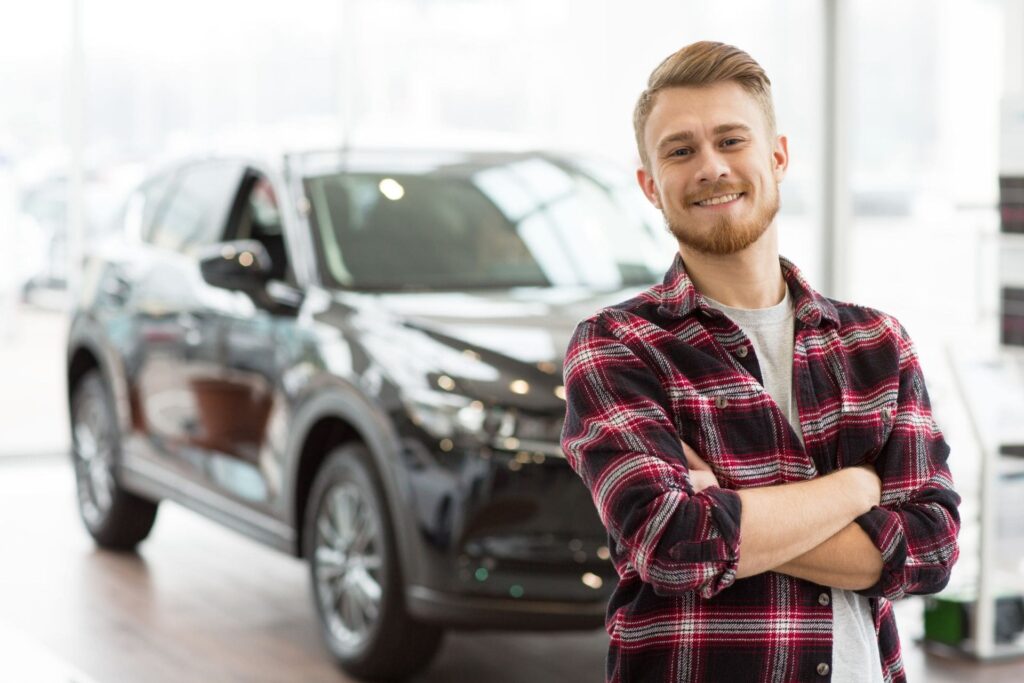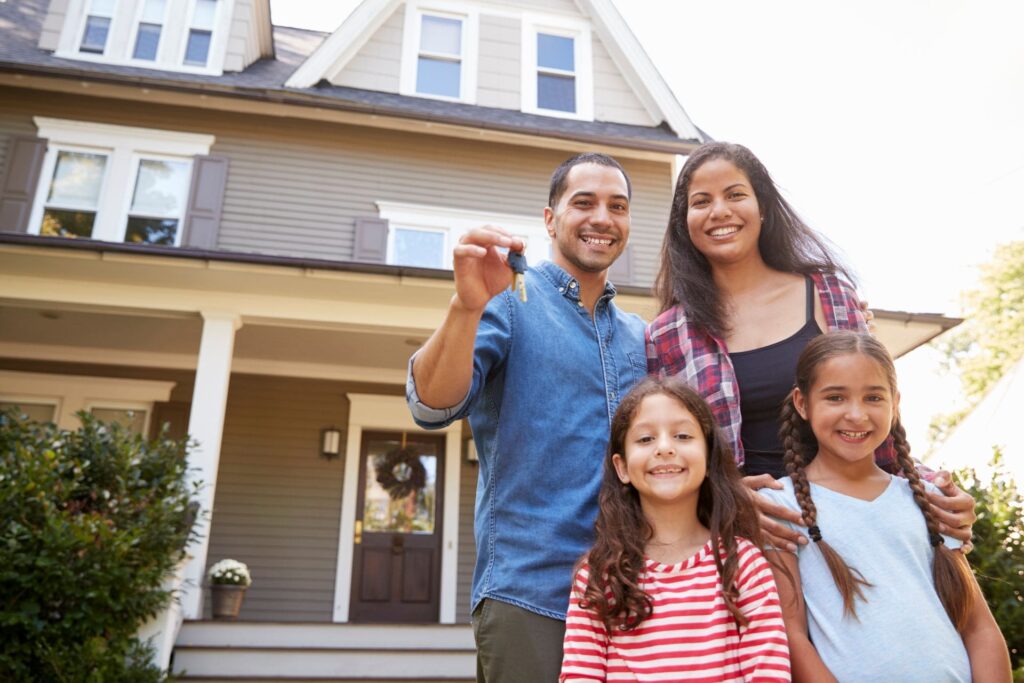 Home Equity Loans
Looking to upgrade your home? Consider a home equity or home improvement loan from TPFCU. Not only can you use the funds for your home remodeling or repairs, but it offers versatility with no restrictions on how you choose to use the extra money.
Mortgage Loans
We are here to assist you with your financing needs, whether you're a first-time homebuyer, downsizing, or seeking a vacation home.
Our mortgage loans feature:
Fixed rates
Flexible terms
No hidden fees
Low monthly payments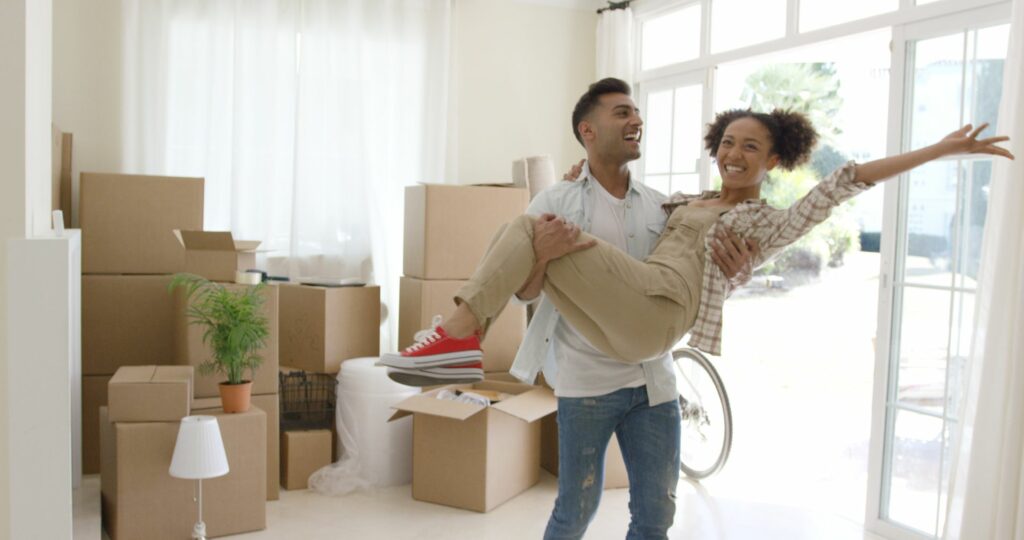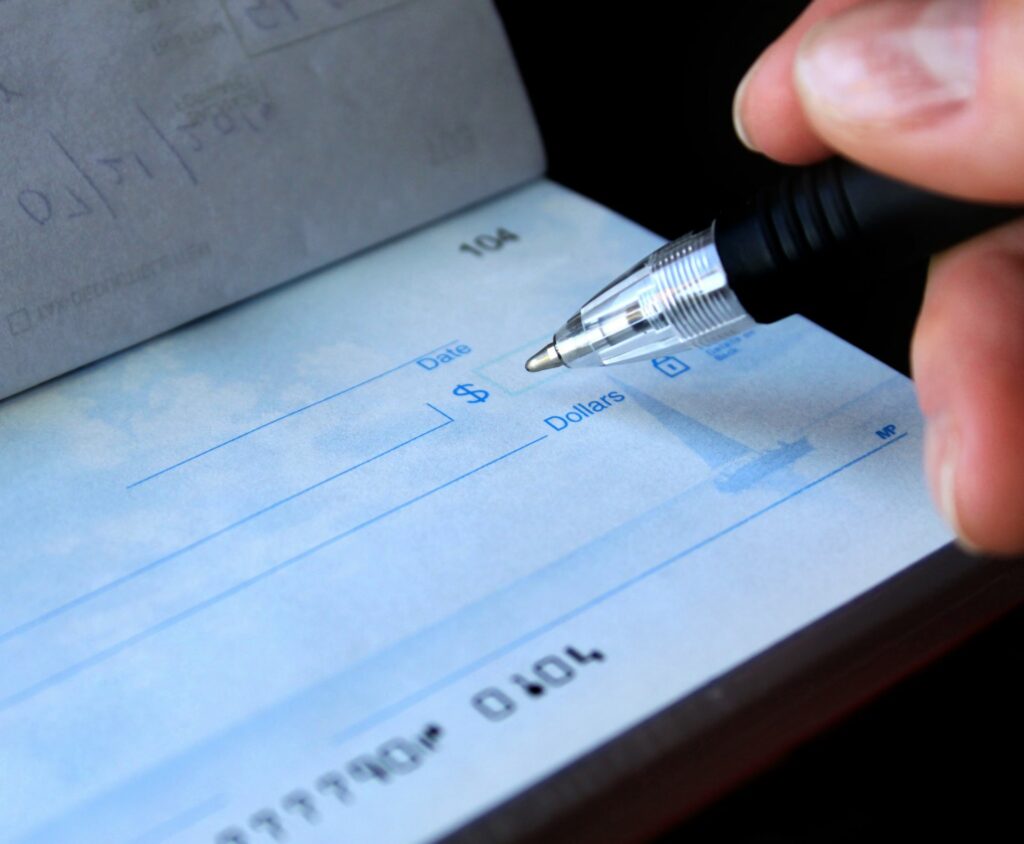 Signature Loans
We offer a range of signature or personal installment loans to suit your particular needs. From funding a dream vacation, consolidating bills, making a big purchase, consolidating credit card debt to covering wedding expenses or supporting your children's education costs, we are here to help. You can apply for a personal loan online and receive a quick answer on your approval with no collateral. We offer various repayment periods based on your credit history.
Back-to-school, Christmas, and vacation loan specials allow you to borrow up to $3,000 for a year for personal circumstances.
Regular signature loans offer you up to $15,000 for terms of up to 3 years.
Personal line of credit loans gives you up to $6,000 as an open-ended loan to use as you need it, perfect for those unexpected expenses. The loan can be added to a checking account for your convenience.
Credit builder loans allow you to borrow an amount specified by you. It can be a quick cash loan of $500, $1,000, $1,500, or more. The loan amount is placed in your savings account with a hold on it as your loan.
Loan Products
Our additional loan products include:
Gap Protection
Debt Protection
Collateral Protection Insurance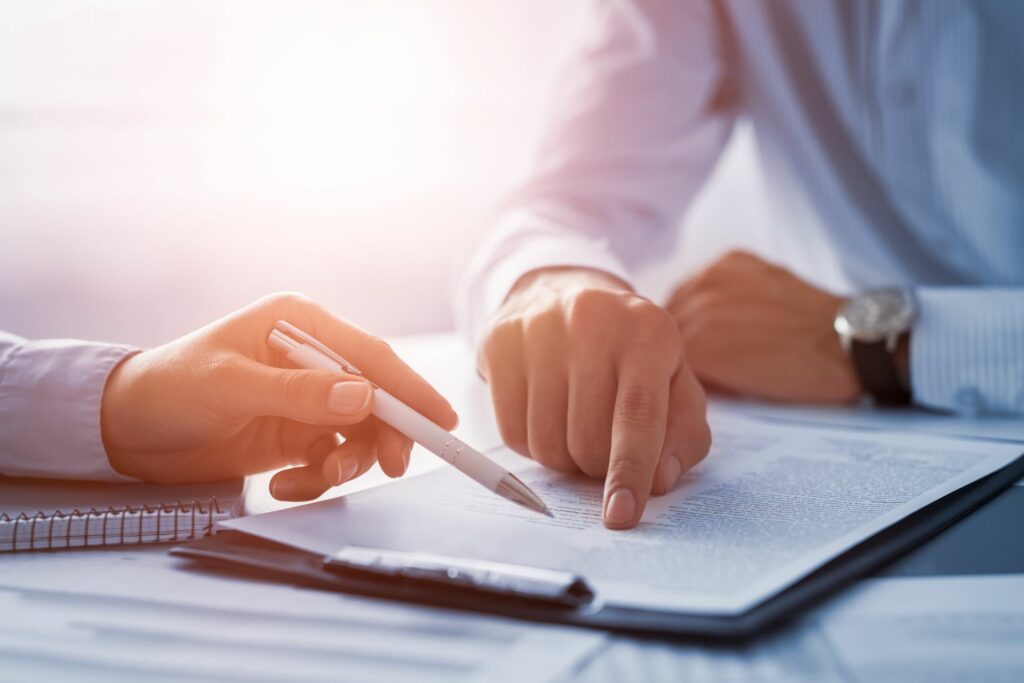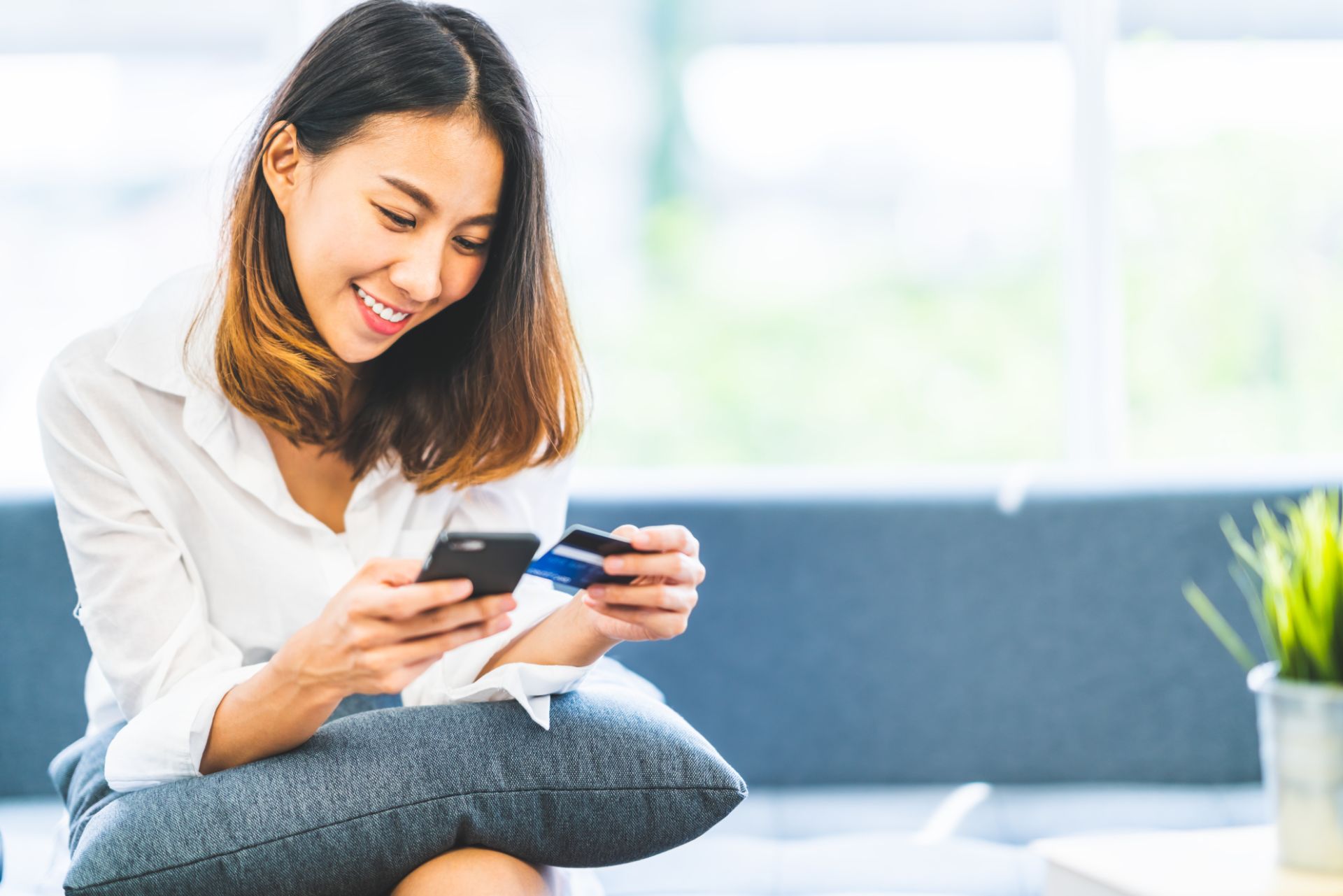 e-Services
Stay connected to your accounts and information, whether at home or on the go.
CU@round is our virtual branch. It's open 24 hours a day, 365 days a year. You can access all your accounts, transfer money and make online payments. 
Skip a Payment program allows you to apply to skip a loan payment when times are tough.
Why Choose The People's Federal Credit Union?
The People's Federal Credit Union offers a wide range of loan offers tailored to meet the individual needs of our clients. Our commitment to helping customers achieve their financial goals is reflected in our competitive rates, flexible repayment terms, and expert loan specialists. Apply for a loan today and let us help bring your dreams to life.