As one of the premier credit unions in Amarillo, Texas, and its surrounding area, TPFCU offers a range of specialized financial services to help you save money and achieve your financial goals.
Looking to create an emergency fund, get a debit card, or boost your FICO score?  Let us make the process easy for you with great interest rates on loans, competitive returns on savings accounts, and a convenient online banking platform to make accessing the information and products you need easier than ever before.
MasterCard Payments
Make a payment quickly and easily using our online MasterCard and loan payment options. All you need to pay off debt from one of our TPFCU products is the email address and password you used to create your account.
Do you have a MasterCard with TPFCU? Now paying off credit card debt is easier than ever. Just click here and head over to our simple credit card payment platform so you can stay on top of your finances no matter where you are.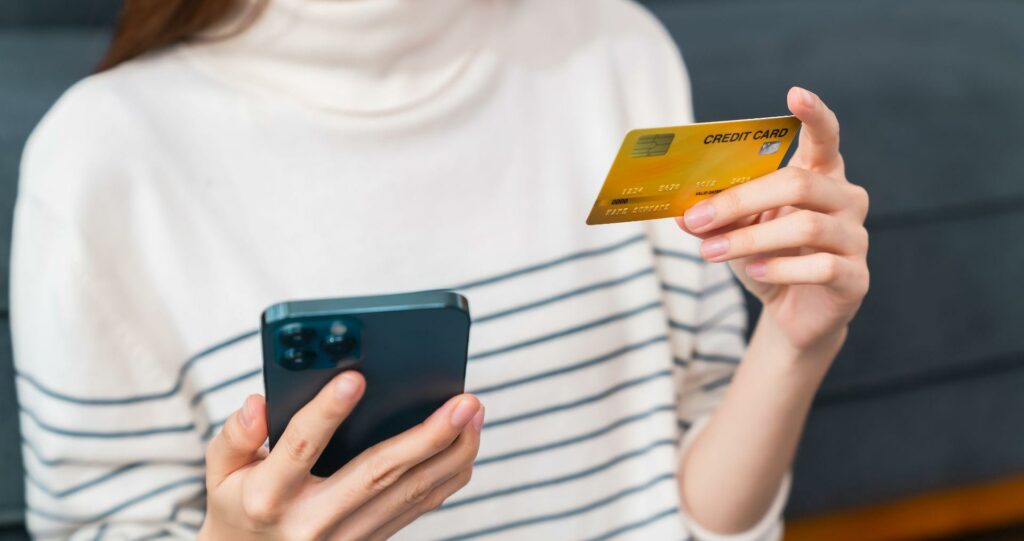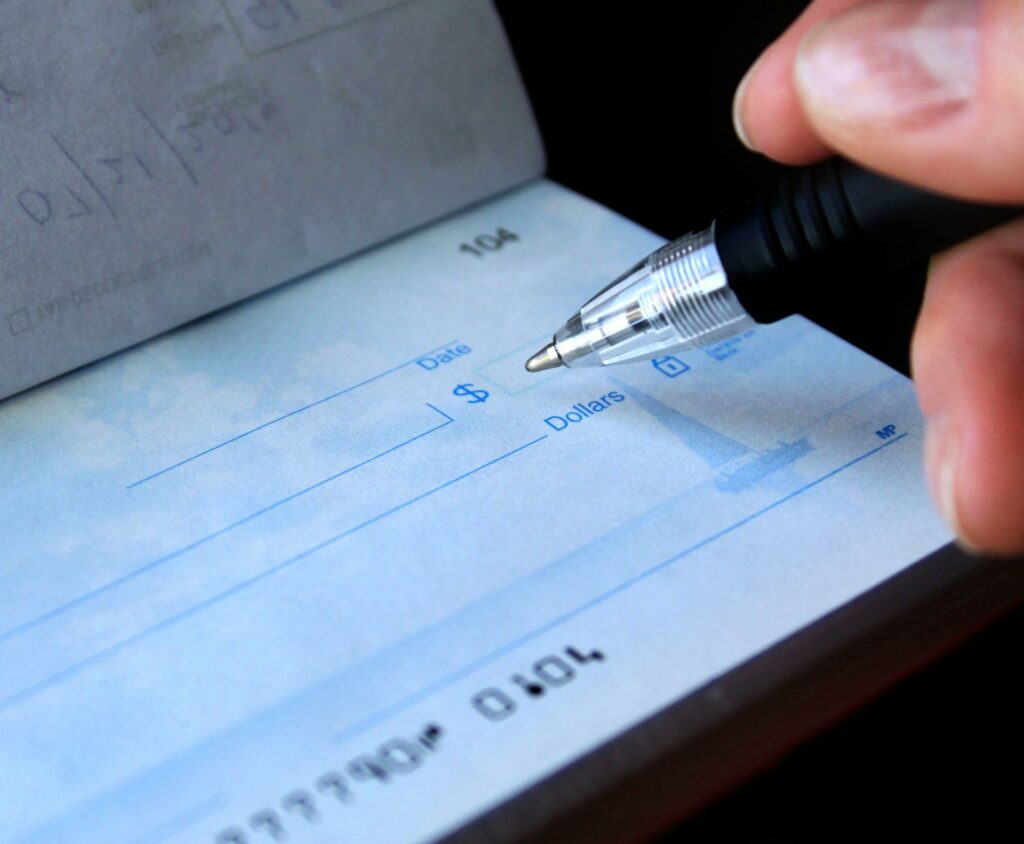 Make A Loan Payment
Simplify your personal finances by making auto loans, personal loans, and mortgage payments online. Keeping up with your loan payments ensures your payment history stays positive and you maintain a good credit score so you can make use of more financial products in the future.
Financial Wellness Center
Take advantage of our financial wellness center, where you can learn all about financial concepts like mortgages, overdraft fees, overdraft protection, and credit scores, and use your newfound financial literacy to make better financial decisions in the future.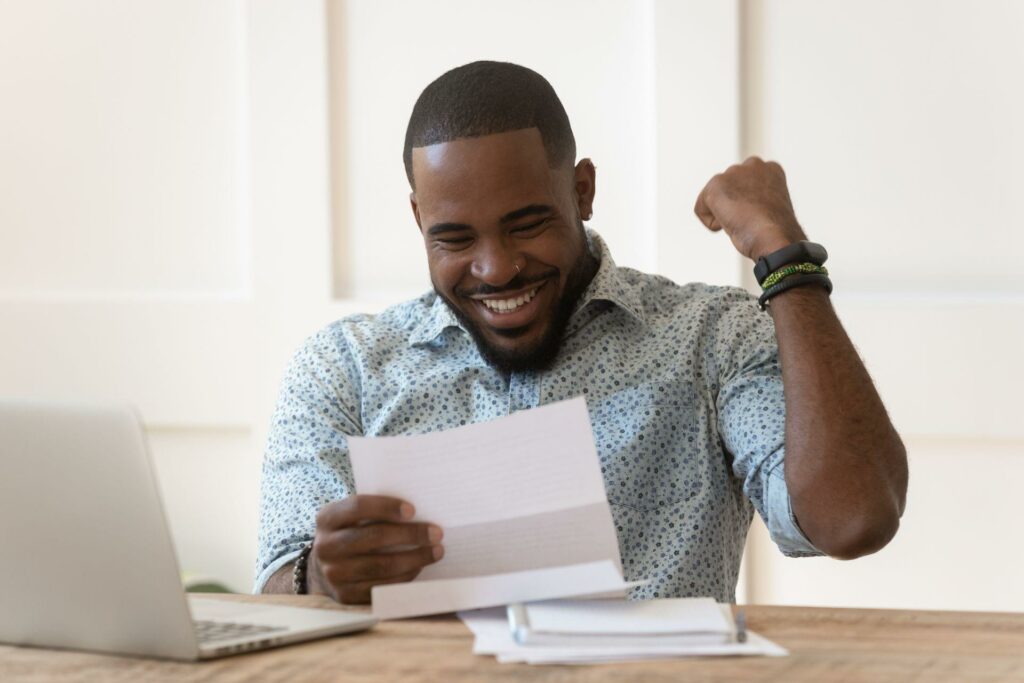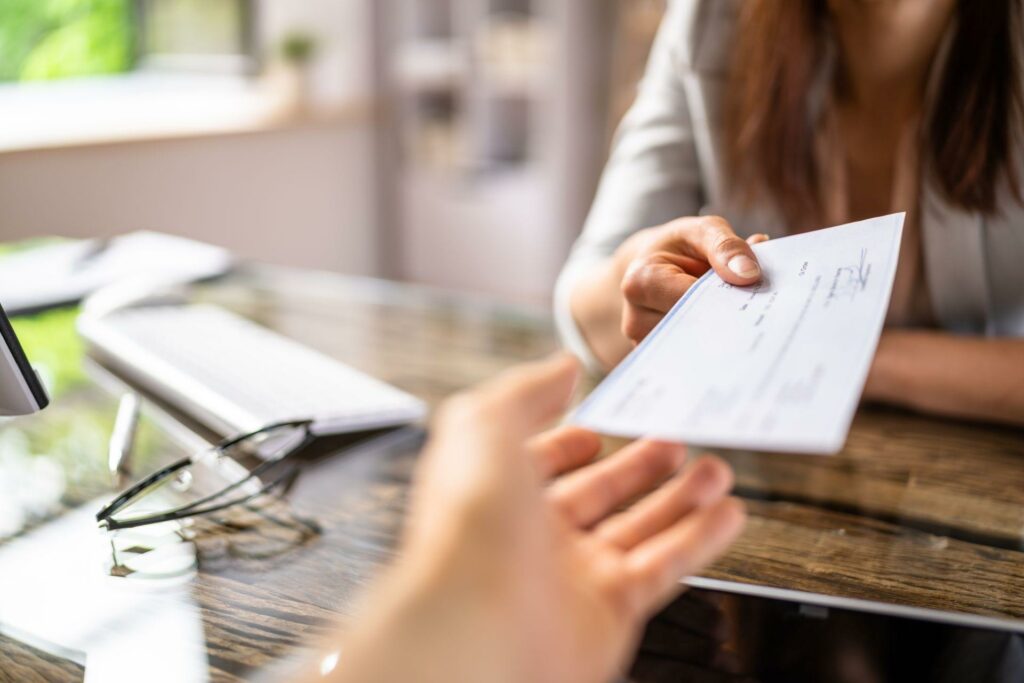 Order Checks
Order personalized checks and enjoy greater control over your money and how it's spent.
Order personal or commercial checks from Whit-Co, which offers a range of customizable options to suit your preferences.
Order checks from Harland Clark and enjoy more flexibility in the way you pay.
Other Links
Explore the many additional services offered as part of our money management offerings and how they can give you more control over your finances today.
Choose to activate overdraft courtesy pay on your TPFCU account, allowing payments to go through even if it causes your account to become overdrawn.
Opt in to receive notifications about system upgrades, computer problems, weather-related issues, and TPFCU activities that may affect your ability to access our products.
Don't want to use internet banking? Check your balances, recent deposits, and debits by using a series of specific phone codes.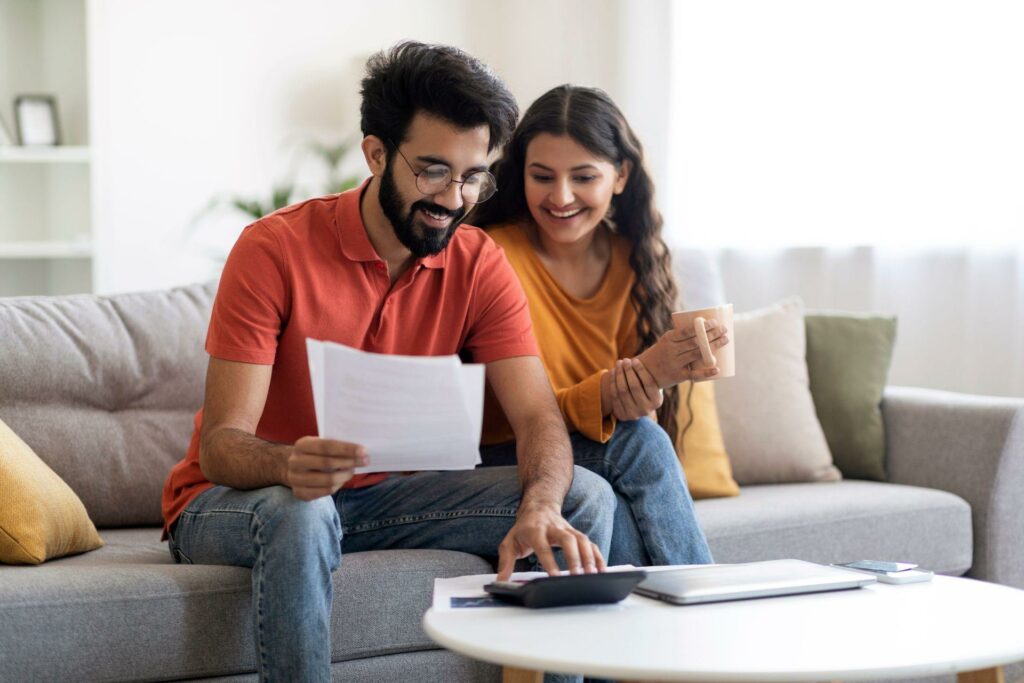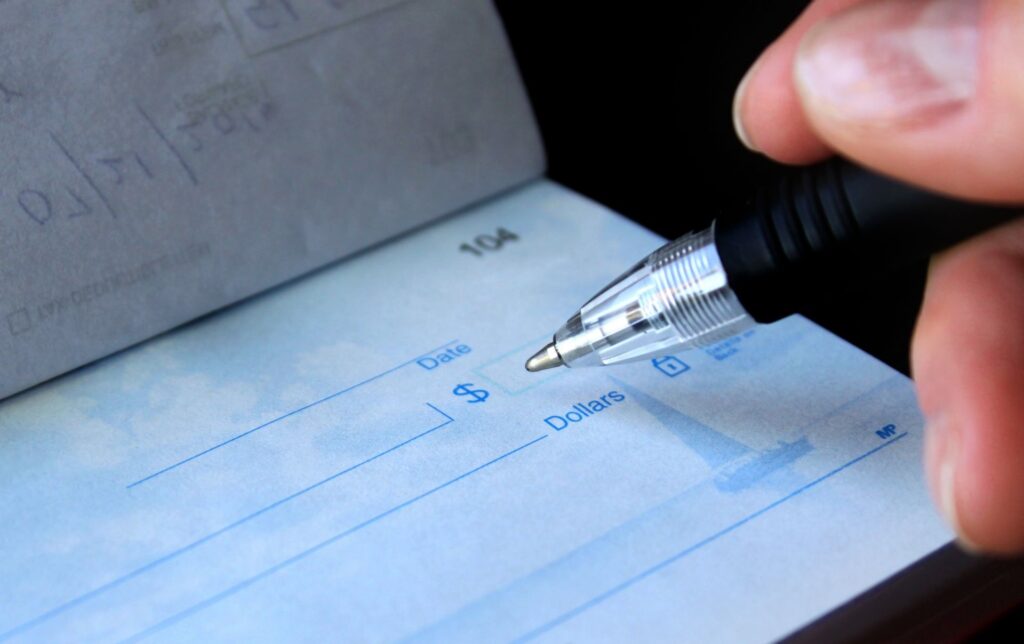 Make use of our mortgage loan calculator to calculate your monthly payments and their affordability.
Access a range of forms and disclosures to keep your financial admin up to date, including skip-a-payment requests, MasterCard dispute forms, remote deposit disclosures, and documents related to loan applications and credit accounts.
Expand your financial education and make yourself aware of the information we collect and applicable laws by reading through our comprehensive privacy notice.
Choose TPFCU for Comprehensive Financial Services
Whether you're saving for retirement or have a short-term savings goal in mind, becoming a member of our Amarillo, TX credit union can help you achieve them all. As a Texas credit union member with TPFCU, you'll be part of a federally insured credit union that puts its members first. Get in touch to learn more about how we can help you.