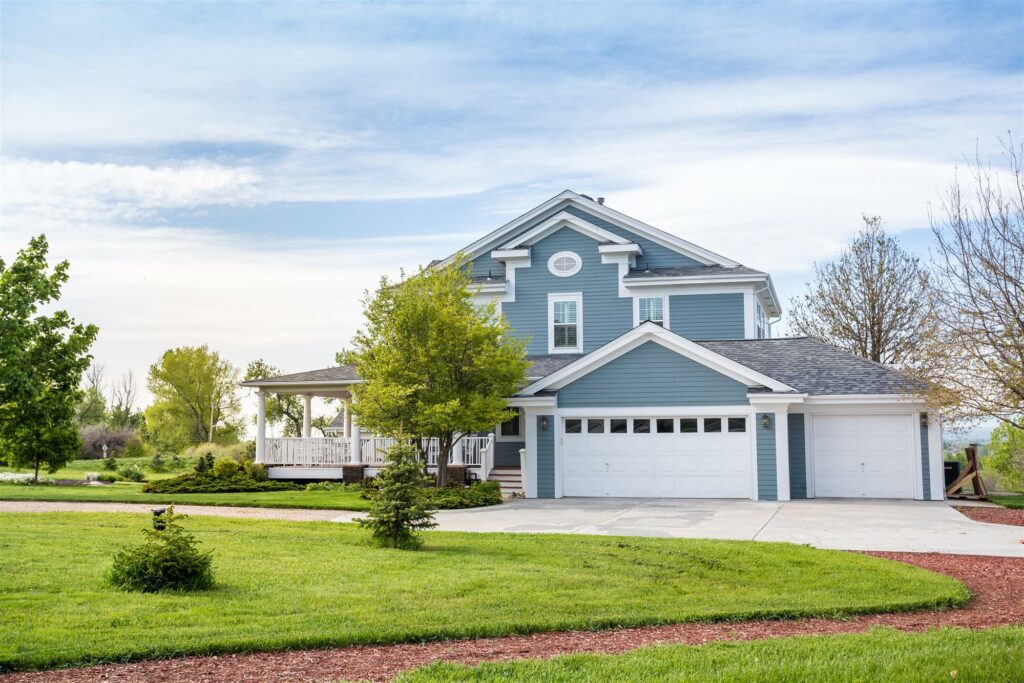 When you are shopping for your new home, you have several financing options available to choose from, ranging from online lenders to banks and even credit unions. Yes, that is correct. Federal credit unions do help people obtain mortgages to purchase their dream homes.
Plus, working with a credit union provides a more personalized home buying experience compared to your other options, and here's why:
Credit unions are not-for-profit organizations. Unlike banks, which operate to earn a profit, the goal of credit unions is to provide their members with access to a wide range of services, often at better rates than banks or online lenders.
Credit unions are owned by their members. Since the financial institution is owned by members, the services they offer tend to be focused on their members, not on how much profit they can earn.
Lending policies are approved by a board of directors elected by its members. The board of directors consists of other members of the credit union. As such, they are given the power to make decisions based upon input from all members.
Special situations are often taken into account by loan managers, in unique situations. In cases where you may have some questionable items on your credit report, you may be able to sit down and talk directly to the loan manager to explain your situation or why certain things are being recorded on your credit history. Most loan managers will take your input into consideration when making their decision to approve your mortgage application.
Mortgage representatives from the credit union will assist you throughout the lending process. From the time you walk in through the door until you close on the sale, you will receive support to ensure you have all of the required documentation, escrow accounts set up, and other things required to purchase a home.
Credit unions are focused on their customers. In many cases, representatives of credit unions get to know the members by name and come to further understand their financial goals and banking needs to provide them with outstanding customer service, unlike big banks, where you could be treated like a number, not a person.
Applying for a mortgage is less difficult. Filling out the initial paperwork to apply for a mortgage can be a tedious process through online lenders and at banks. Initially, they might supply you with a so-called short form, and, after submitting that, turn around and send you the much longer extensive loan application. Credit unions, on the other hand, will take the time to sit down with you and go through the application process step by step and even help you complete your application if assistance is required.
From the level of customer service to personalized attention, applying for a mortgage through your local credit union will make your home-buying experience even more exciting and fun! For assistance with applying for a mortgage, please visit your nearest branch of The People's Federal Credit Union or call us at 806-359-8571 today!