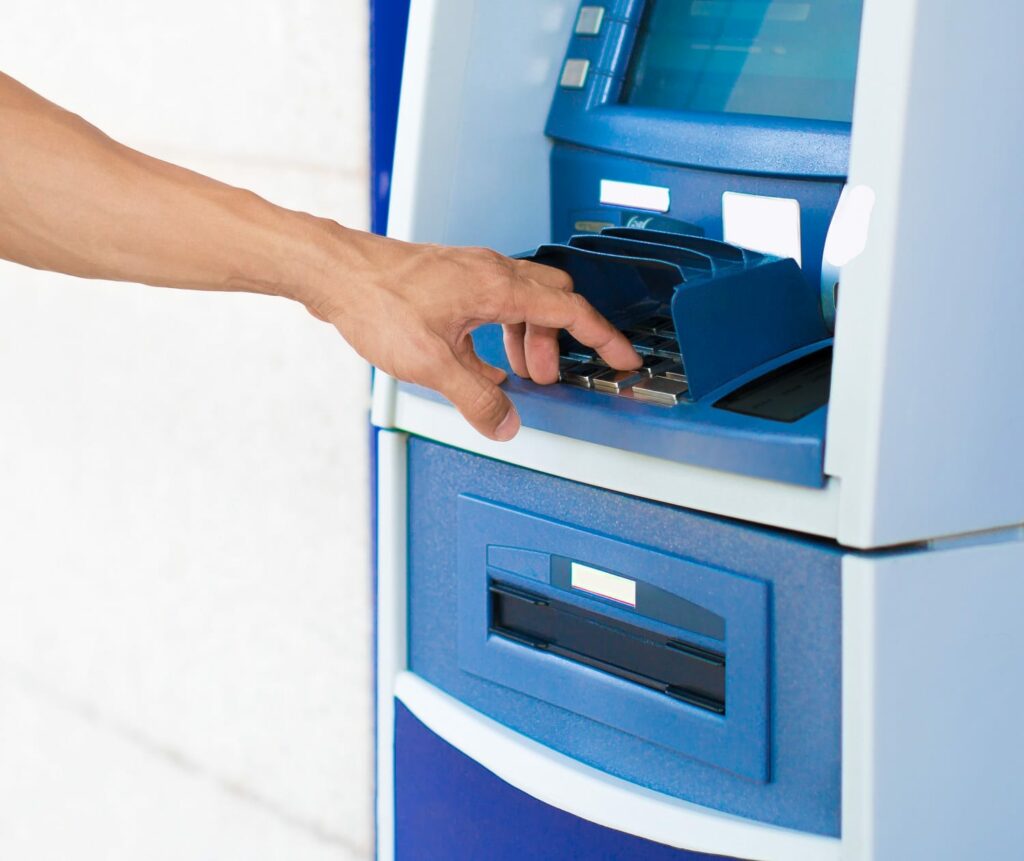 Checking accounts are an essential part of banking. Whether you recently moved, are shopping for a new financial institution, or are looking to do more with the money you deposit, there are several essential questions you should ask prior to opening your new account.
Is there an opening minimum deposit required? To open a new account, there is often a minimum deposit you will need to make. This can vary from as little as $25 to several hundred dollars, depending on the financial institution.
Are there any monthly fees with the account? Some accounts may have monthly fees associated with them. For instance, you may be charged for paper statements or to have canceled paper checks returned to you each statement cycle.
How can I avoid monthly fees? If the account does have fees, there may be ways to avoid being charged these. For example, you may have to keep a minimum balance, have a set number of debit transactions or meet a minimum direct deposit amount.
How can I avoid ATM fees? Most financial institutions will not charge ATM fees if you use their ATMs or those that are considered a part of their network. You should find out which ones you can use if you don't want to pay to use an ATM.
Is online banking available and is there a cost to use this service? Many financial institutions offer online banking or mobile banking apps for free. However, there are some institutions that may charge a small access fee per transaction.
How long will deposits be held? Sometimes a hold can be put on certain deposits for a set number of business days. It is worthwhile to find out what, if any, deposits may be held and for how long.
Does the account include online bill pay services? Some accounts may offer free online bill pay services, where the financial institution will write the check and send it to the payee on your behalf. This feature is great if you still have some bills you have to pay and currently write checks.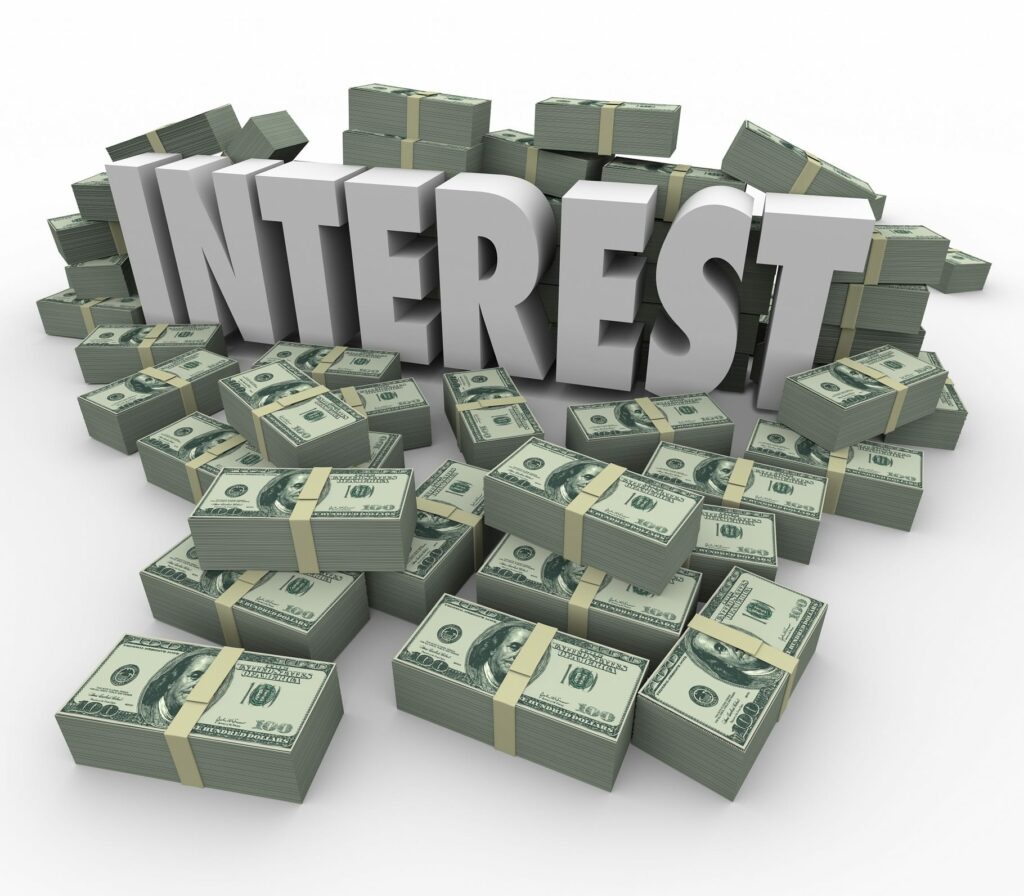 How much do paper checks cost? Most financial institutions charge a fee to print and send you paper checks. Some accounts may come with a free set of checks, low-cost paper checks, or offer "paper checkless" options like online bill pay.
What overdraft options are available in case the account is overdrawn? You might be able to link a savings account or get approved for overdraft protection to ensure you can avoid paying overdraft fees or returned item fees.
Will the account earn interest? Some accounts may earn interest but could require you keep a minimum amount in the account.
Does the account include any perks or rewards? Some accounts may feature special perks or rewards like cash back on certain purchases.
Where are the physical branches located? You will want to find out where branches are located in case you need to stop in for assistance and need to speak to someone in person.
At The People's Federal Credit Union, we offer Kasasa Cash Checking Accounts, which feature rewards, interest, and other great benefits, and no minimum service fees. To learn more or to