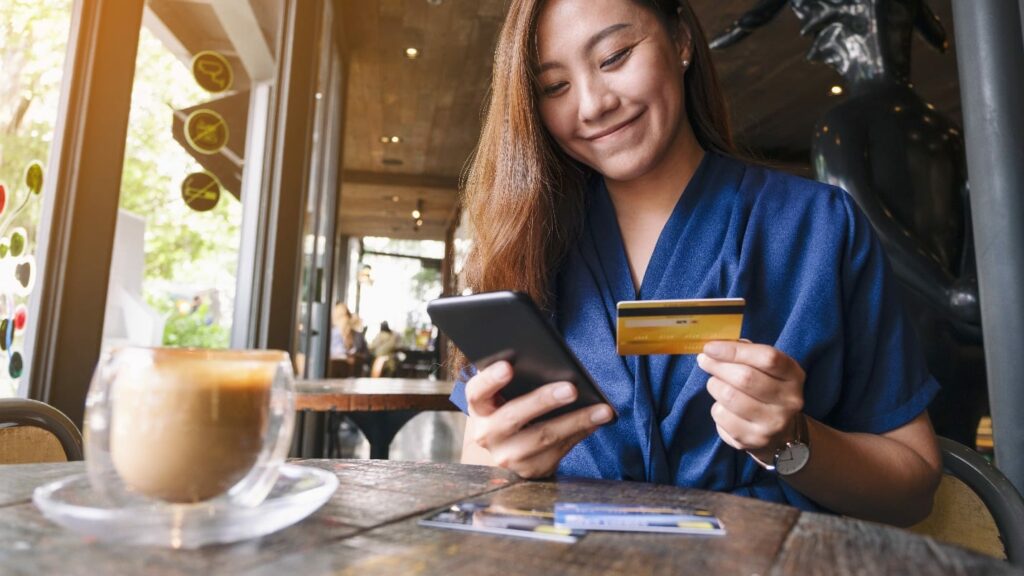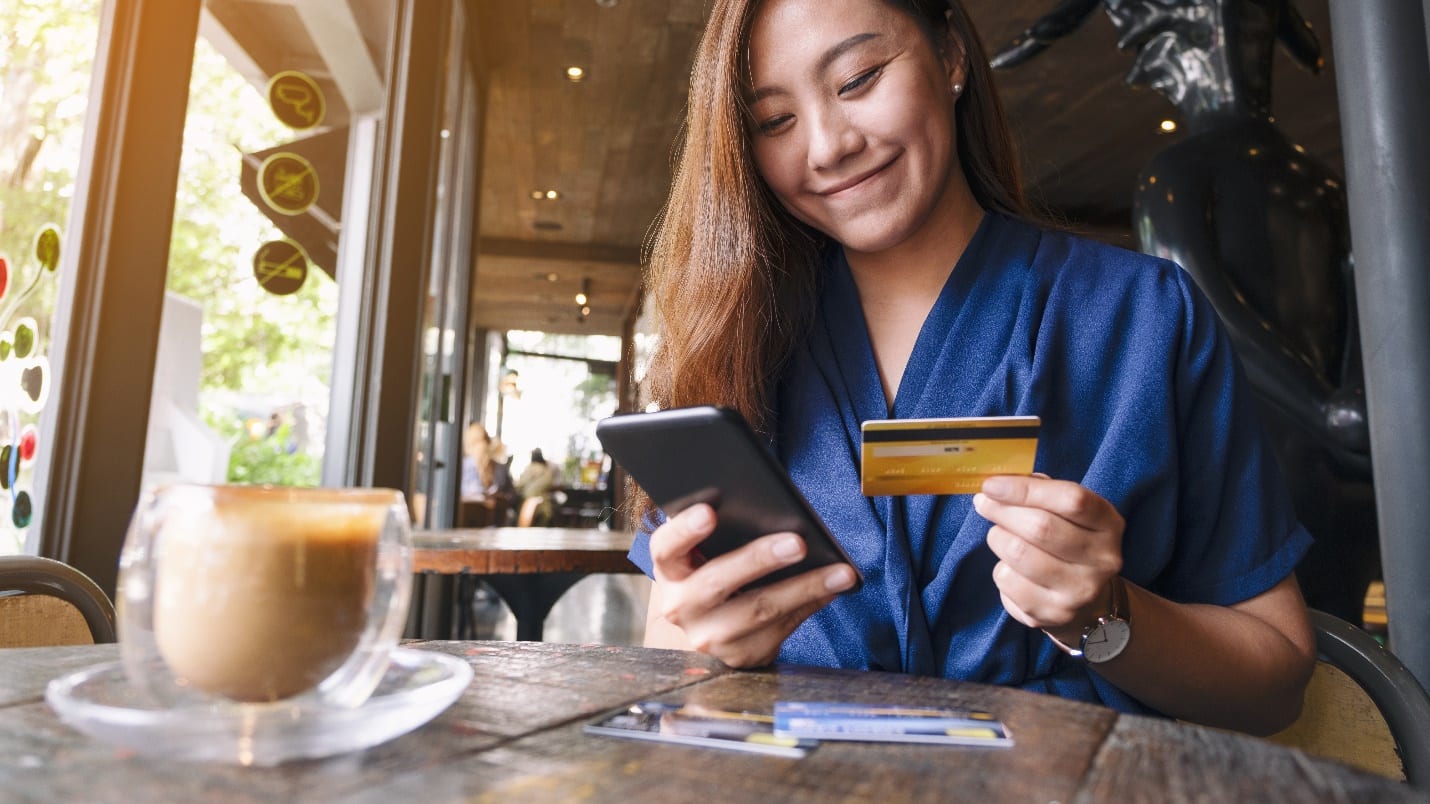 You don't have to limit yourself to in-person banking. Online credit unions offer several exceptional features that help you streamline the way you handle your finances. The People's Federal Credit Union offers a wide range of online services along with in-person banking at our branch locations.
Let's examine what some of the key benefits of online banking are so you can take a step toward easier financial management.
Online Credit Union Benefit #1: Convenience
Online credit union services thrive on the idea of convenience. There are going to be some weeks when you won't be able to check the "visit bank" box off of your to-do list. A credit union's mobile services will ensure that you take care of this essential task by offering you access to your accounts anywhere and anytime.
In-person financial institutions will limit your ability to conduct transactions with business hours that often don't exist or are shortened over the weekend. Online credit union services ensure the door to your accounts is always open with a simple log-in process that leads to direct account access.
Online Credit Union Benefit #2: You're Always First in Line (Instant Access)
You've finally made time to visit a financial institution's branch during their standard operating hours. When you get to the branch, you see that the line is near the door. This situation is especially frustrating if you only have a quick task to complete.
Circumnavigate these inconvenient burdens with the help of a credit union's online services. You'll always be first in line when you log into your online credit union account. This instant access helps you finish more financial-related tasks in a shorter amount of time.
Online Credit Union Benefit #3: You Can Pay Your Bills Quickly
Bills are something that you want to take care of in a timely manner. An online credit union can help you set up automatic payments on recurring bills that aren't subject to change. This payment practice will help you avoid pesky fees that a certain percentage of late bill payments carry.
Have you ever sent in a bill payment and had your check lost in the mail? Even if this unfortunate situation hasn't happened to you, there's a chance that it can occur in the future. Online credit unions help you make instant and verifiable bill payments that remain a few clicks away.
Online Credit Union Benefit #4: Easy Money Transfers
Money transfers are a crucial part of managing your finances. Speed and accuracy are the two primary elements that make cash transfers successful. You can achieve fast and accurate money transfers with the help of an online credit union. Simply register your accounts with your credit union's online service before transferring wherever and whenever you please.
Mobile credit unions ensure your account balances are up to date so you can make more confident transfers.
Online Credit Union Benefit #5: Simple to Use Designs
The convenience of online credit unions manifests itself in more ways than one. These mobile banking services are designed to be as accessible as possible. Accounts are a breeze to set up and equally as easy to use.
A number of shortcuts continue to satisfy mobile credit union participants. You can skip the need to re-enter information when sending checks to the same person, so you can spend less time on financial transactions and dedicate more time to other tasks.
While this all sounds great, you might be wondering if online credit unions are a safe way to handle your financial needs:
Are you looking for some tips that will help you get a running start on banking with an online credit union? Let's jump right into our advice!
Online Credit Union Tip #1: Understand Online Banking Security
There's a chance that you're wondering how safe online credit union banking really is. Credit unions are aware that your financial data is extremely sensitive information. This understanding has led to credit unions undergoing many steps to ensure that your money and financial information is safe and secure.
You'll find that online credit unions won't grant access to specific accounts until a one- or two-factor authentication process is complete. A strong credit union account password with uppercase letters, lower case letters, numbers, and symbols will significantly increase your virtual financial security.
We recommend that you utilize a credit union's smart device apps instead of a browser since browsers offer lower levels of online security.
Online Credit Union Tip #2: Know How to Set Up Your Account
It's essential to remember that there are a wide variety of credit unions—each with its own account opening practices. Calling a credit union branch to see if they offer online banking is a great preliminary step to take. Most credit unions will have instructions on their website that guide you toward creating an online account.
If you're able to set up an online banking account, do your best to gather your account numbers and other account information so you can waste no time setting up your profile.
Online Credit Union Tip #3: Take Advantage of Online Tutorials and Staff Assistance
Credit unions are known for their dedication to providing quality customer service. Talk to your credit union to see if there are any tutorials or additional resources available to assist you in your online banking process.
Online Credit Union Tip #4: Know What to Look For
Knowing how to look for the online best credit union is a crucial step toward successful virtual banking.
A quality credit union should offer you access to technology platforms that are easy to use and up to date. The People's Federal Credit Union checks both of these boxes with a contemporary online banking app that's available via the Apple App Store and Google Pay. This free app provides all of the banking services that you'll find on our website.
Some of these vital financial services include, but are not limited to:
Statement viewing
Make a loan payment
Pay MasterCard
Report a lost card
Checking today's rates
Find an ATM or branch location
Check deposit
You read that last point correctly. Banks want you to think they're your only option when it comes to handling electronic check deposits. The People's Federal Credit Union gives you the power to deposit checks in a few simple steps. You can deposit your checks through The People's Federal Credit Union's Owner mobile app that asks you to take a picture of your check's front and back before answering some quick questions. This depositing process is fast, easy, and free.
The People's Federal Credit Union's Owner mobile app isn't the only e-service that we have to offer.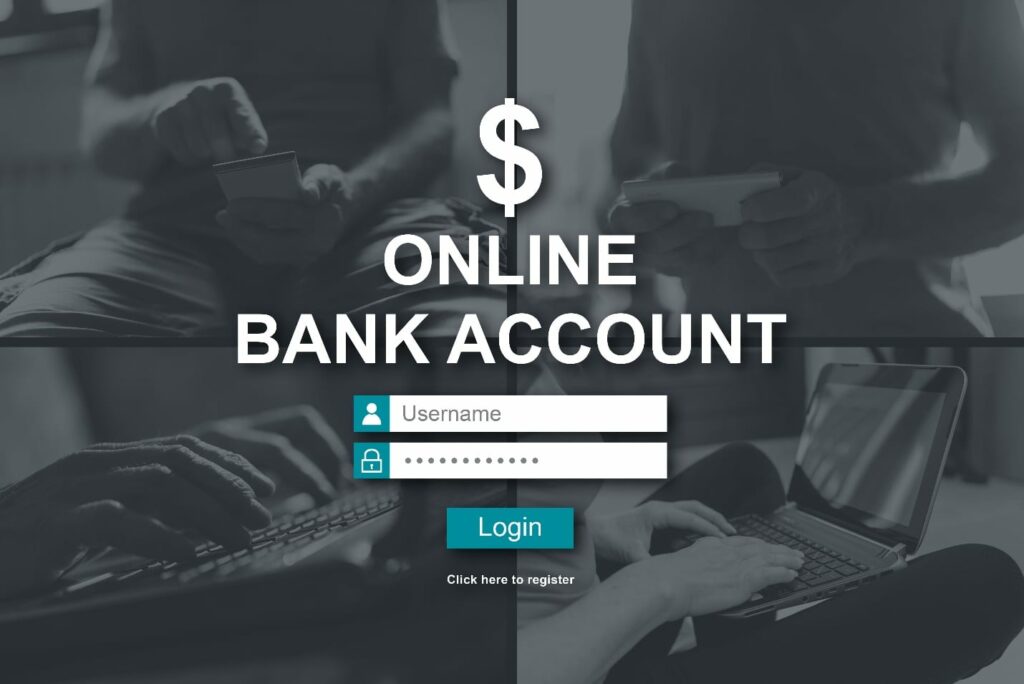 CU@round
CU@round is your virtual branch for The People's Federal Credit Union that's available 24/7.
You can accomplish these essential banking tasks through CU@round:
Access your accounts.
Transfer money.
Pay bills online.
Request money.
Pay someone with an email address via PopMoney.
Have you heard about The People's Federal Credit Union's CardValet app?
How Will CardValet Assist Me in My Online Banking Needs?
Gain remote control of your debit card from The People's Federal Credit Union through the CardValet app. This convenient and modernized banking app helps you:
Switch your debit card on and off.
Check your account balances.
Receive fraud alerts.
Establish controls over your spending.
Get debit card usage alerts for more organizations.
Do you want to gain more insight into the differences between online credit unions and banks? Check out our blog highlighting what separates these two financial institutions before giving The People's Federal Credit Union a call at 806-359-8571 to learn more about utilizing our online services.