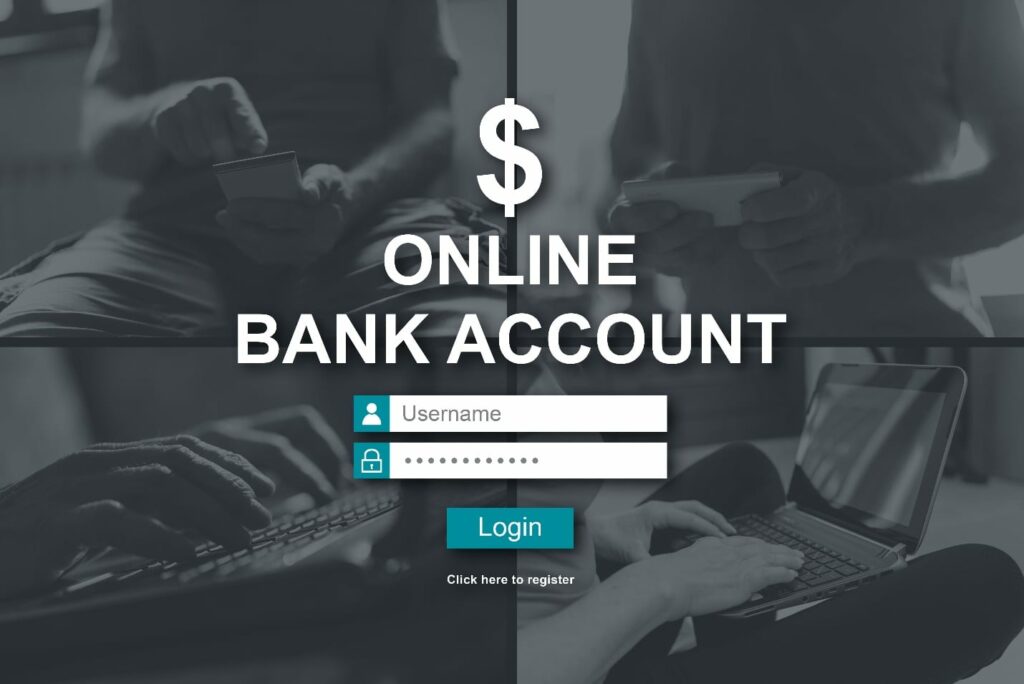 Online banking has become even more popular during the coronavirus pandemic. According to Fidelity National Information Services (FIS), mobile banking registrations rose 200% in April 2020. Online activity continues to increase as well. FIS also revealed an 85% increase in mobile banking traffic during that time. With online banking, you can access and manage your bank account from any internet-connected computer or device. These stress-less tips will help you effortlessly do your banking online and get the most out of our e-services.
A good online banking system will allow you to access a variety of services. You can open an account without having to visit the financial institution. All you need is an internet connection, web browser, computer or another device, and identity verification. Enter your birth date, social security number, or other information such as your driver's license to access the system; once you register with the site, you can create a savings, checking, or money market account in minutes.
Working with an Online Bank or Credit Union
Online banking can make managing your finances easier. Through digital communication, you can receive insights into borrowing and saving, informative articles and videos, and access to digital self-service tools. You can do more than just check your account balance and transactions. Once you open an account, you can fully interact with it and perform any task you would physically at a bank. This includes:
Paying bills online instead of writing checks to a payee.
Transferring funds from one account to another, or even between linked accounts at different banks.
Applying for loans without lengthy paperwork—with fast responses and approvals.
Depositing checks to an account by taking a photo with a mobile app and submitting the check electronically.
Receiving texts or emails on when deposited funds are available or if there's fraudulent activity.
The perks of working with an online-only bank make things easier. A higher annualized interest rate is often provided, as the bank may not have a physical location to manage, so it can pass the savings on to you—but that doesn't mean you won't find competitive rates among traditional banks that also operate online. Monthly fees may be less as well if your bank charges them.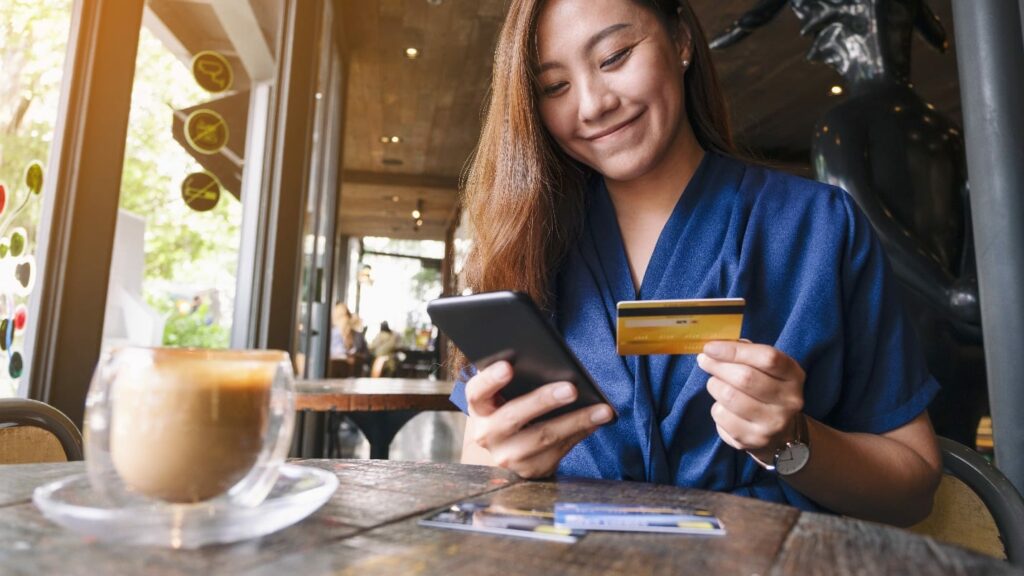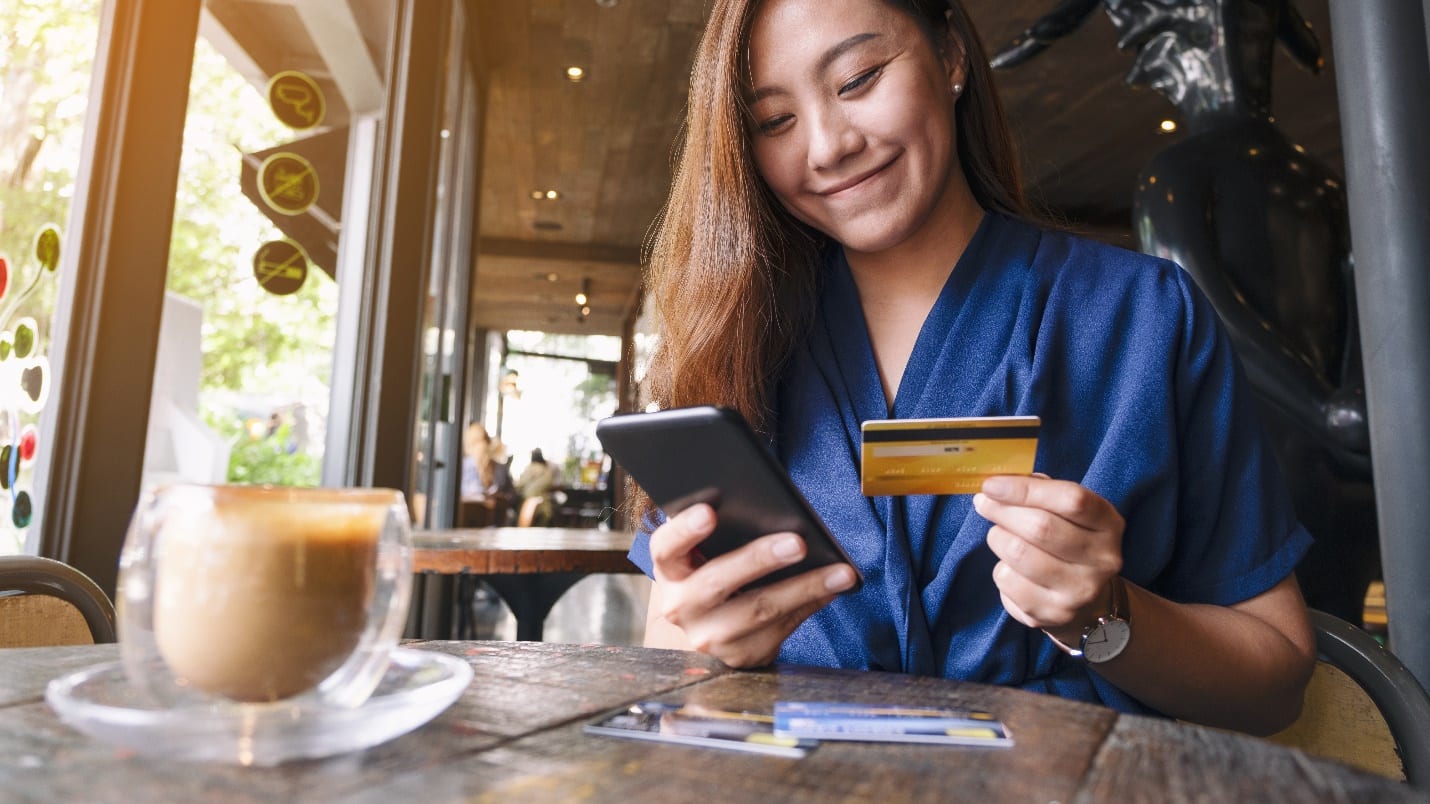 The Best Online Options
Comprehensive resources and support make for the best online credit union. The Peoples Federal Credit Union is a great example because of our e-services and favorable loan rates. Let's also look at our mobile apps.
These include the Owner App, available in the Apple Store or Google Play store, where you can access your accounts, manage your money, and even find ATMs. CardValet lets you control your debit card from your smartphone and turn the card on/off, set dollar amount limits, receive alerts, and see real-time balances. We also have a remote check deposit app.
To learn more about our credit union of Texas and all our banking services, continue browsing or call 806-359-8571.