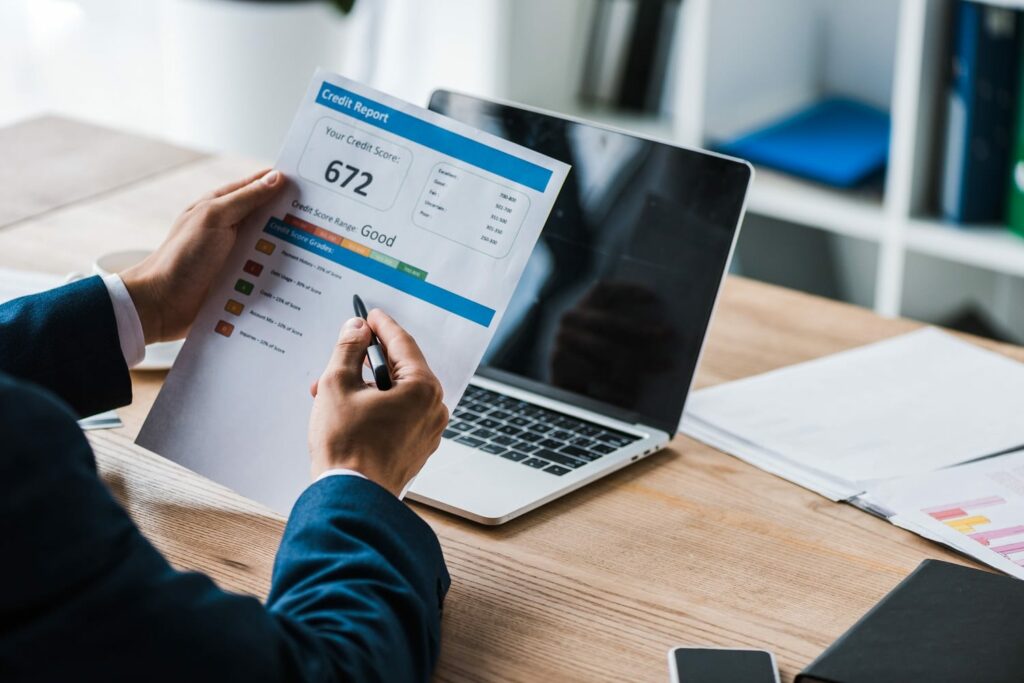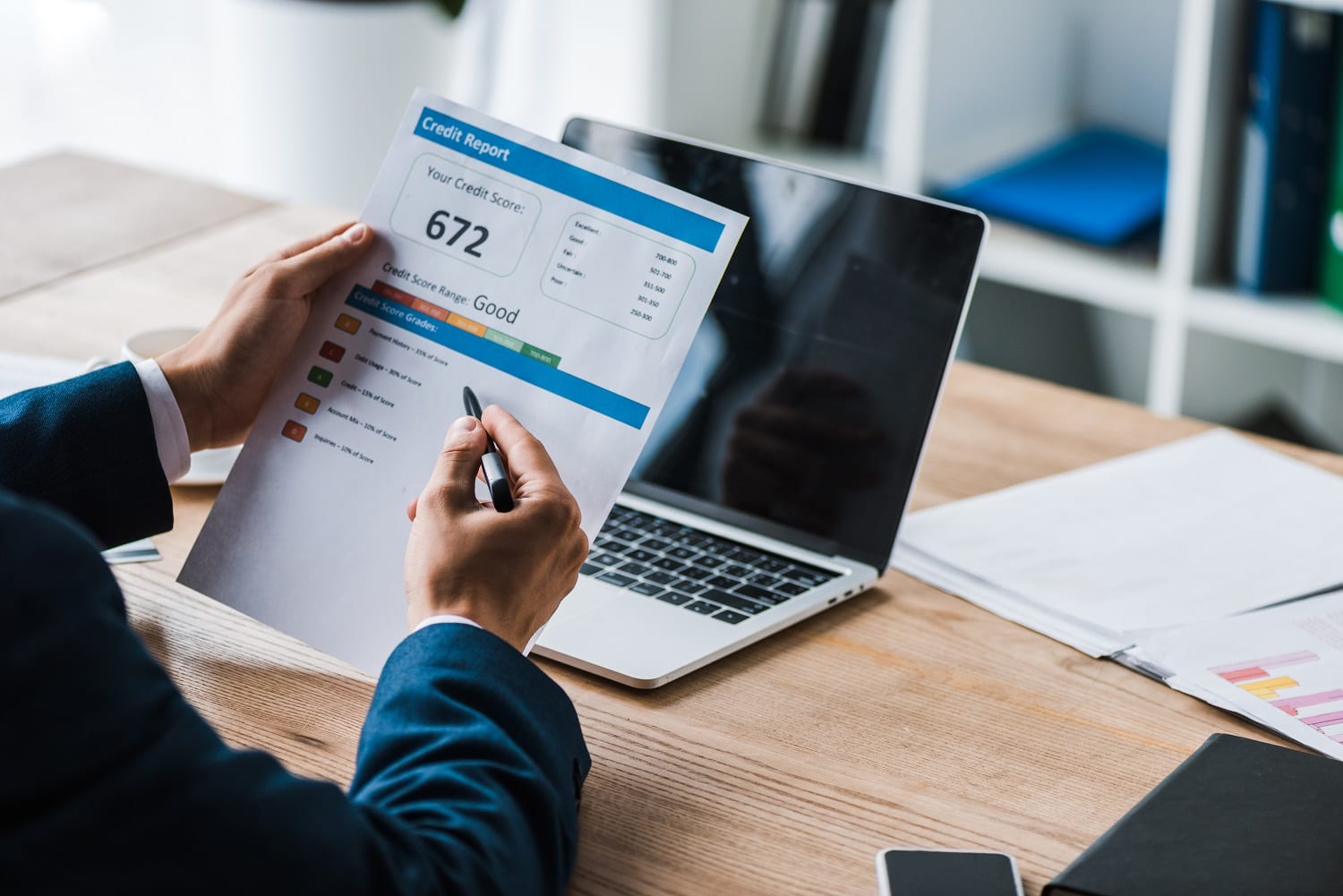 Are you getting ready to buy your first home? Maybe you want to purchase a new car? No matter what your goals are, you need to make sure that you have good credit to get the financing you need. To ensure your credit is in good shape you need to know the dos and don'ts of credit clean up and how to repair credit.
1. Do Review Your Credit Reports
You are entitled to free annual credit reports from all three major credit bureaus. Make sure to review these to check for accuracy. If you are listed as an authorized purchaser on someone else's card, their card may appear on your credit report.
2. Do Dispute Any Errors and Old Unfavorable Information
File a dispute with the respective credit bureau for any errors you discover. Additionally, if there is old unfavorable information that is more than 7+ years old, you can dispute it and request to have it removed because it is old. Keep in mind, certain types of unfavorable information like a bankruptcy or a judgment could stay on your report for 10 years.
3. Do Continue to Make On-Time Payments
Always make sure to pay at least the minimum amount due on your credit accounts on time. Doing so not only gradually lowers the balance but also prevents late payments, which could ding your credit score.
4. Don't Expect Immediate Results
Creditors typically report to the credit bureaus every 30 to 60 days, so it can take a little while before your report and score are updated.
5. Do Enroll in Free Credit Monitoring
There are several free credit monitoring services available that allow you to see changes to your credit score, inquiries, and other such data. Make sure to enroll in at least one of these so you can keep a watchful eye on what is being reported.
6. Don't Apply for New Credit
If you already have several credit cards and other credit lines, work on paying down your existing balances instead of opening new credit accounts. Opening too many credit accounts can make it appear to creditors that you are stretched too thin and could hurt your credit score.
Only open new credit accounts when they can be beneficial or are needed. For instance, you can get an introductory 0% interest rate on balance transfers and could use that to pay off several of your higher interest rate cards.
7. Don't Close Credit Accounts with Zero Balances
One mistake people make after paying off some of their credit cards is closing the accounts. Don't do this, as the age of the accounts does factor in your credit score. Rather, don't use the cards to keep the balances at zero.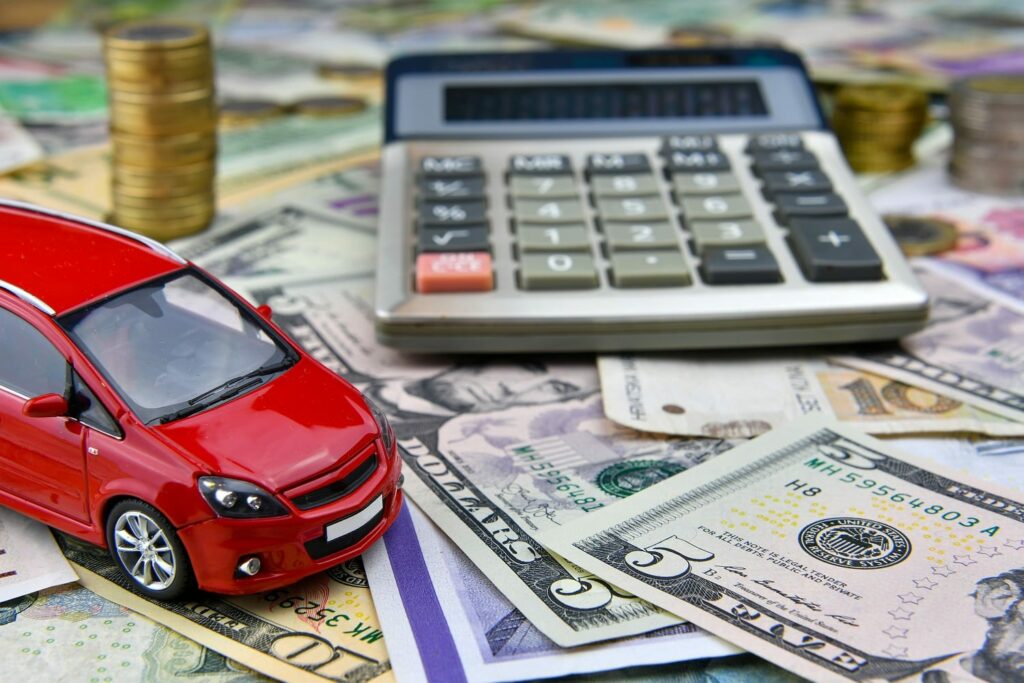 8. Don't Avoid Credit
Having credit is how you build a credit history and score. It is a good idea to have different types of credit, including a credit card, unsecured signature loan, auto loan, etc. A mix of various types of credit is good for your credit score.
By using our credit clean up and repair dos and don'ts, you can gradually start to rebuild your credit and improve your credit score. To learn more about credit cards and credit-builder loans available at our Texas credit union, please feel free to stop by your nearest The People's Federal Credit Union branch in Amarillo, Canyon, or Childress or call (806) 359-8571 today!