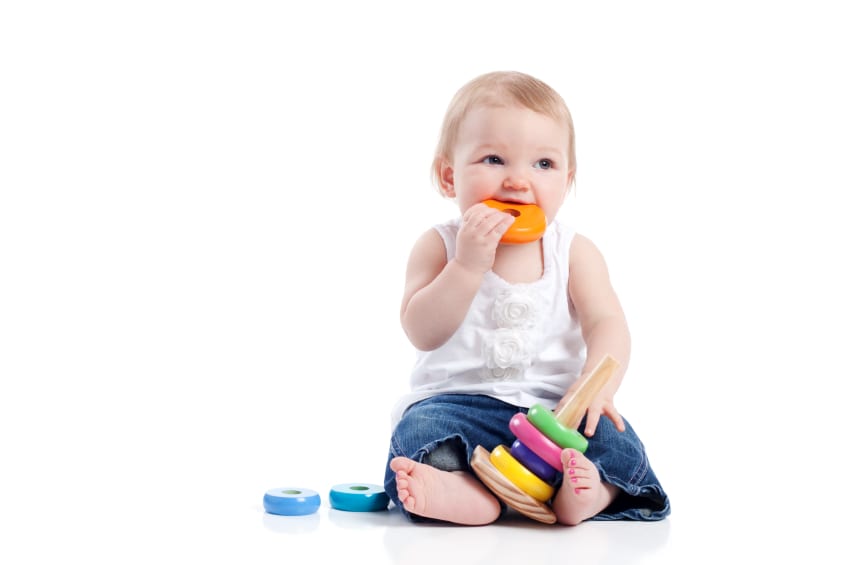 Having a child is sure to be one of the highlights of your entire life. It is also extremely expensive. From the moment your child arrives in the world, he or she will be putting at least a mild strain on your finances. It's worth it, of course, but that doesn't mean there aren't struggles along the way.
With this post, we would like to offer up a few simple saving tips which we hope will reduce the costs associated with having kids.
Shop Smart on Clothing
Yes, there are racks and racks of adorable baby clothes in at least a few stores near your home, and that is to say nothing of all of the clothing available online. With that said, it's best to exercise some caution here and keep your spending to a minimum. Specifically, avoid shopping too far ahead, as you never really know when your child will hit a growth spurt. It would be a shame to spend money on cute summer clothes that don't actually fit when summer rolls around.
Welcome Hand-Me-Downs with Open Arms
Most likely, you'll have at least a few friends or family members who are more than willing to pass along things that their children no longer use or need. Don't make the mistake of turning down these offers, thinking that your child needs to have everything in brand-new condition. Sure, you'll want to buy some new items, and you'll get some as gifts, but hand-me-downs are a great way to save some money along the way.
Set a Budget
This is something that can benefit both parents and non-parents alike. Set a reasonable budget and do your best to stick with it month after month. Within that budget, include a certain amount of money that is targeted for your savings accounts. Remember that there are likely to be surprise expenses that come up along the way when you have kids, so build a little bit of flexibility—or "wiggle room"—into your budget.
Plan Ahead and Stock Up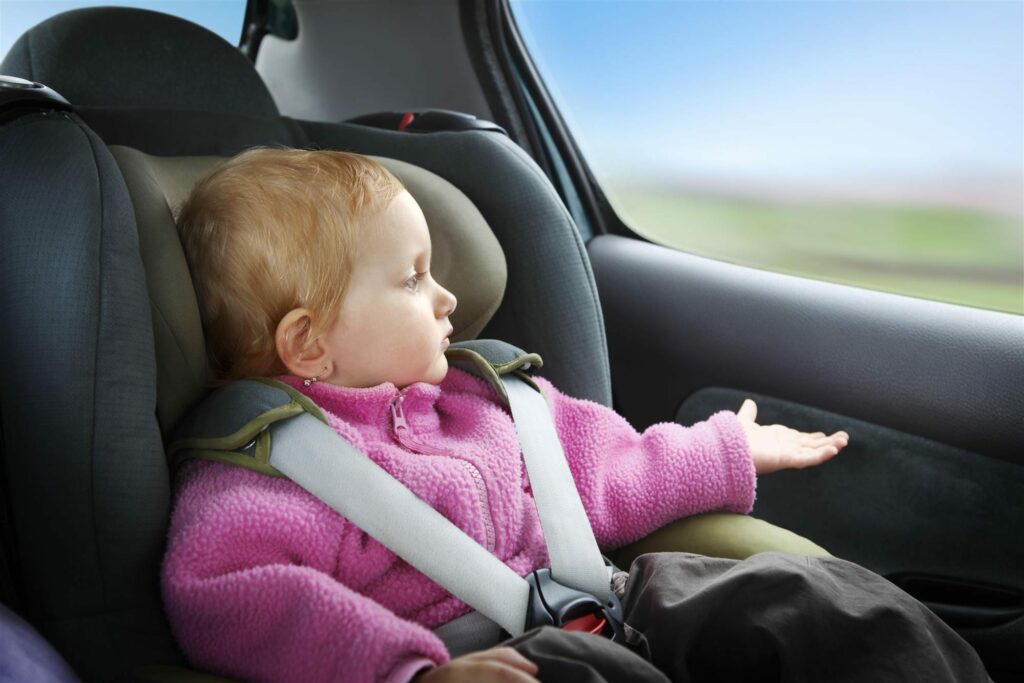 There are many supplies that come along with having children, especially when those children are in the infant and toddler stages. Things like diapers, wipes, extra clothes, etc. are just part of the territory. Do yourself a favor and get in the habit of packing a diaper bag full of everything you think you might need during any given outing. If you happen to take off without your supplies, you'll be forced to spend money on the spot to pick up what you forgot.
Hone Your Chef Skills
Surprised to learn how costly baby food can be? Consider making your own. It's quite easy to make a variety of healthy foods for your baby, and you can save some serious money in the process.
There is nothing in life that compares to the excitement (and stress) of having a child. To make sure you are prepared for the financial side of this challenge, get organized with the help of the financial saving tips above. Open a savings account at TPFCU today and start getting ready!