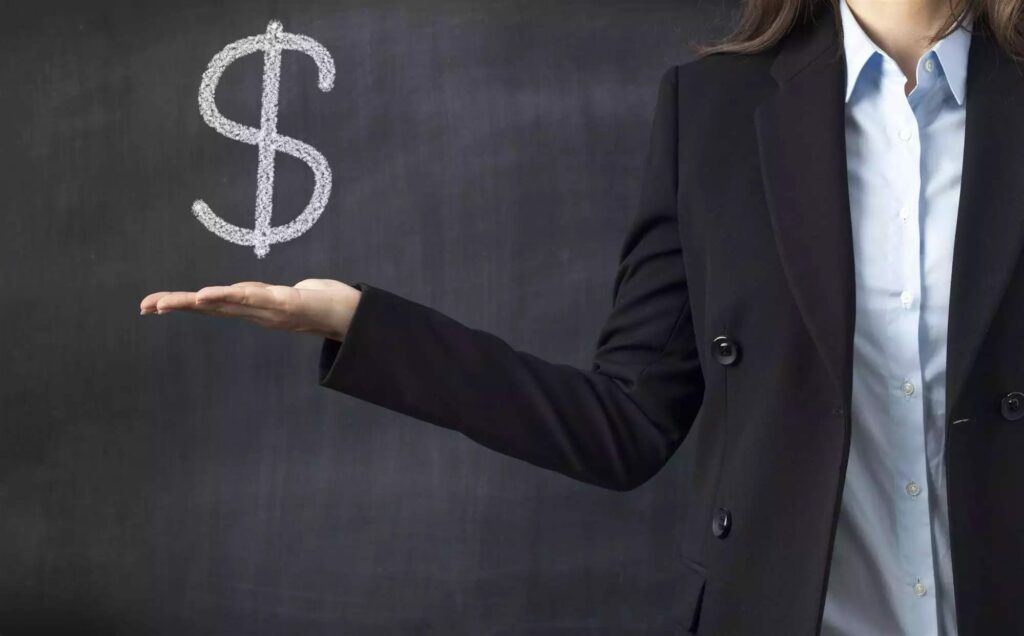 If you are considering different financial institutions where you want to open savings and checking accounts, it is worthwhile to consider what your local credit union has to offer. Most people mistakenly assume credit unions only have very limited services or only cater to a specific set of customers. While this may have been true several decades ago, times have changed, and so too, have today's credit unions.
We break down exactly what you need to know about credit unions to give you a better understanding of why they could be the right choice for you.
Just About Anyone Can Become a Member – Most credit unions have relaxed membership requirements and offer a wide array of different options to become a member, from being employed in a specific career field to living in a certain school district, or simply being related to an existing member.
Every Member Has a Say – Credit unions are run by a board of directors elected by the members. All members get an equal vote to choose their institution's directors.
Savings Accounts Are Called Share Accounts – As a member, your savings account allows you to purchase a "share" of "ownership" in the credit union. Most credit unions require you to keep a minimum of $5 in your share account to maintain your membership.
Share Accounts Pay Higher Interest than Savings Accounts – Most credit unions offer higher annual interest rates on share savings accounts, compared to savings accounts found at banks. In addition, many share accounts do not have minimum balance requirements, aside from the $5 reserve.
Credit Unions Are Not-for-Profit Organizations – What this means is that the profits a credit union makes are reinvested into the credit union and its members through higher interest rates and other member perks.
Deposits into Credit Union Accounts Are Protected – Some people have the misconception their money is not protected if they open accounts at a credit union. This is not true, and each account is insured up to $250,000 through National Credit Union Administration (NCUA).
Credit Unions Offer a Variety of Financial Services – Aside from share accounts and checking accounts, credit unions offer debit and credit cards, auto loans, mortgages, signature (unsecured) loans, retirement accounts, financial planning services, and much, much more.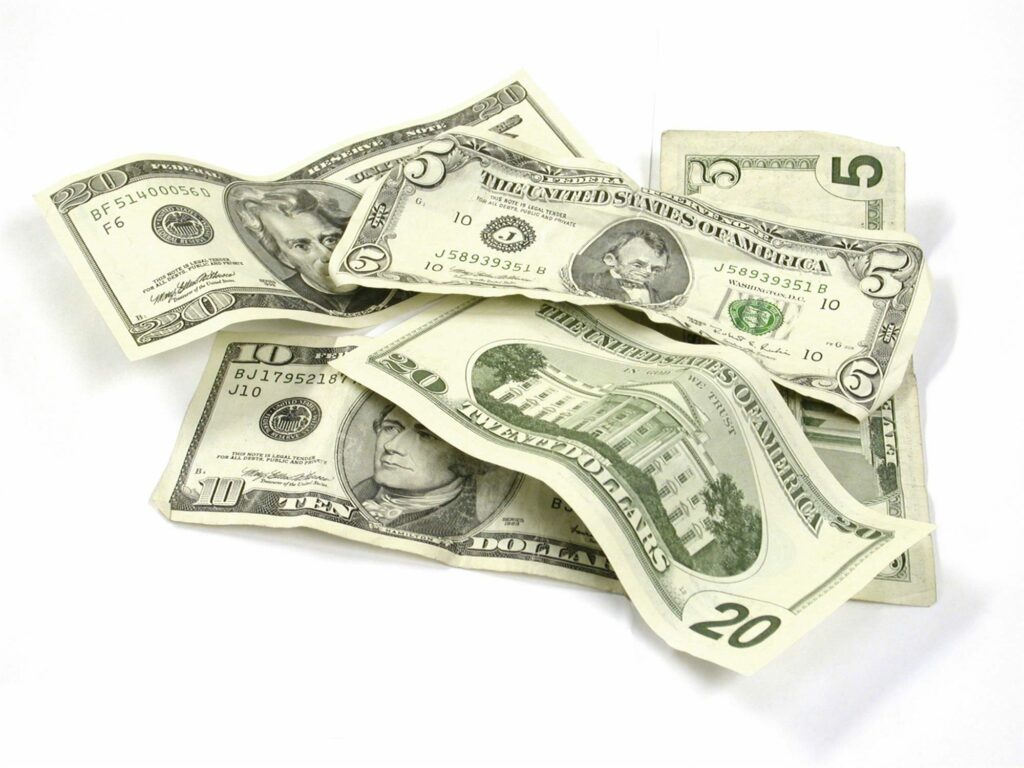 Credit Unions Support Local Communities – Many credit unions give back to the local community in different ways, from charity events to member fundraising drives.
Credit Unions Are Part of a Co-Operative – Since credit unions tend to be localized, they will often partner with other credit unions to offer co-operative services, like no-fee ATMs when you travel, and allow you to use any branch that is part of this network.
Fees and Rates Are Lower at Credit Unions – For credit card and loan accounts, interest rates tend to be lower than banks. Furthermore, on accounts that charge fees, such as paying an overdraft fee, these fees are also lower than those of banks.
Now that you have a better understanding of credit unions, why not stop by the nearest The People's Federal Credit Union branch or call us at 806-359-8571 and become a member today!