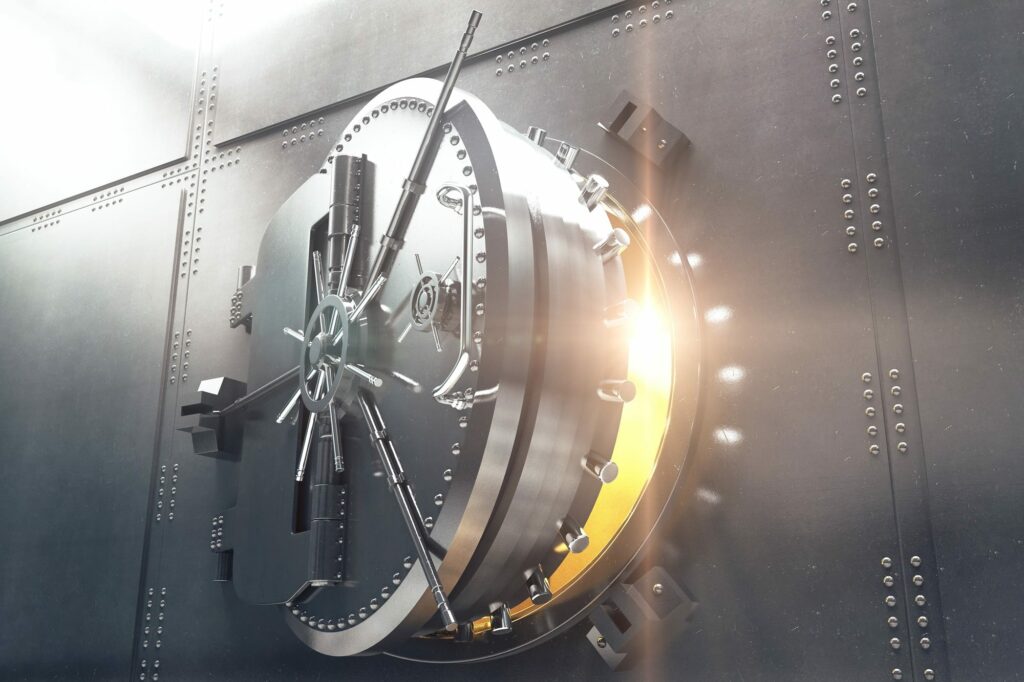 Have you ever heard the old saying "Don't put all of your eggs in a single basket"? What this saying means is that you should not concentrate all of your financial resources into a single account. If you do, it can be harder to save money.
You could even risk losing all your money if your account were to be hacked into fraudulently. Diversifying your money in separate savings accounts and checking accounts allows you to keep part of your money safe and secure from fraudulent transactions. Of course, if this happens, your credit union or bank is there for you and will replenish the funds after you file a police report and tell them what happened, but it's still stressful and you may have to wait a couple of days before you get your money back.
Seven other benefits you gain by having a separate checking account include:
You can keep savings separate from the money you use to pay bills. It can be hard to save money when you have a single account. You are tempted to splurge when you see you have extra money left over in the account. By keeping your savings separate, you won't be as easily tempted to tap into this money.
Checking accounts have almost no limits on the number of transactions you can complete. Unlike a savings account, which can have daily or monthly transaction limits, most checking accounts do not have any limits. You can pay any number of bills, transfer money, deposit money, and make withdrawals. Just keep in mind, you may have a daily cash/ATM withdrawal limit.
You have access to a debit card with a credit card logo. Most checking accounts include a debit card with a credit card logo. This makes it easier to make payments when debit payments aren't accepted but credit payments are available.
You can easily set up automatic savings plans using online banking features. You can set up automatic deposits from your checking to your savings account. Automating savings will help guarantee you are setting money aside every paycheck for a rainy day or another financial emergency.
Paying with paper checks or your linked debit card is more secure than paying in cash. If you just have a savings account, you will be more likely to carry cash around. If you lose your wallet, you cannot recover that cash. If you lose your wallet, both paper checks and debit cards are easier to report stolen. If fraudulent transactions do occur, it is easier to dispute the transactions and get your money back.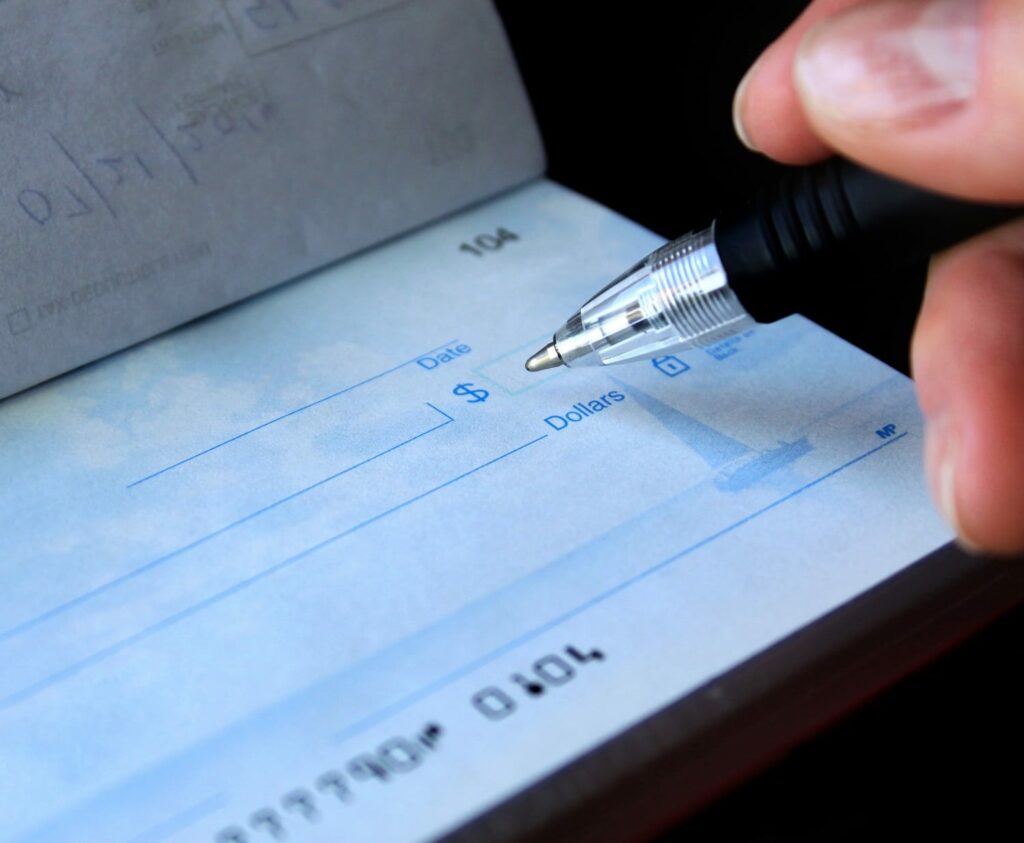 You can use online bill pay services to pay bills that still require a check to be mailed. If you have certain bills that you cannot pay online electronically, you do not have to worry about fees for cashier's checks or money orders when using online bill pay services.
Some checking accounts have rewards not available with savings accounts. From cash back to rewards programs, there are additional perks available with certain checking accounts.
Having separate savings and checking accounts offers many benefits over only having one account. For additional information or to open new savings and checking accounts, please feel free to stop by your nearest The People's Federal Credit Union branch location today or contact us at 806-359-8571!