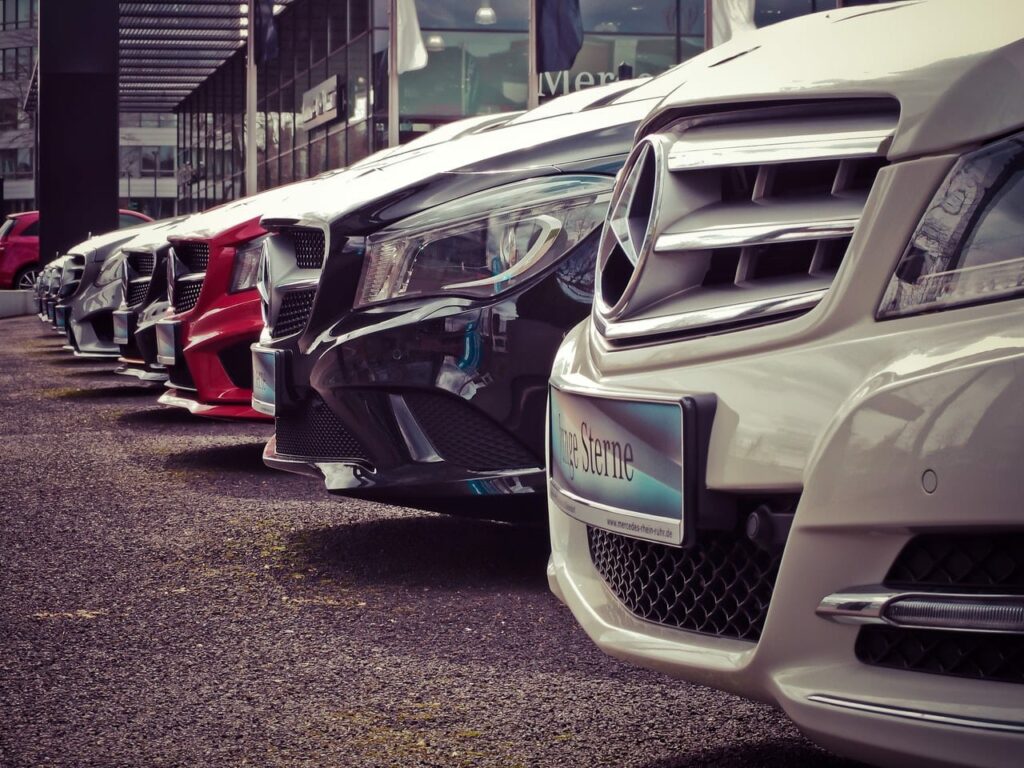 While we'd all love to have enough money to buy a car outright, most of us simply aren't in a financial position to do so. That's where car loans come in: They provide an easy, medium-length loan for those larger purchases in life.
Whether you're looking to roll over a new car loan or you're in the market for a new car, there's a good time and a not-so-good time to go searching for the right loan. Read on and we'll tell you when it's best to shop for a car loan and a few tips that you might not have considered.
What Makes a Good Car Loan?
You've always got options when it comes to car loans. There are a wide variety of rates, offers, and terms out there, from banks, credit unions, private lenders and the car dealers themselves, and it can be confusing to separate the good from the bad.
The simple answer: A good auto loan is the one that's right for you. One that takes into account your situation and that can be paid off comfortably. The first thing to do, then, when you're considering a car loan, is to work out what you want. This includes:
Your budget
The length of the loan
Any dealer extras
Insurance on the loan
Preferred interest rate
When to Refinance Your New Car Loan
It's not uncommon to have a car loan hang on for years and years, especially if life's thrown you a few curveballs along the way. Refinancing your car loan and simplifying your budget are obviously attractive choices, but when's the best time to do this?
These are the situations to look out for if you're on the hunt for a new loan:
A drop in interest rates – Borrowing rates fluctuate all the time, so you should check every now and again to see if there's a more favorable interest rate out there for you.
Your credit score's better – A better rating means more bargaining power. Banks are more willing to offer flexible terms and lower rates to low-risk borrowers.
Your old auto loan was from the dealership – Car dealers normally have the poorest financing terms out of all the lenders and should only be borrowed from with caution. If you originally took out your car loan through a dealer, try to switch to a bank or credit union as soon as you can.
You're having trouble with payments – Even if you can't reduce the interest rate, a refinance can stretch out the length of the loan and make each monthly repayment smaller.
You've found a car loan special – Financial institutions will often give out special rates and terms on car loans, as well as attractive refinancing opportunities. If you see one, make sure you follow up to see if it's worth it.
Shopping for a Brand New Car
Occasionally, if you're extremely disciplined and have an eye for bargains, getting financing for your car through the dealer can be a good option, but, otherwise, it's almost always better to get your loan from somewhere else.
Having a pre-approved loan before you even walk into the showroom creates an excellent bargaining chip. It tells them that you're sticking to a budget, and the burden is on them to provide a better and cheaper option.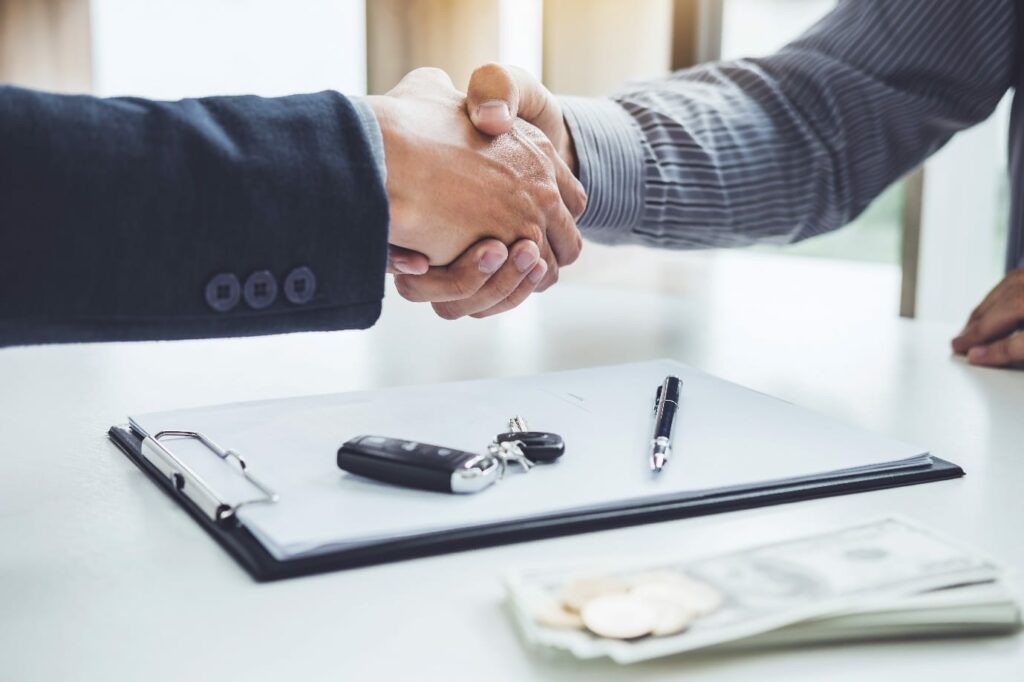 Some other points to consider when you're shopping for loans are:
Never allow the car dealer to pay for a current loan. They'll add all kinds of fees and charges, and you'll end up even more out of pocket.
Keep an eye out for car loan specials, and always ask around to get the best rate and terms.
Do all your car loan shopping in a short time (e.g., a week or two), as multiple credit checks spread over a few months can harm your score.
Time your car shopping for when a new car model is announced. You'll get big discounts on outgoing models.
Try to get your car toward the end of the month when salespeople are looking to fill up their sales quotas.
The People's Federal Credit Union: Always Right for You
Tired of loans that don't fit your life? Come to The People's Federal Credit Union. We're not like every other bank—our loans are designed with you in mind, every time.
For a car loan that works for you, start your shopping with our loan specials or speak to our friendly staff at (806) 359-8571.