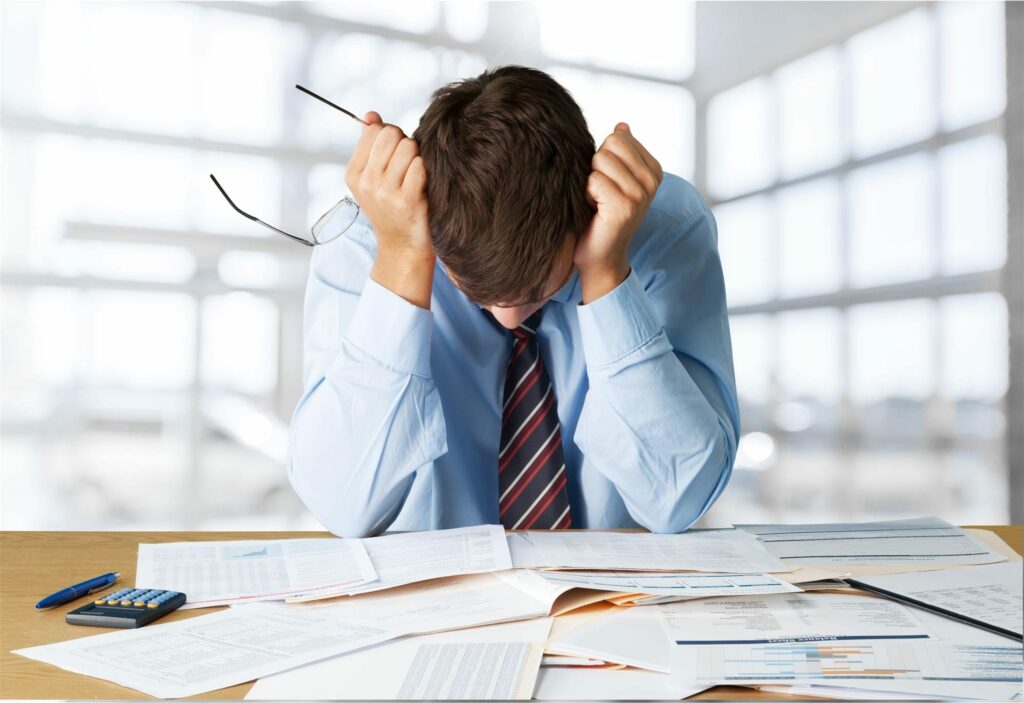 If you become ill or are injured so that you can no longer work and cannot afford to pay your debts, this can create added stress and anxiety. To help put your mind at ease, there are several different effective ways to figure out how to pay off debt while injured or sick.
The most important is to contact lenders and financial institutions and make them aware of your situation. Quite frequently, if you take action at the beginning, there could be different viable options, like changing the terms of your loan, reducing your monthly payment, and so on.
Secured Loans
Secured loans are secured by some form of collateral, such as your car or your house. Depending on the terms of your loan, you may have taken out special insurance that will pay your loan while you are unable to work. You will want to verify if you have this coverage.
If not, and your illness or injury is short-term, see what options are available from your lender, such as refinancing the loan. If nothing else, you could always sell the car or home and pay off the loan.
Credit Cards & Unsecured Debts
If you have credit cards and other debts, like a signature loan, these can adversely affect your credit if you put off contacting the lenders. Most credit cards offer special insurance to make your minimum monthly payments while you cannot work, provided you have it. Your other unsecured debts might also have this coverage. Otherwise, try to negotiate a lower interest rate and lower monthly payment.
Student Loans
The good thing about federal student loans is that the federal government offers a wide range of deferment and forbearance options should you become sick or are injured and cannot work. You do need to contact your loan servicer as soon as possible, as, the longer you wait, the harder it can be to stop defaulting on them.
Explore Different Sources of Income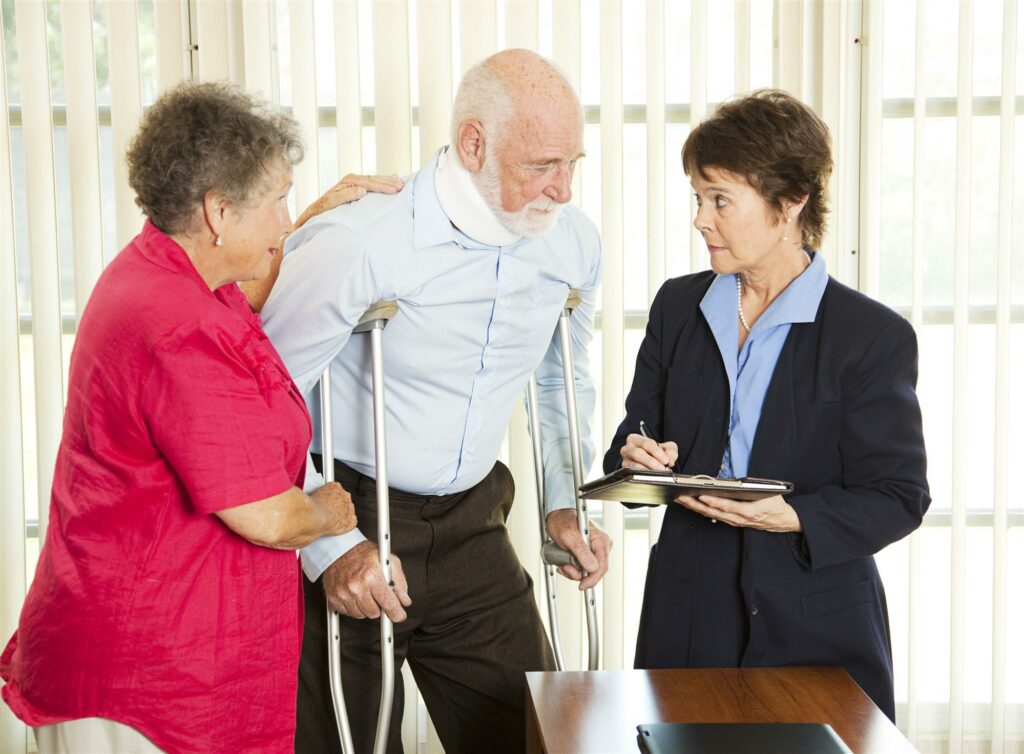 You may have access to different sources of income you could use to pay your debts until you can return to work, such as:
PTO/Sick/Vacation Pay: Have you cashed out all of your available paid time-off?
Short-Term/Long-Term Disability: If you have short-term and long-term disability insurance coverage, you may be entitled to a portion of your pay until you return to work.
Workers' Compensation: If you were injured on the job, you may be entitled to workers' compensation disability payments until you recover.
Early Withdrawals from a Retirement Account: Even though you may have to pay a penalty for early withdrawals, it may provide the income you need until you can go back to work.
Social Security: In some cases, you may qualify for Social Security disability payments.
At The People's Federal Credit Union, we understand you may become ill or get injured so that you are not able to work and meet your debt obligations. Please feel free to contact us at 806-359-8571 from the start, so we can work with you to explore what options are available.