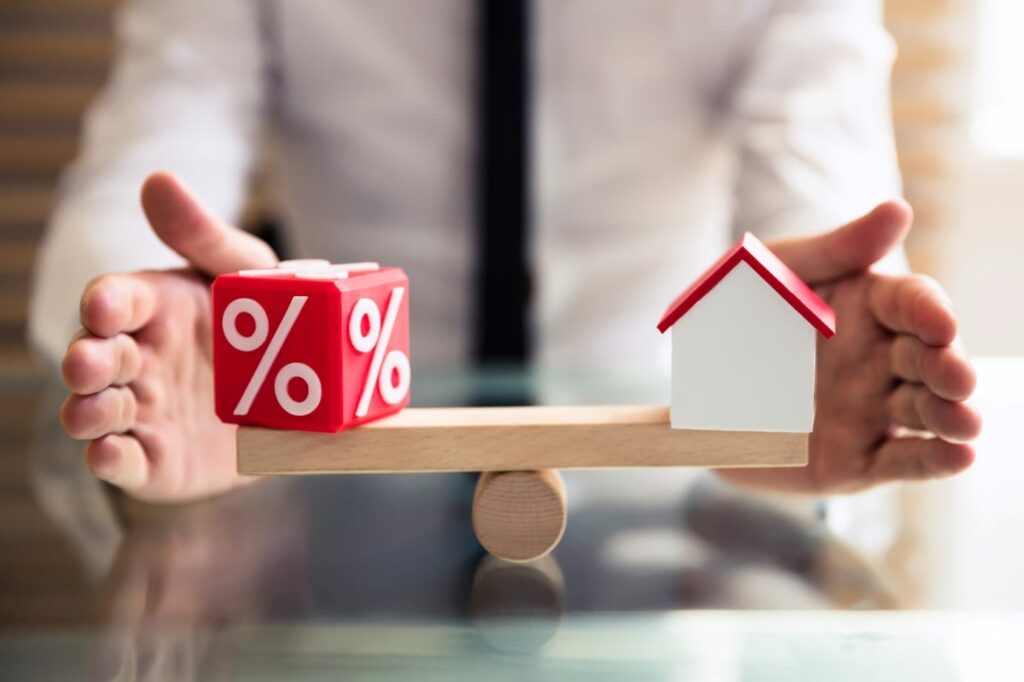 No matter what life throws at you, there's usually a loan that can help you. Homeowners and existing mortgage holders are especially spoilt for choice, with a range of options available that can take advantage of your existing security and low interest rate.
One you may have heard of is the home equity loan. On the surface, they seem like an attractive, low-cost alternative to credit cards and personal loans, but are they really right for you? And are you eligible? Find the answers here.
What Is a Home Equity Loan?
Home equity is the part of your home that you fully own—in other words, the total value of your home, minus any mortgage that is still outstanding. When you take out a home equity loan, you're using this portion of your home as collateral.
In a way, it's like tapping into the power of your home as an asset and all those mortgage repayments you've already made. Remember, too, that it's a separate loan from your primary mortgage and based on the current value of your home, not the value when you bought it.
Generally, financial institutions will allow you to borrow about 80-90% of the home's value, less the current balance of the mortgage. It's lent as one lump sum of money and is normally at a different interest rate from your original mortgage.
What Are the Benefits?
There are a few reasons why home equity loans are so attractive:
Fixed terms – Like a mortgage, the repayments, interest, and length of loan are normally fixed, meaning there are no surprises about what you have to pay and when.
Lower rate – Interest rates on home equity loans are significantly lower than credit card rates and personal loan interest rates. In most cases, the rates are comparable to mortgages.
Keep your current mortgage rate – As it's separate from your original mortgage, you don't have to refinance that loan, and you can keep your low existing interest rate.
Straightforward approval process – Given you have already successfully paid off part of your mortgage, credit approval is normally quick and straightforward.
What Are the Disadvantages?
A home equity loan might not be right for everyone. The main drawback is flexibility: The minimum loan term is usually seven years, so, if you suddenly find yourself with extra cash, you might not be able to pay it all off at once.
Depending on your circumstances, it might not be useful to get your loan as a lump sum, either. Unlike a credit card, where you only pay interest on the money you've spent, you'll be paying interest on the entirety of the home equity loan from the moment it's approved—even if you only spend it in bits and pieces over time.
If that's the case for you, you might be more suited to a home equity line of credit (HELOC). However, it's wise to be cautious with a HELOC, as interest rates and monthly repayments are generally higher and can change at any time. As well as this, many financial institutions, including TPFCU, don't offer HELOCs.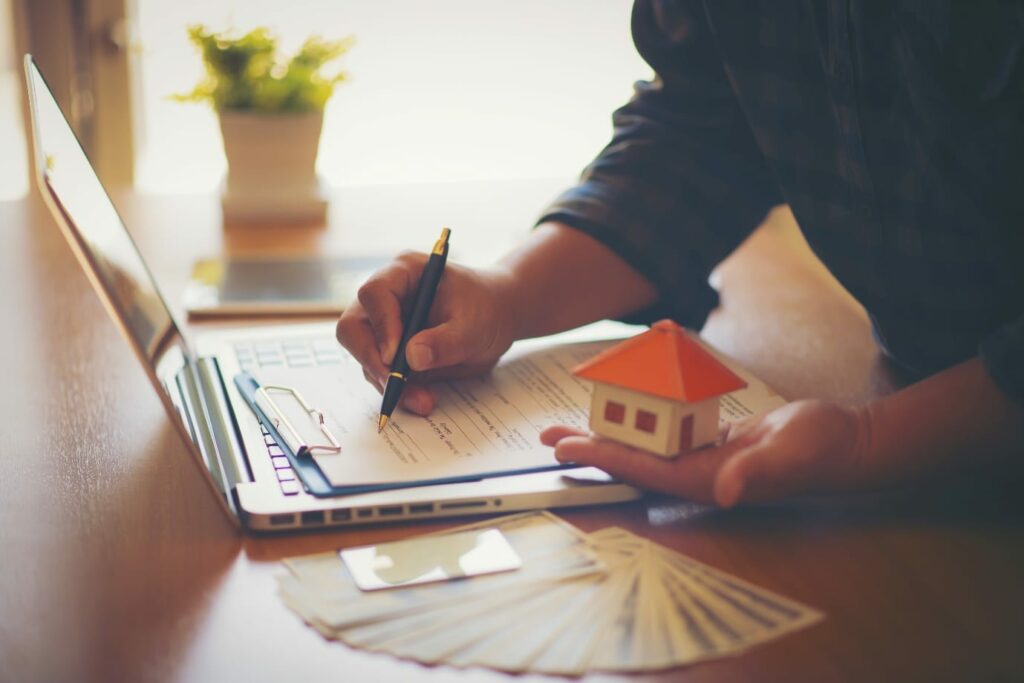 What's Right for Me?
Choosing the right loan for you always depends on your circumstances. It depends on how much you need, what you can use as collateral, and how you plan to spend the money. Based on the pros and cons of home equity loans, you could find them useful to pay for:
Home renovations
Large family holidays
College tuition
Weddings
Consolidation of high-interest loans
Not sure whether a home equity loan is right for you? Don't know which loan you should choose? Talk to The People's Federal Credit Union, where we're always looking out for you. No matter what life situation you're in, we'll find the perfect solution. Call (806) 359-8571 to get started!