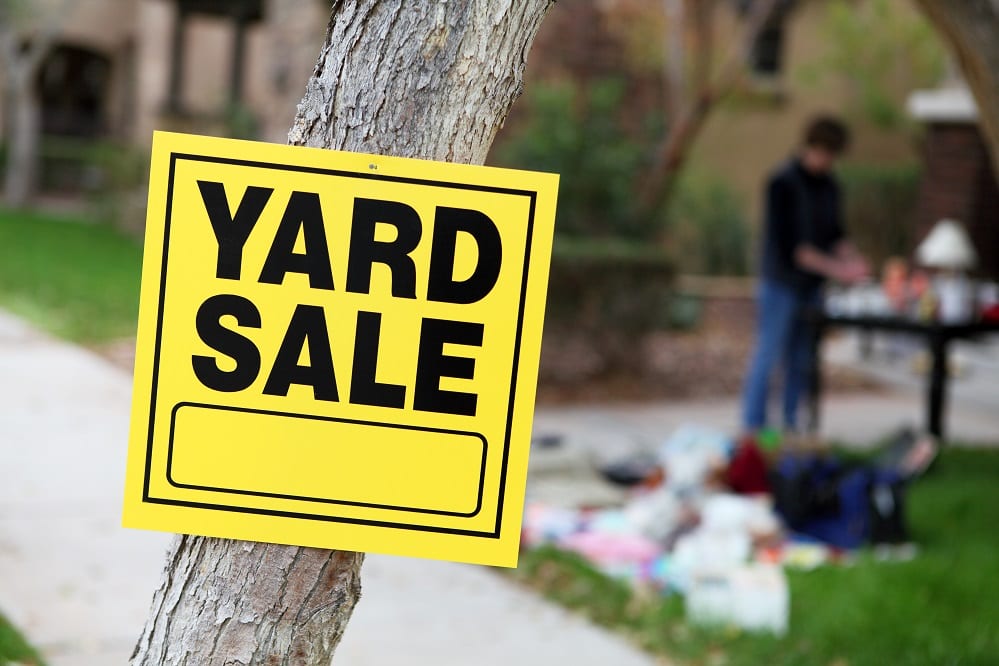 The summertime is when most families take vacations and tap into their savings accounts. Luckily, there are several things you can do to grow your savings and possibly earn enough to fund your vacation. Here are our top favorite things to do to earn some extra money over the summer:
Help teenaged children start a small business. From mowing yards to cleaning pools and doing other chores, there can be plenty of work in your neighborhood available for teens to earn some cash. Plus, they get some fresh air and time away from electronics and video games! Any money they earn will give them spending money when you go on vacation.
Have a yard sale. A great way to earn some extra money over the summer is with a yard sale. You can get your kids involved by having them go through their toys and games and get rid of anything they do not want. Put the money earned into a jar and use it to buy souvenirs and help fund your summer vacation.
Start a garden and grow organic fruits and vegetables. You can cut your grocery bills down by growing the fruits and vegetables your family enjoys. Gardening can be fun for everyone in the family. If you have excess crops, you could set up a roadside stand to earn some extra money, too!
Turn up your AC a few degrees. Setting your thermostat a few degrees higher will save you some money on cooling costs. Take the extra you would have paid and put it into your savings account.
Skip watering the lawn. You can save a lot on your water bills by not watering your lawn. Let Mother Nature take care of it for you. Put that extra money you save toward your summer vacation instead.
Ride your bike to work or to do errands. If you live nearby your work or shopping centers, riding your bike not only helps reduce your fuel costs but also helps you get some exercise in at the same time.
Set up a lemonade/iced tea stand. If you have younger children, they will enjoy helping you run the stand to earn some extra money. You could even operate a coffee stand in the mornings as people are going to work to earn more.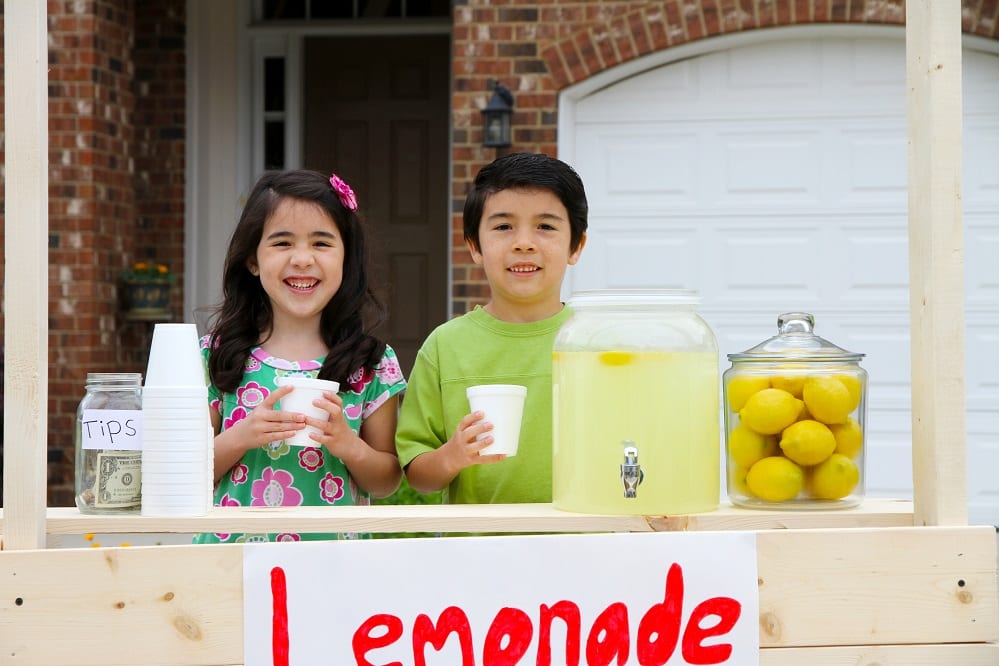 Combine errands and activities into single trips. Your kids will have different summertime activities, like day camps, birthday parties, sporting events, and so on. You can save some time and money by running errands before or after their activities.
Use your grill to cook and prepare meals. You can keep your house cooler by not cooking indoors or using the oven in the summer. This translates to lower cooling costs and additional savings you can use toward your summer vacation!
Stay at a campground while on vacation. You can save money on your vacation by camping. The kids will enjoy cooking over a campfire and making s'mores rather than dining out every night.
We hope these tips will help you grow your savings this summer and help pay for your vacation. Please feel free to stop by your nearest The People's Federal Credit Union branch in Amarillo, Canyon, or Childress, or contact us at 806-359-8571 today to open a new share savings or a club savings account dedicated to your vacation!