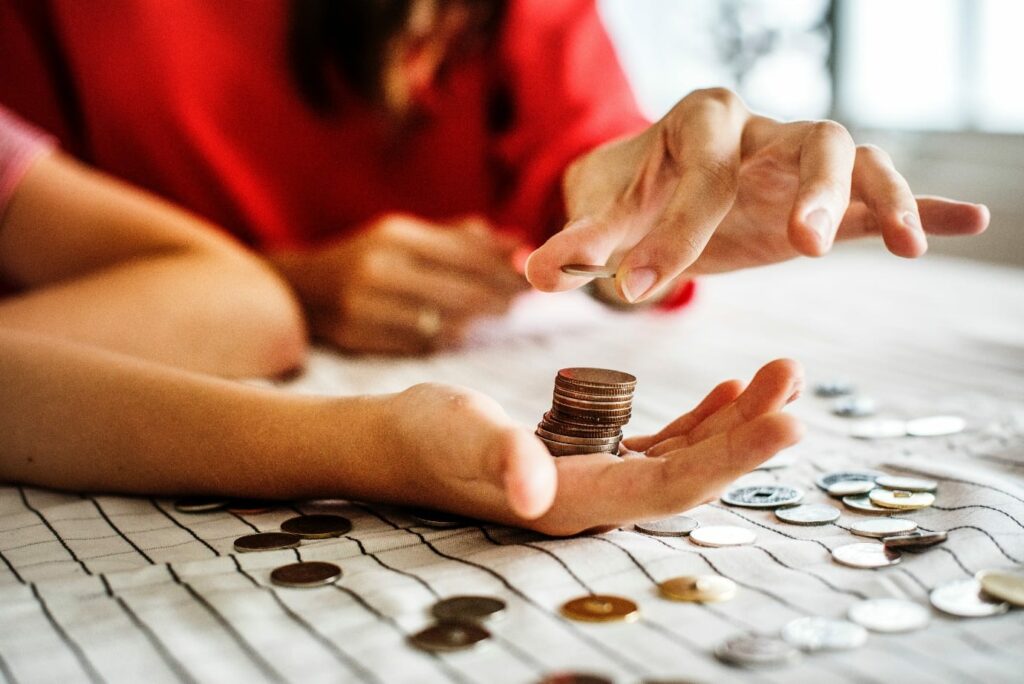 Money is usually a reliable way to drive a wedge between an otherwise loving couple. Everyone has a different idea of how their money should be saved and how it should be spent. Reconciling your ideas with someone else's can be a tough job.
Yet, strike the right balance and learn to save money together, and your relationship will only get stronger and stronger. So, in the interest of giving everyone the love they deserve this Valentine's Day, we've put together some essential couples' money saving tips to easily manage your financial life together.
Use Your Couple Power
When it comes to spending, being in a couple has a significant edge over staying single. Use that power to your advantage by:
Moving in Together – If you're both ready, of course! Rent is probably the biggest expense of all. Sharing the payments for only one apartment instead of each paying for your own can lead to huge savings.
Consolidate Your Living Expenses – Once you've moved in, you'll also be able to pay for only one set of utility bills, but you should also consider other rentals or subscriptions that you can roll into one shared payment—like Amazon Prime or Netflix.
Get a Joint Bank Account – They might seem like a recipe for arguments, but, with a clear understanding and agreements between you and your partner, a joint checking or savings account like Kasasa Saver can net you big dividends and save you both time and money.
Make Some Lifestyle Changes
Small lifestyle changes can make a world of difference to your bank balance. Having a partner to make those changes with you means the process is not only easier but also a lot more fun.
Plan Your Meals
Eating out is one of the few places where being in a couple doesn't equate to automatic savings, which is why you should be aiming for home cooking instead. It's cheaper and less wasteful and, with a couple of candles, it's even more romantic. Sit down every week to plan your meals, which will ensure you don't buy unnecessary groceries and keep you from defaulting to take-out.
Be a Cheap Date
It's only natural to keep the flame burning with a date night every now and again—but, unlike when you were trying to woo each other, you don't need to spend lavish amounts on every night out together. In fact, it'll be more fun (and memorable, too!) to combine your creative minds and plan something that's free or low-cost, yet still romantic.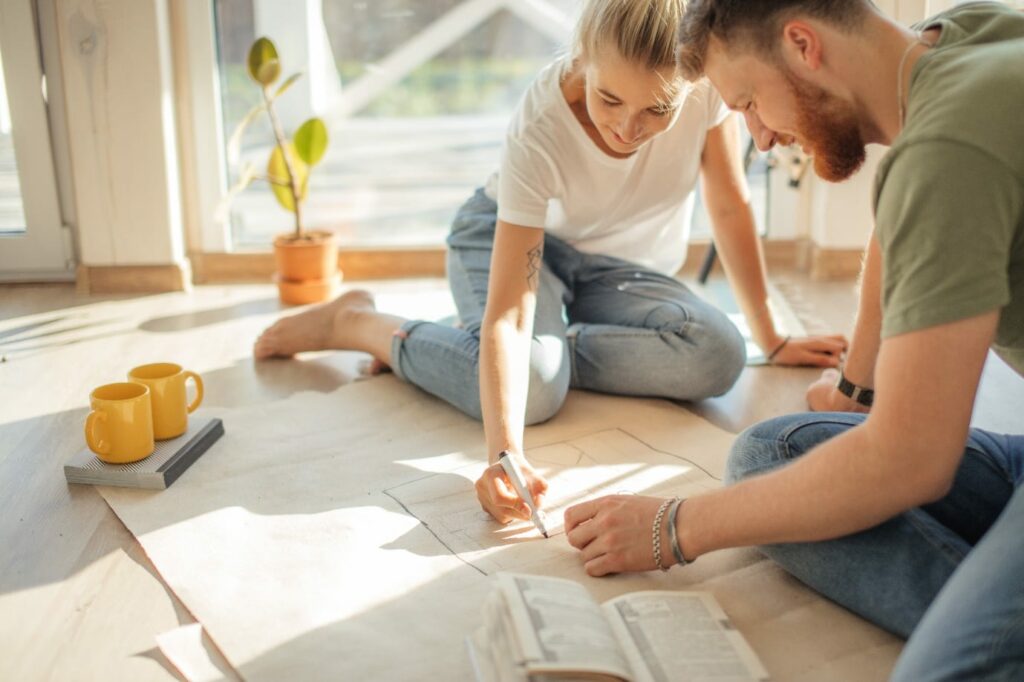 Communication Is Key
Above everything else, you need a savings plan. The only way to properly make one and stick to it is to talk to your partner. Like everything else in a relationship, communication is key. You can only work toward your financial goals together if you're on the same page.
When you start the conversation, make sure you consider:
Varying percentages of savings contribution, if you normally earn or spend unequal amounts
Debts you each hold and how you can help each other out
Savings targets that you're both comfortable with
Ways to track spending and constructively bring up issues
Don't forget to talk about the best part: how you're going to reward yourselves after all that hard work!
Give Yourselves an Edge with the Right Account
Saving by yourself can be hard. Saving as a couple doubly so. However, with the right approach and the right attitude, you and your partner can achieve financial freedom.
Give yourselves a big advantage with a Kasasa savings account from TPFCU—The People's Federal Credit Union. With free setup and online banking, no monthly fees, and very attractive annual interest rates on your funds, this is a worry-free account that helps both of you earn every single day.
Ready to focus on romance instead of money? With the right product for every stage of your life, TPCFU can help. Contact us today to find out more!