Looking for ways to boost your income and ease financial stress? Whether you're trying to bridge gaps between paychecks or just aiming to increase your savings, these 20 innovative and practical strategies can help. From selling things online to tapping into various side gigs, our guide offers a range of options for anyone looking to earn extra money.
1. Earn quarterly dividends on your checking account.
Open a checking account with just $1 and receive a quarterly dividend of 0.10% based on your average daily balance, offering a straightforward way to grow your savings. Your checking account not only earns quarterly dividends but also features an annual percentage yield (APY) of 0.10%, with interest compounded to maximize your financial growth.
2. Sell stuff on eBay, Craigslist, or other online auction/store sites.
Most people have plenty of unwanted items sitting around that can be worth money. Listing them online is not that difficult. Just be aware, some of these sites do charge fees. Consider also utilizing Facebook Marketplace or specialized apps like Depop for clothing. Take quality photos and write detailed descriptions to attract more buyers.
3. Host a community yard sale/garage sale.
You could put together a huge yard sale or garage sale for your community. Not only can you earn money on anything you sell, but also anything you sell for any of your neighbors by charging a small commission, like 10%.
4. Start your own online business.
Utilize platforms like Etsy to sell handmade goods or Shopify for a more personalized store, and consider creating digital products like eBooks or courses, which require no inventory and offer scalable opportunities.
5. Start a weekend childcare.
Single parents and couples both will like the idea of being able to have some time alone without the kids on the weekends. Offer themed weekends or educational activities to stand out. Promote your services in local parent groups and online community boards. Just make sure to check to see if there are any licensing requirements in your area.
6. Leverage Fiverr for freelance opportunities.
Utilize the online platform Fiverr to offer your unique skills, from graphic design and writing to video editing. Build a compelling profile showcasing your portfolio to attract a diverse range of clients seeking your expertise.
7. Offer pet sitting services.
Use apps like Rover or TrustedHousesitters, or promote your services locally. Offer additional services like dog walking or grooming for extra income.
8. Rent out a spare bedroom.
If you have an extra room or two in your home, consider renting those out. Use Airbnb to attract short-term renters or look for long-term tenants if preferred. Consider offering extra amenities like Wi-Fi or a workspace to appeal to more renters.
9. Become a personal shopper for your neighbors.
If you have neighbors that dread going grocery shopping or doing other errands, offer to do it for them and charge a fee. As an added bonus, you can do your shopping at the same time.
10. Become a weekend ride-share driver.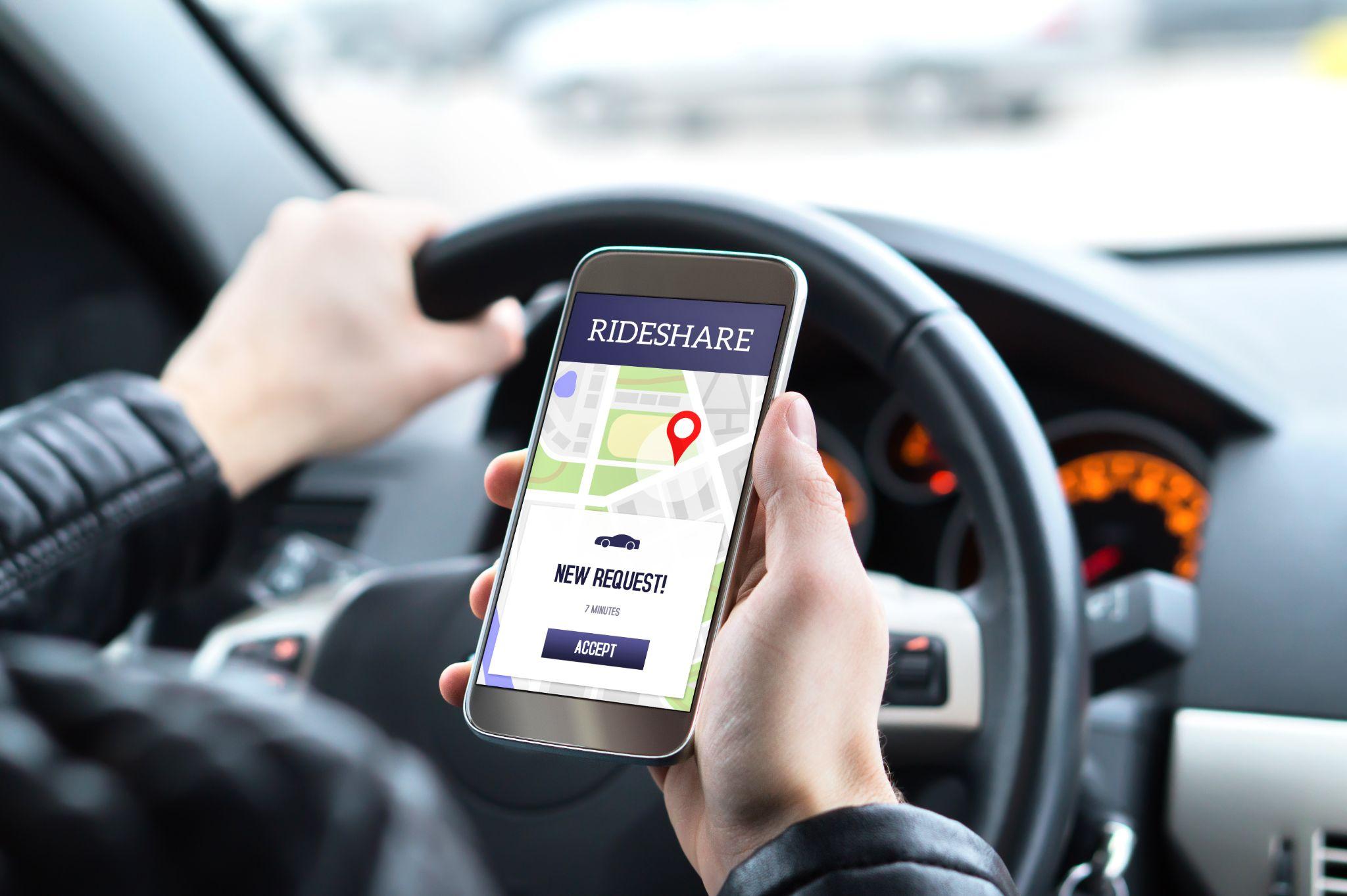 Weekends are always busy. So, if you don't mind staying up late and picking up people who have been drinking, you could make some decent money. Keep track of your expenses for tax deductions. Consider driving during high-demand times like holidays or special events to increase earnings.
11. Flip furniture.
Buy old or used furniture, refurbish it, and sell it for a profit. Showcase before-and-after pictures on social media to attract buyers and consider offering custom refurbishment services to cater to specific customer preferences.
12. Take surveys.
Sign up for legitimate online survey websites like Swagbucks or Survey Junkie, and dedicate time daily to complete surveys to accumulate rewards. Look for sites that offer a variety of survey types to maximize earning potential.
13. Review products.
Find platforms that pay for product reviews or start a blog for affiliate marketing through product reviews. Ensure to provide honest and detailed feedback to build a trustworthy reputation with your audience.
14. Promote products or services on social media.
If you have a decent following, become an affiliate marketer or influencer, choosing products or services that resonate with your audience. Engage actively with your followers to create a community around the brands you promote.
15. Become an online virtual assistant.
Offer services such as email management, scheduling, or social media management, and join virtual assistant networks to find clients. Continuously upgrade your skills to offer a wider range of services and attract a broader client base.
16. Participate in focus groups.
Join focus groups through websites like FocusGroup.com or Respondent.io and get paid for sharing your opinions on various products or services.
17. Offer home cleaning or organizing services.
Market home cleaning or professional organizing services in your local area, which can be especially lucrative if you have a knack for organization. Additionally, consider creating package deals or subscription services for regular clients to build a steady customer base and ensure consistent income.
18. Create an online course.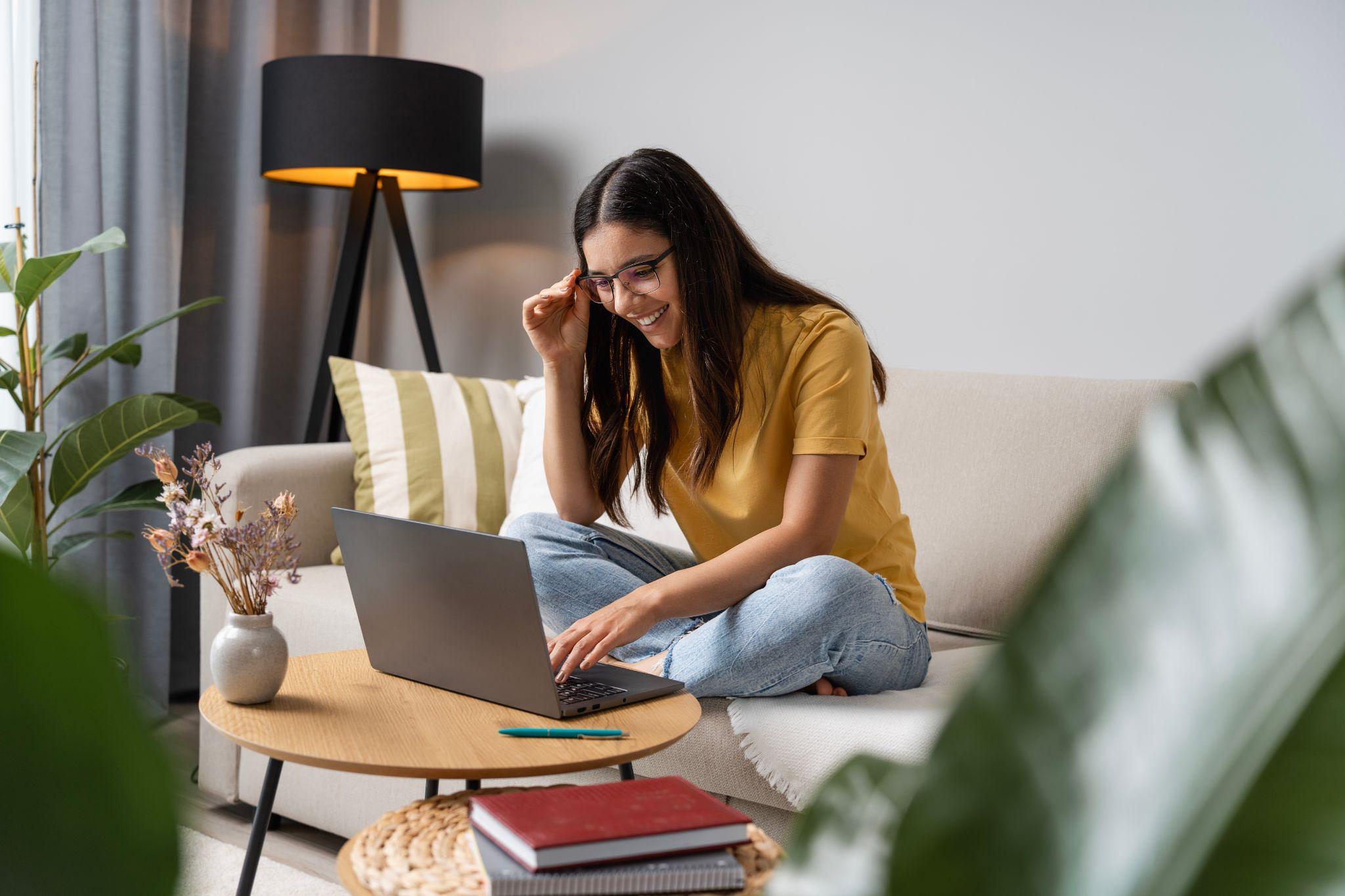 If you're knowledgeable in a certain area, create and sell an online course through platforms like Udemy or Teachable. To enhance your course's appeal, include interactive elements like quizzes, downloadable resources, and live Q&A sessions, which can increase engagement and add value for your students.
19. Teach or tutor online.
Use your expertise in a particular subject to teach or tutor students online through platforms like VIPKid or Tutor.com. Additionally, consider offering personalized lesson plans or group sessions, which can cater to different learning styles and attract a wider range of students.
20. Offer fitness training or yoga classes.
If you're a fitness enthusiast, consider becoming a personal trainer or teaching yoga classes online or in person.
You can use the extra cash you make to build up your checking or savings account balance, pay off high-interest debts, or take a much-needed vacation.
To learn more about our checking accounts with quarterly dividends and compounded interest, or to open your new account, visit your nearest The People's Federal Credit Union branch today. Our team is ready to assist you with all your banking needs. You can also get more information or start the process by calling us directly at 806-359-8571!