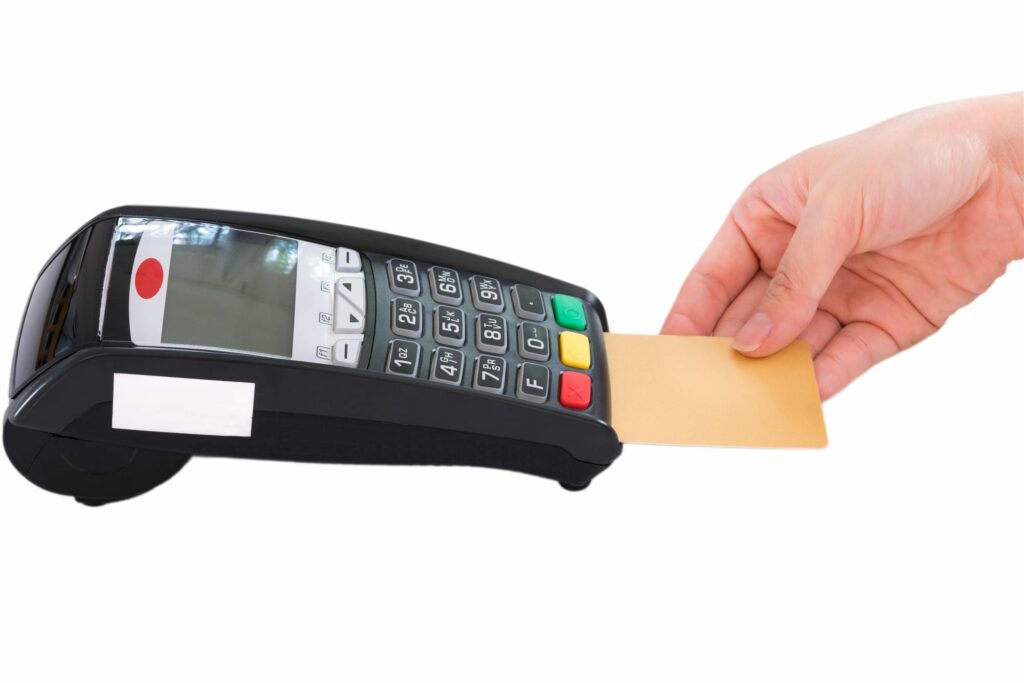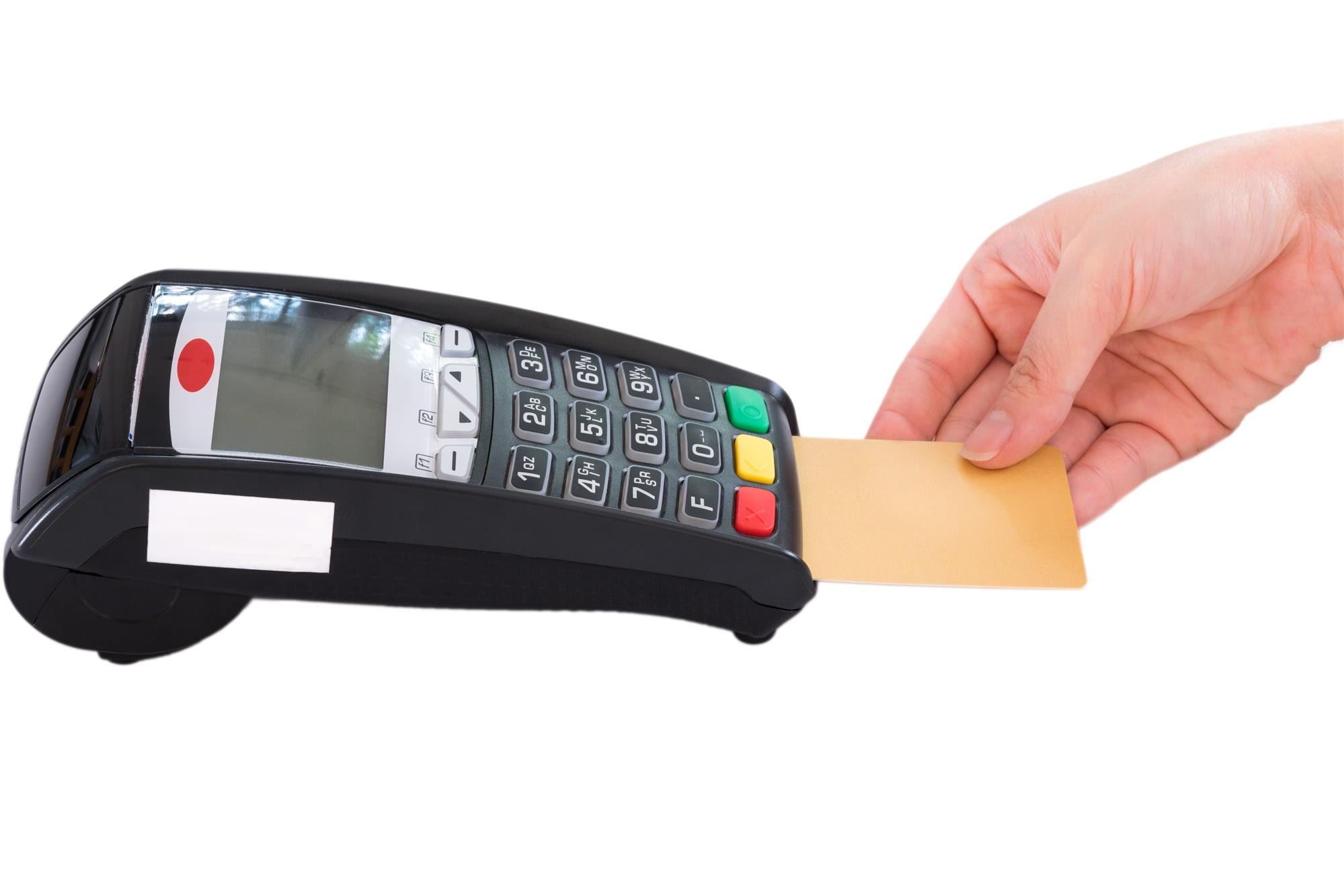 Most people have a debit card and at least one credit card they can use when making purchases for goods and services. There are advantages and disadvantages to using debit and credit, so it is important to consider these before inserting your card into the card reader or swiping it.
Debit Card Basics
A debit card is issued by your bank or credit union and tied directly to your checking or savings account, depending on the issuer. Most of the time there are no fees to get and use a debit card. Most debit cards will also have either a Visa or MasterCard logo on them, allowing you to select credit as a payment option, too.
When you pay for transactions, the money is deducted directly out of the account it is attached to, so it is like paying cash for your products and services. Debit transactions do require a pin to process and typically do not require a signature.
Credit Card Basics
A credit card is essentially a line of credit you have been given by your bank or credit union. To qualify for a credit card you have to fill out an application, and approvals are based on your credit report and score.
Unlike debit cards, there can be fees associated with using the credit card, along with monthly interest charges for any unpaid balances. Interest rates are normally reflective of a person's credit score. So, if you have so-so credit, the interest rates can be much higher.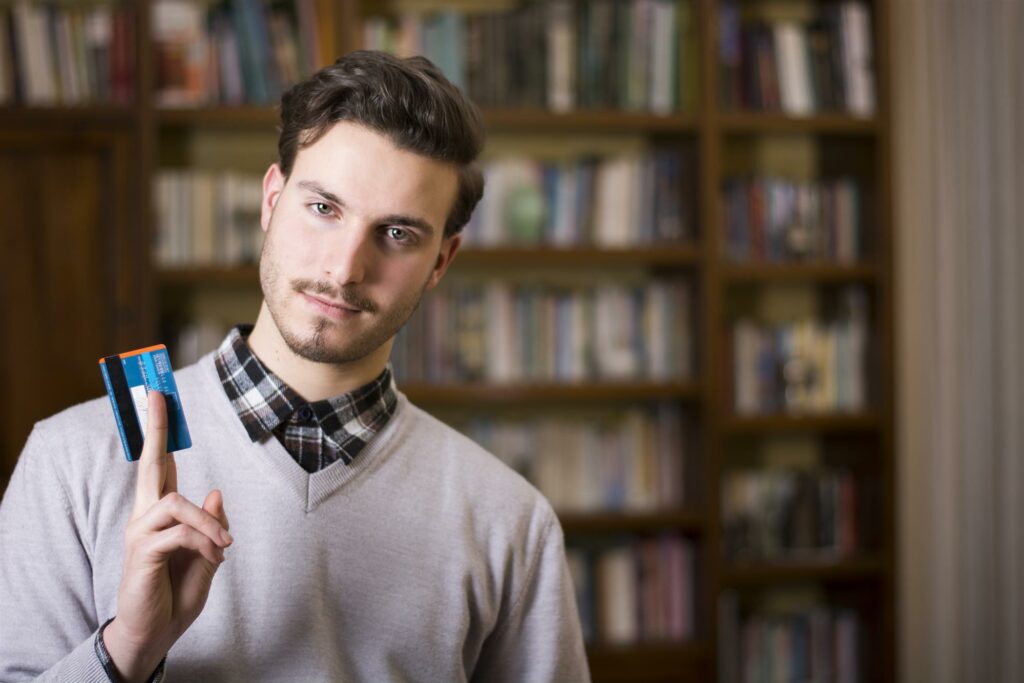 Debit Cards: When to Use
It is best to use debit cards to pay for purchases if you are on a budget and do not want to run up high credit card debt. Other cases where you should consider using debit as a payment method include:
Making in-person purchases from "Mom and Pop" or local businesses because the fees charged businesses to process the transaction is less.
Small purchases under $100.
You have problems paying bills on time.
You want a record of "cash" purchases for tax purposes, but have problems saving receipts.
Credit Cards: When to Use
Paying with a credit card is better when making online purchases because many cards feature added security and safety, like no liability for fraudulent transactions. Other times that using credit is better include:
Purchasing large ticket items like electronics, as some cards included additional warranty coverage.
You want to build your credit.
You are on vacation or traveling and want peace of mind with anti-fraud protection.
TIP: Some of the protections and rewards programs offered by credit cards are also available on debit cards now. You do need to verify with the card issuer what types of protections, coverages, and rewards are included with your credit and debit cards.
In the end, you need to decide for yourself how you want to pay, by weighing the financial risks to the benefits you receive. To learn more about our Kasha Cash Back debit card rewards program or our credit cards, please feel free to stop by the nearest The People's Federal Credit Union branch or call us at 806-359-8571 today!